Looking for unique decorations this Christmas season?
Check out our macrame Christmas party decorations collection for 2022.
It features 6 stunning handmade decorations to transform your Christmas party.
No matter your Christmas party themes, these decor pieces are versatile and will help you achieve your objectives.
Below are more details to aid your selection.
Six unique macrame Christmas party decorations in Kenya
1. Green Christmas Tree Macrame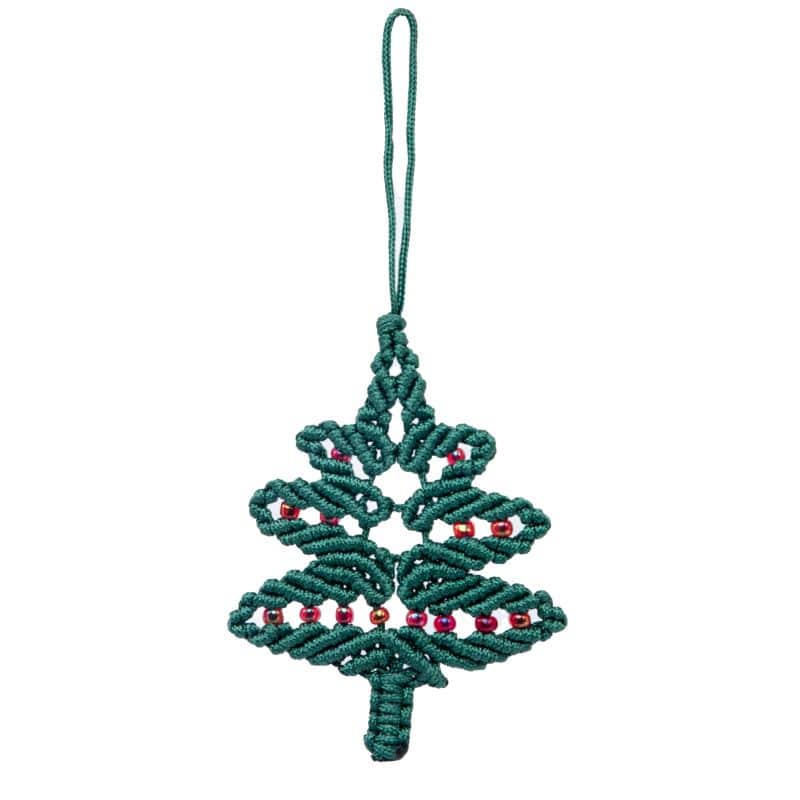 Consider this Christmas party decoration that resembles the traditional Christmas tree.
You can apply it on a tree or choose to hang it or lay it elsewhere for effect.
2. Red Christmas Star Macrame
What inspired the three wise men to travel to Jerusalem for Jesus' birth?
This bright red star with red bead detailing to enhance its appeal.
3.White Christmas Angel Macrame
This Christmas party decoration symbolizes the angel Gabriel, who proclaimed the good news of the nativity story.
4. White Christmas Star Macrame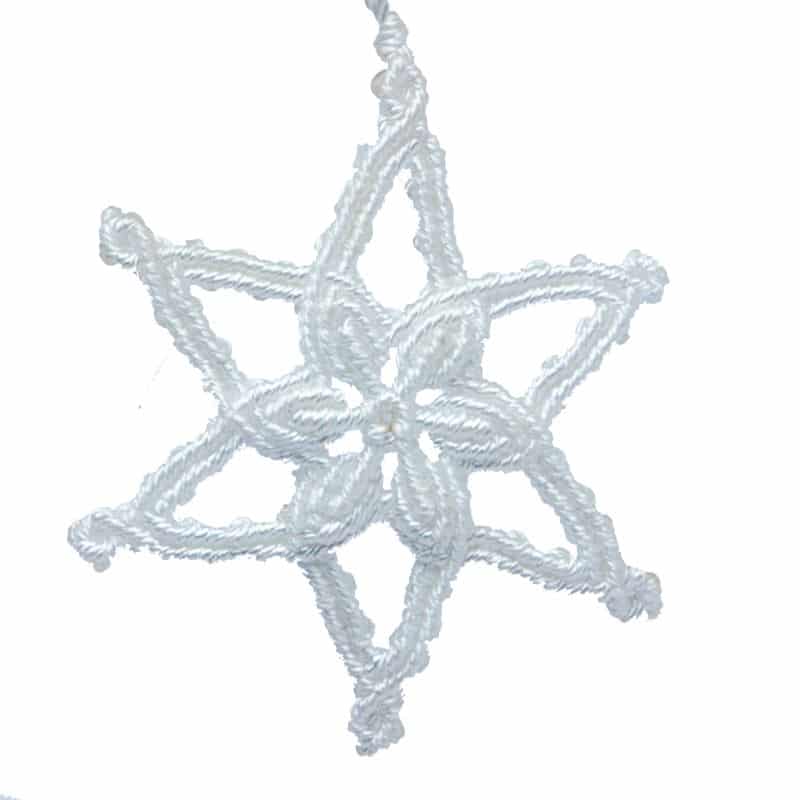 The star of Jerusalem also comes in a beautiful white version of striking macrame patterns. These distinct features make it outstanding and the perfect Christmas party decoration.
5. White Star with Beads Macrame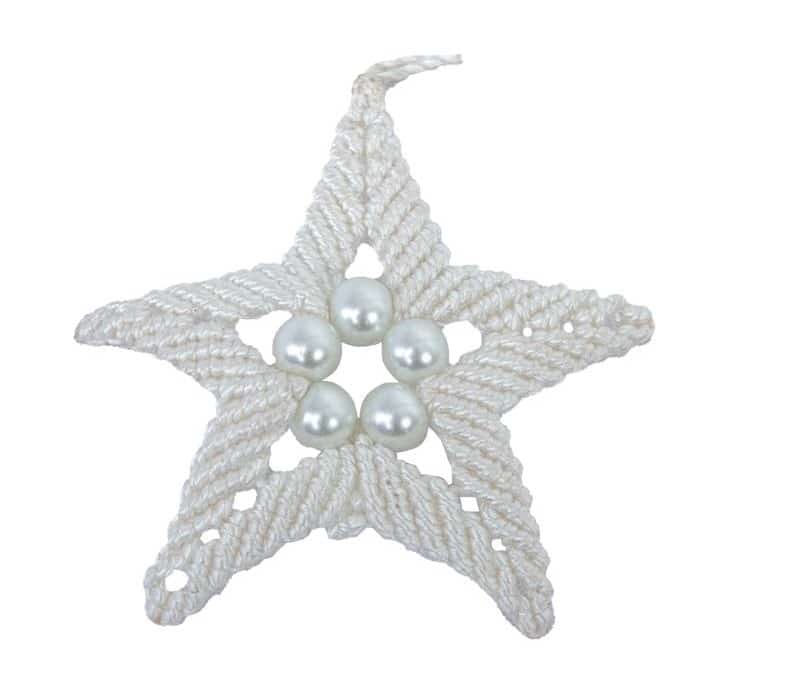 If you like bead detail in your White Christmas Star Macrame, this particular decor piece is for you.
6.Yellow Christmas Bell Macrame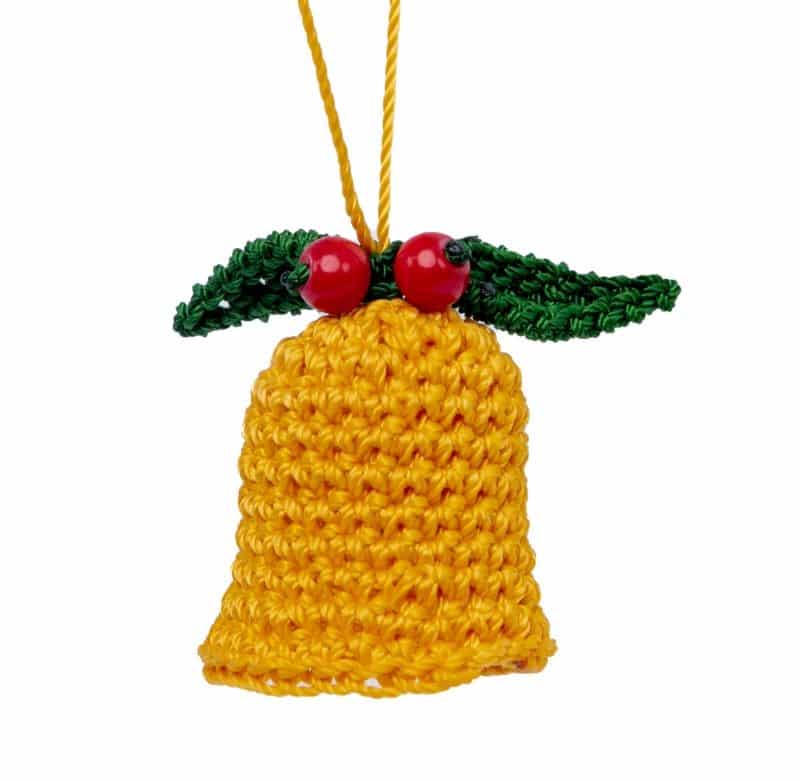 For whom does the Christmas bell toll? Without this Yellow Christmas Bell Macrame your Christmas party decorations won't be complete.
It's rung to proclaim the birth of Christ and announce the season's arrival.
Popular Christmas party themes ideas 2022
Christmas party decorations greatly help you deliver not just your Christmas tree decoration but party themes too.
We've selected 3 popular themed Christmas party nights to try this holiday. Check them out.
1. Pancakes and pajamas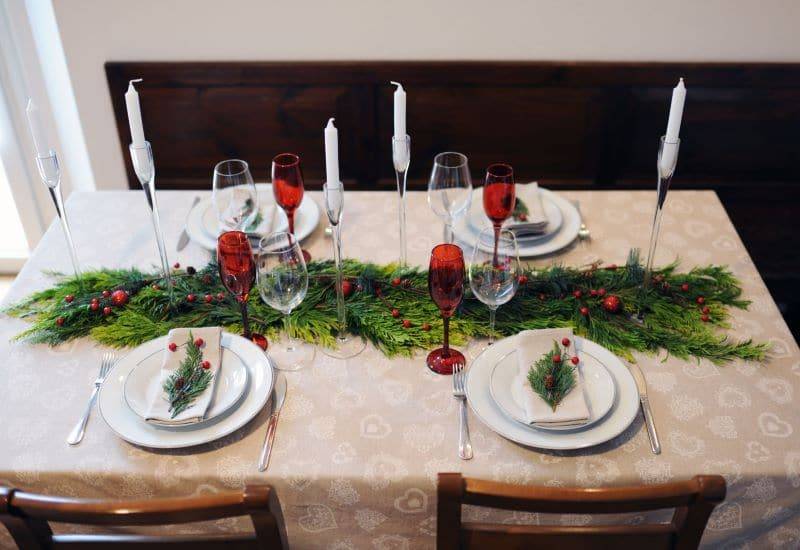 Pancakes and pajamas is the ideal Christmas party theme because everyone will ideally be home on Christmas morning.
For the decor, you can create a table garland with eucalyptus, cones, and our macrame Christmas decorations collections.
Place the decor pieces tactically along the stretch of the greenery for maximum effect.
2. Christmas movie marathon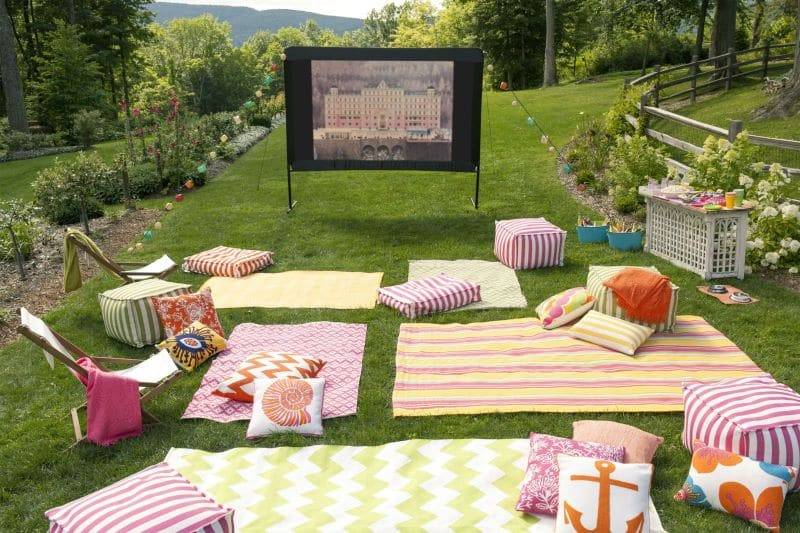 Your living room, TV room or backyard is the perfect setting for this Christmas theme party.
Depending on the number of guests, you can set up floor cushions or furniture around the screen area.
Using our Christmas party decorations, create a statement section visible to all or create patterns to hang around the space giving it a festive vibe.
3. Christmas carol theme night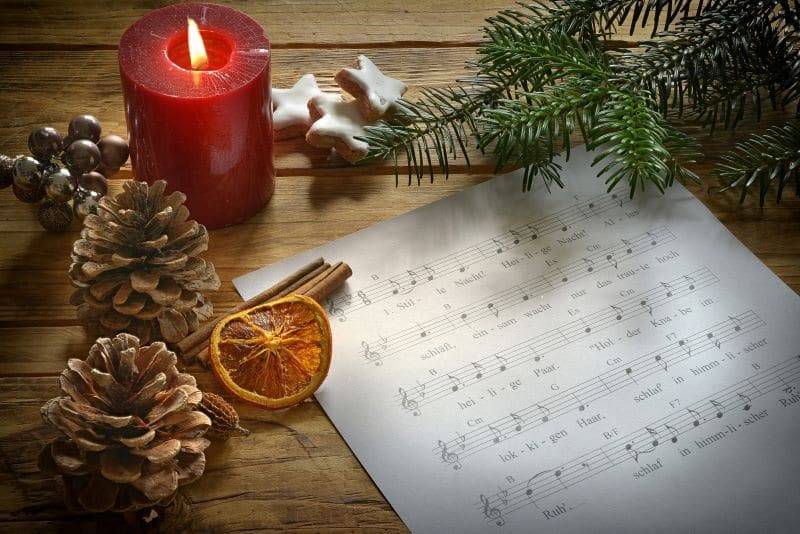 Everyone enjoys a good Christmas carol, so this Christmas party theme is a sure win.
Rally everyone around a common space with enough space for dancing.
Apply the Christmas party decorations in a manner that suits the space. For example, wall hangings, ceiling hangings, or a statement section.
Contact us
If you're wondering where to buy unique Christmas party decorations in Nairobi, come to us at Lucidity Africa Events.
We have a macrame Christmas party decorations collection with six beautiful decor pieces.
Call/text/Whatsapp us on 0721771185 or email: joan@lucidityafrica.com to order these party essentials.