This article presents 7 unique corporate event gifts ideas from African luxury brands that are totally worth it.
We know luxury can either be; 1) a differentiator, 2) the first discovery of something unique or 3) freedom to be the best version of yourself.
Various African entrepreneurs are actively creating remarkable African luxury brands.
These brand are fabulous gifts for event experiences, family and friends.
African luxury is global and it takes pride in the Made In Africa label.
More importantly, it values the continent's artisanal, ethical and handmade heritage.
The selection of the 7 corporate event gifts ideas from African luxury brands in this article stays informed by this definition.
What is corporate event gifting?
Event gifting is the act of showing appreciation to an employee, client or business prospect by giving them a unique and sentimental gift at a corporate event. The gift can be tangible or experiential depending on budget or convenience. It's an exceptional way to extend an event experience and cultivate authentic emotional connections.
7 corporate event gifts ideas from African luxury brands
A gift is carefully selected to suit the profile of the intended recipient.
Everything about it is well thought out from the type of gift, to the packaging and delivery.
Here are some of Africa's best gifts.
1. Epara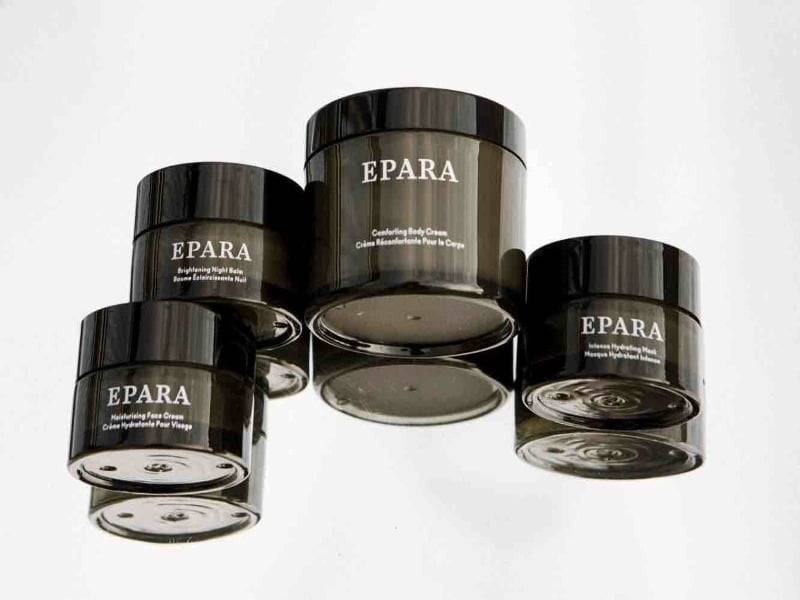 Epara is a luxury skincare product for women of color and means 'to cocoon yourself' (in Ebira, a Nigerian dialect).
Over 90% of its ingredients come from countries across Africa.
This brand is the brainchild of Ozohu Adoh, a former accountant born in Nigeria, now based in London.
The Epara skincare range besides being available in Nigeria is available at luxury outlets like Harrods in London and Barneys in New York.
Indeed, that's no small feat for an African brand.
2. Maxhosa by Laduma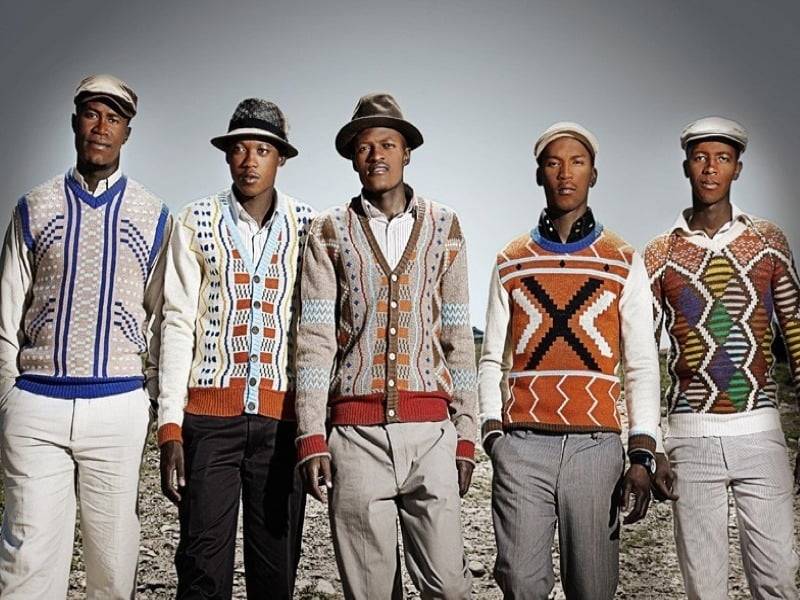 Do you still think knitwear is for grannies?
If so, you've not met Laduma Ngxokolo, an international knitwear designer from South Africa.
His 8-year luxury brand has showcased on international runways to much delight.
What's more Beyonce and Alicia Keyes have a Maxhosa staple in their wardrobes.
It features men, women, unisex wear, socks and even home décor ranges.
Guess where he drew the inspiration for this brand? The Xhosa rites of passage!
Yes, MAXHOSA designs showcase the beauty, culture, language, and aspirations of the Xhosa people.
3. LemLem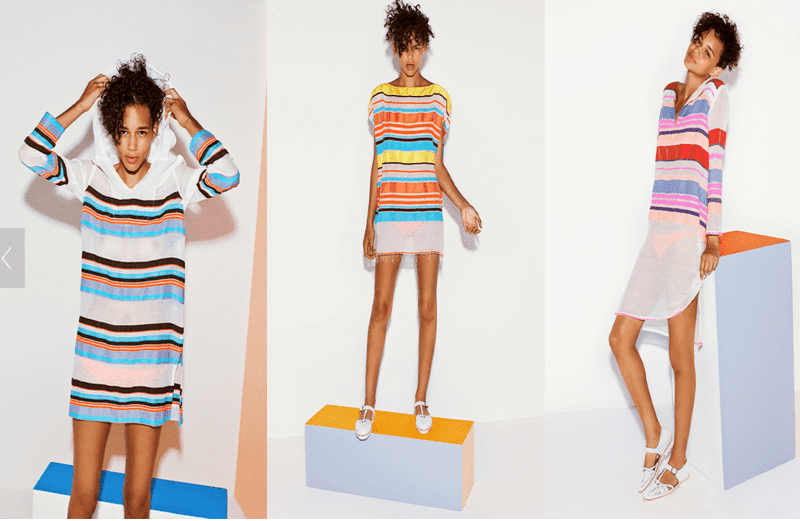 This clothing brand that means blooming in Amharic is by Liya Kebede an Ethiopian supermodel.
It has over the past 13 years gingerly revived the market for traditional Ethiopian weaving.
A conventional art that was at risk of extinction from cheap second-hand clothes and China's fast fashion.
LemLem is ethically made-in-Africa and is actively committed to elevating artisanship and expanding production and jobs across Africa.
4. Adele DeJak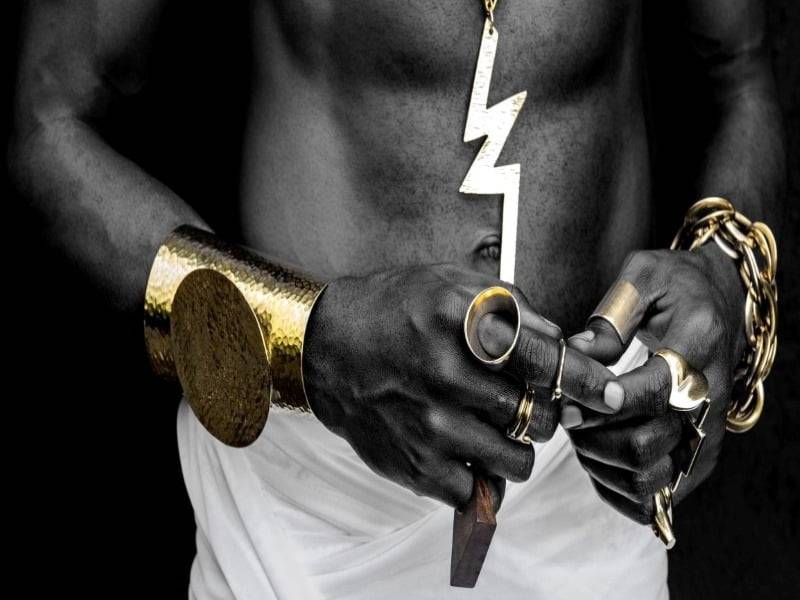 Adele Dejak is an affordable jewelry and accessories brand, named for its founder.
It comprises bold, edgy and in your face neck pieces, ear, finger, and arm rings as well as handbags.
Adele, a Nigerian living in Kenya created it about 12 years ago.
The pieces are unique and beautifully handcrafted from a blend of traditional and modern materials for the everyday man or woman, anywhere.
You can find these pieces in select shops in Nairobi, Lagos, New York, Johannesburg and London.
5. AAKS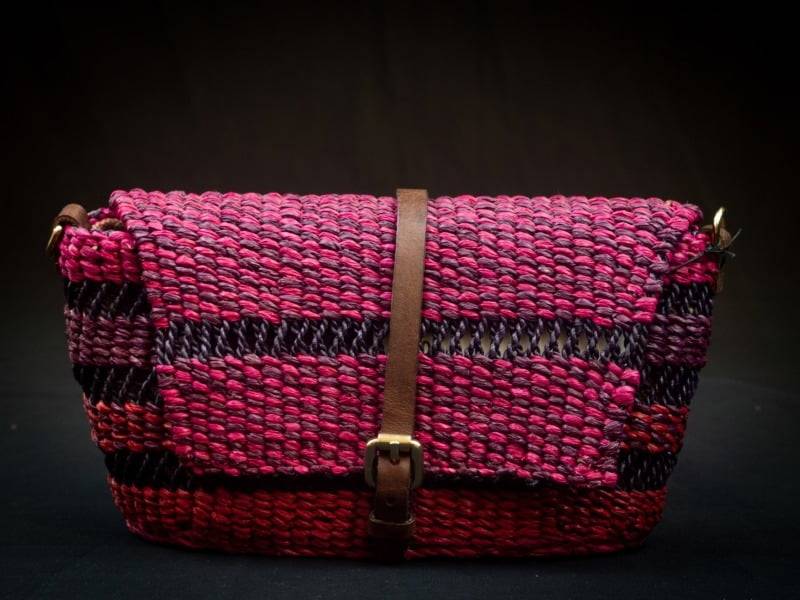 The handcrafting of AAKS raffia handbags comes with the highest quality of weaving that includes boisterous Afro-inspired colors.
The colors result from a sophisticated dyeing technique that's formulated in-house.
Additionally, the raffia fibre's appeal lie in its organic, natural, renewable and biodegradable.
Akosua Afriyie-Kumi, the Ghanaian designer behind this luxury brand is keen on superior craftsmanship and ethical values.
Each bag is unique in that it bears the prints of the person who fashioned it.
6. ENZI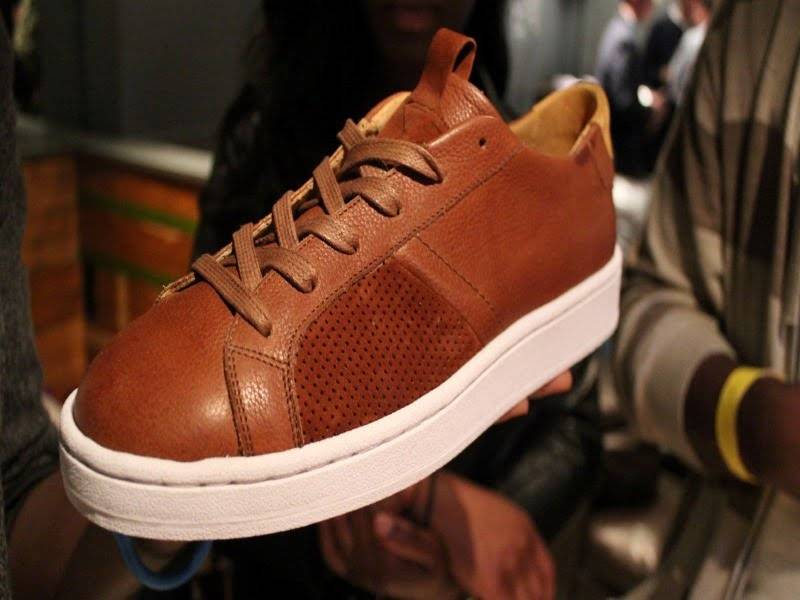 Enzi is an Ethiopian-made luxury footwear brand.
Its founders are Jawad Braye and Azariah Mengistu, both born and raised in Kenya.
They launched it to build a positive perception of Africa by creating what they wanted to be the best athletic shoe from the continent.
They've achieved this by producing a sneaker from high-quality Ethiopian leather.
This is quite interesting because sneakers are a valuable resale item especially if they have a connection to the current big brands – Nike and Adidas.
Perhaps one day there'll be an ENZI x Nike x Air Jordan collaboration to put African artisanal heritage firmly on the global map.
ENZI maintains a strong commitment to social and environmental responsibility.
7. Studio Hamed Ouattara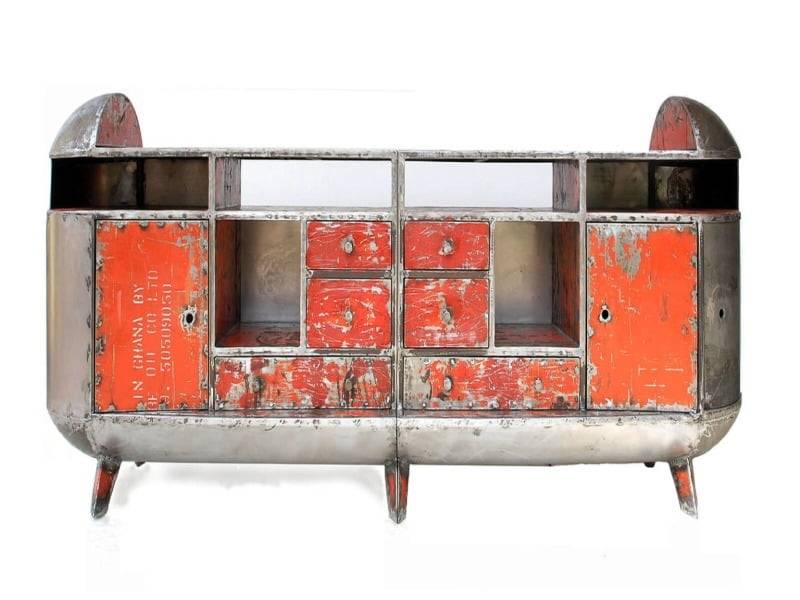 Studio Hamed Ouattara is the brainchild of Hamed Ouattara an inspiring, self-taught artist and designer.
His work is an apt response to the waste disposal menace in many African environments.
He defines his goal as the need to provide a counterpoint in a continent that suffers from certain limitations.
These are excess imports, poor quality imitations and products that don't reflect its culture.
He creates outstanding furniture pieces from discarded metal oil barrels.
Perhaps, what's fascinating is the precision and high-quality craftsmanship applied to each product.
In fact, his designs are highly sought after by important collectors around the globe.
Bonus
Theresia Kyalo
Theresia is a Kenyan and trained lawyer who has pursued her passion as a mixed media artist for the past 4 years.
She produces collections in the form of jewelry, digital art and film.
Her go-to materials are textile, metal, paper, and film.
Her works include amazing jewelry and visual arts collections.
Case in point Body Pieces, 11 Stages of Awakening , Ode to Adinkra Symbols and the lastest, Duara na Mviringo.
This is a jewelry collection that explores the use of design and structure to create beautiful pieces to adorn the body.
Impressive developments are the recent posting of her work on Beyonce's official website under the Directory of Black Owned Businesses.
Kenneth Ize
Kenneth Ize is a Lagos-born fashion designer dedicated to preserving century-old textile weaving techniques.
He works with a network of textile artisans and design groups to recreate adire (indigo resist-dyed cotton cloths) and handwoven asa-oke (top cloth) into luxurious textiles for sartorial elegance.
Kenneth is extremely devoted to authenticity by ensuring that his brand sources and produces within Nigeria.
His items can be found at leading retail outlets like Browns in London and Ssense.com in Montreal.
Lucidity Artisanals Shop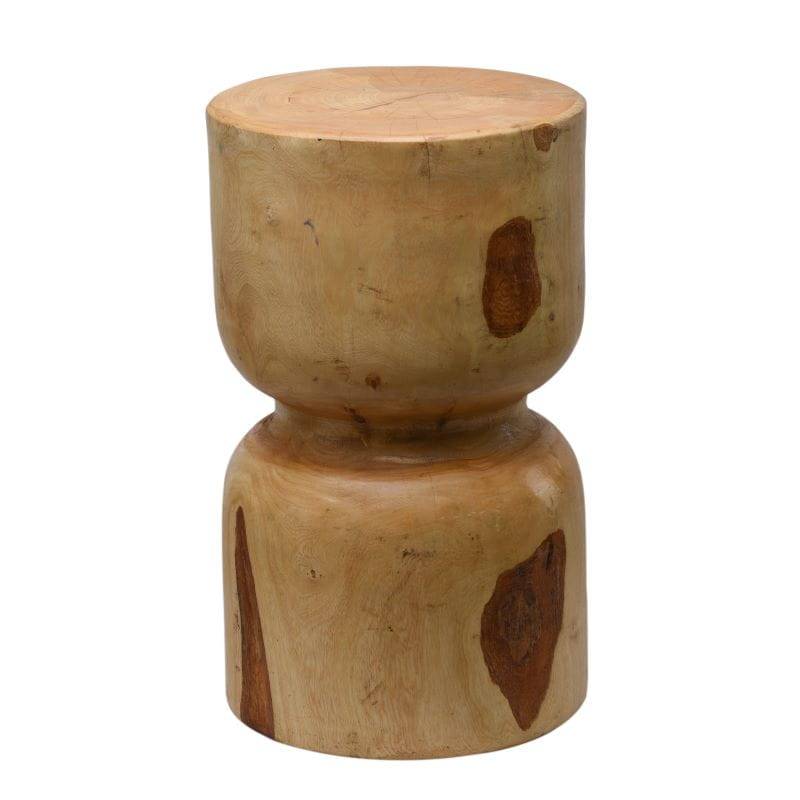 Lucidity Artisanals Shop is a Kenya handmade decor store founded in June 2021.
It endeavors to create exquisite home and office decor items from natural materials.
The items range from sisal rugs, carved log stools, wall art decor to decorative craft figures all handmade in Kenya.
Contact us
These 7 unique corporate event gifts ideas barely scratch the surface proving the valuable and superior artisanal heritage in Africa.
These brands span clothing, footwear, accessories, furniture, furnishings, office and home interiors.
And they're all amazingly wonderful gift choices for different celebrations.
Now you know to be more adventurous in your gift sourcing. Don't limit yourself to engraved mugs and wooden carvings.
If you need help planning an event or to source event gifts, call/text/Whatsapp us on 0721771185 or email: joan@lucidityafrica.com and we'll get back to you.