Event furniture and decor hire can be somewhat stressful, but it doesn't have to be if you know how to go about it.
In this article, we'll show you how to do it effectively using a checklist and our proven six step process.
The significance in following these routines is that you'll slash your work by half, avoid costly mistakes and probably get sorted in record time.
Based on our experience as event providers in Kenya, here are some crucial details to capture in your event furniture and decor hire checklist.
Event furniture and decor hire: Prepare a checklist
Before hiring tents tables and chairs for your party, create a proper plan to guide your selection. The following are some of the must-haves.
#Venue details
First, visit your venue and understand the space where you'll set up. The venue and space will determine the type of event furniture and decor hire and probably colors to choose.
#Event layout plan
Once you've figured out the venue and space, you'll need a scaled event layout plan to guide you on furniture dimensions and quantities to hire.
#Availability for booking
But before committing to a design or style of event furniture, first check to confirm their availability on your preferred dates.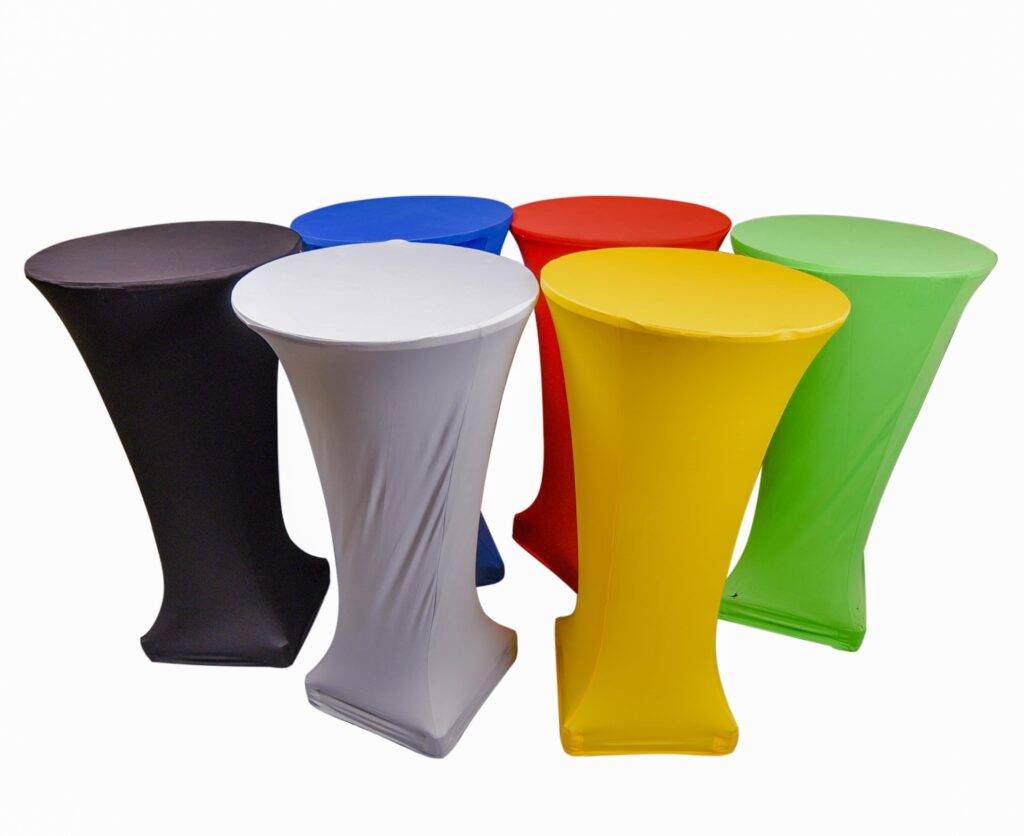 #Type and suitability of event furniture
If your event is outdoor, check whether the furniture is suitable. The same applies to your event theme. For instance, if your event theme is an Alice in Wonderland tea party, don't choose conference furniture.
Event furniture and decor hire: 6 proven steps to follow
Ready with your checklist ? Here's our proven six step process to help you get the best party supplies.
Identify event companies near you with items that are exactly or close to your needs (ask them to send you images and descriptions). If none, widen your search to a broader geographical cover.
Narrow down to those you like and inquire whether they have enough quantities for your numbers.
Then, confirm availability, usage requirements, and hire terms.
If you're convinced, visit the location physically to vet the quality and cleanliness.
Confirm pricing and payment terms.
Some companies may require you to sign a contract to manage liabilities in case of loss or damage.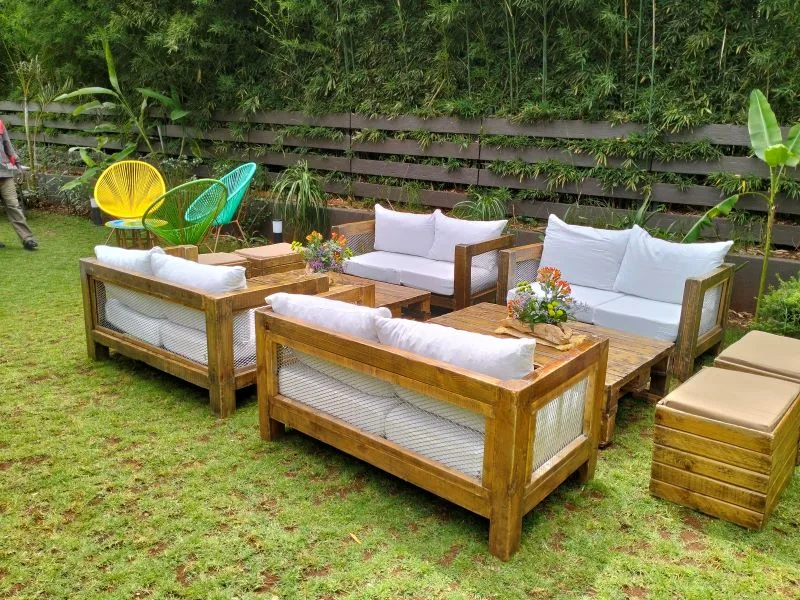 You'll know you have the best furniture for event hire and decor props if it's clean, well-maintained, available, and in your ideal style, quantities, and budget.
Contact us
These are the essentials for event furniture and decor hire in Nairobi, I hope you've found them helpful.
Feel free to share your questions and feedback in the comment section below.
We have a vast inventory of some of the best furniture for hire and decor props to suit various event themes.
Call/text/Whatsapp us on 0721 771185 or email; joan@lucidityafrica.com, and we'll help you make the right selection.