The world is changing so fast, your head is probably spinning.
We're in uncharted waters where adaptation is the name of the game and, we MUST align with what the current situation dictates (or until things get back to normal).
BUT hold up, what if there's no going back? How do we move forward in this uncertainty?
By THINKING DIFFERENT.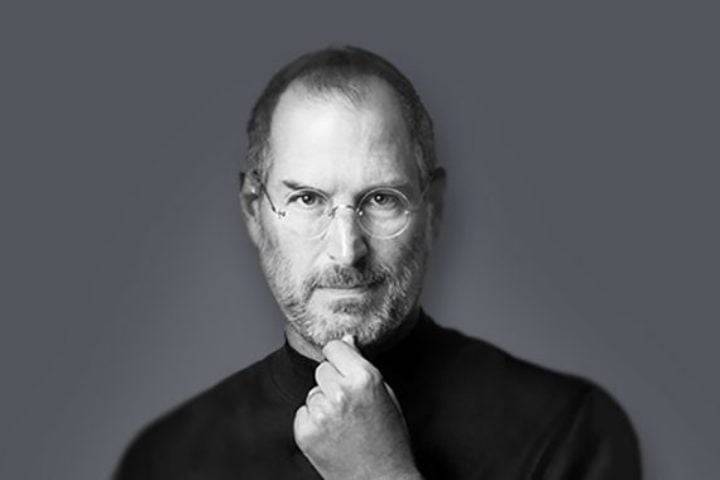 Steve Jobs was a great proponent of thinking different and innovation.
He influenced an entire generation through his passion, ambition, and drive to create super cool products that everyone wanted.
In this post, we'll share 4 tips that are bound to inspire you and get you to embrace innovation not only to survive this crisis but to THRIVE at all times.
#1. Have a dream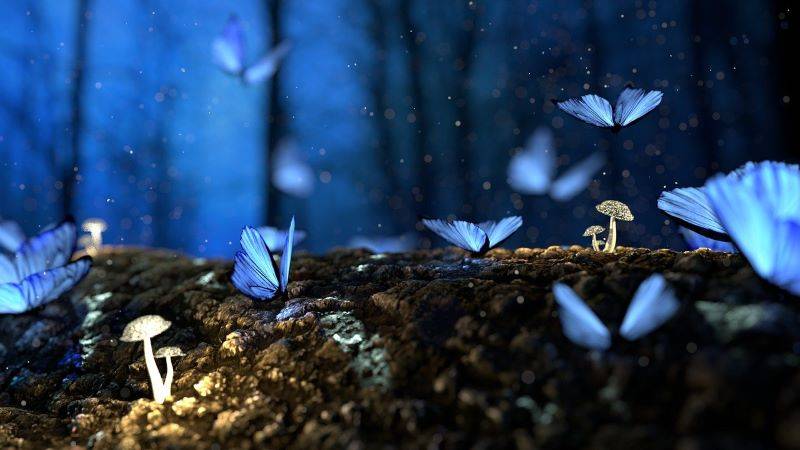 You've got to have a plan in everything you do.
Knowing where you're going is more significant than knowing how to get there.
Picture your #event and the experience you want to deliver. Imagine the kind of venue you want, the music, the décor, the food, and even the guests. 
Don't hold back, be audacious in your dreaming.
Then once, you have the dream figured out, FOCUS on how to deliver it through innovation.
TIP: Meditation is a good way to get your creative juices running. Let your imagination run wild. Dream up a storm.
#2. Stay informed
The world is currently in crisis mode –everyone 's mind is on how to get out of this in one piece. And you're busy dreaming of your wedding and actually planning it. What a dichotomy! People would be right to think you're losing it!
BUT, what they don't realize is that you're internalizing, gathering information on the situation and how best to navigate it.
Almost everyone is in quarantine, there's a curfew and travel restrictions. Soak it all up.
Eh!… What else is happening?
Wearing face masks in public is a legal requirement, gatherings are limited to 10 people and should be done before curfew.
By staying informed on what's happening, you'll know what's possible, what needs adjusting and how to activate yourself.
TIP: Be a voracious reader and critical thinker –browse credible news sites for authentic information on innovation.
#3.Think different
So, you wanted to have a big artiste fly in from Jamaica for your corporate event. The event theme was on point –you were going to have a fireworks display, a helicopter flypast with a big banner emblazoned with your brand name –THE WORKS!!
And then, #COVID-19 happened.
WHAT NEXT?!
Figure out another plan. Yeah, think of a new way to make it happen –without the 'baggage'.
Recently, Nyashinski, a local artiste launched his latest album by #livestreaming a gig on his social networks (to much acclaim). In the US, the famed annual Burning Man Festival will be held virtually on August 30 (yap, in 2020!).
It can be done, so get to it!
TIP: Up your skills game. Research exciting (free) online courses to increase your mastery of emerging new technologies and innovations that can help you achieve your dreams.
#4. Be passionate and believe
Passion is GRIT. To survive a crisis (or life) you need tons and tons of grit.
Start by deeply understanding what stokes your fires, what you love endlessly, and what keeps you going. Because you'll never achieve anything if you don't believe you can.
As Jobs said, 'Never settle'. Just keep going until you achieve your dream.
Be your best and worst critic and soon enough everyone will rally behind you.
TIP: Get a journal to document your experiences. Then read it and re-read it. You'll soon realize you're your best inspiration.
Final word
It's great that you've read the tips. But guess what? They won't work unless you act on them.
Innovation requires you to: Have a dream, stay informed, think different, be passionate, and believe.
Whatever you're planning: a corporate brand experience, wedding or private party –just know that it's possible. Feel free to talk to us, about it anytime.