About Us Lucidity Africa Events : We're Event Planners in Nairobi, Kenya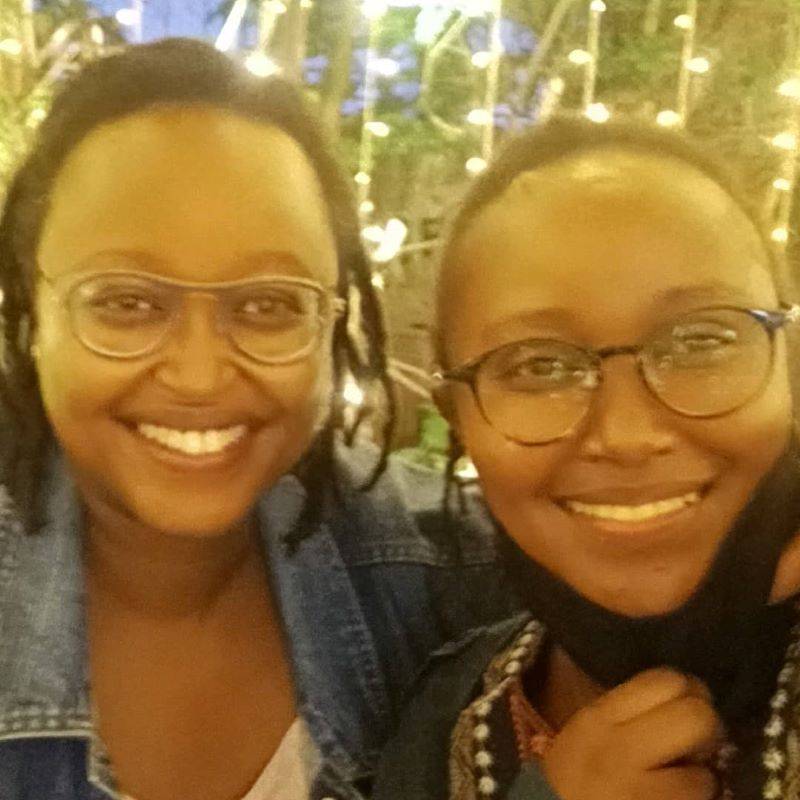 From left to right: Njeri and Joan of Lucidity Africa Events in Nairobi, Kenya.
We're an events company providing event planning services in Nairobi and beyond.
However, our story can't exist without you.
That's  because what we do is primarily to transform your event ideas and dreams into tangible reality.
We're two sisters, Joan and Njeri and together we launched Lucidity Africa Ltd on September 4, 2012.
Our first gig was a 40th birthday party, and we'll always be awed that the client trusted us with such a valuable milestone.
Since then, we've worked with major clients in the public and private sectors; organized countless private parties, weddings, conferences and brand promotions, amongst other exciting events.
Get to know us
If you want to be our client, it's pretty EASY.
All you need to do is call or Whatsapp Joan on 0721771185 or email her at; joan@lucidityafrica.com then share your requirements or brief, and we'll revert with  with all the relevant information.
Still, if you want to understand us further, here's an excellent article on our blog detailing our work process.
If you want to be part of our team, it's not rocket science.
All you need is to be as imaginative as possible. Additionally, you should be gritty, easy-going, and have the right skills to get the job done (or at least, be willing to learn).
The requirement could be as simple as crocheting a table runner or as complex as draping a high ceiling with fancy patterns.
So, link up with us soonest, and let's do INCREDIBLE stuff!