Wedding and Event Rentals Kenya: Hire Tents Tables Chairs and Party Decor
100 Seater Tent for Hire | Wedding Tents for Hire in Nairobi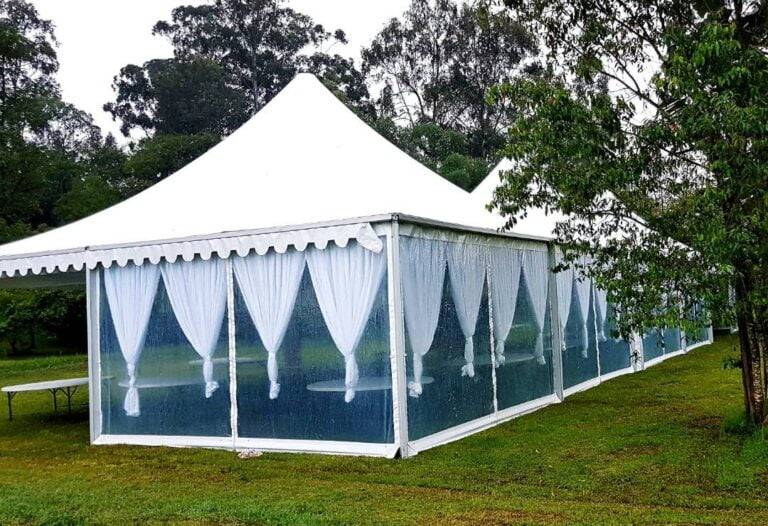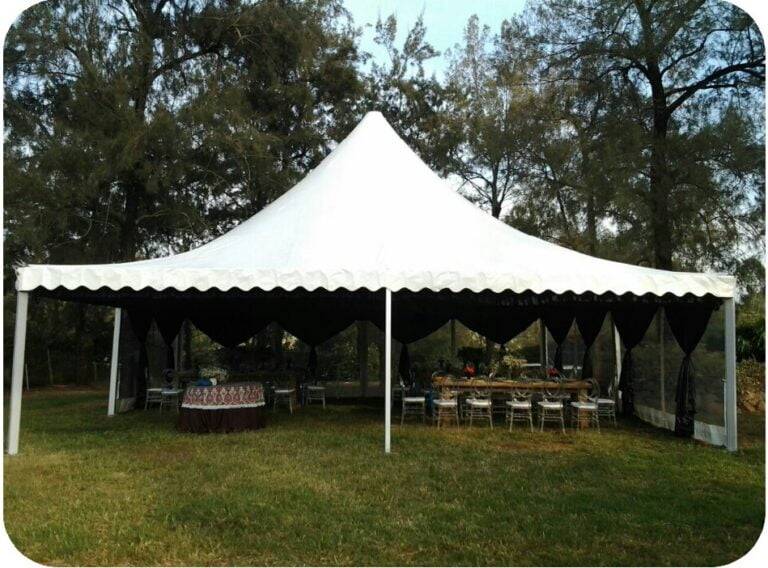 These 10m x 10m tents are the best for intimate celebrations like weddings, birthdays, baby showers, graduations and anniversaries. 
Reason?

B line tents come with a white or black inner lining, clear sidewalls, and clean white exteriors to give your event that pristine clean look. 
With this type of tent, we need at least 45 minutes to an hour for proper tent installation. 
Once you place the order, we'll ensure the entire setup process runs smoothly and you'll only show up to receive your guests and enjoy the event. 
High Peak Regular Tents for hire
We recommend the high peak regular tents when you have a large number of guests and/or have a low budget.
We have them in dimensions of 10m x 5m and 5m x 5m and they come with a white ceiling lining, semi-clear sidewalls, and clean white exteriors. 
These tents don't require much time or labor to set up. They're versatile since you can consider them for the main guest area or catering.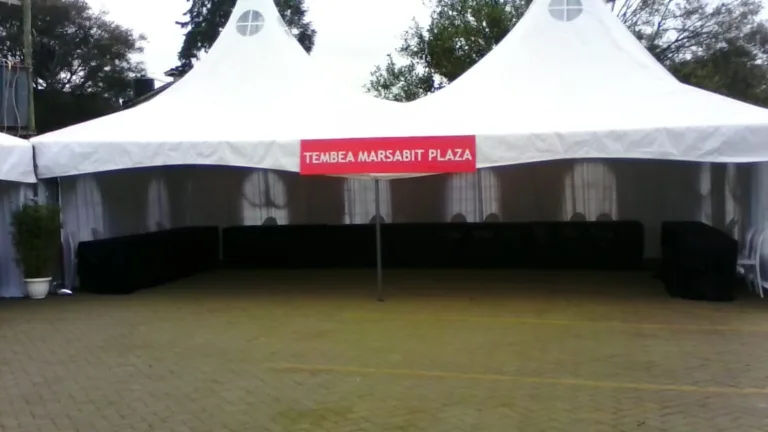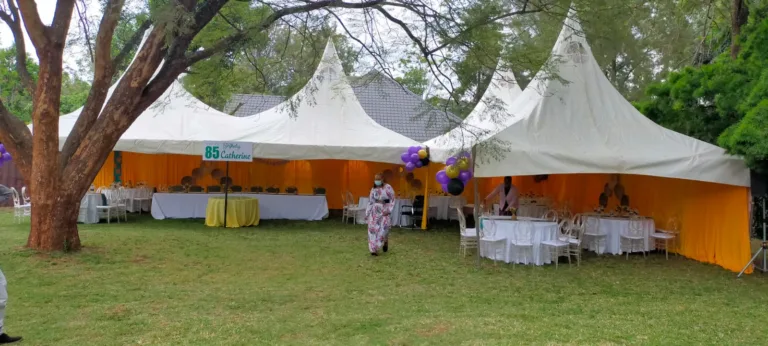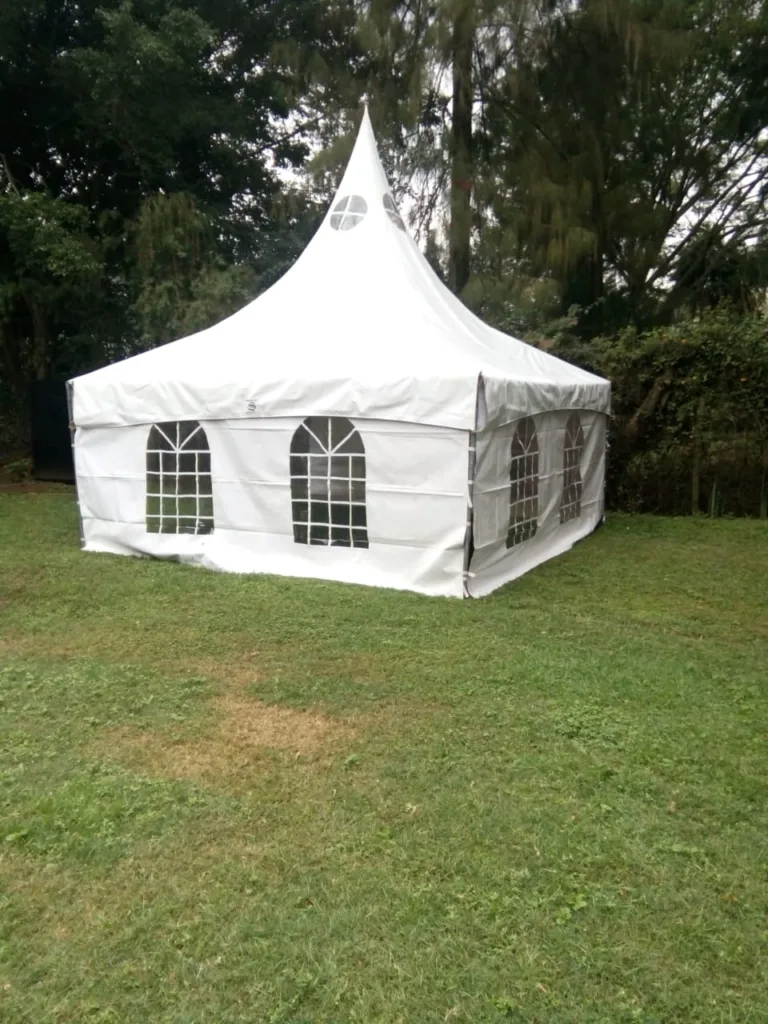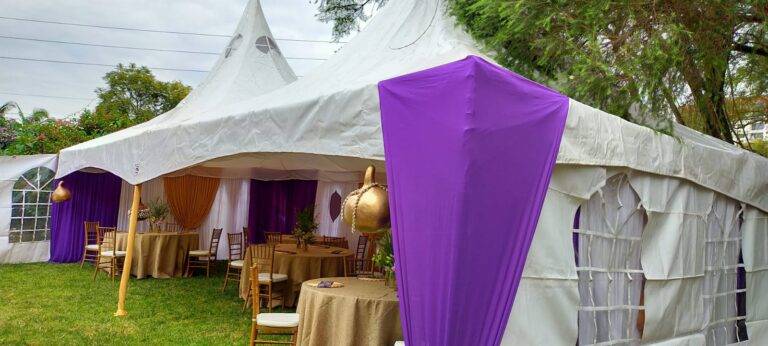 Hire Alpine Tents 6M x 6M in Nairobi Kenya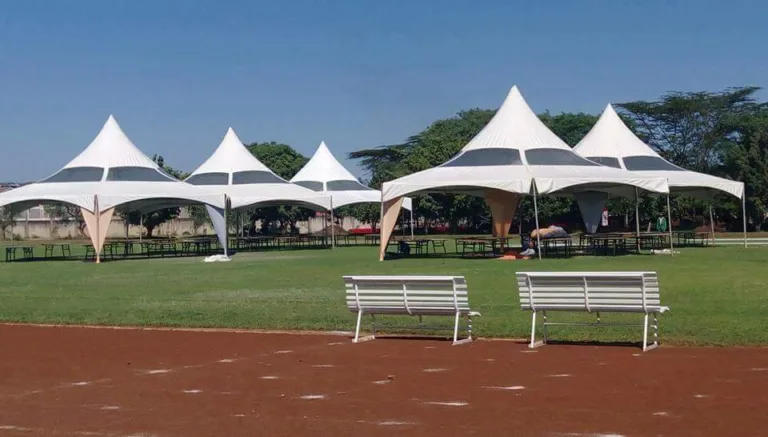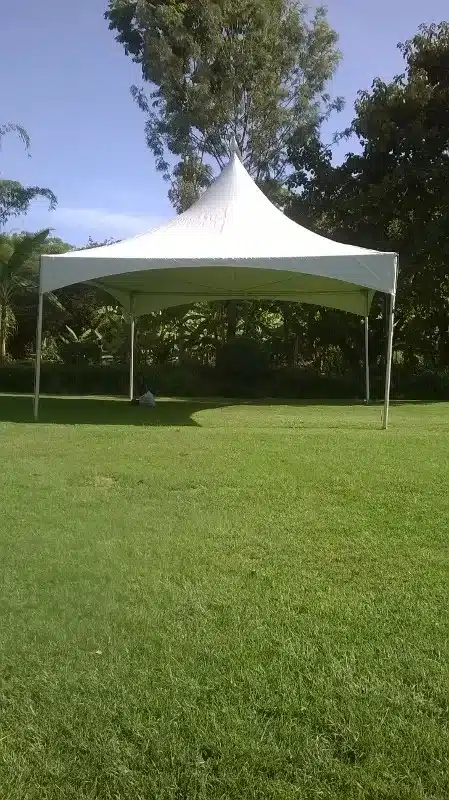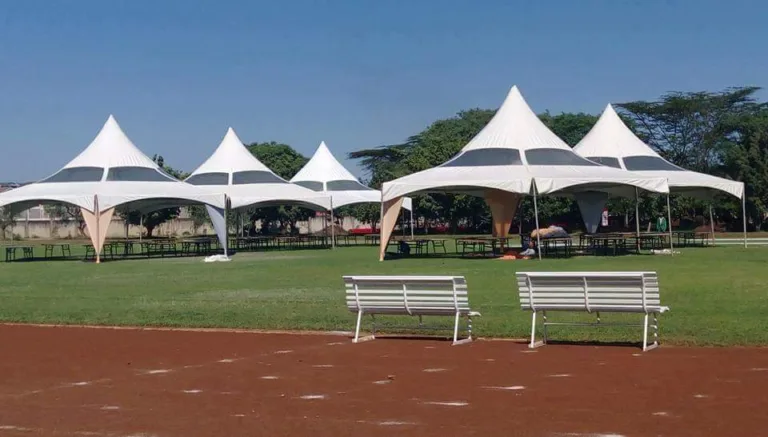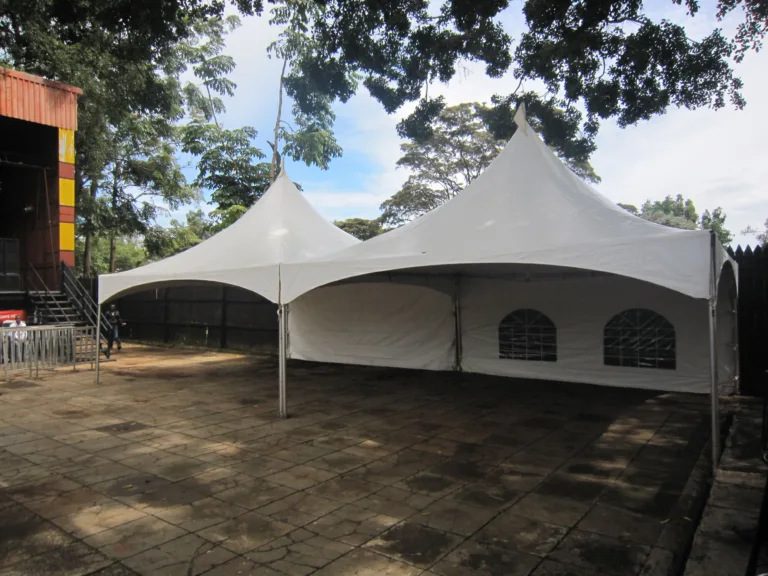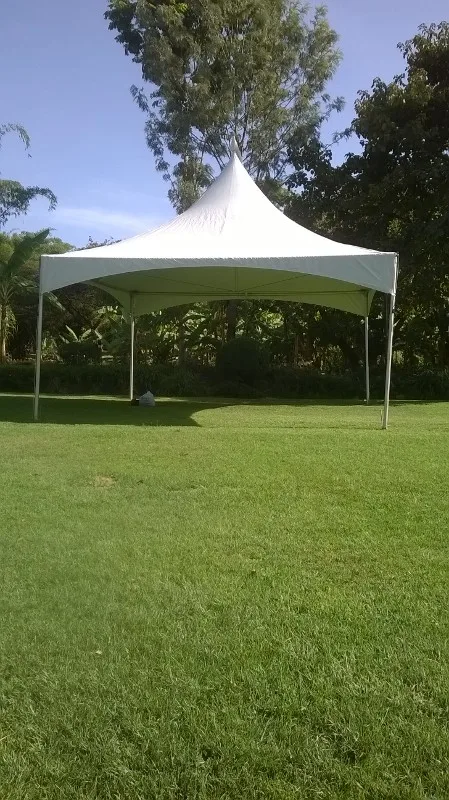 Alpine tents are fantastic for small gatherings especially where a B line would be too big and a high peak tent isn't fancy enough.

They come with all the side covers except for the inside lining.

This tent needs about 10 – 15 minutes to set up.

One of the best things about these Alpine tents is that they're very  compact and easy to transport.

Hire a Stretch Tent Kenya Nairobi
The best thing about stretch tents is their versatility and ability to fit in the most uneven spaces.
What's more, they're elegant, unisex and easily fit into any event theme.
Their only downside to a stretch tent is that they need careful calculation if you're installing a carpet, the many poles that come with it and it can be challenging if you need a high ceiling.
Setting it up requires about 3 – 5 hours depending on the dimensions of the stretch tent you choose.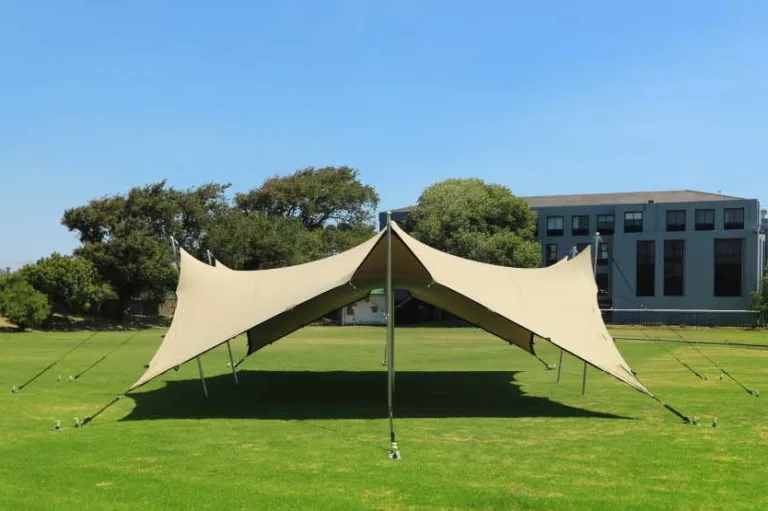 Event Tables for Hire in Kenya
Hire Farmhouse Feasting Tables Nairobi Kenya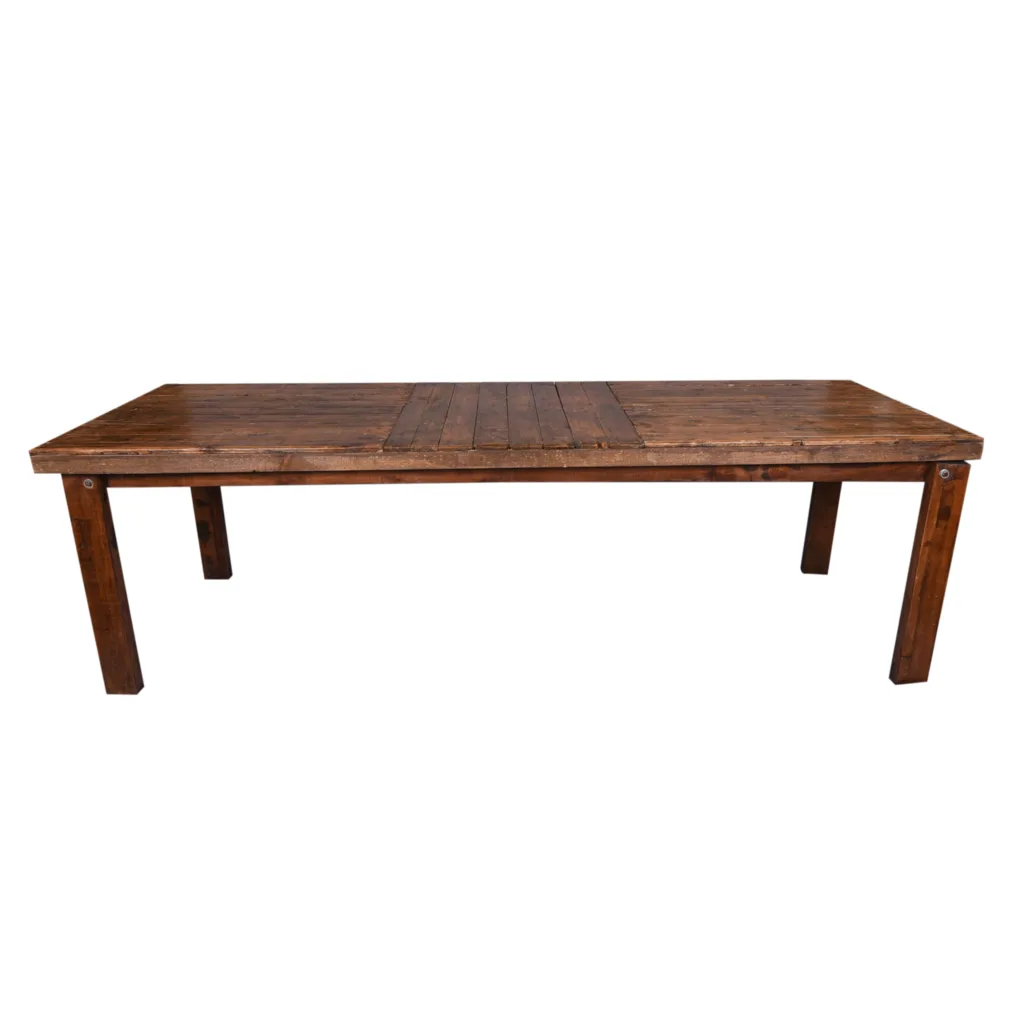 If you're planning a rustic theme, we recommend these 9ft x 3ft farmhouse tables. 
They're rectangular with a detachable wood base.

Best part? You don't need to cover them with linen, as they're naturally appealing. 
However, to enhance their look and feel, you can use a runner across the top, floral arrangements, or any other table decorations to suit your theme or style.
Farmhouse Bar Tables for Hire
Similar to the Farmhouse Feasting Tables are these incredible Farmhouse Bar Tables that you can use with or without their stools.
You'll love them when you want to create a rustic themed cocktail party.
They sit six guests and you can decorate them with ease to suit your preferred style and theme.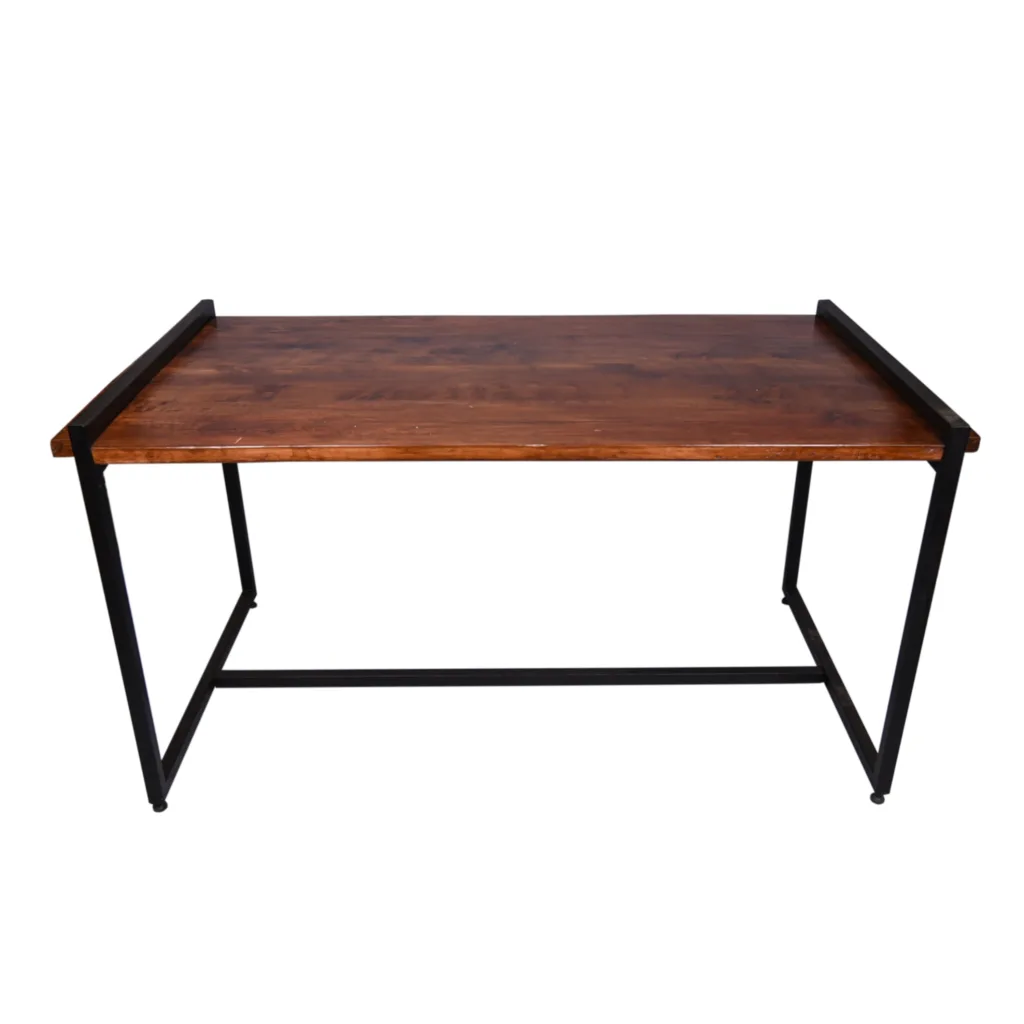 Round Tables for hire Nairobi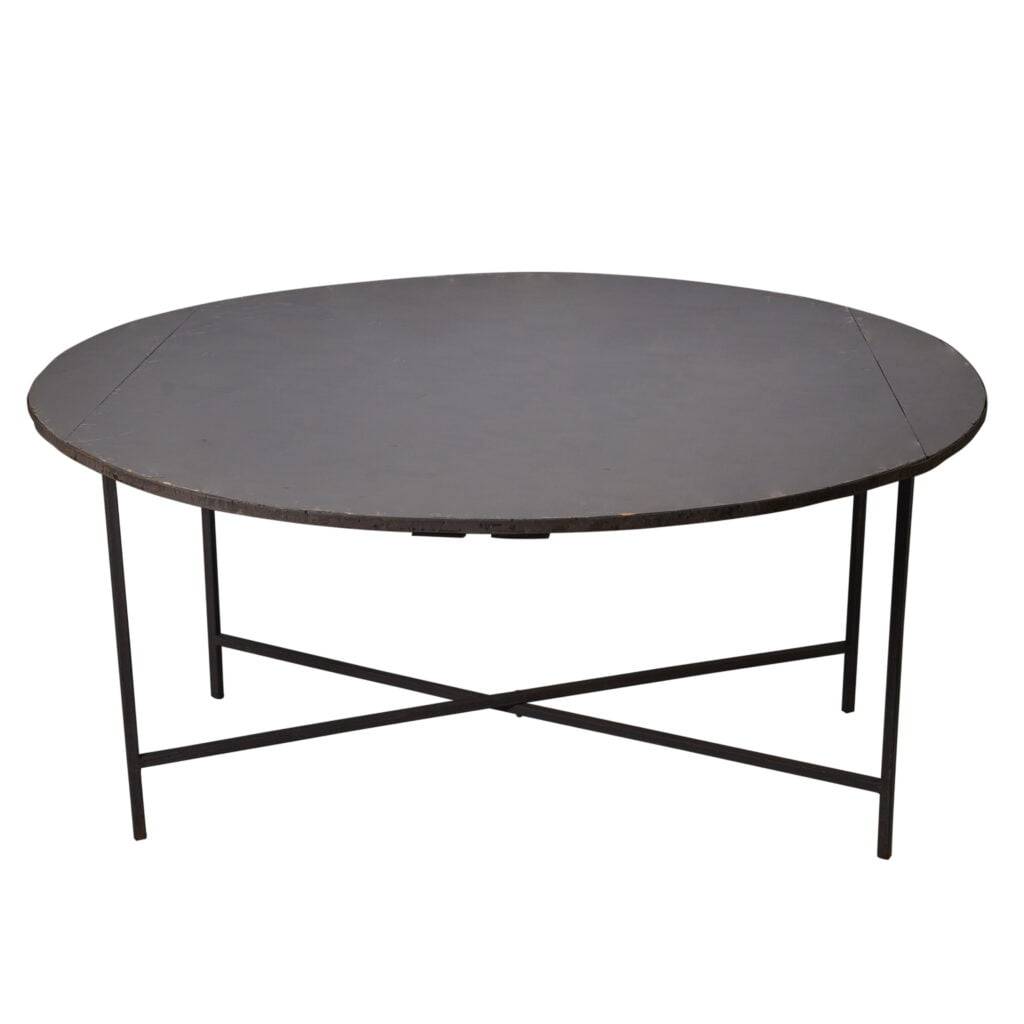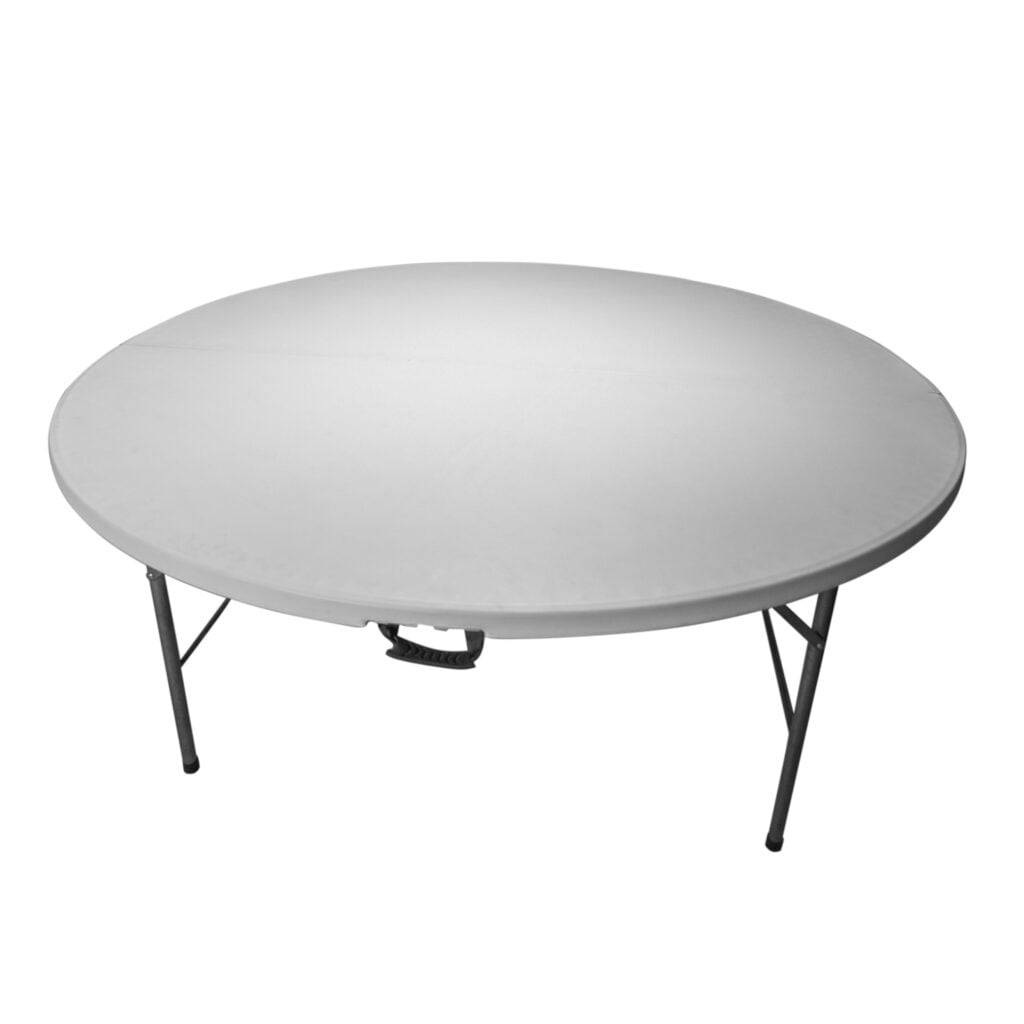 Our round tables come in two types, a wooden top with a steel base or a plastic top with a steel base. 
We dress them with assorted table linens based on your theme or preference.

They're perfect for large events like corporate events, weddings, and graduations.
Rectangle Tables for hire Nairobi
Just like the round tables, our rectangle tables come in two types, a wooden top with a steel base or a plastic top with a steel base. 
While the wooden ones are best for catering, the plastic ones help to break the monotony of round tables.

The rectangle table set up is perfect for intimate gatherings like weddings, birthdays and other backyard events.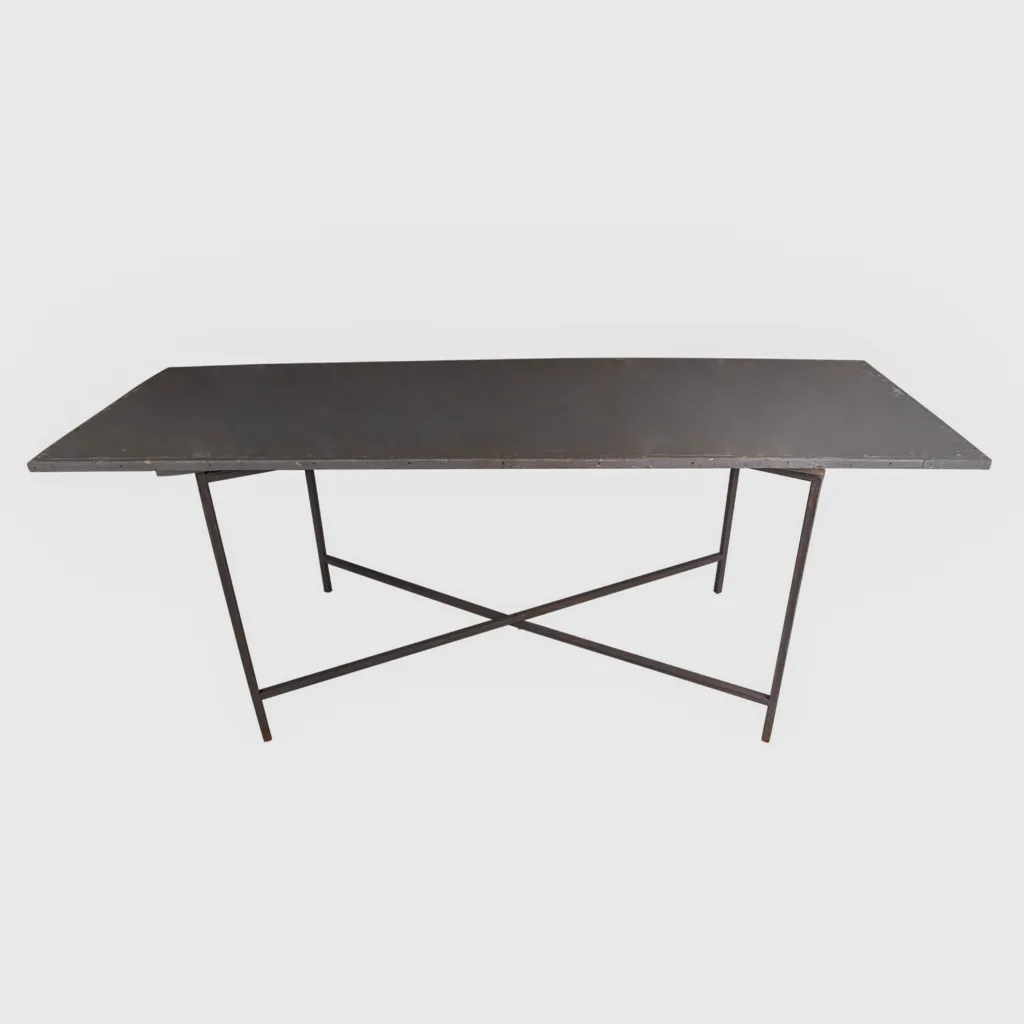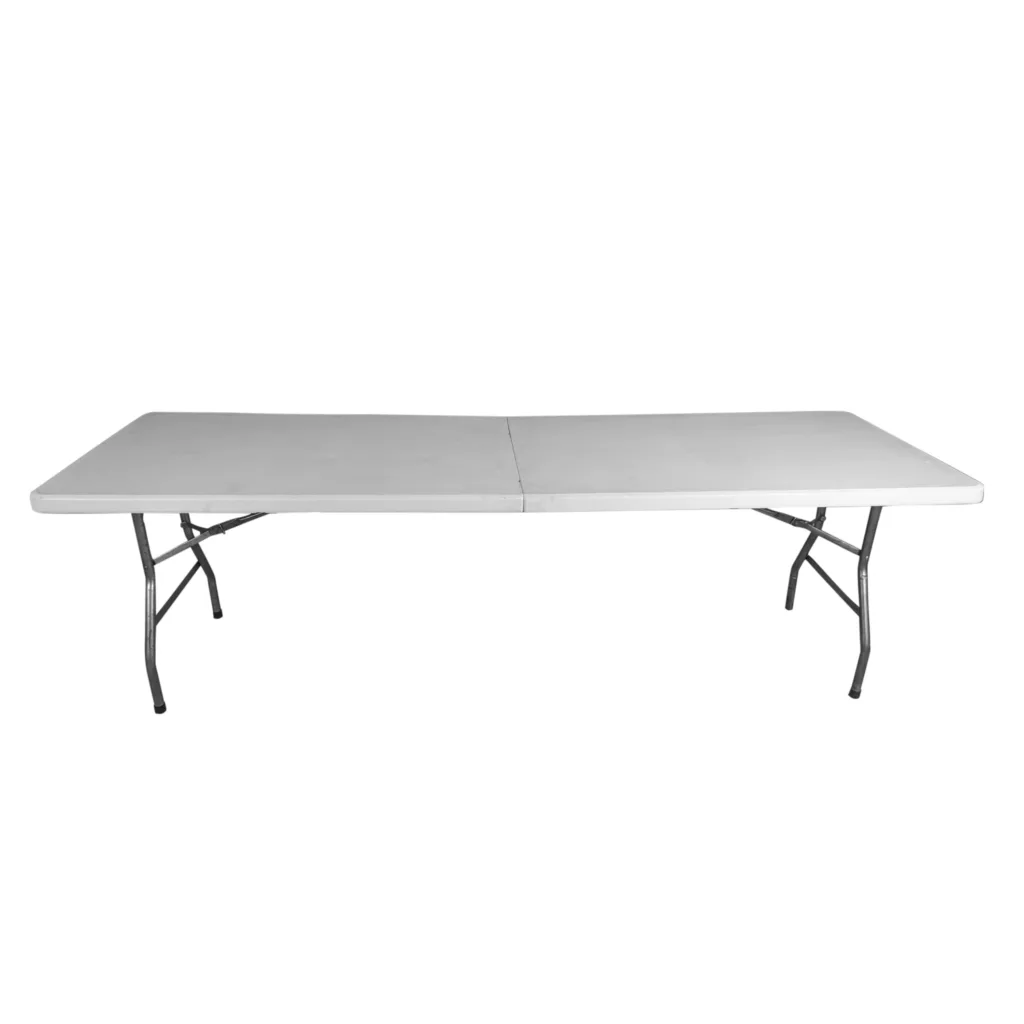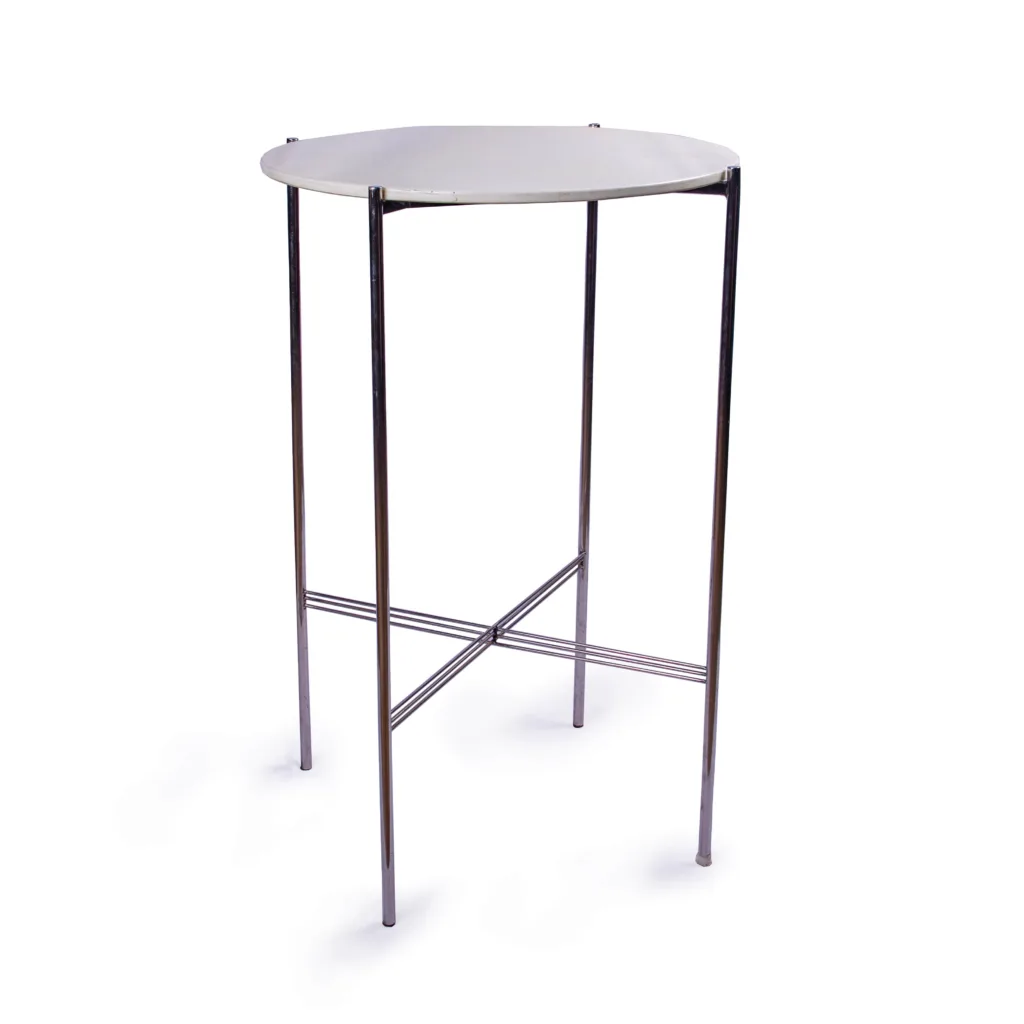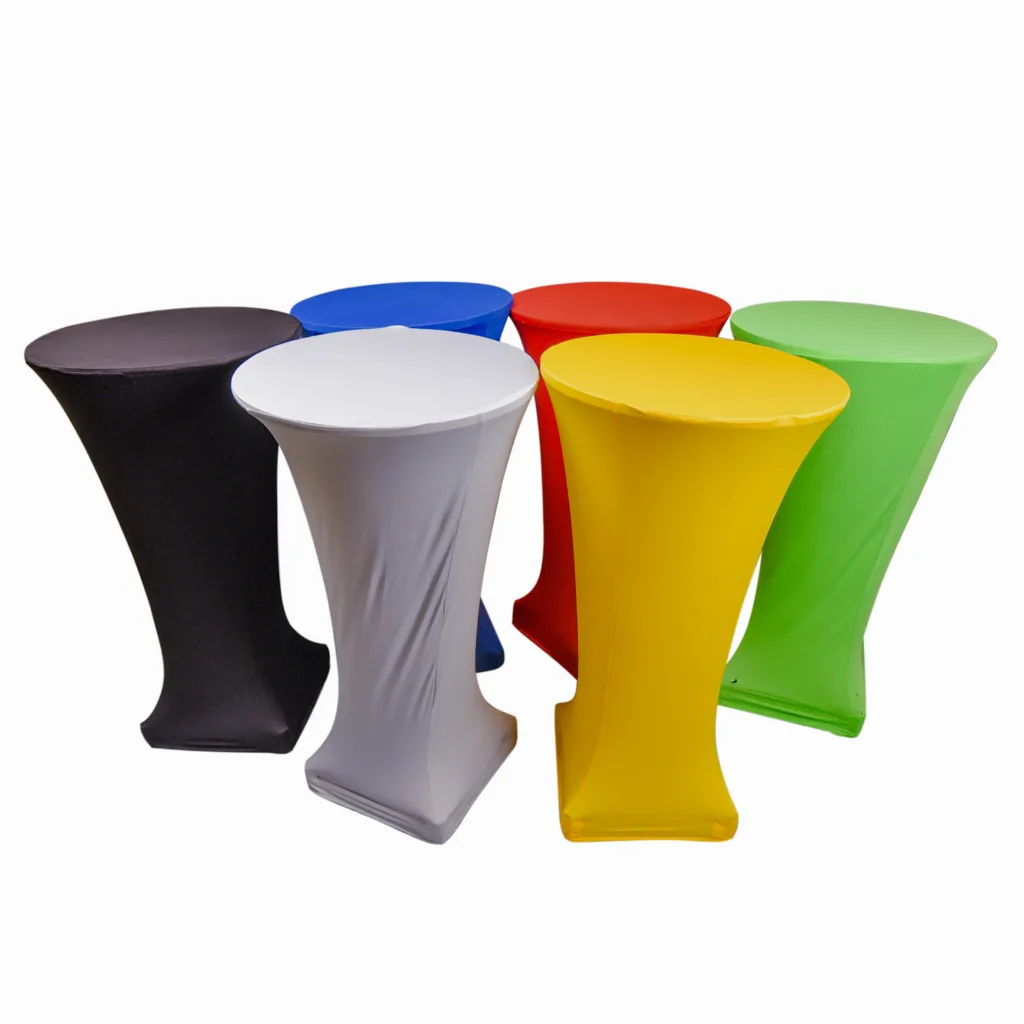 Cocktail tables or high tops are ideal for informal parties where the menu consists of finger foods and drinks. 
These events are mostly networking events that last for three to five hours hence guests only need a place to put their drinks, plates, and perch for a few minutes as they move around. 
Our cocktail tables for hire consist of modern marble top tables and the locally done ones that you can dress in linen or stretch covers.

Hire Rustic Barrels Kenya
Rustic barrels are perfect for informal or themed events.
They're especially popular at rustic themed weddings and birthday parties.
Besides being used as table stands for guests to prop their food and drinks, they come in handy as decoration accessories.
Use them to line the aisle, as markers for the entryways or as the cake table.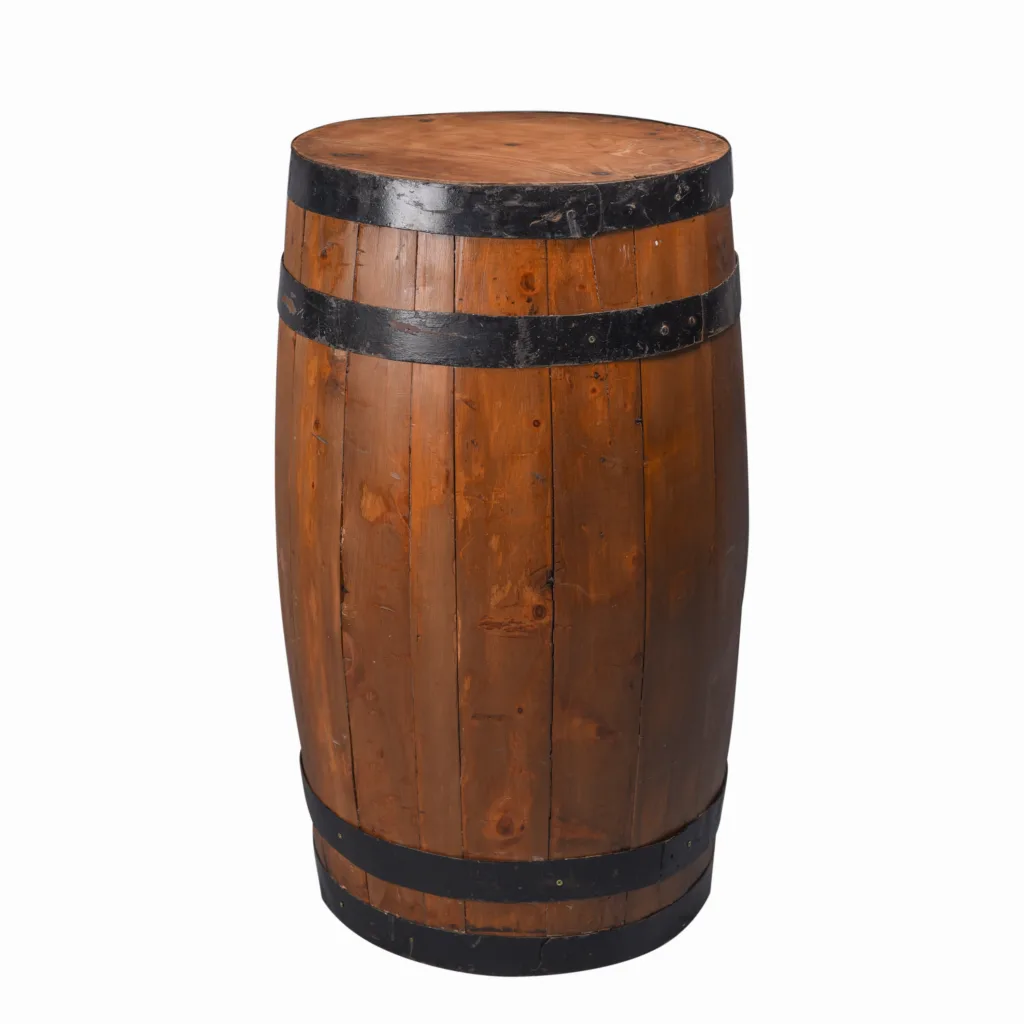 Hire Pallet Tables Nairobi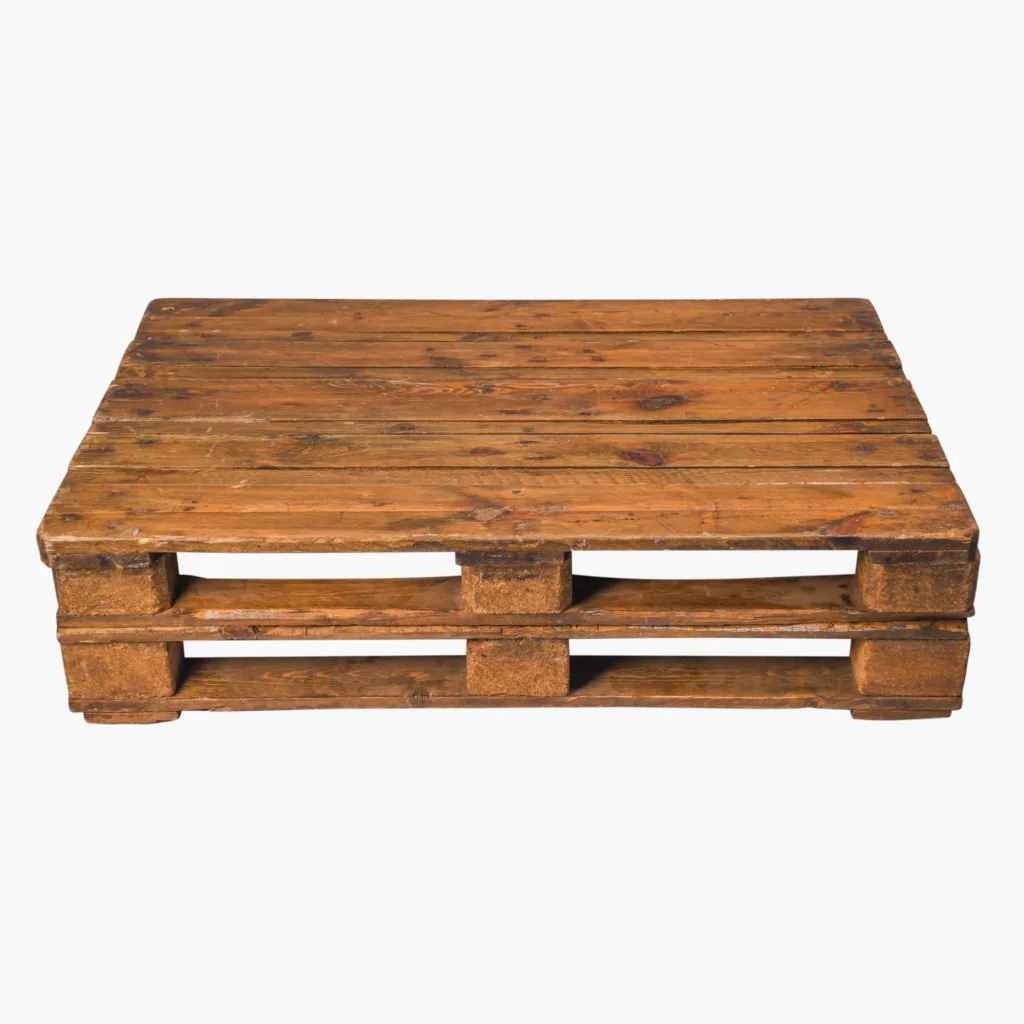 We used pallet wood to make this exciting coffee tables for our rustic lounges.

Since they've also come in handy as picnic tables or kiddie tables for birthday parties.
You can choose to use them as they are or cover with linen, either way they always look good and are a fantastic add on to any celebration.
Hire Modern Moroccan Tables Kenya | Gold Tray Tables
At first we limited these Moroccan Gold Tray Tables to themed events until we realized how versatile they are for different types of events.
We recommend them for picnics, lounges and panel seating.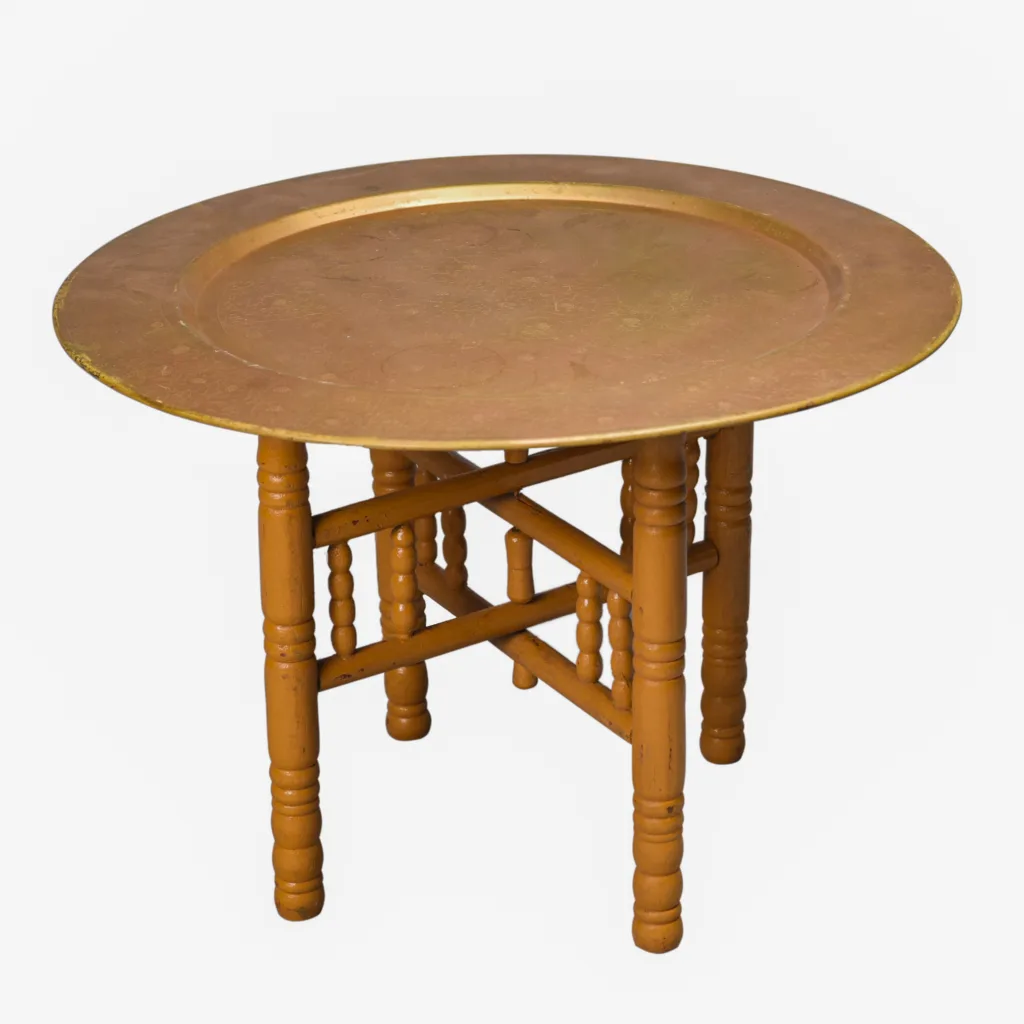 Event and Wedding Chairs for Hire
Banquet Chairs for hire Nairobi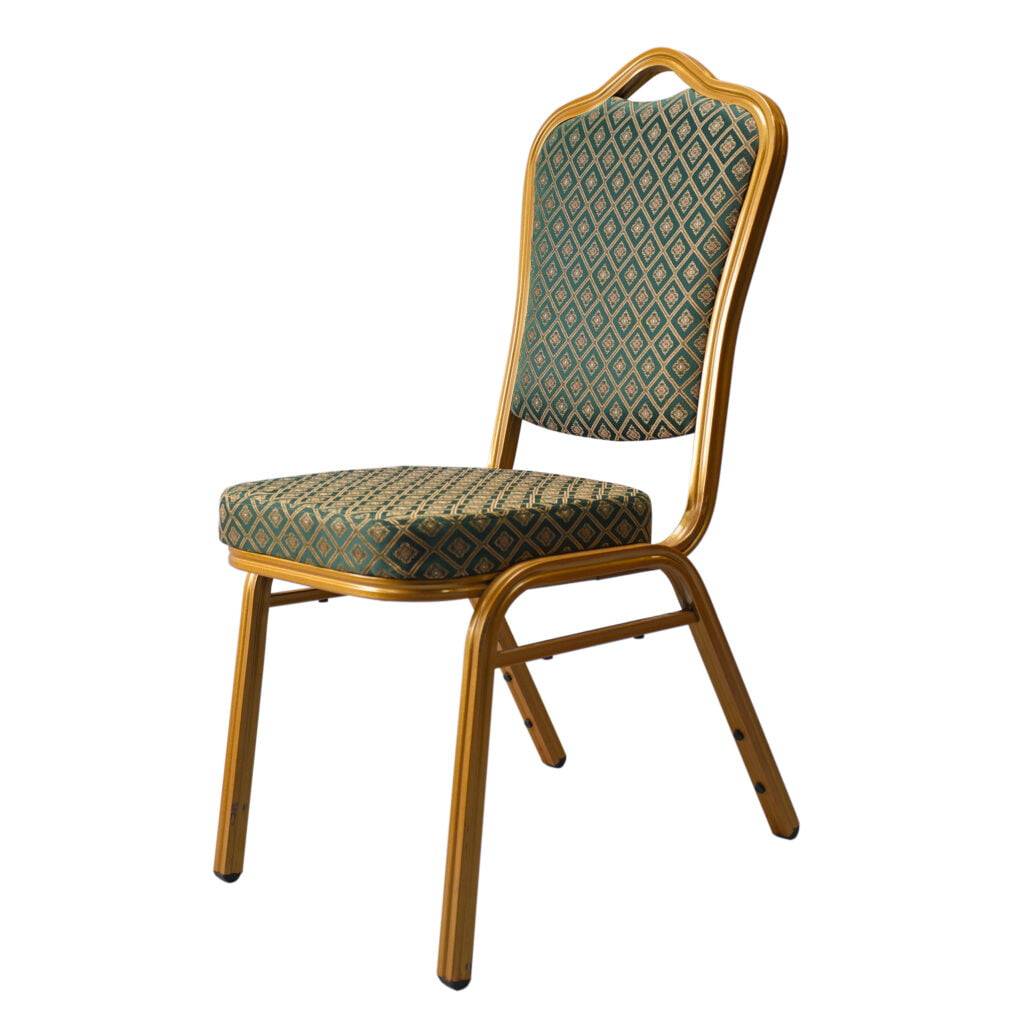 These are regular banquet chairs with a steel frame, with padding at the bottom and back. 
They come with stretch seat covers to match a theme and are ideal for formal corporate events and meetings.
Hire Bentwood Chairs Nairobi
For weddings or events that want quiet sophistication, consider these Bentwood Chairs.
They're made with utmost care as is evident from the graceful curves, sturdy frame and pristine white cushion.
Best part? They look good and are comfortable with or without the cushion.
Make your special day truly unforgettable with our incredible bentwood chairs, leaving your guests in awe of the exquisite ambiance they create.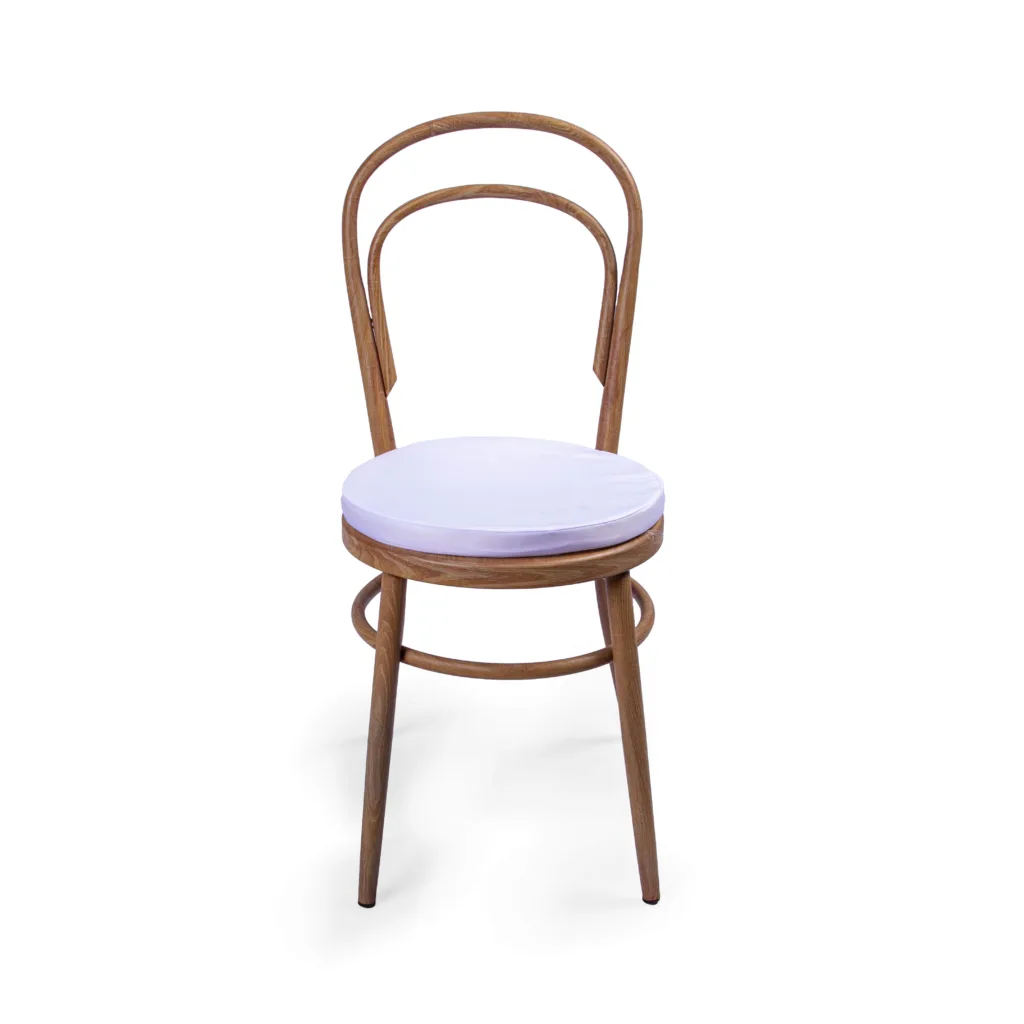 White Victoria Chairs for hire Nairobi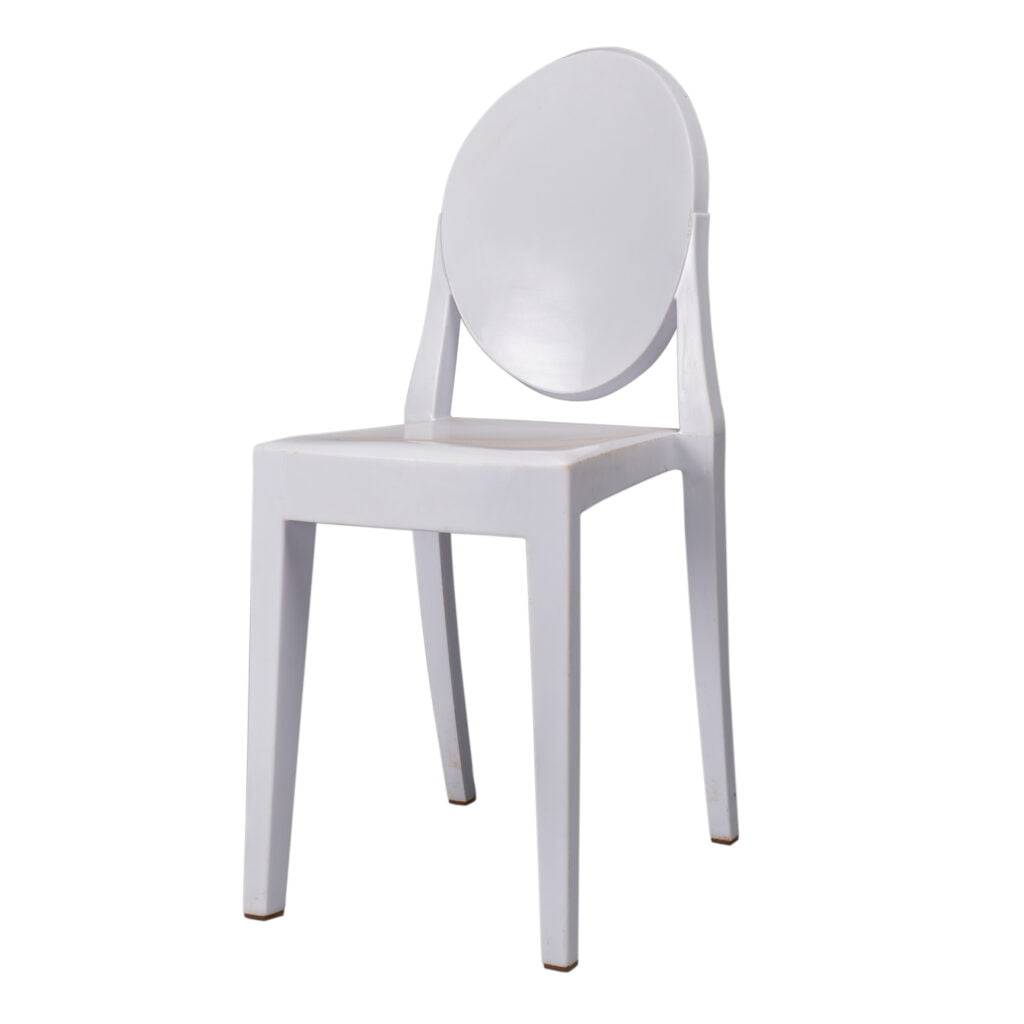 For an all-white effect without loose covers, we've got these White Victoria chairs that are perfect for any event. 
These ethereal chairs exude an air of sophistication with their sleek,  crisp white hue.
Crafted from durable polycarbonate, they offer both strength and grace, while seamlessly blending into any event theme or decor.
The intricately molded backrest and gently curved seat provide exceptional comfort and support, ensuring a luxurious seating experience for guests.
Gold Chiavaris for Hire Nairobi
The Gold Chiavari Chair is an eternal seat that never fades in elegance or style.
It's an iconic staple in weddings globally because its stylish, glamarous and practical.
The gold chiavari is lightweight yet sturdy ensuring its durable and comfortable.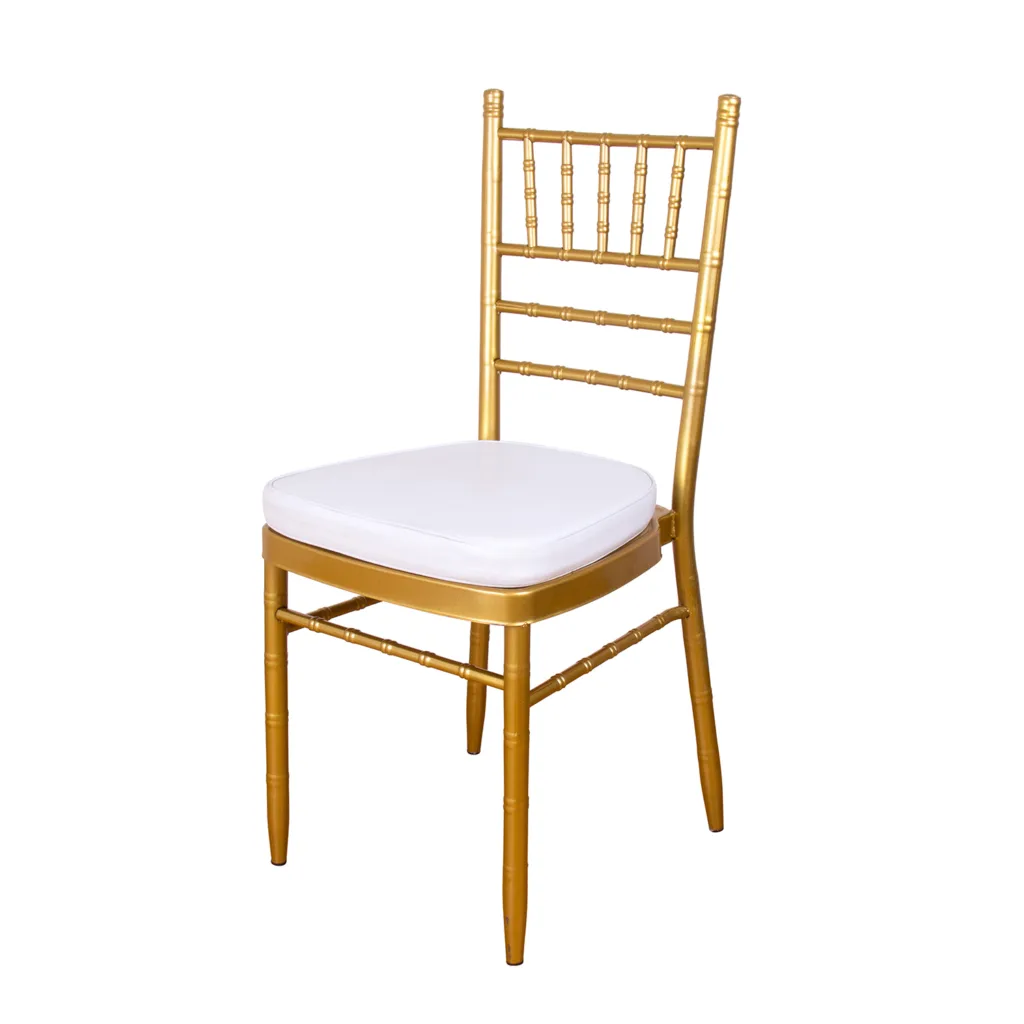 Hire White Foldable Wedding Chairs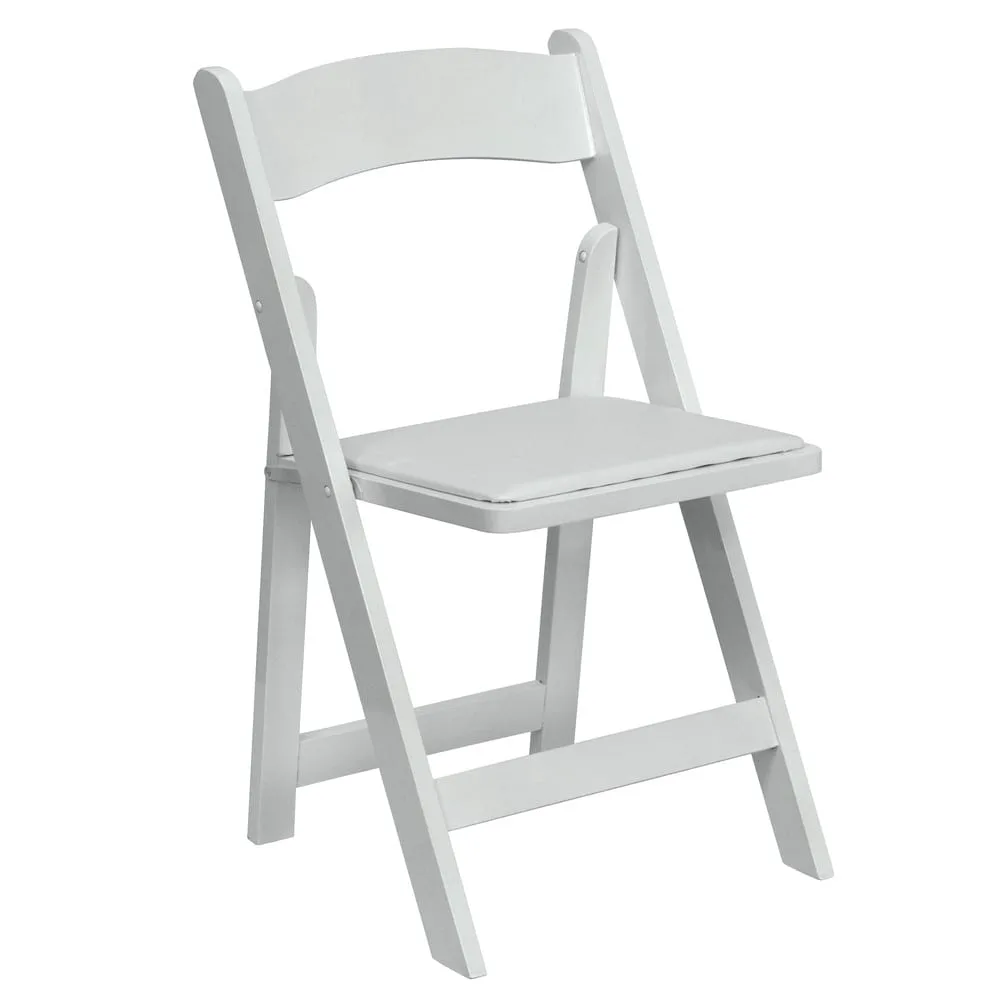 White Foldable seats have proven popular over the years at weddings because they're elegant and practical.
They're an effortless complement to any wedding theme, with the best part being that you can use them for the vows exchange ceremony and reception.
Chic Chairs for Hire Nairobi
These pretty chic chairs serve as complements to our lounge set ups.
We throw them into any lounge set up for additional enhancement.
They're also ideal for panel seating.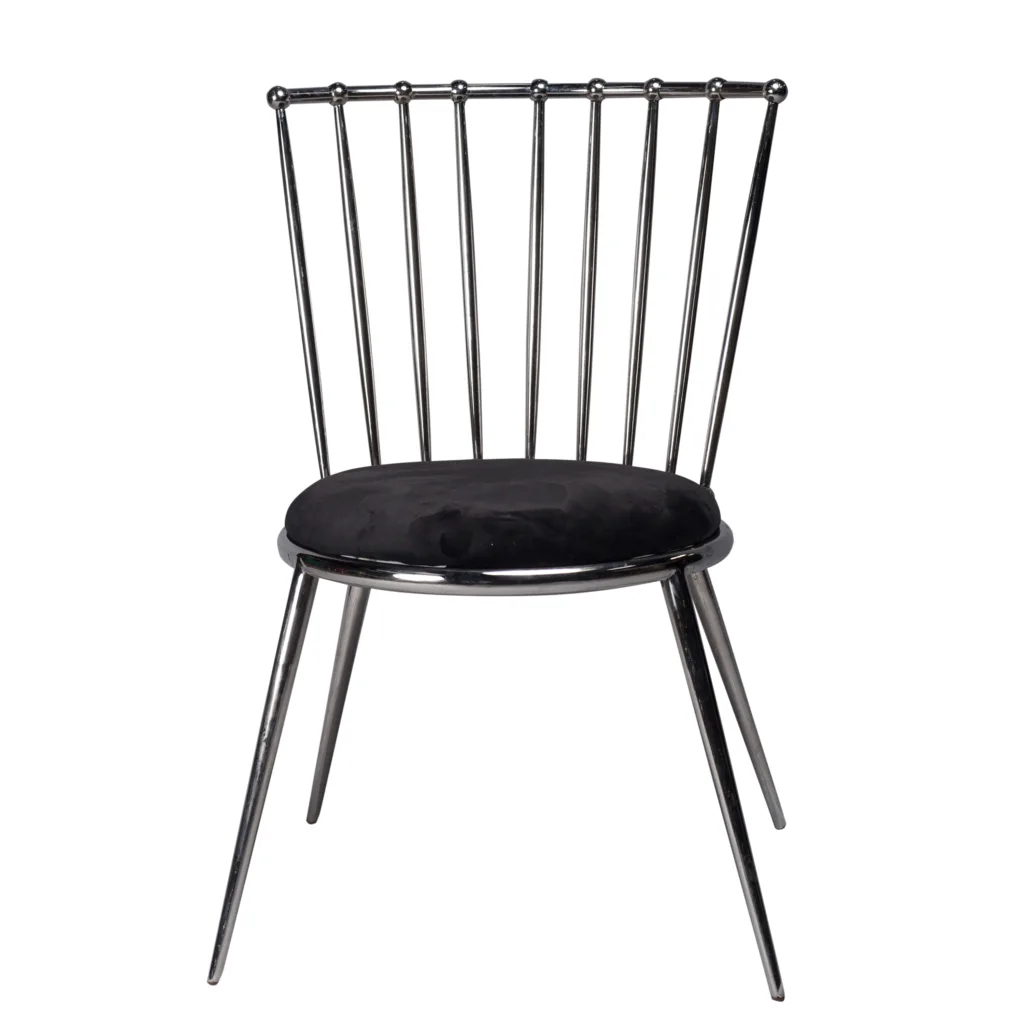 Hire Acapulco Chairs in Kenya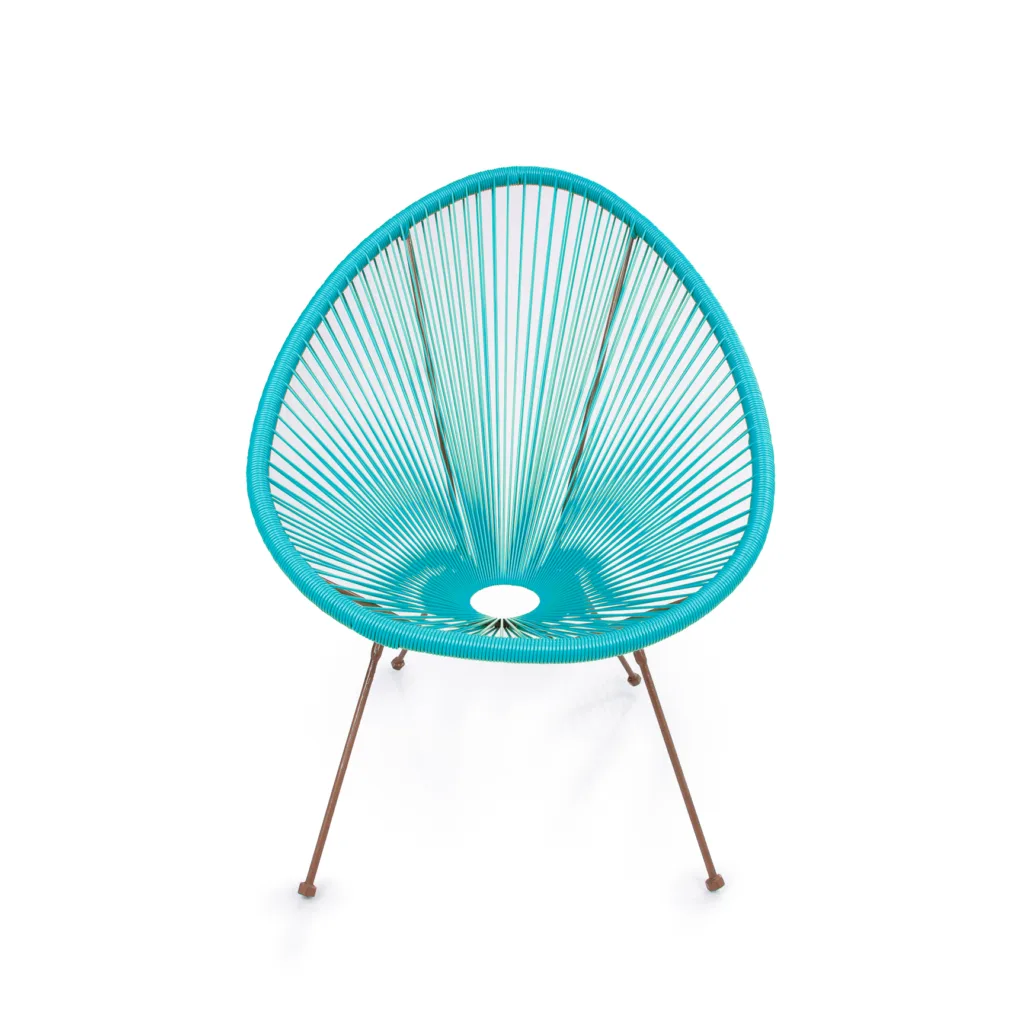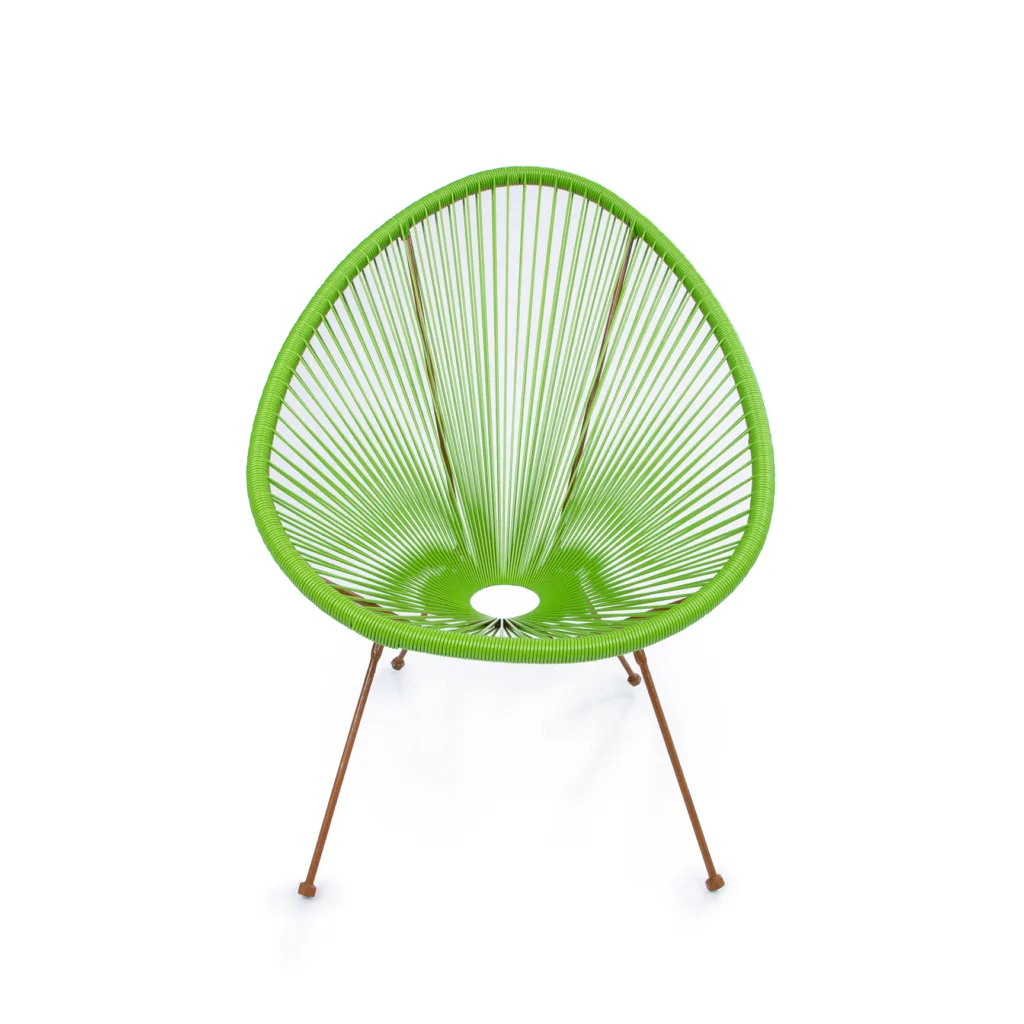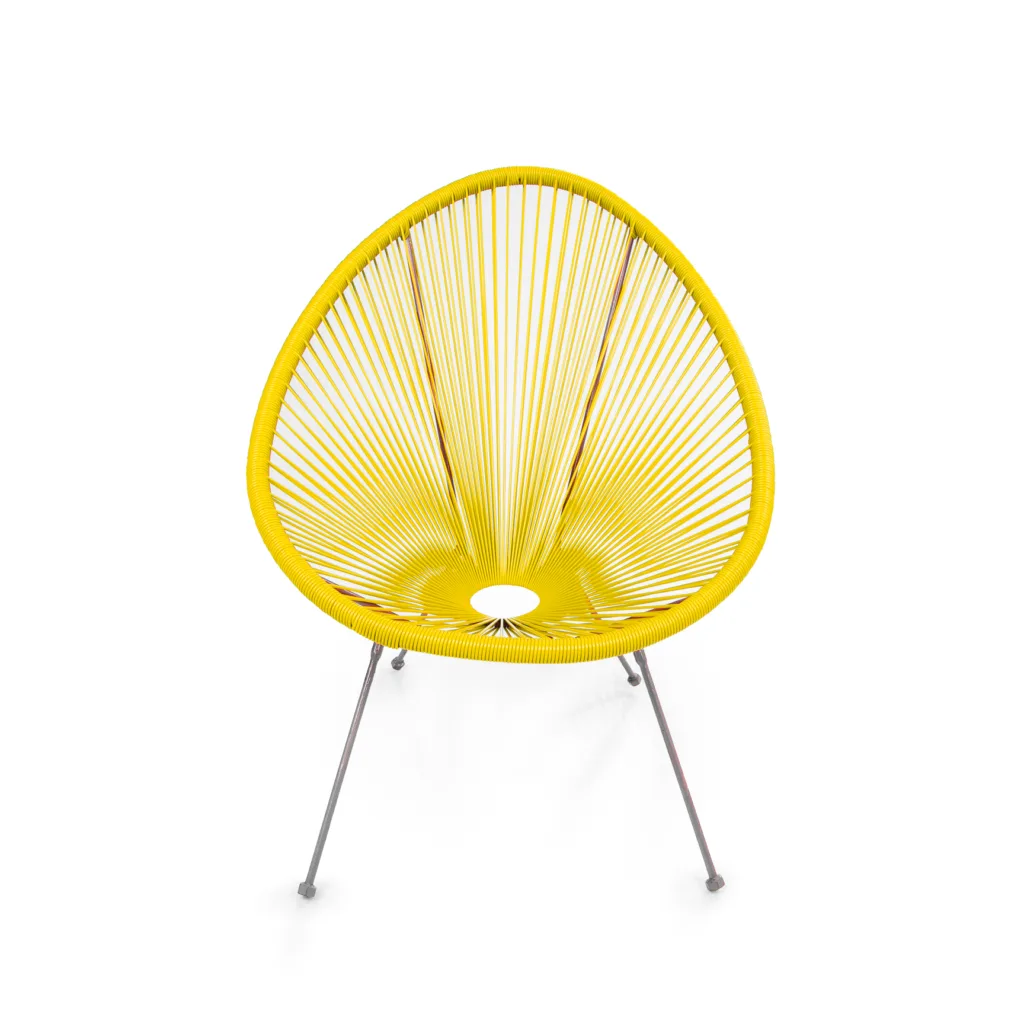 Need versatile outdoor seating? Check out our all-weather Acapulco chairs available for hire.
Designed to withstand any elements, these chairs bring a perfect blend of style and durability to your event.
Whether you're hosting a garden wedding, a beach party, or an outdoor celebration, our Acapulco chairs ensure comfort and elegance for your guests. With their vibrant colors and timeless design, they add a touch of sophistication to any setting.
Constructed from weather-resistant materials, these chairs are ready to withstand rain, wind, and sun, making them the perfect choice for all seasons.
Hire Cocktail Chairs Modern in Kenya, Nairobi
To go with our cocktail tables for hire, we have sleek modern cocktail chairs. 
The modern design comes in black and white faux leather.
Crafted with high-quality finishes such as polished chrome or brushed metal, they exude sophistication and modernity.
The ergonomic design ensures optimal seating comfort, allowing guests to relax and socialize with ease.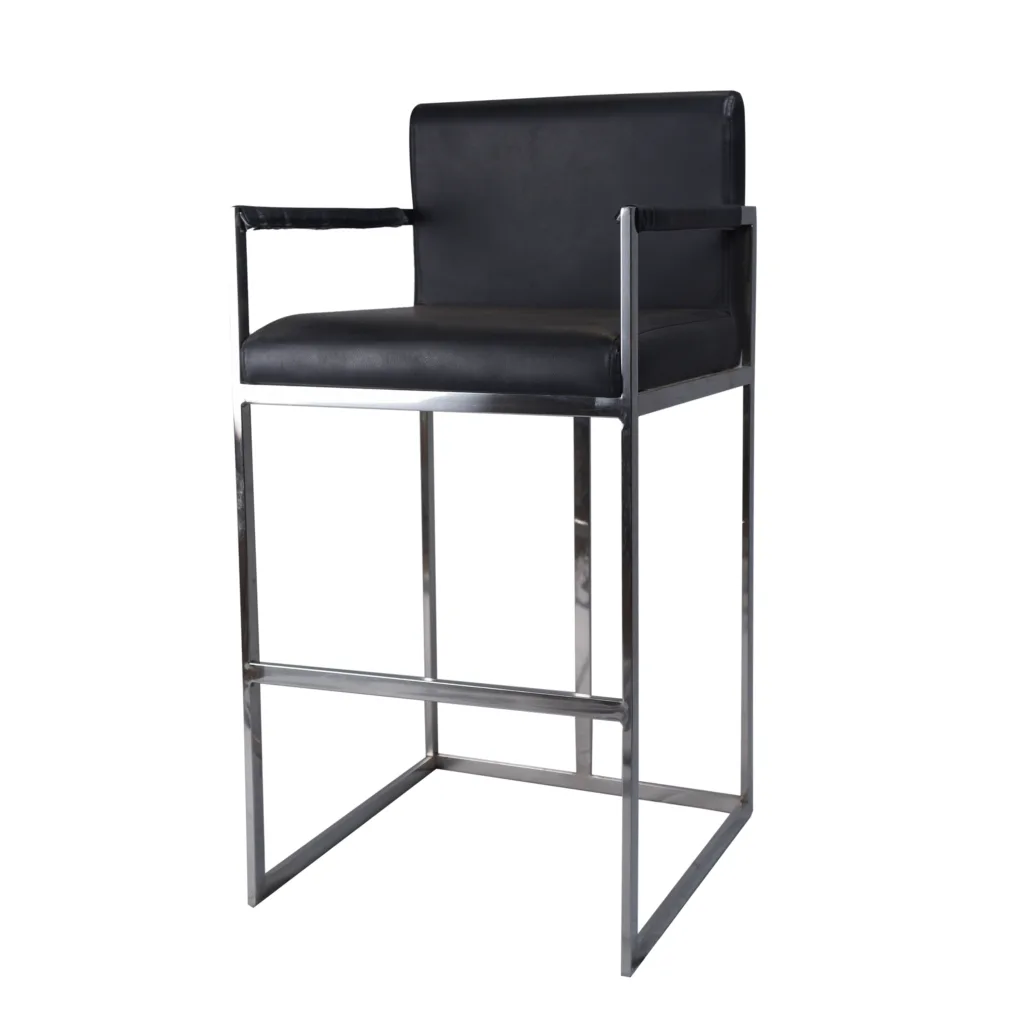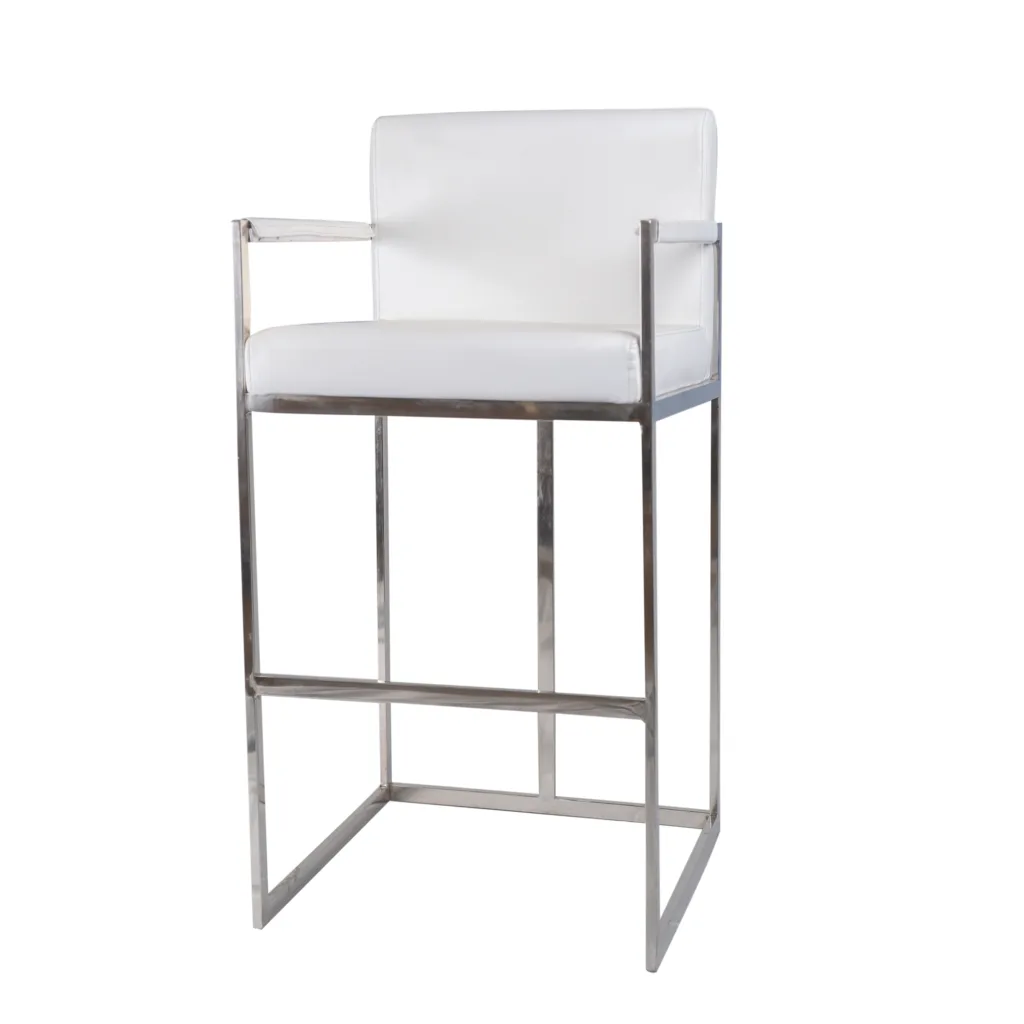 Wooden Rustic Cocktail Chairs for Hire Nairobi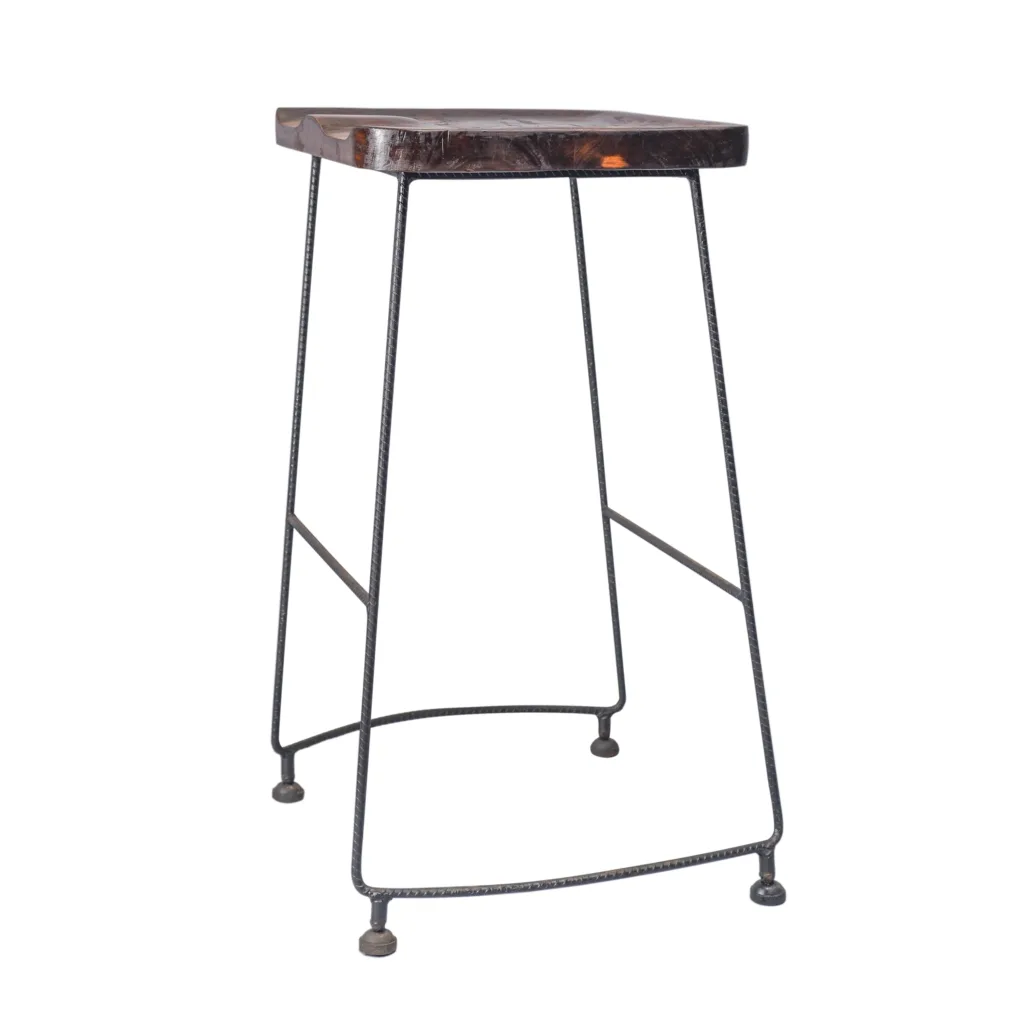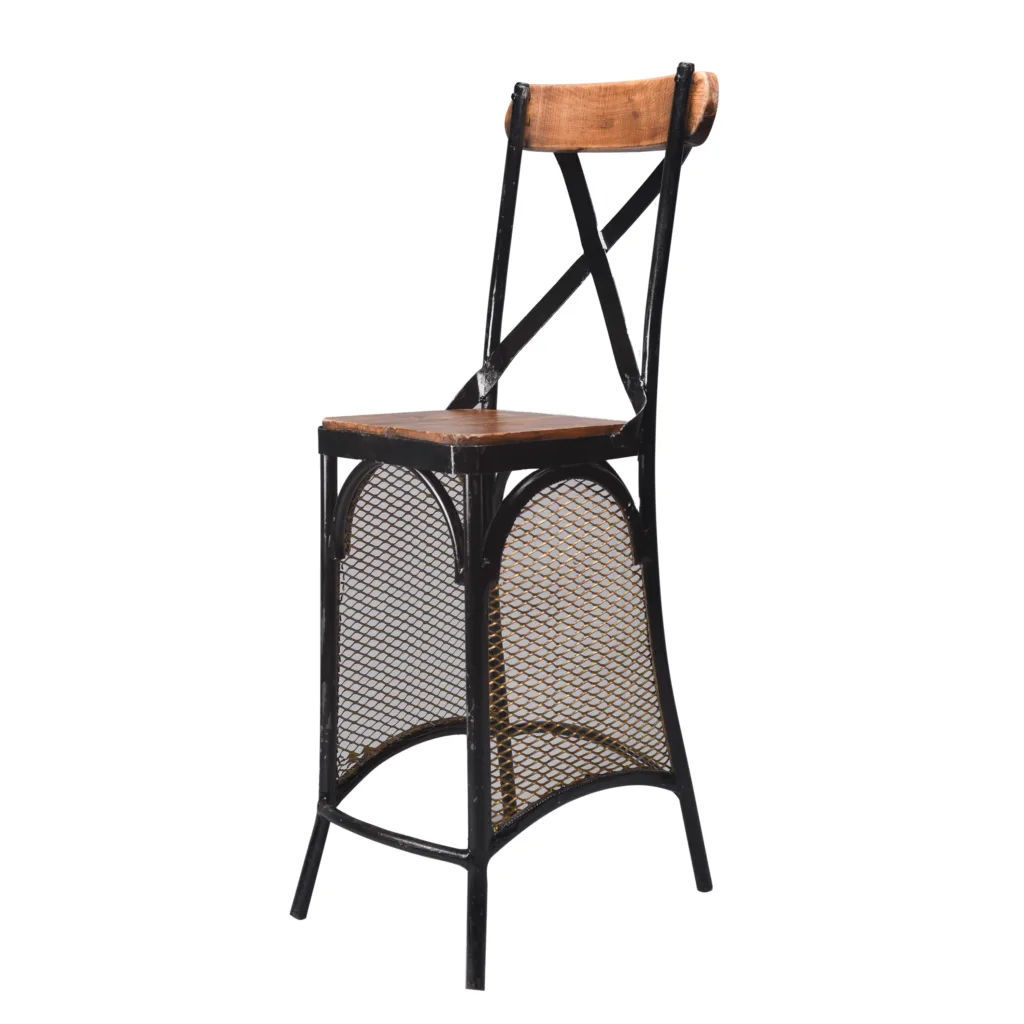 These charming rustic cocktail chairs are made to go with our Farmhouse Bar Tables and Rustic Barrels.
They're crafted with natural wood and a distressed finish, that perfectly complements rustic and vintage-themed occasions.
Whether it's a rustic wedding, outdoor garden party, or cozy indoor gathering, our rustic cocktail chairs will elevate your themed event.
Lounge Furniture for Hire Nairobi
Hire Lounge Furniture Nairobi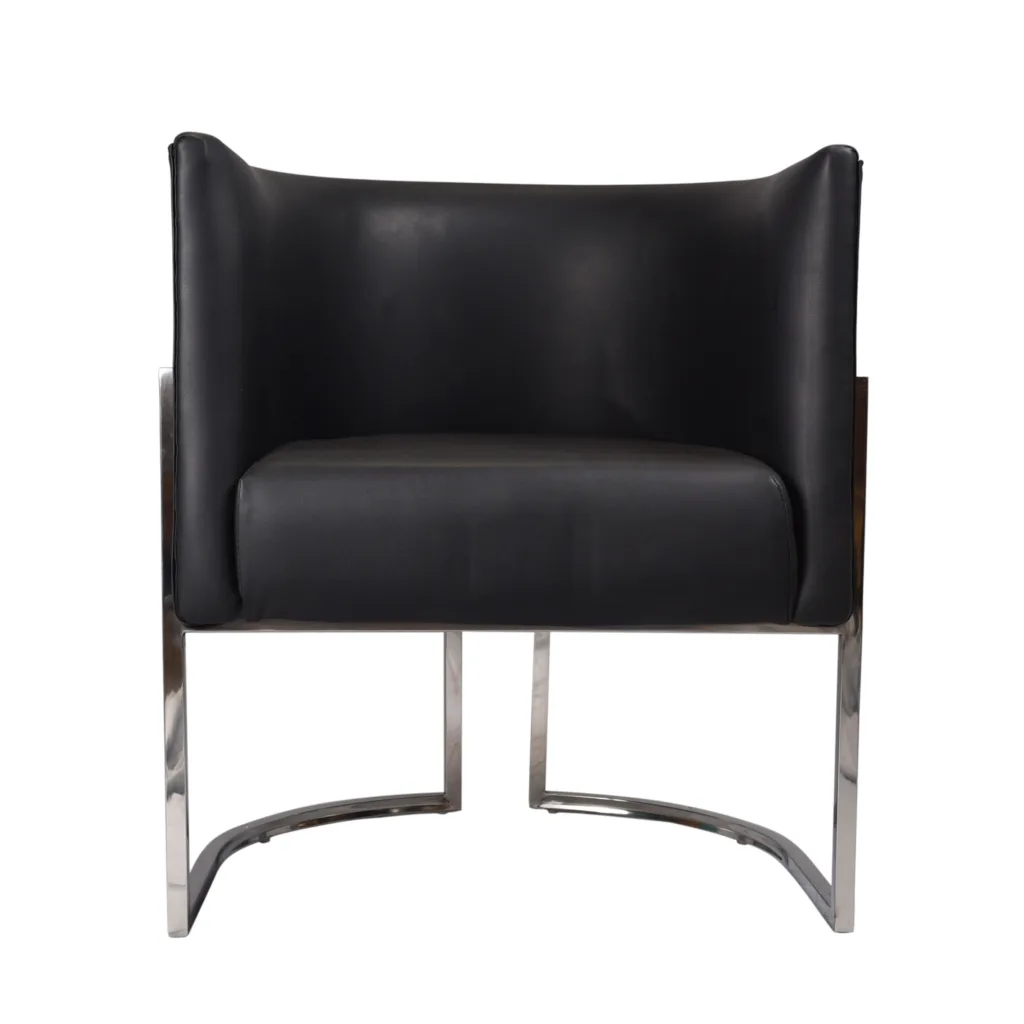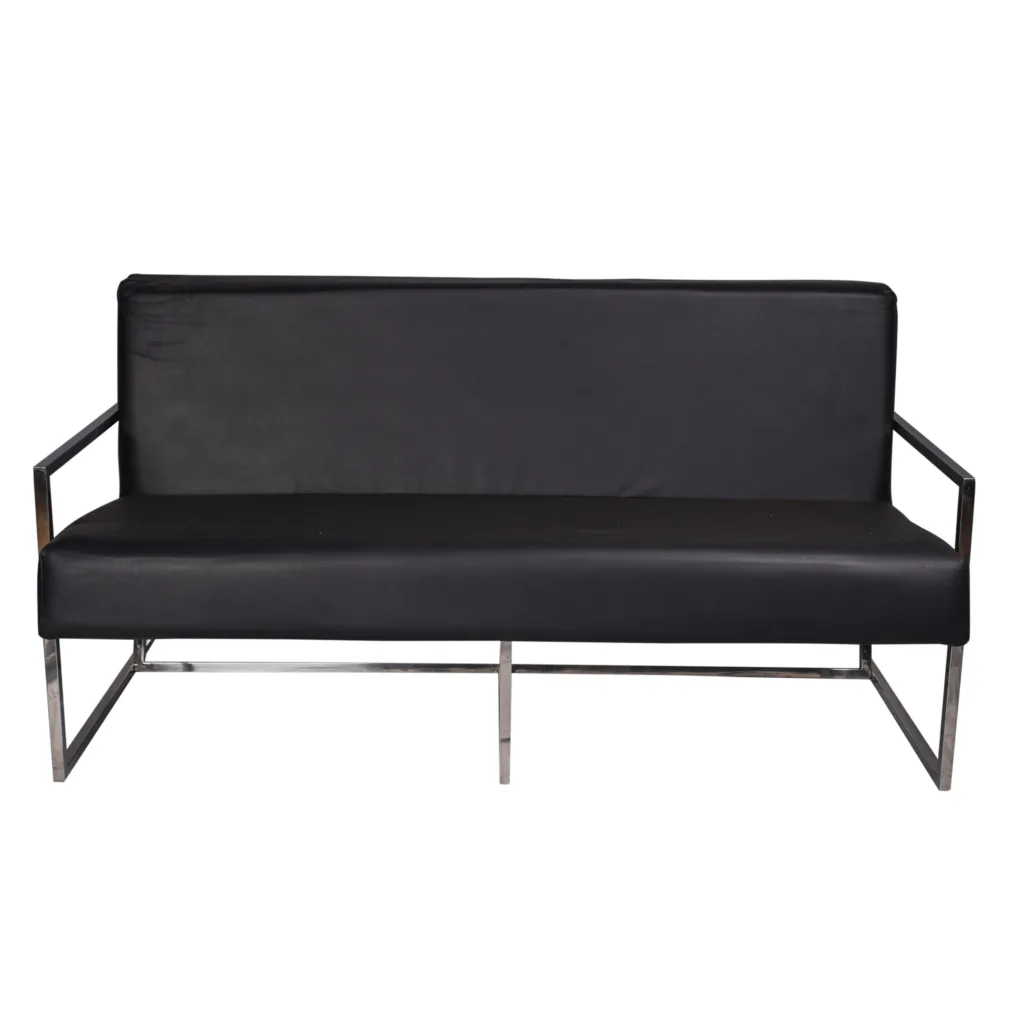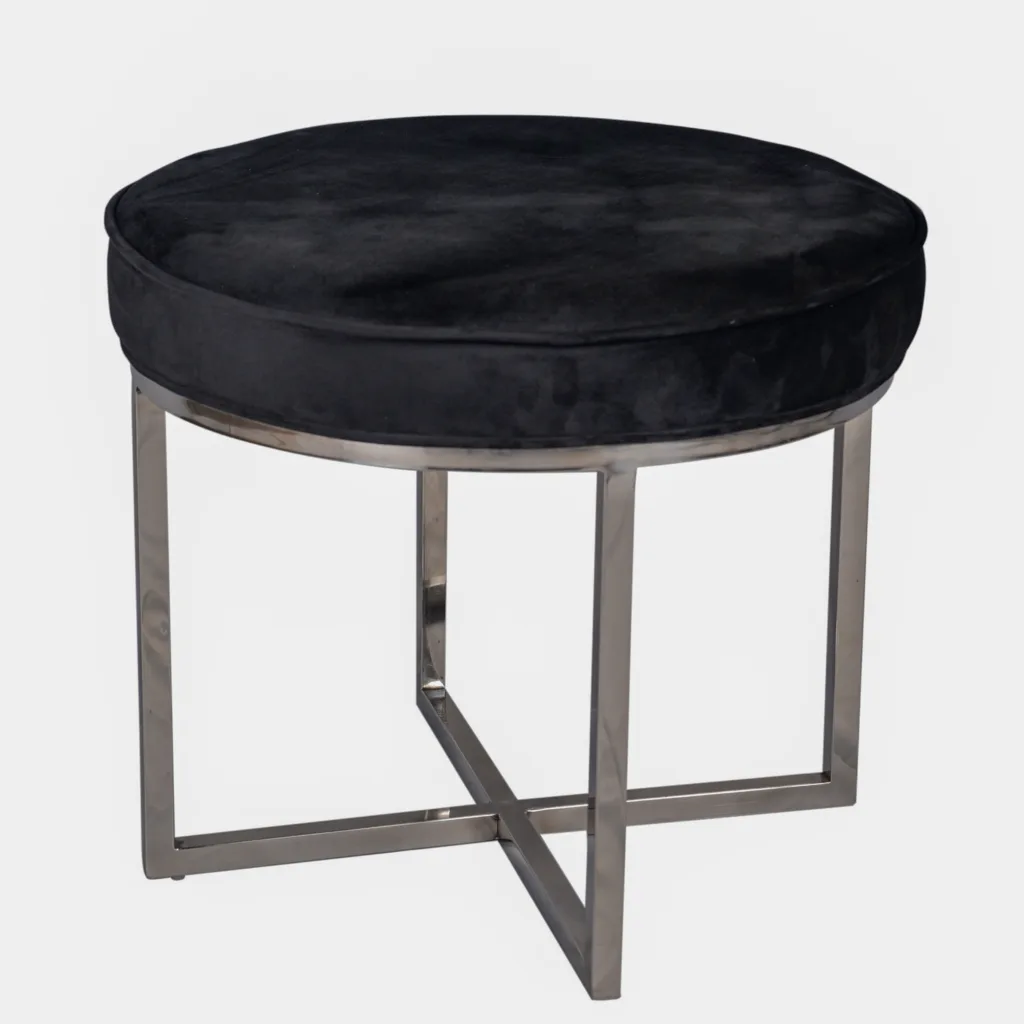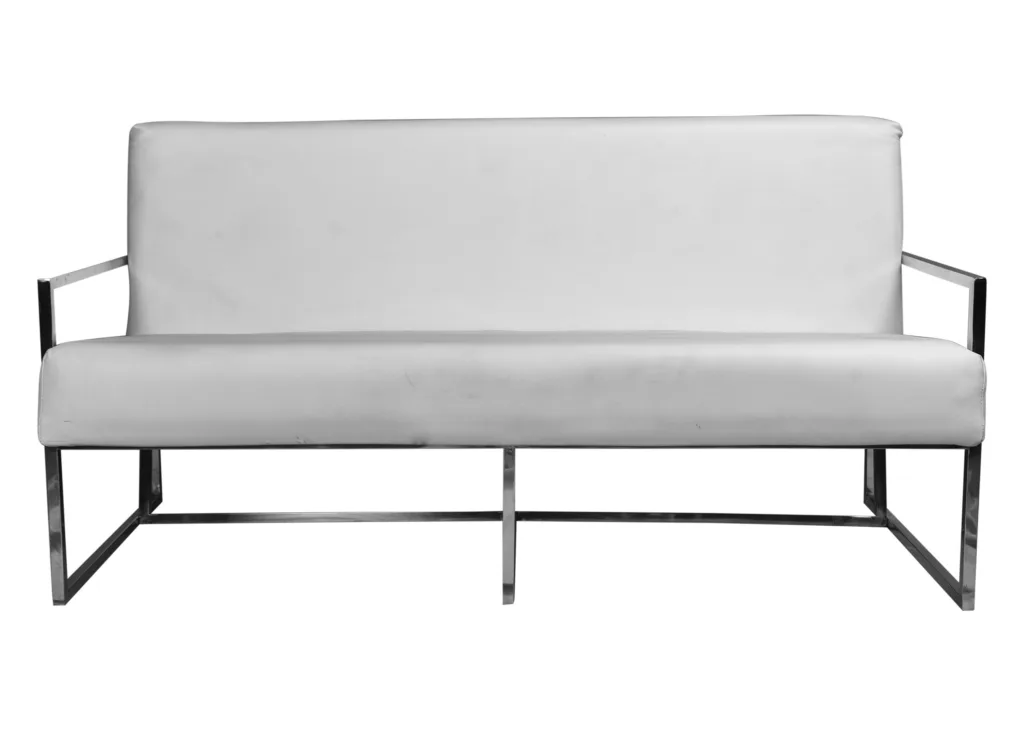 Our range of lounge seats features an all faux leather set with single and double seaters in black and white with a stainless steel frame. 
They're ideal for corporate events, conferences, expos, tradeshows, product launches, and cocktail parties.
Besides the modern lounge furniture for hire, we have rustic lounge furniture that features mesh benches and bamboo couches.
They come in assorted color cushions to ensure your event stands out.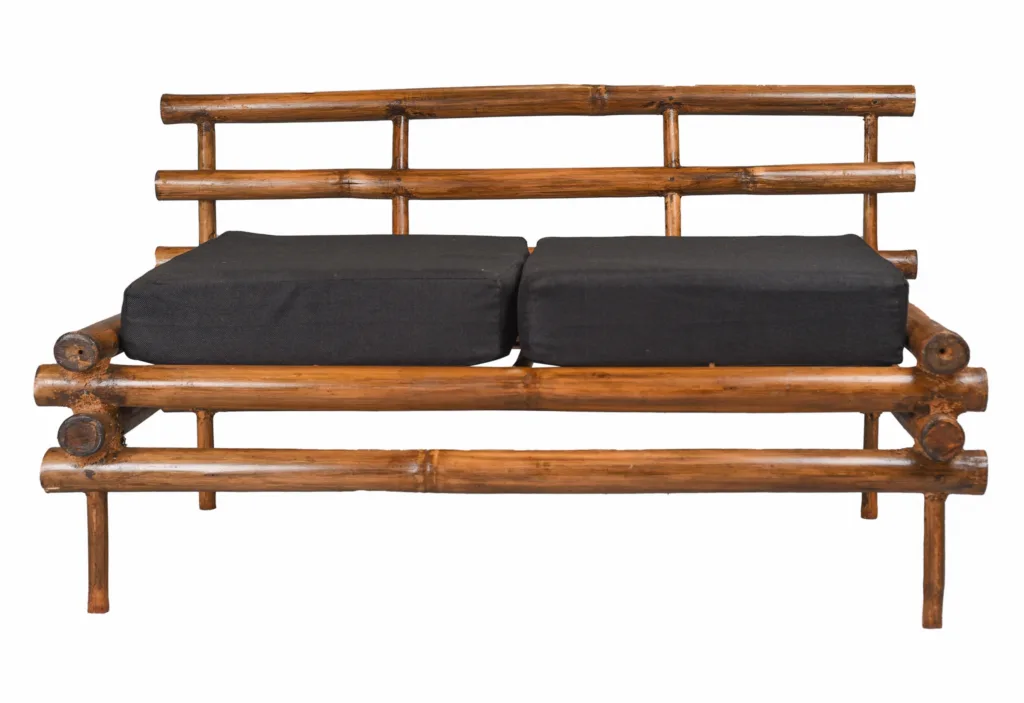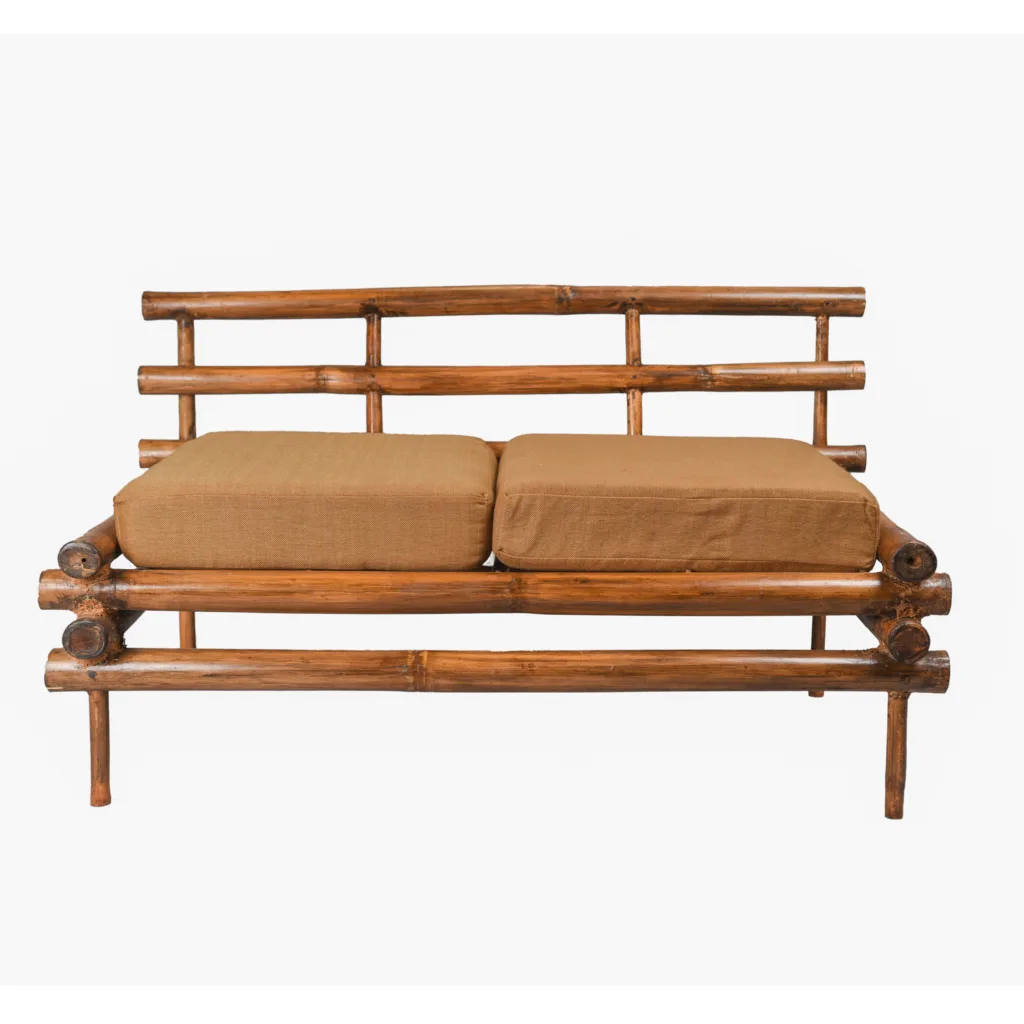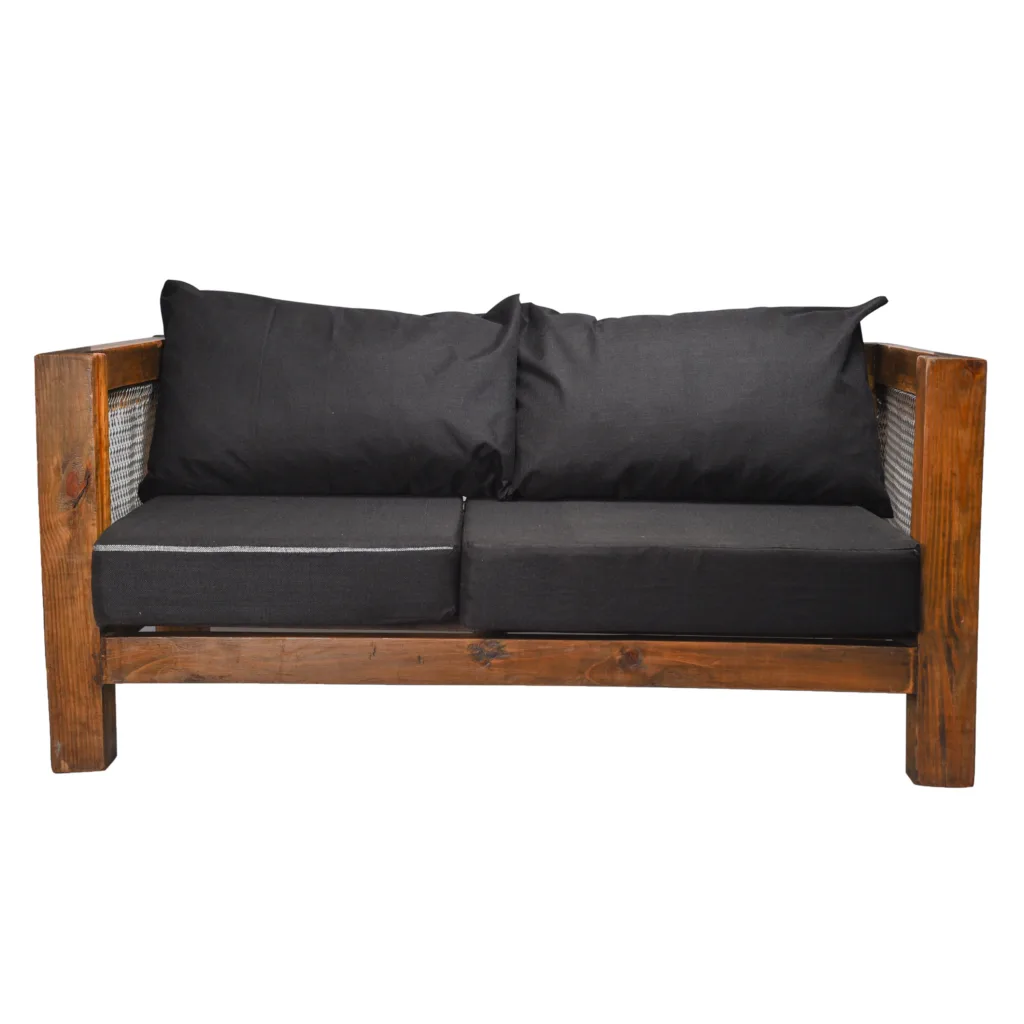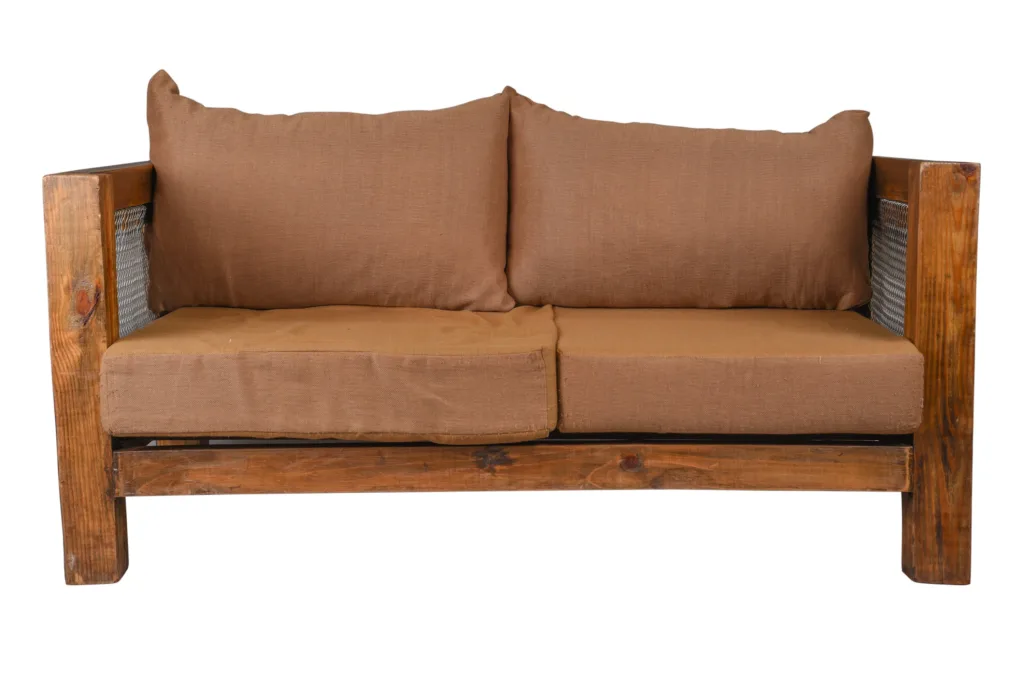 Party Benches for hire Nairobi
To further complement your event seating needs especially for birthdays and themed events we have a  range of outstanding party benches.
These party benches  consist of the the Woven Leather Bench, Sisal Woven Bench and the Bobo Metal Bench.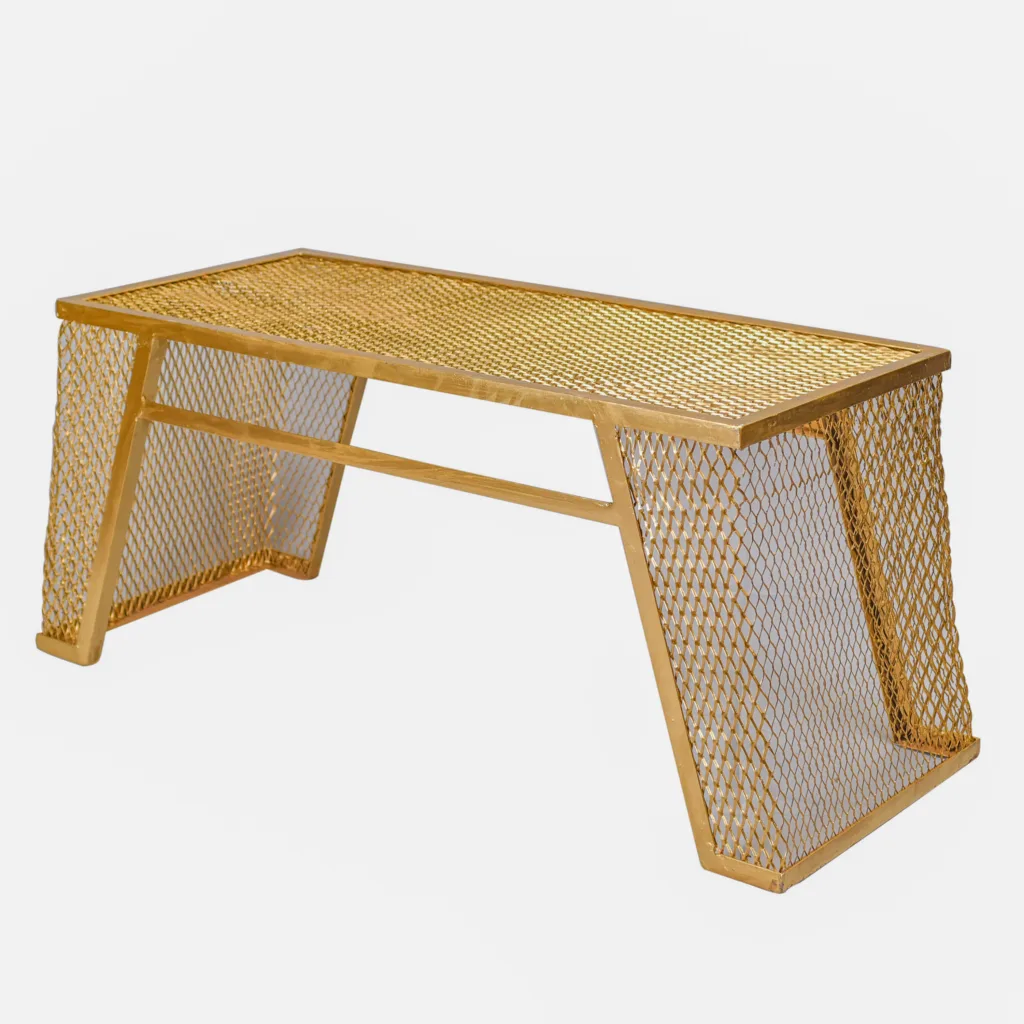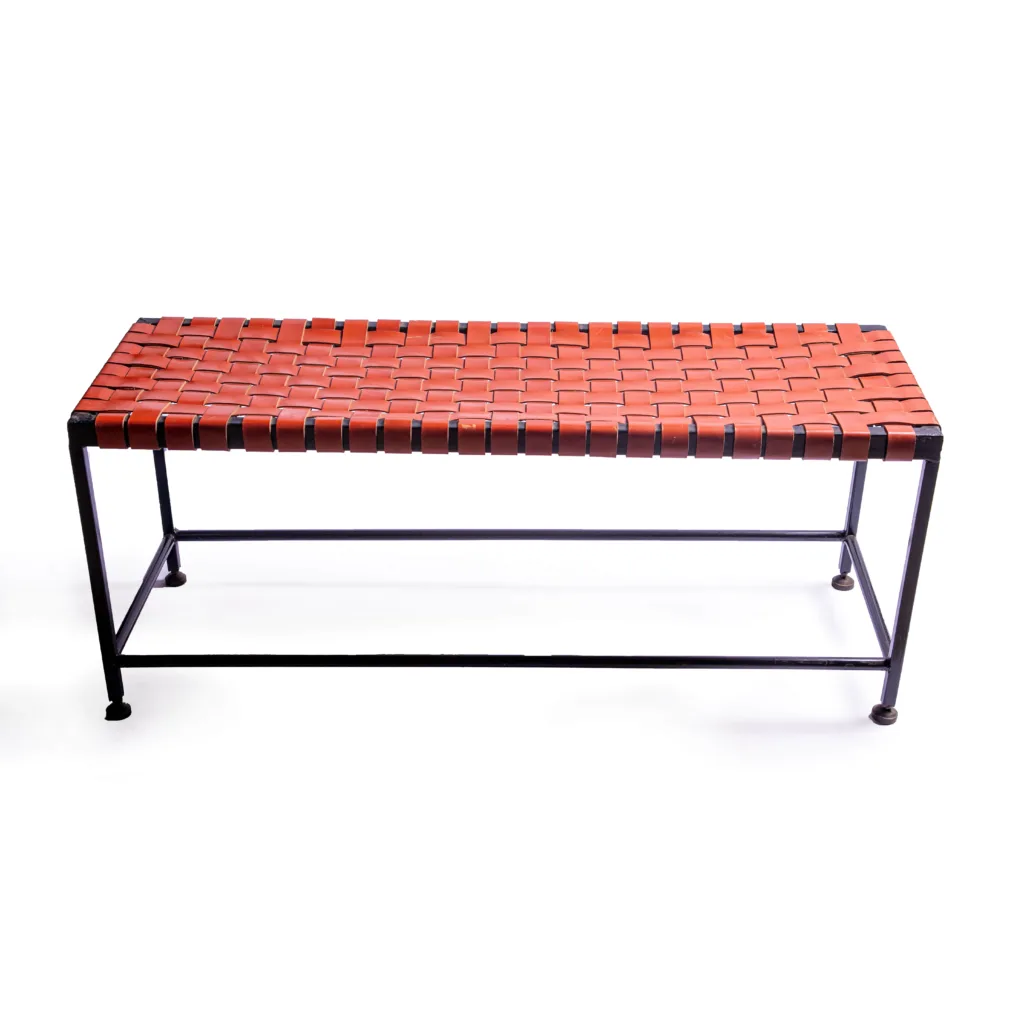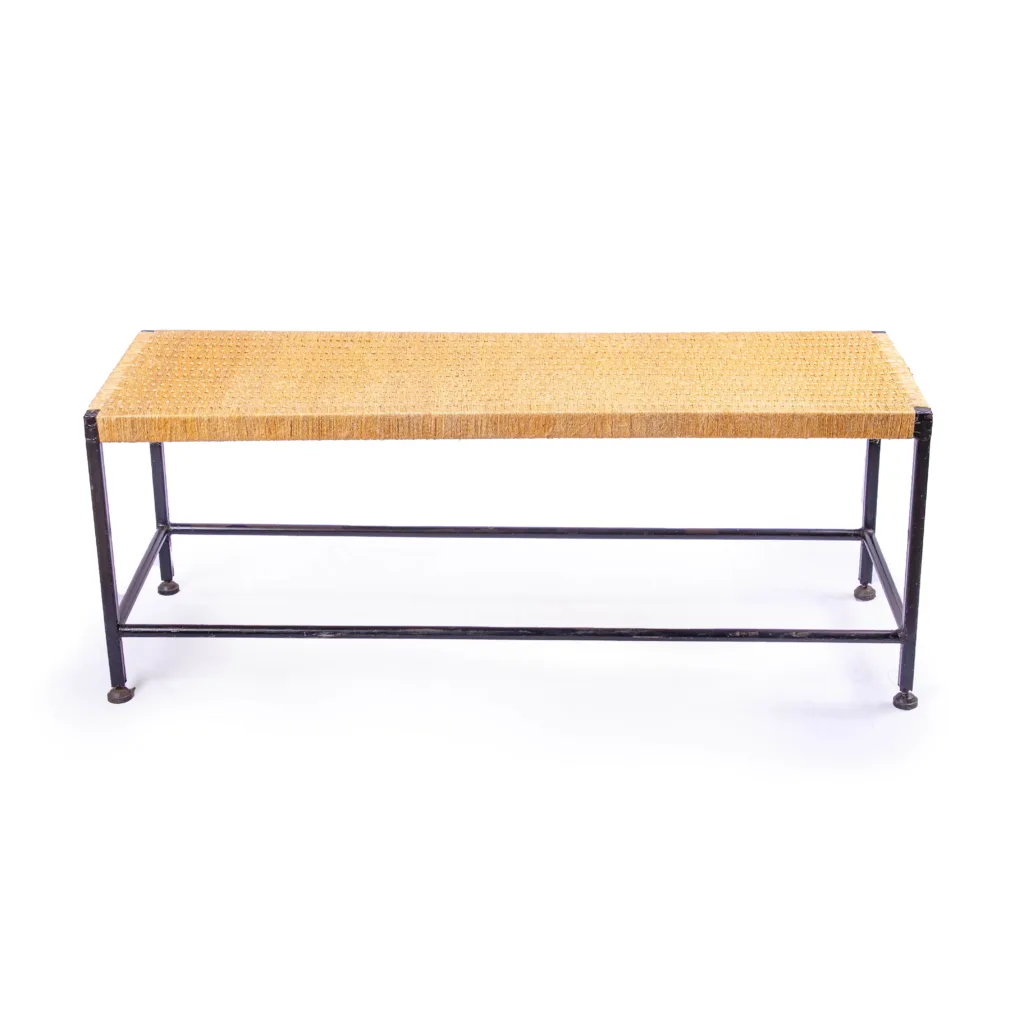 Hire Rustic Crates Nairobi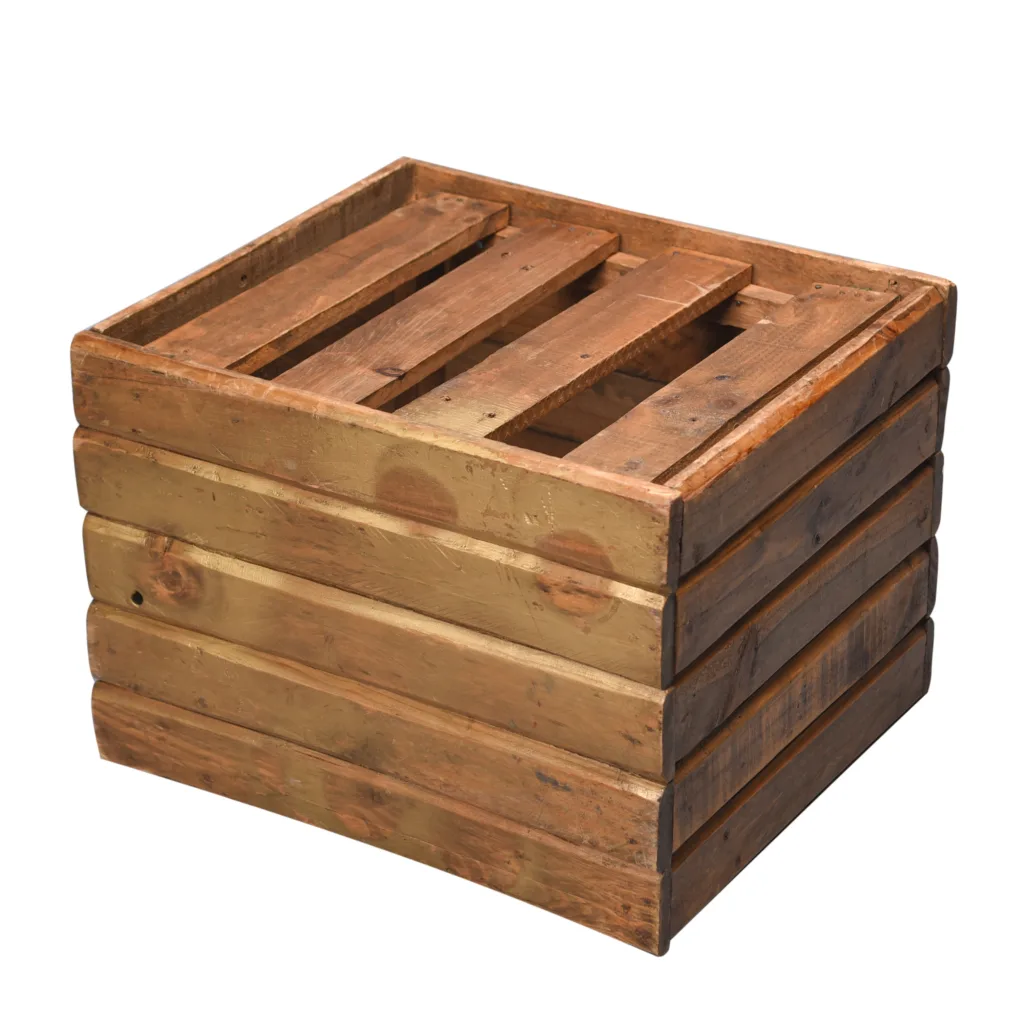 Consider our amazing rustic crates seats made from pallet wood for birthdays, housewarming parties, backyard parties, other small intimate gatherings, concerts and festivals.

Caramel Pouffes for hire | Picnic Pouffes Kenya
Made from old tires, these repurposed sisal woven tire seats have a proven popular for low seating at picnics and other small celebrations.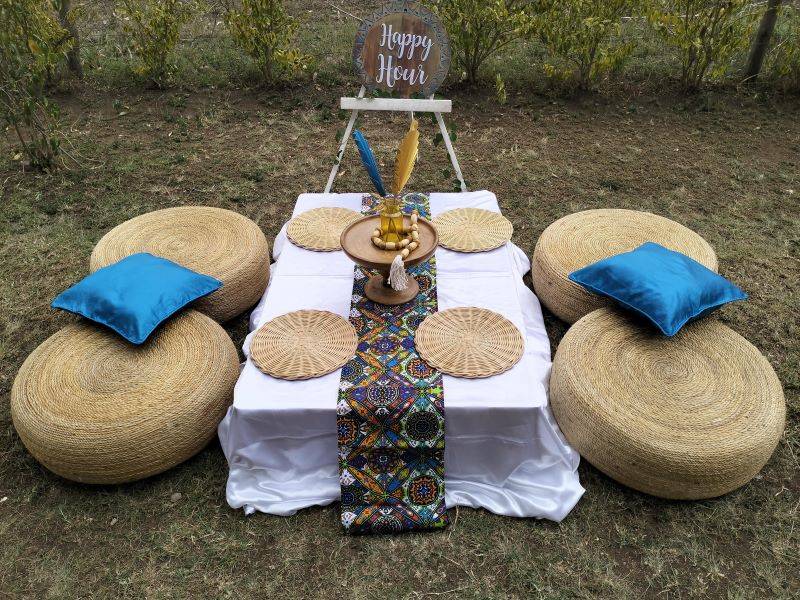 Centerpieces for Hire Nairobi
Hire Candelabras in Nairobi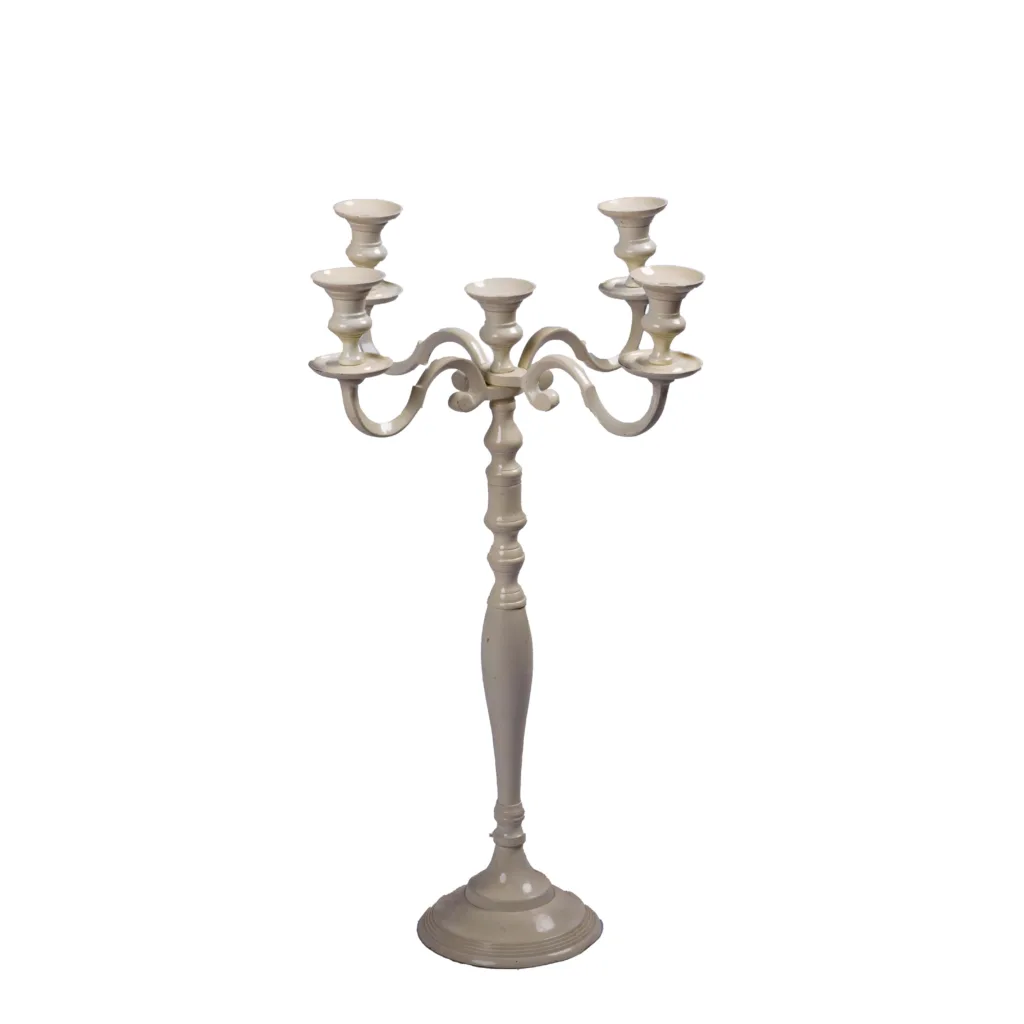 Elevate your event decor with our captivating candelabras for hire.
They'll illuminate your event with the allure of flickering candlelight.
Our collection features modern and vintage-inspired designs in ivory and silver hues.
Whether it's a romantic wedding, a sophisticated gala, or a mesmerizing dinner party, our candelabras add a touch of grandeur and sophistication to any event.
Driftwoods Centrepieces for hire
Showcase natural artistry at your event with our mesmerizing driftwood centerpieces.
Each piece is a unique masterpiece, meticulously handcrafted by nature itself.
Imagine how incredible it is to enhance your table decor with the raw beauty and organic charm of these ethereal treasures.
Let the untamed elegance of driftwood captivate your guests, leaving them enchanted and in awe of your creativity.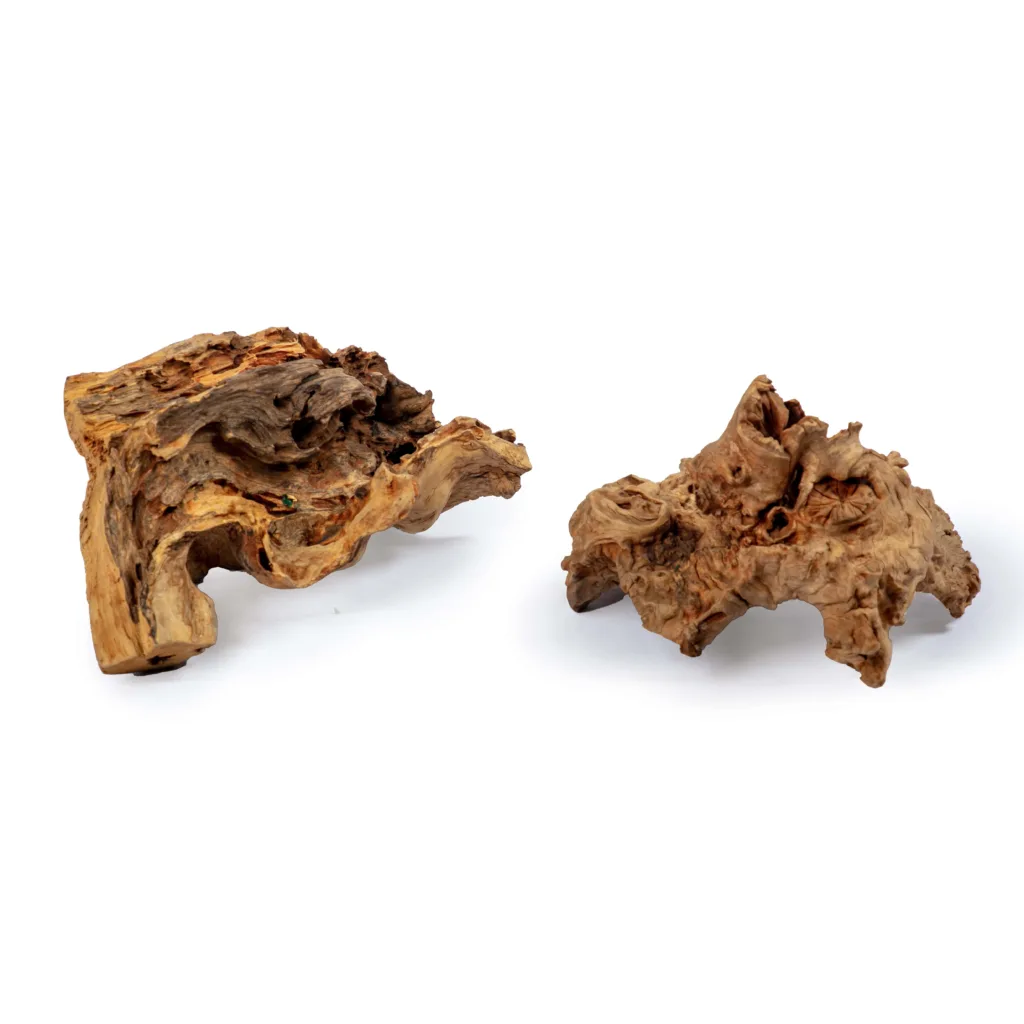 Crystal Lampshades for Party Rentals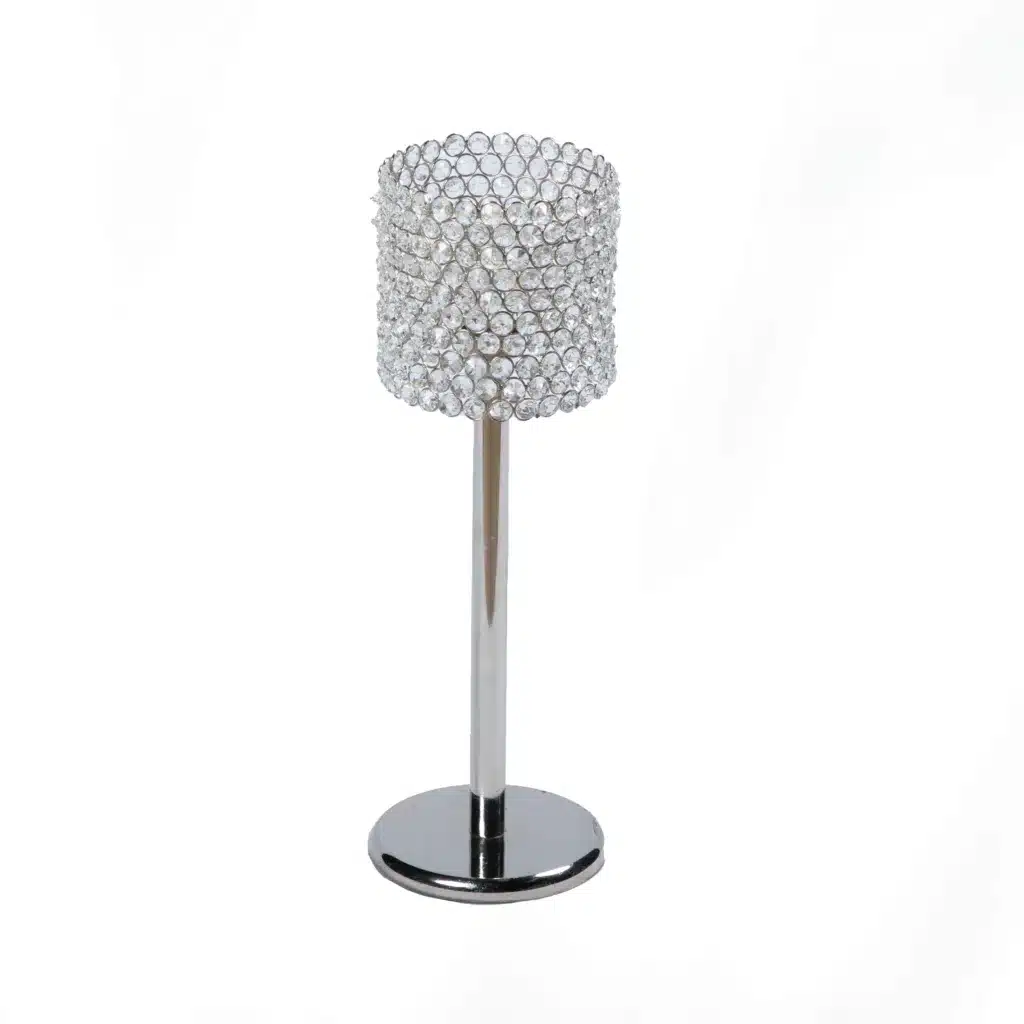 Create an elegant tablescape with these dazzling crystal lampshades.

They work best with tea light candles to create shimmering light that casts enchanting patterns across the room to the wonderment of your guests.

We guarantee they'll deliver an unforgettable ambience of glamour.
Hire String Beads Decor Runner
When it comes to string beads decor, our Buya Garland Beads deliver an outstanding look.
Use them to accentuate your table decorations such as vases or as runners running along the central length of your table.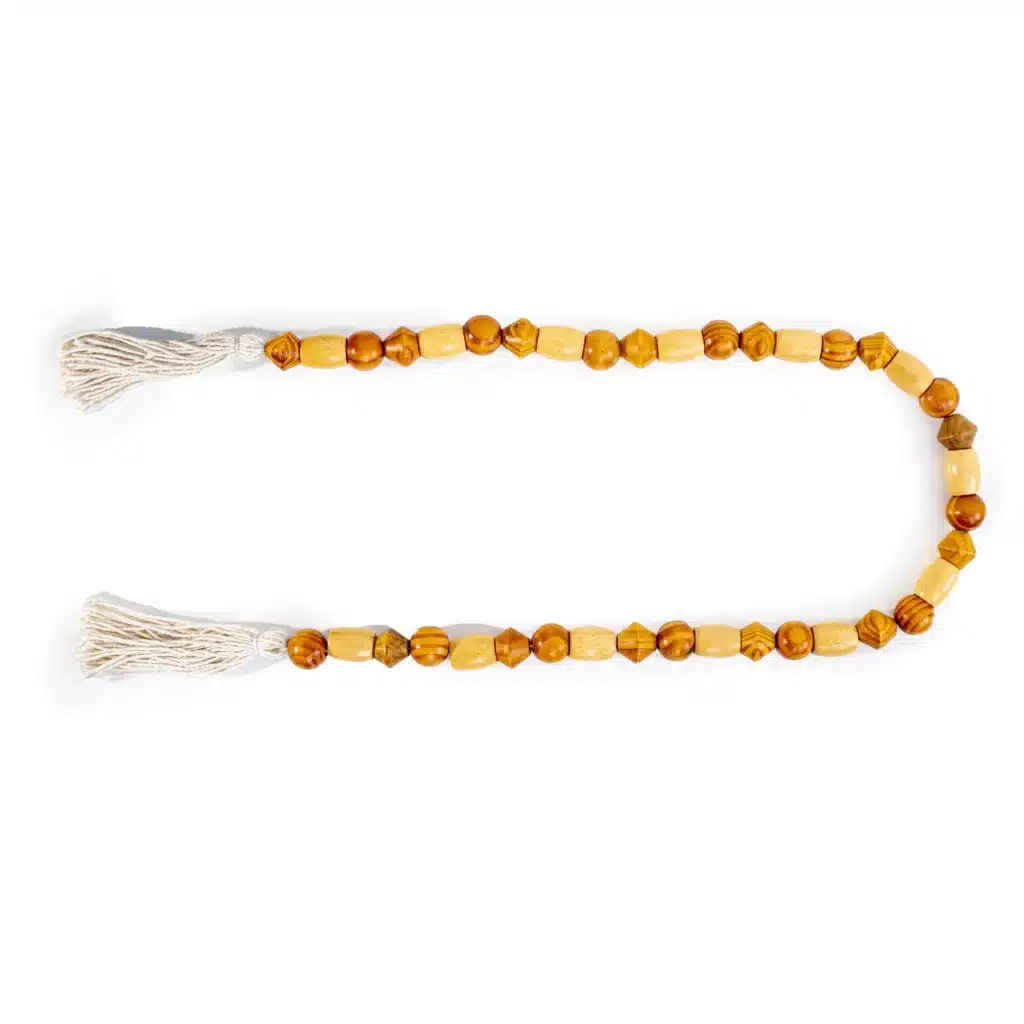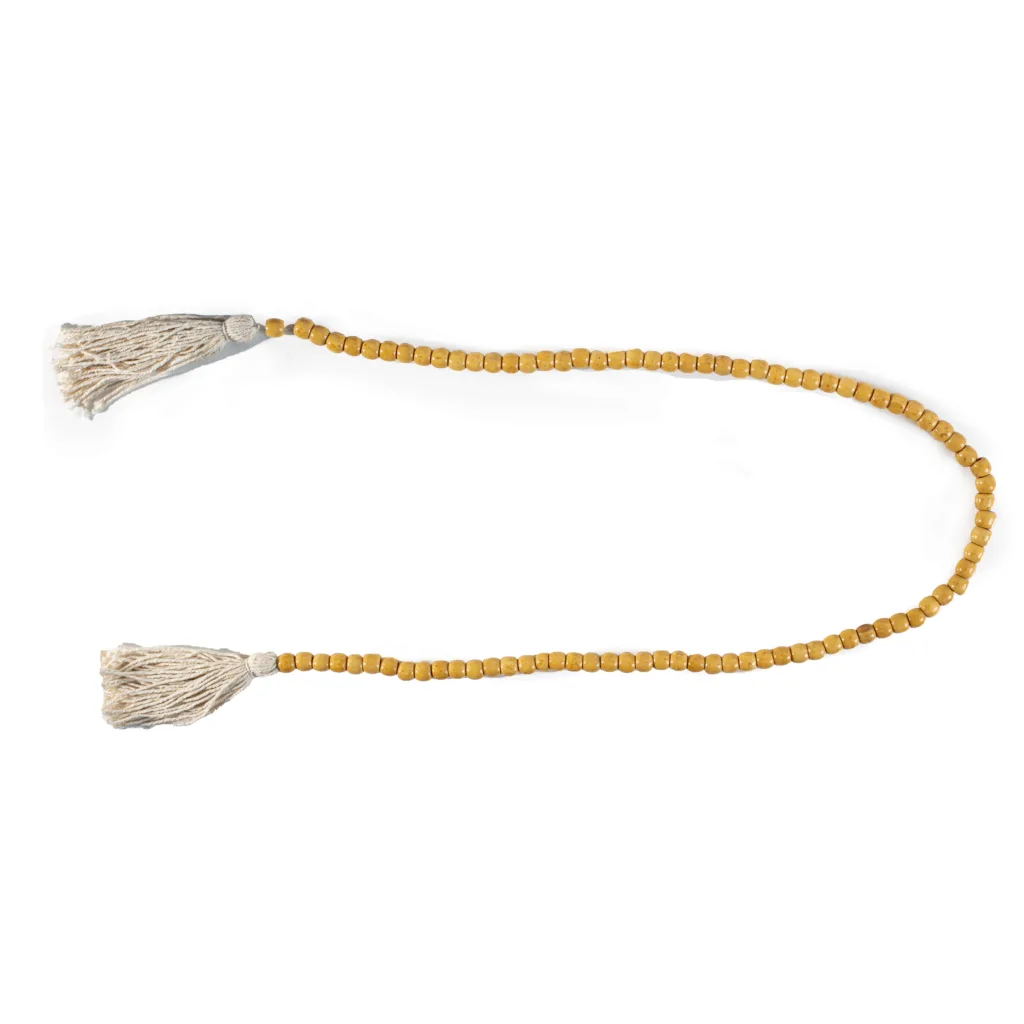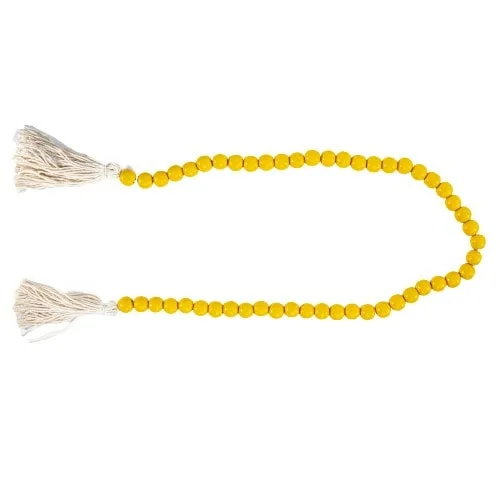 Decorative Craft Figures for Hire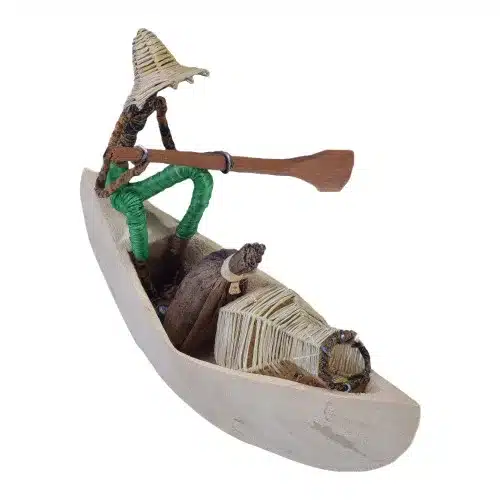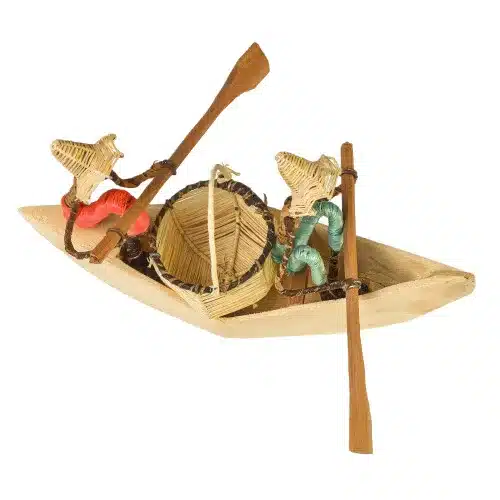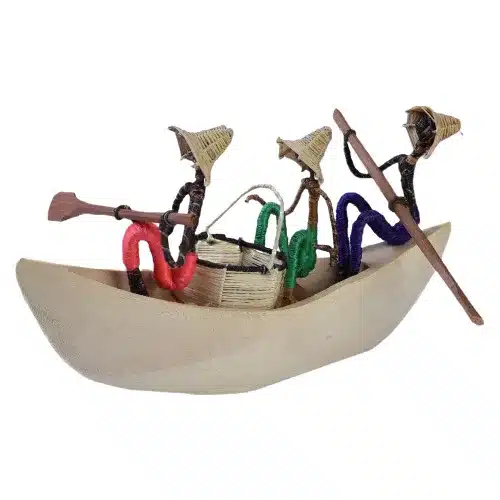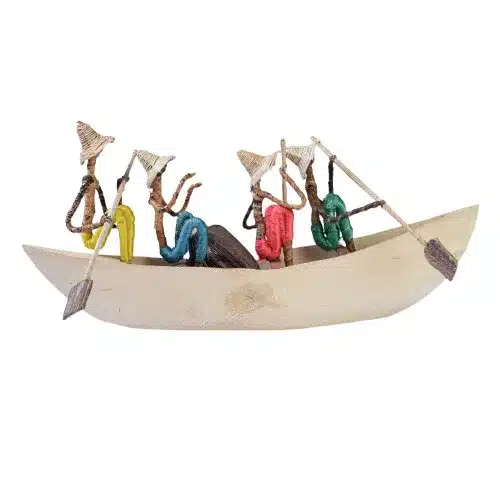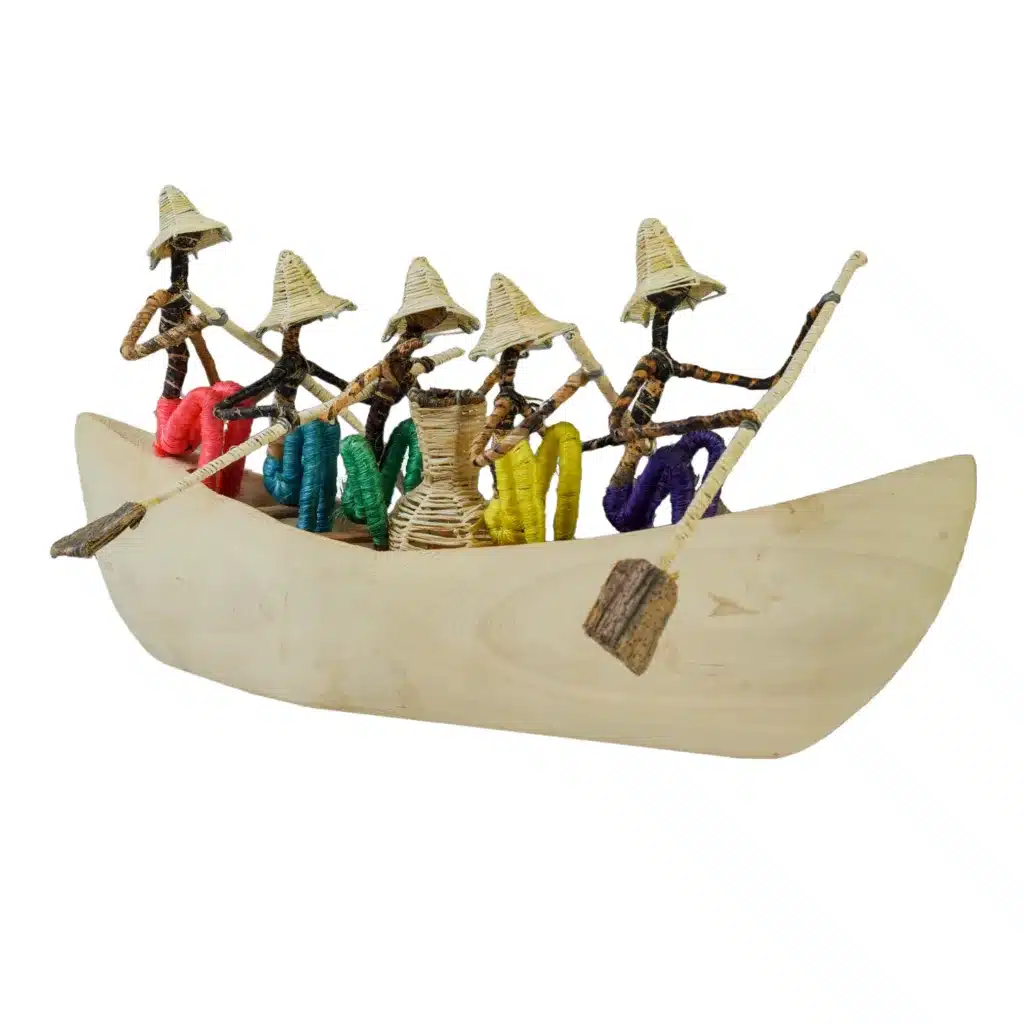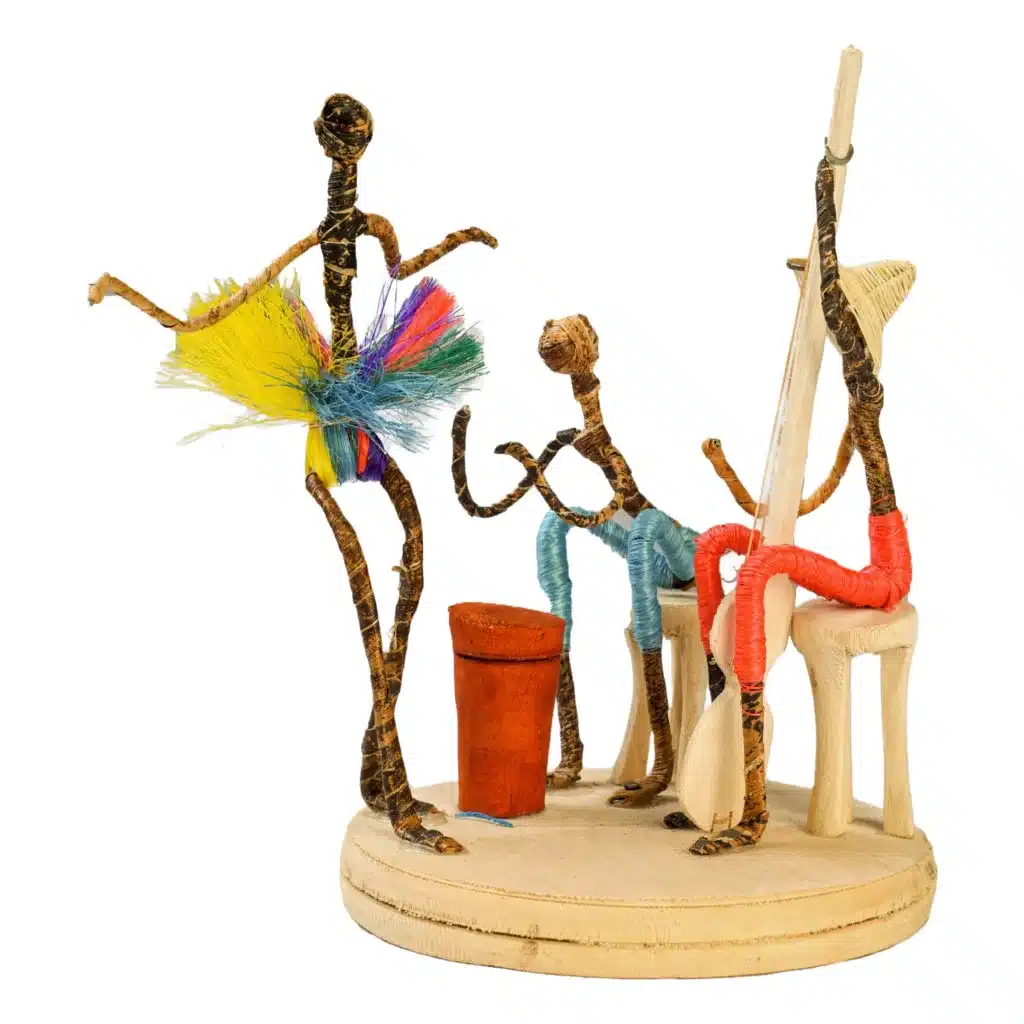 Want something handmade to complement to your table decor?
We have a collection of handmade figurines in assorted colors and designs to add that cultural or ethnic look to your themed event. 

Lanterns for hire Nairobi
If you want lanterns lighting for your party, our lantern range includes wooden, gold, silver, white and oriental for use on tables, floors, and walkways.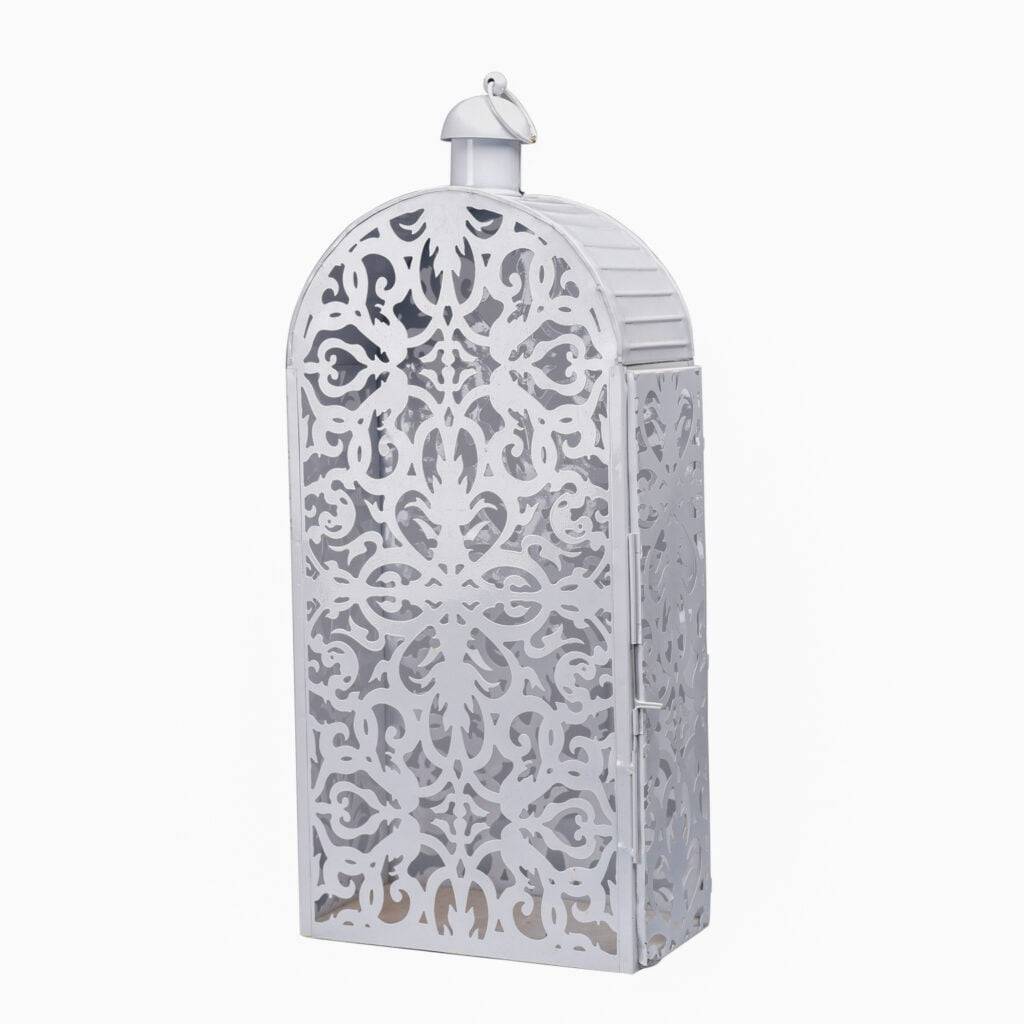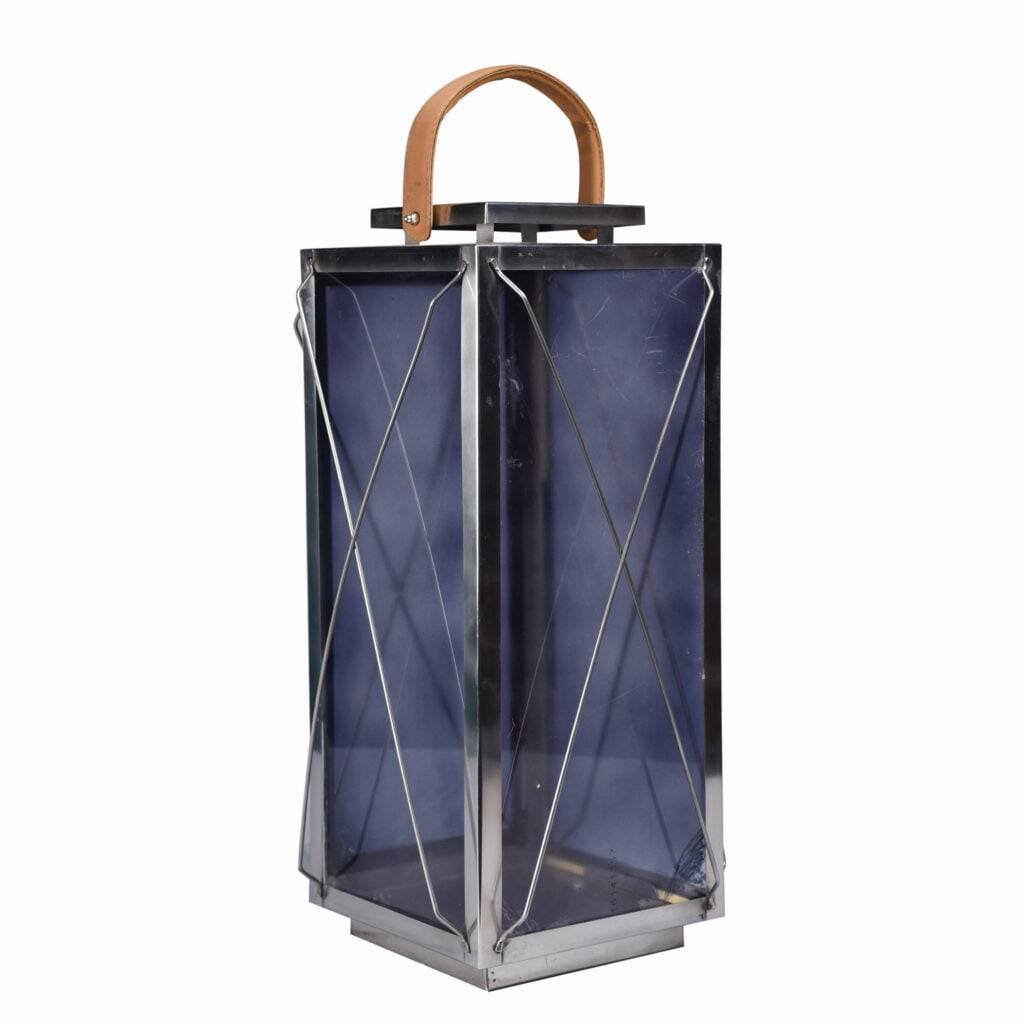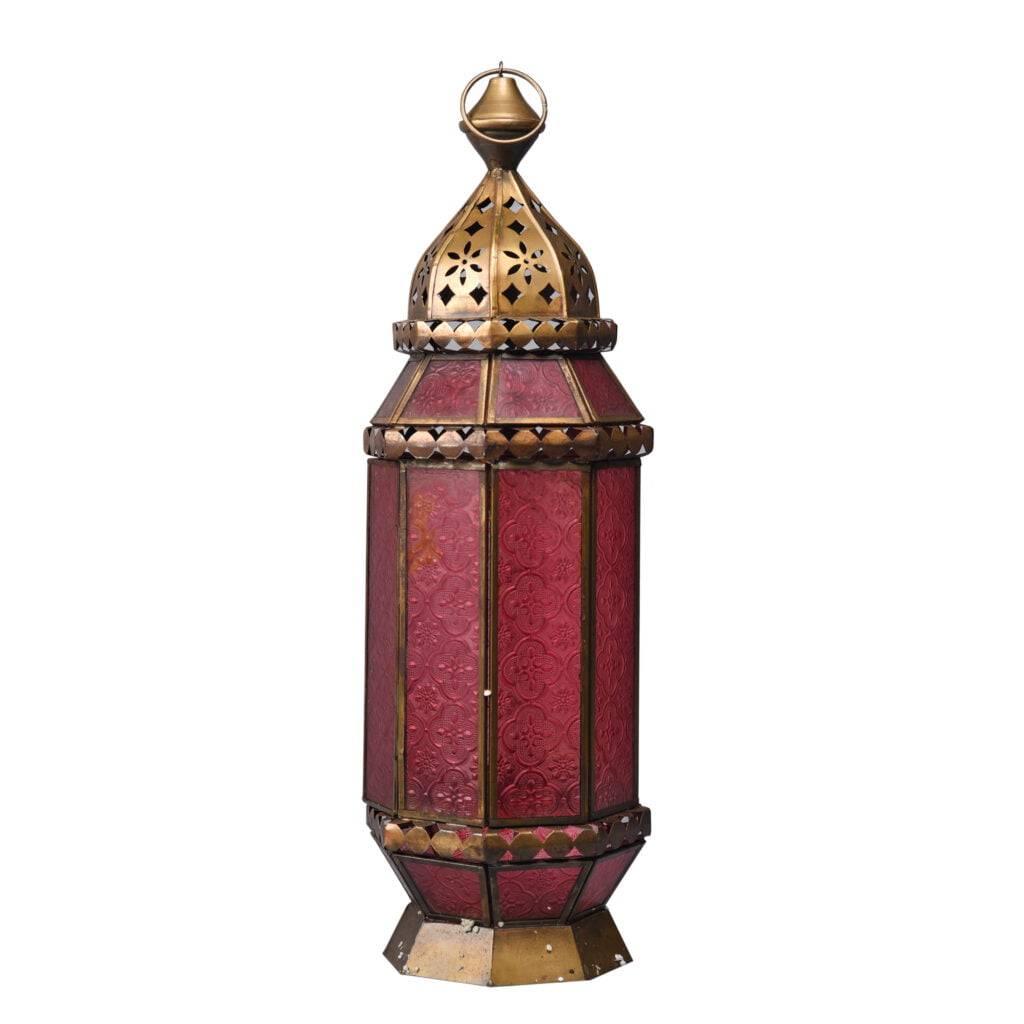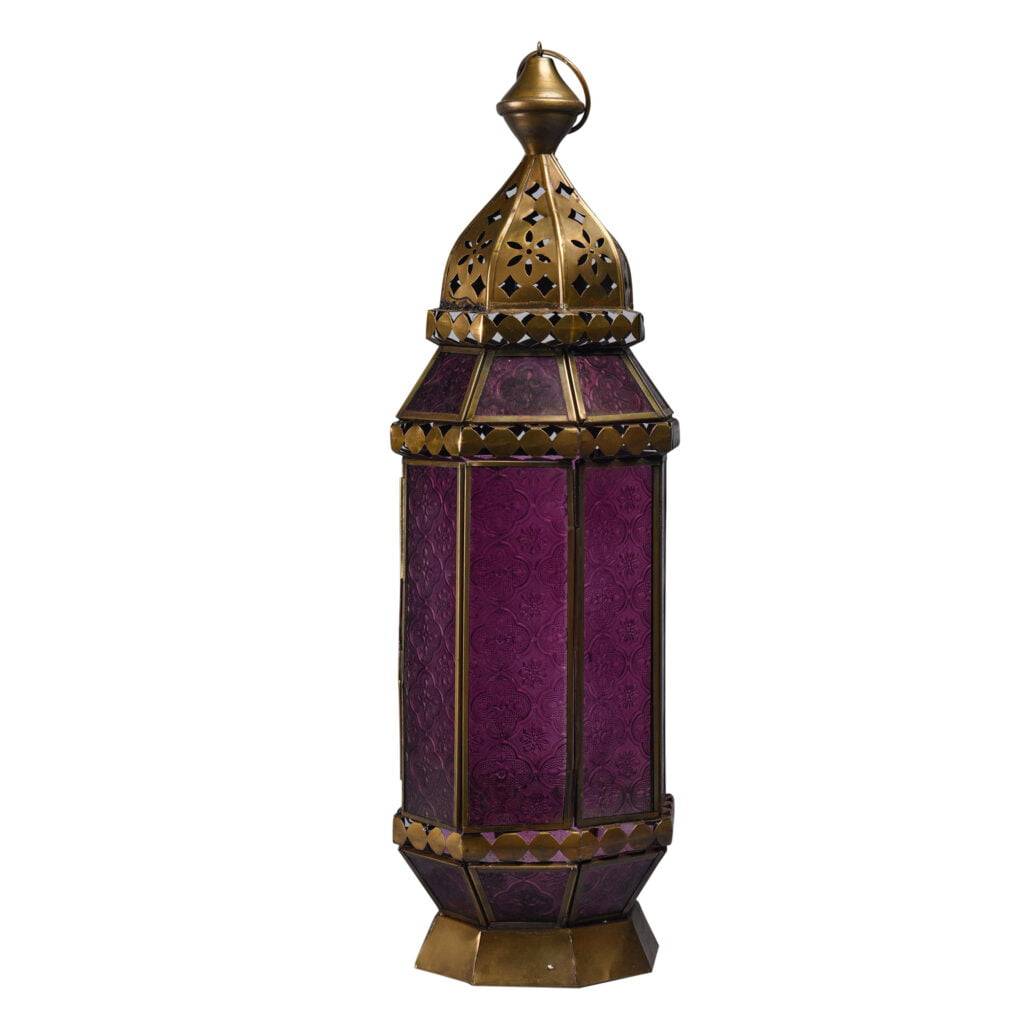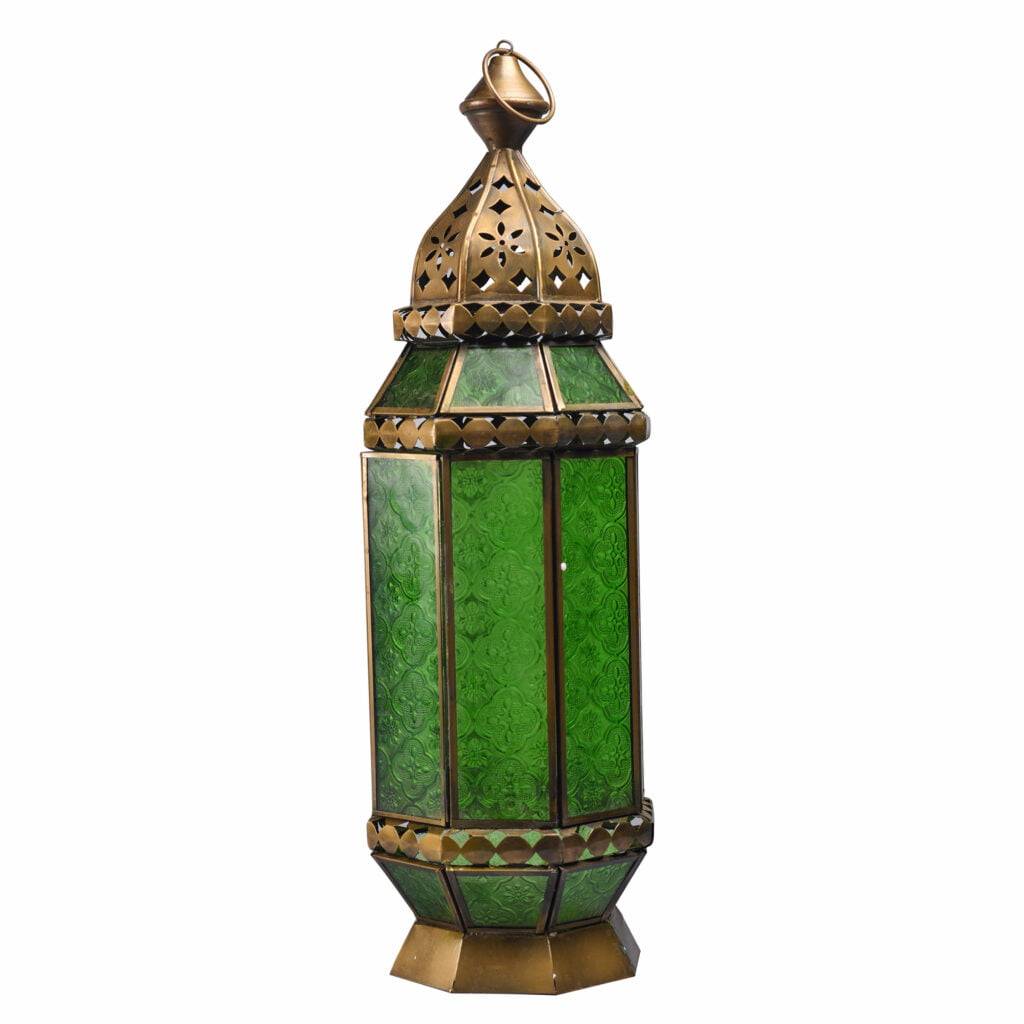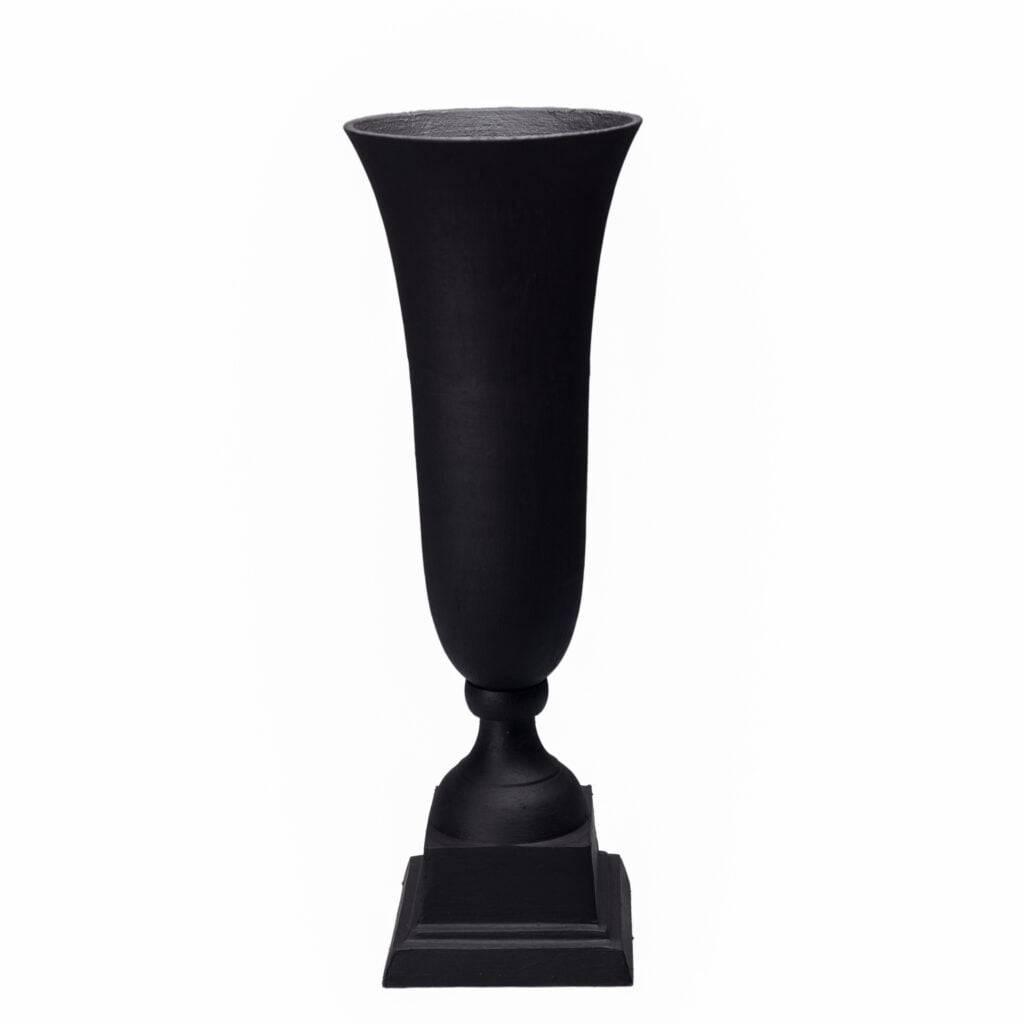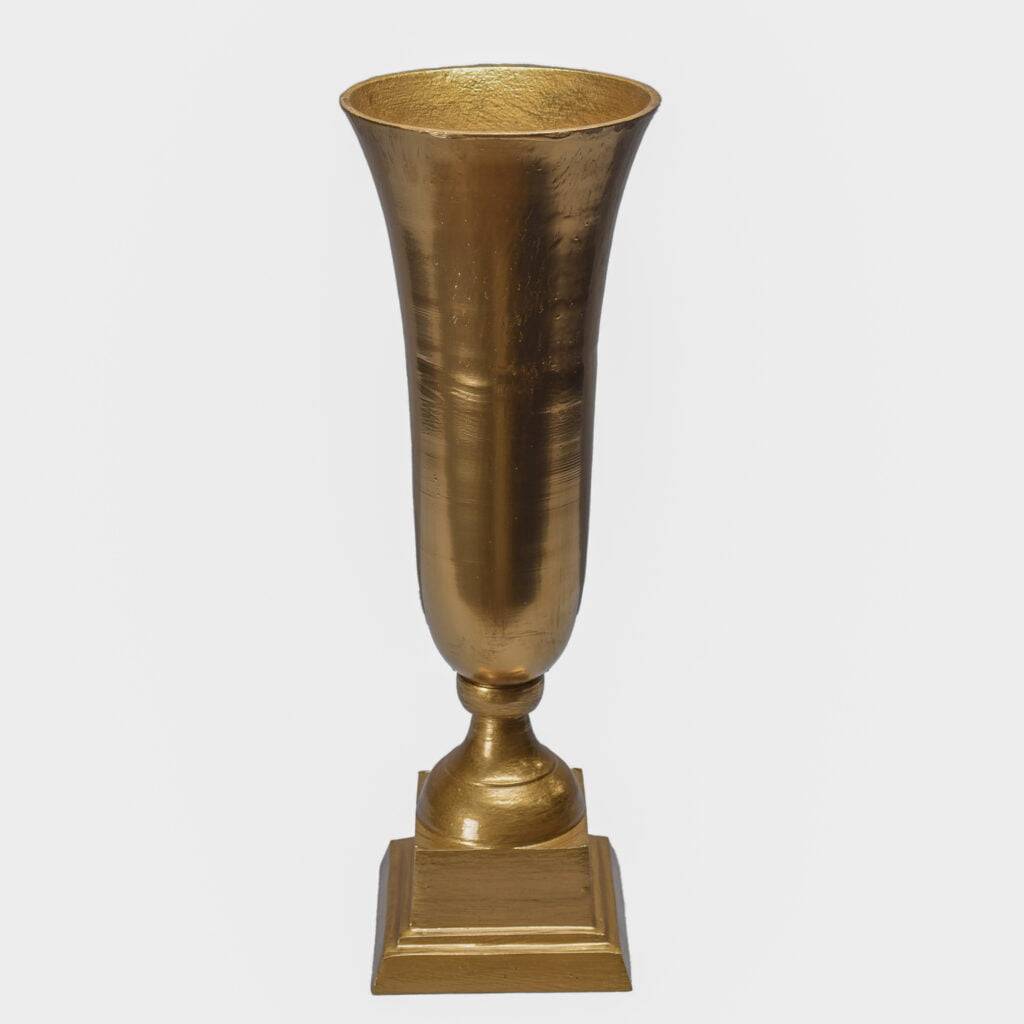 Look out for our gold and black goblets and glass vases for your floral arrangements. They come in assorted sizes to suit any size of table.
Table mats in Nairobi for Hire
Hire Raffia Boho Fringe Placemats Nairobi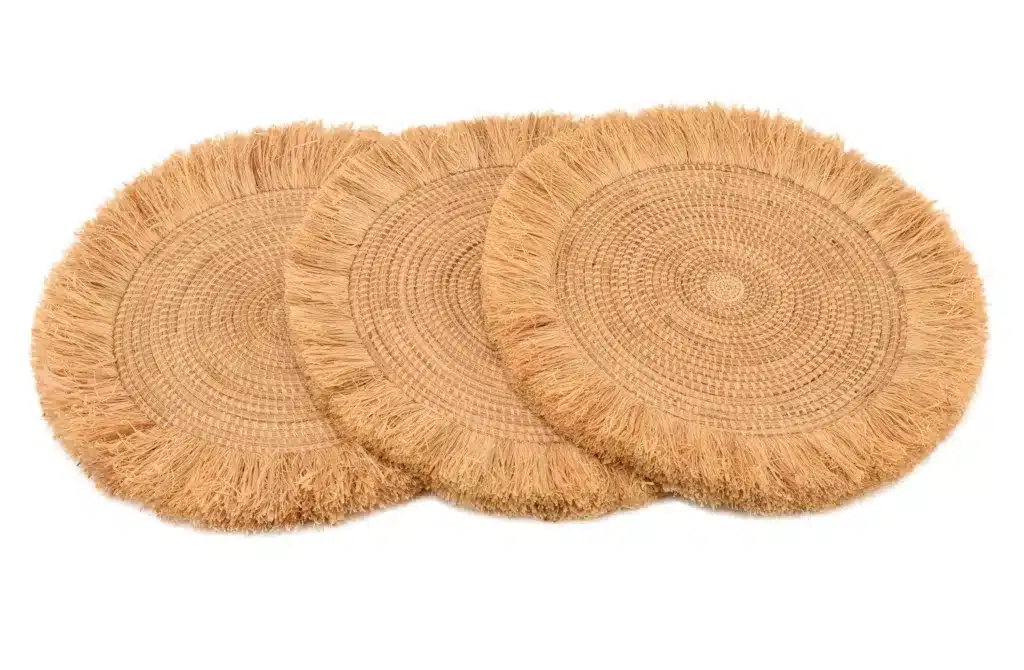 Your table decor is bound to have a warm and welcoming vibe with these trendy ethnic Raffia Boho Fringe Placemats.

Ebony Metal Placemats for hire
For a masculine tablescape, how about you consider the Ebony Metal Placemats?

They suit any type of table, rustic or modern and are firm and sturdy.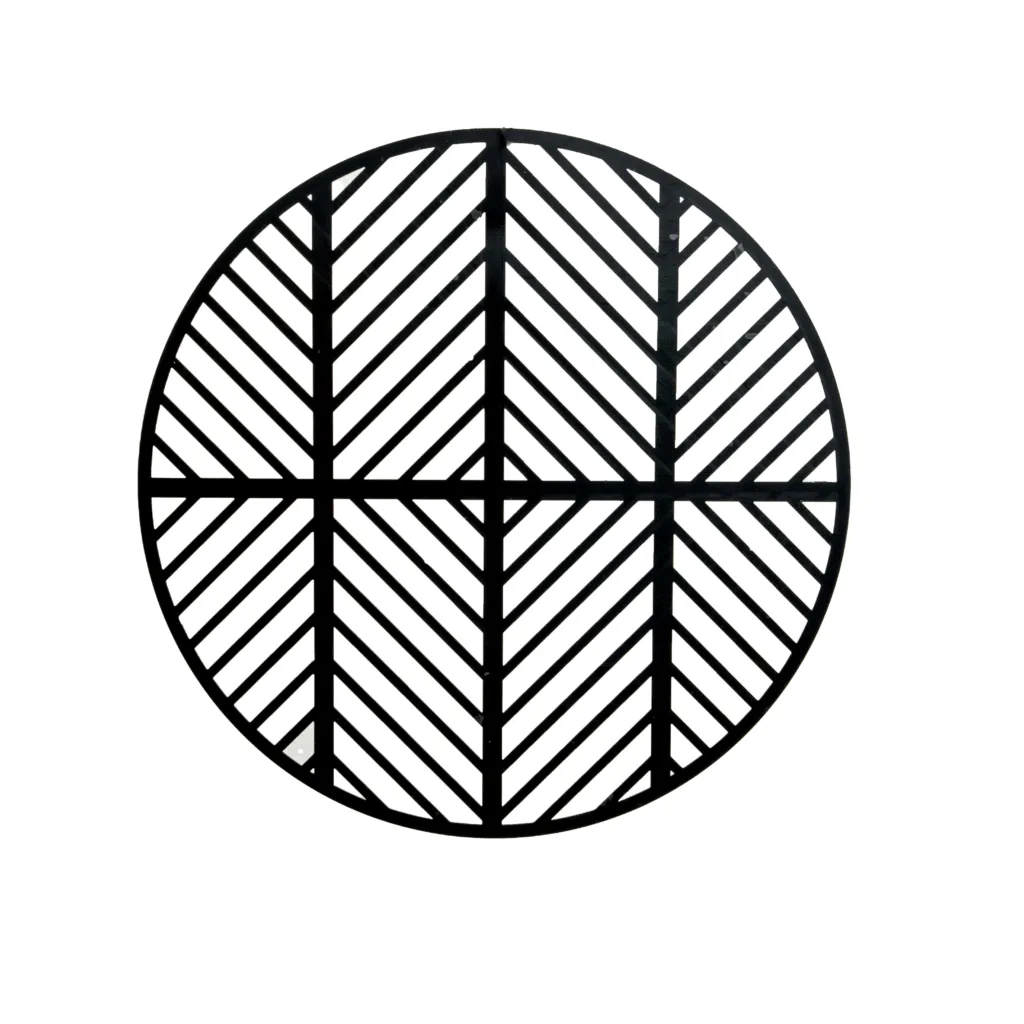 Hire Cane Placemats for table decor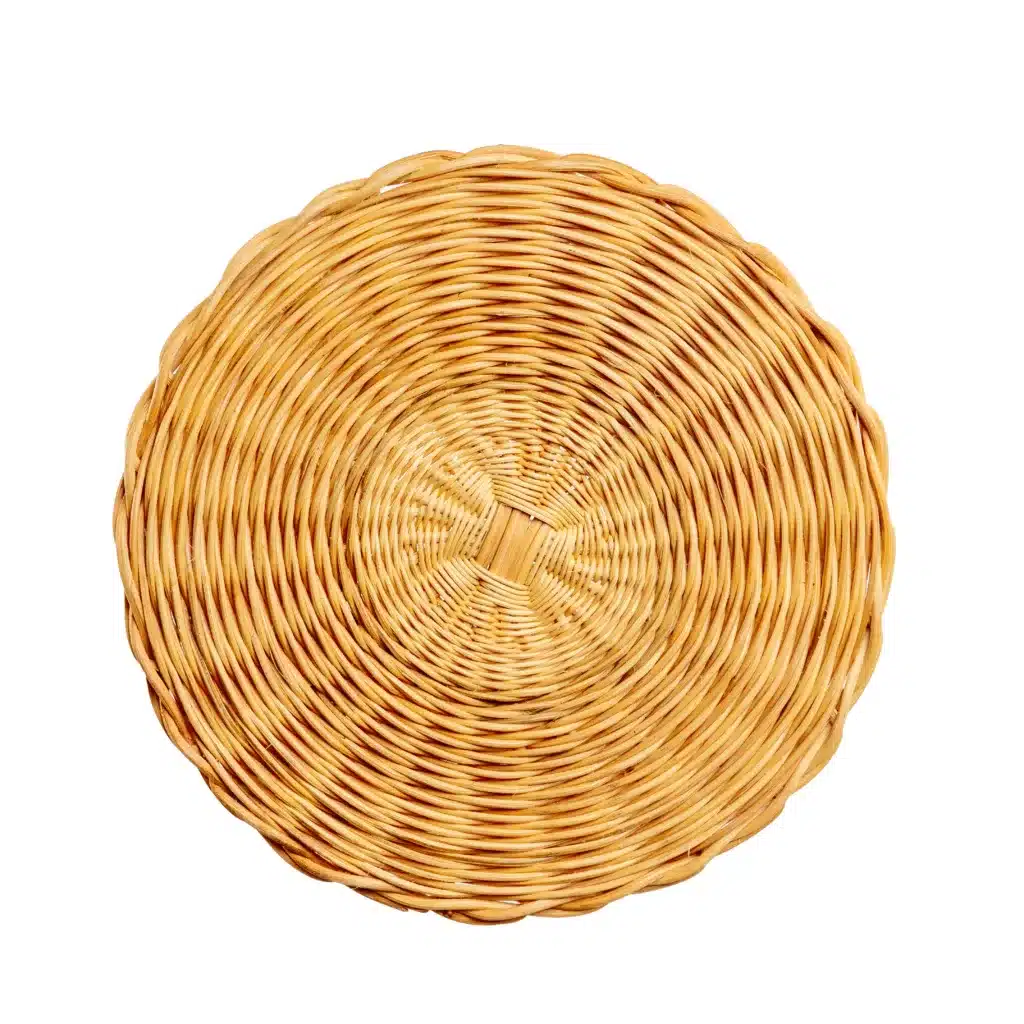 You'll love this handmade cane chargers because they're versatile and suitable for any type of event decoration.
Round Raffia Placemats for hire
These captivating placemats seamlessly blend rustic charm and contemporary elegance.
Crafted with care, they bring a touch of earthy sophistication to any dining experience.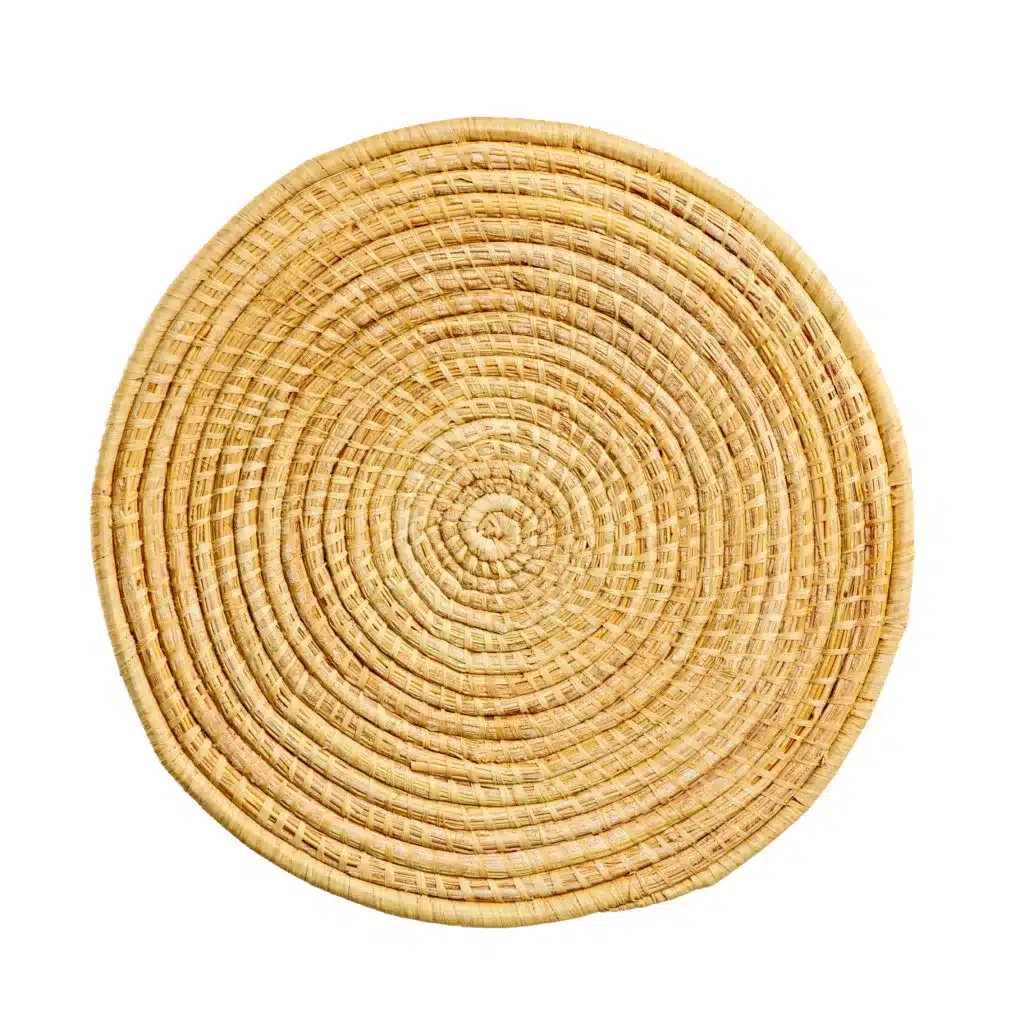 Hire Themed Photo Wall Decoration Ideas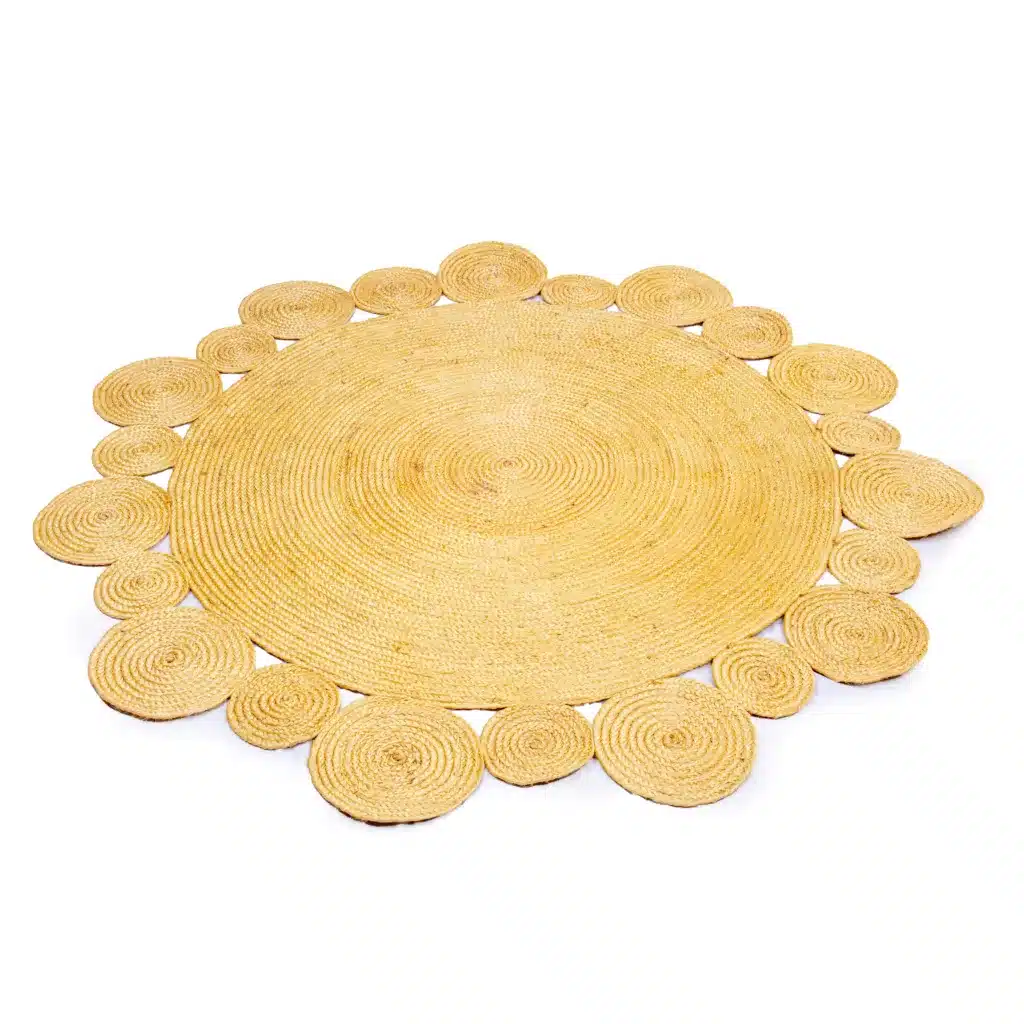 Add a touch of coastal inspiration to your photo wall with this incredible Mambo Sisal Rope Rug.

For those rustic or bohemian baby showers or baby shoots, the Moran Sisal Rope Rug is a fantastic decoration.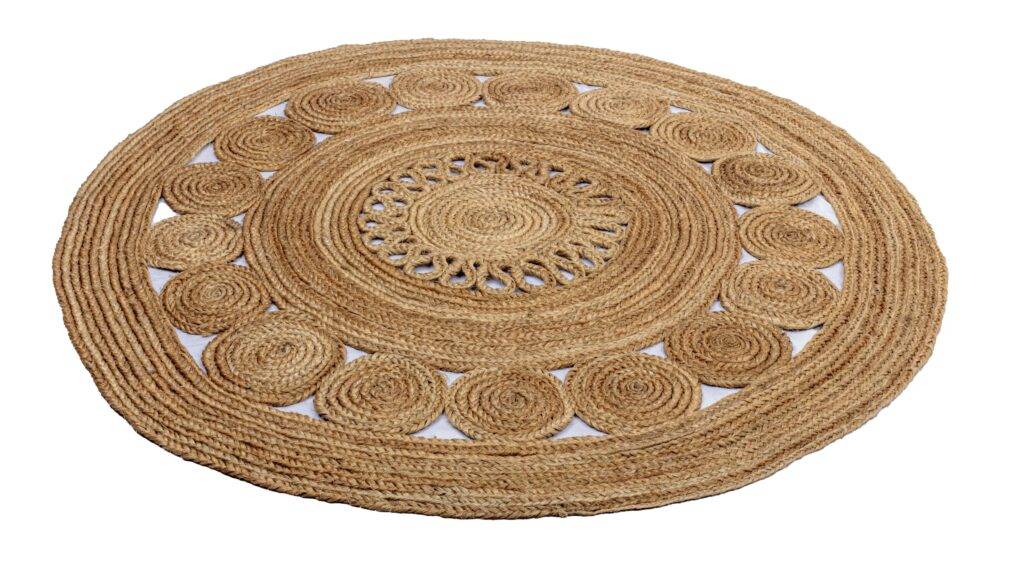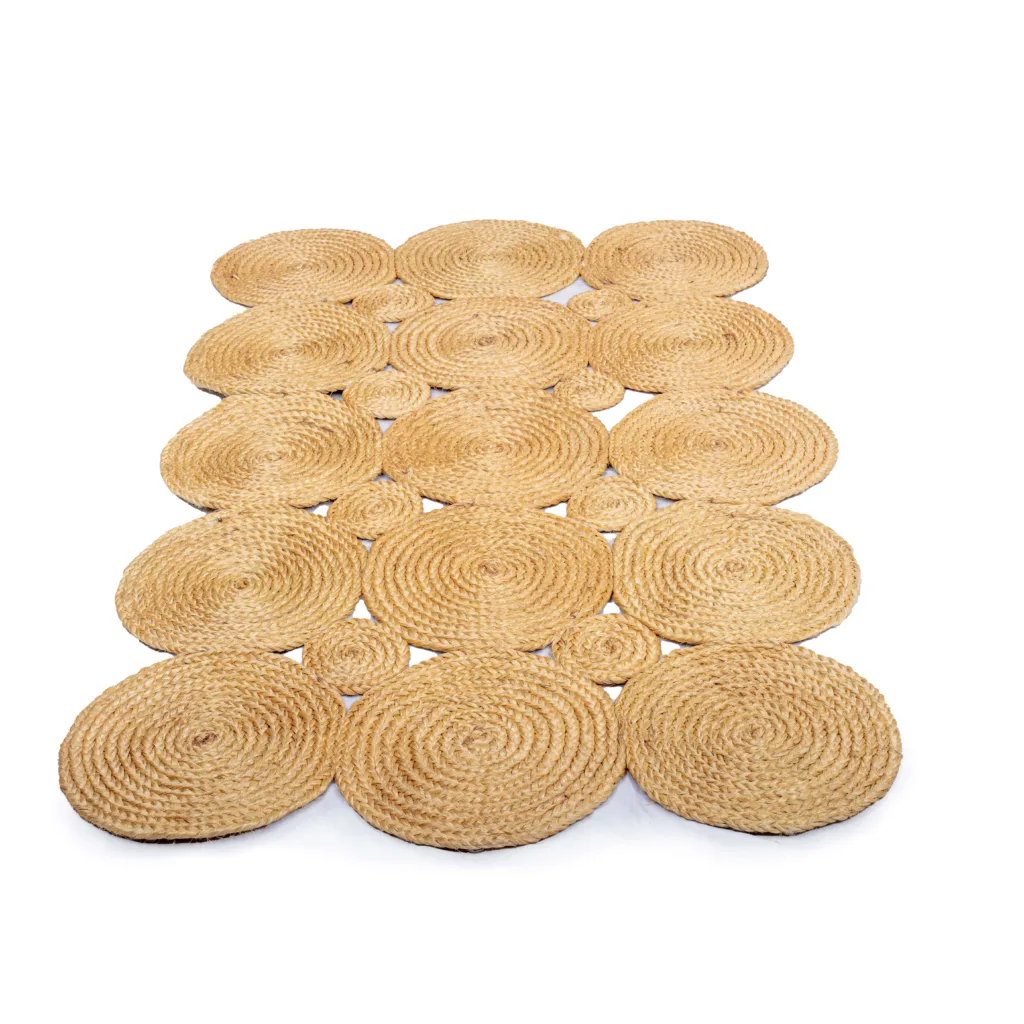 The Tamasha Sisal Rope Rug is a versatile decoration for backdrops or for use as a section rug in any set up.
The Tamasha Sisal Rope Rug is a versatile decoration for backdrops or for use as a section rug in any set up.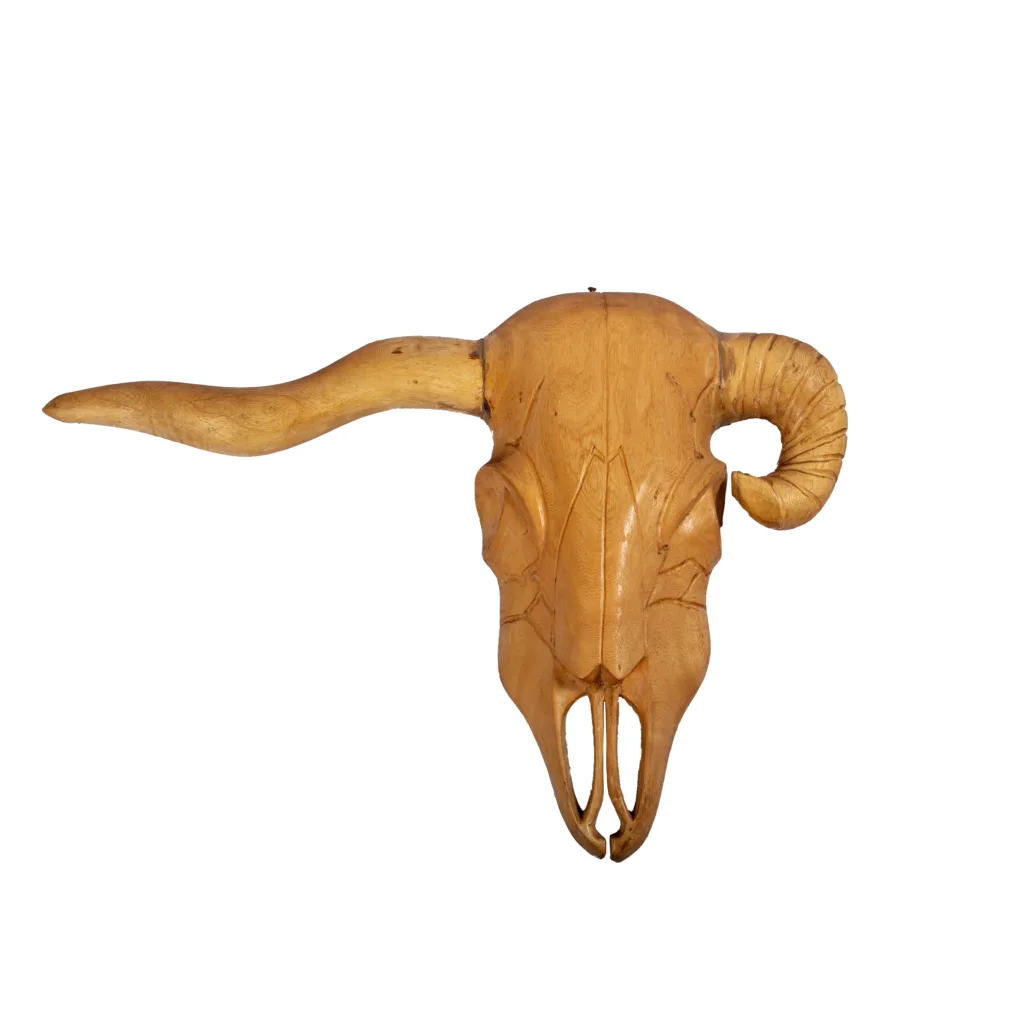 The Tamasha Sisal Rope Rug is a versatile decoration for backdrops or for use as a section rug in any set up.
Mobile Bar Counters for Hire Nairobi
Mesh bar counters | Corrugated sheet bar counters | Barrels bar counter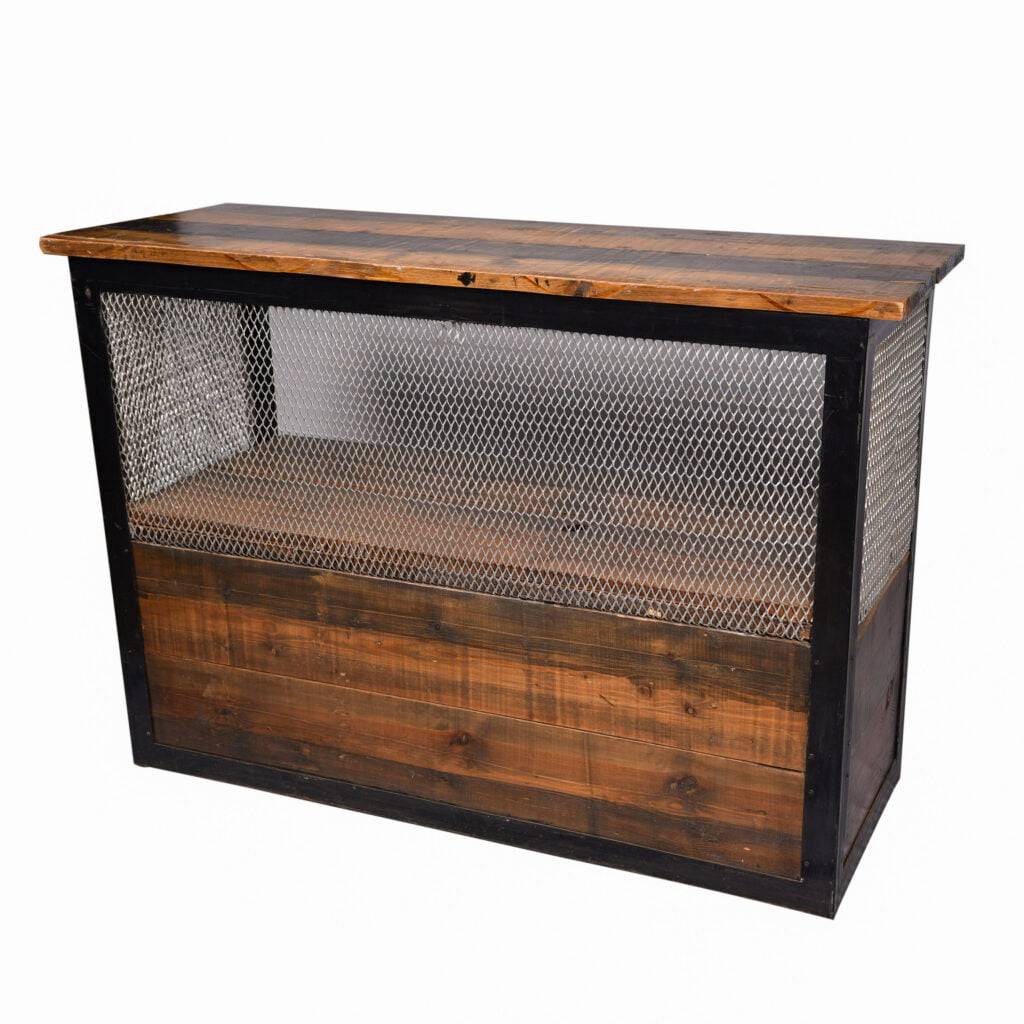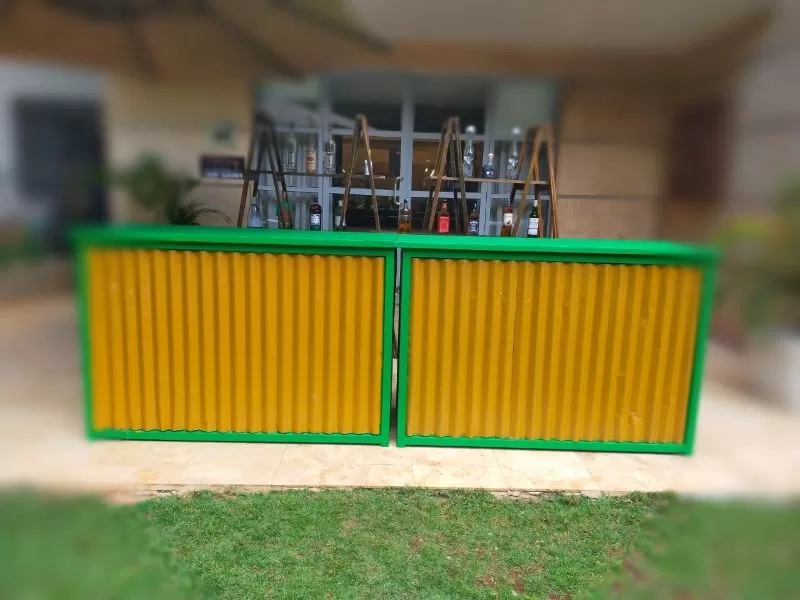 Our mobile bar counters range features mesh counters, corrugated sheet counters, and a barrels counter.
They've all got backs for easy placement of glasses and other bar paraphernalia. They're ideal for any type of setup.
Custom wedding dance floor rental in Nairobi
Black stage boards for hire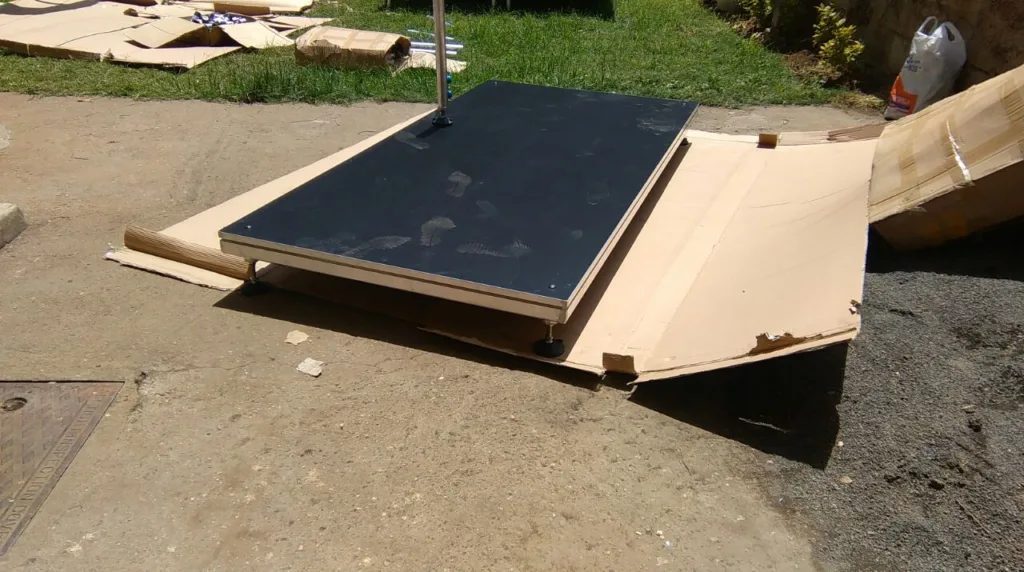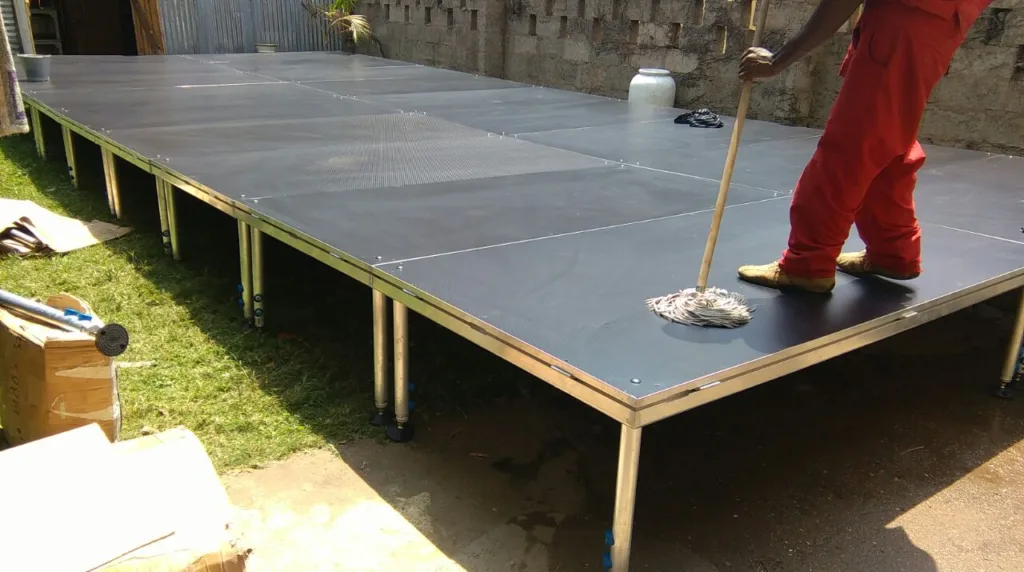 Create a dazzling ambiance and watch as your guests groove and celebrate on this one-of-a-kind custom-built dance floor, making memories that will last a lifetime.