Wedding and Event Rentals Kenya: Hire Tents Tables Chairs and Party Decor
Wedding Tents for Hire in Nairobi | 100 Seater Tent for Hire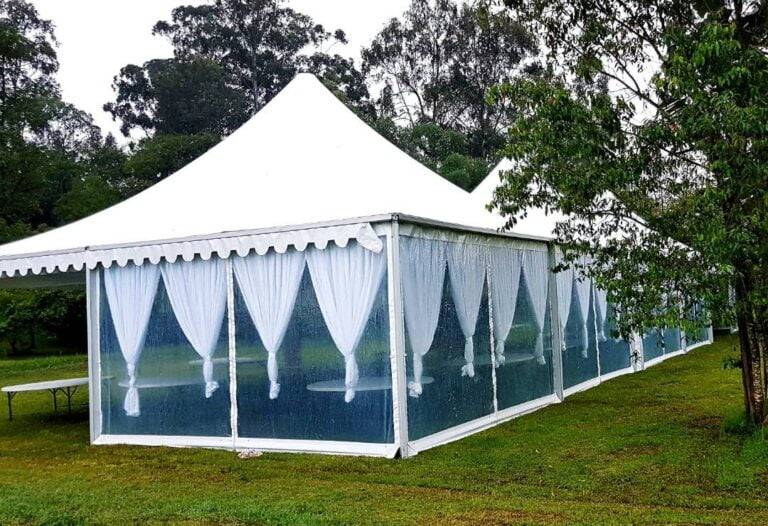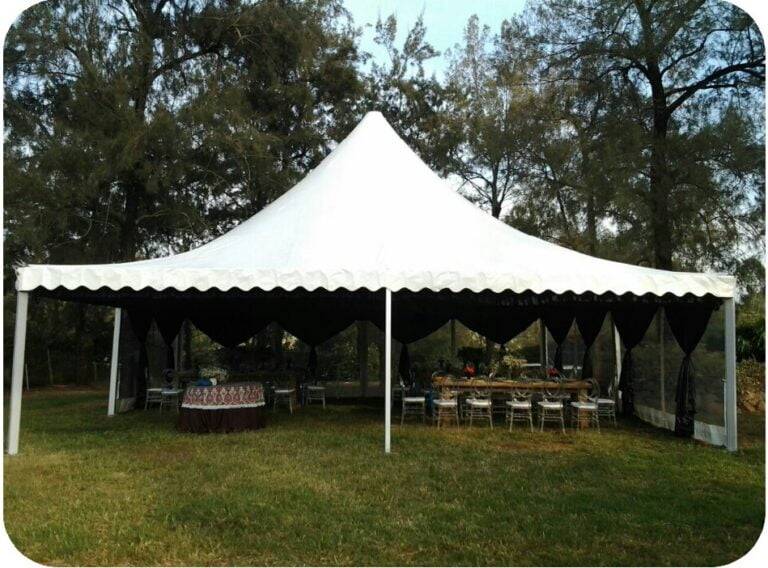 These 10m x 10m tents are the best for intimate celebrations like weddings, birthdays, baby showers, graduations and anniversaries. 
Our B line tents come with a white or black inner lining, clear sidewalls, and clean white exteriors to give your event that pristine clean look. 
With this type of tent, we need at least 45 minutes to an hour for proper tent installation. 
Once you place the order, we'll ensure the entire setup process runs smoothly and you'll only show up to receive your guests and enjoy the event. 
High peak regular tents for hire
We recommend these tents when you have a large number of guests and a low budget.
We have them in dimensions of 10m x 5m and 5m x 5m and they come with a white ceiling lining, semi-clear sidewalls, and clean white exteriors. 
These tents don't require much time or labor to set up. They're versatile since you can consider them for the main guest area or catering.
Event Tables for Hire in Kenya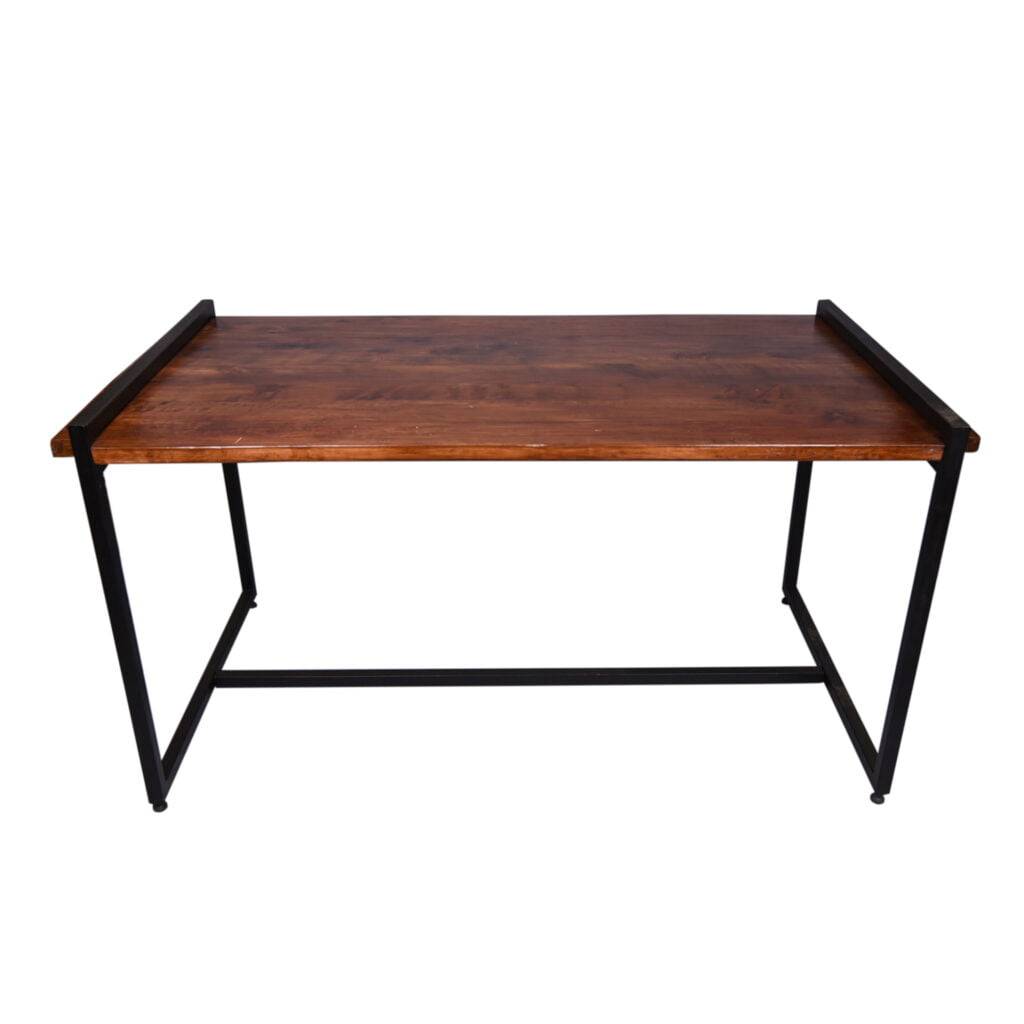 Rustic Farmhouse tables for hire Nairobi
If you're planning a rustic theme, we recommend these 9ft x 3ft farmhouse tables. 
They're rectangular with a wood base and detachable. You don't need to cover them with linen, as they're naturally appealing. 
However, to enhance their look and feel, you can use a runner across the top, floral arrangements, or any other table props.
Round tables for hire Nairobi
Our round tables come in two types, a wooden top with a steel base or a plastic top with a steel base. 
We dress them with assorted table linens based on your theme or preference.

They're perfect for large events like corporate events, weddings, and graduations.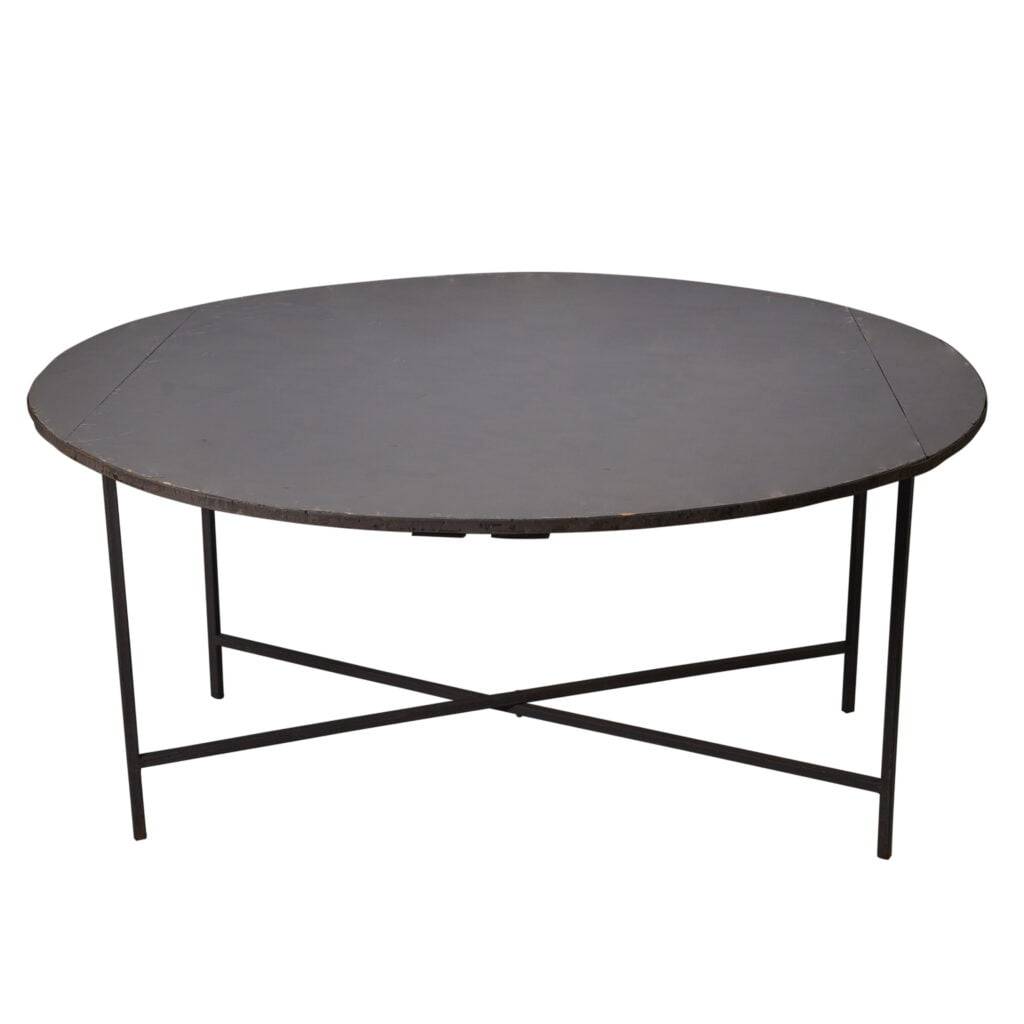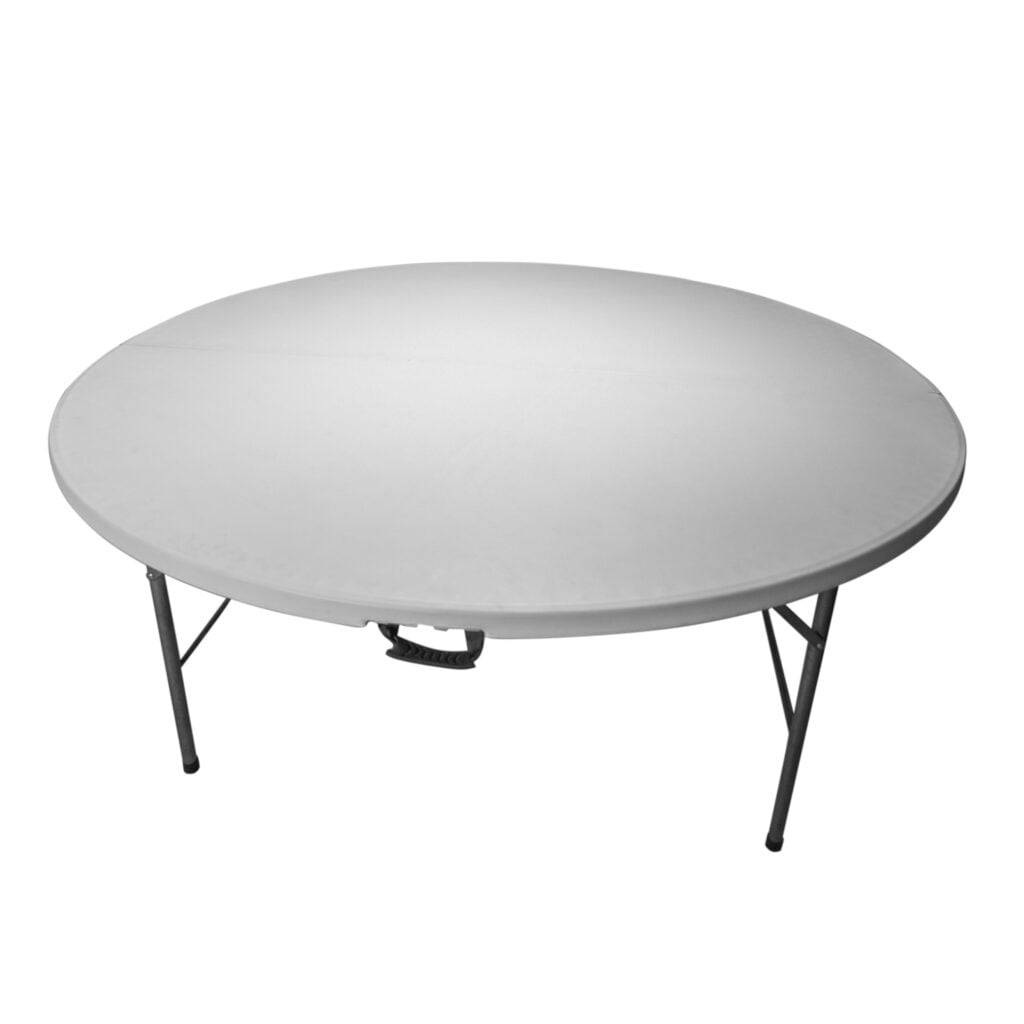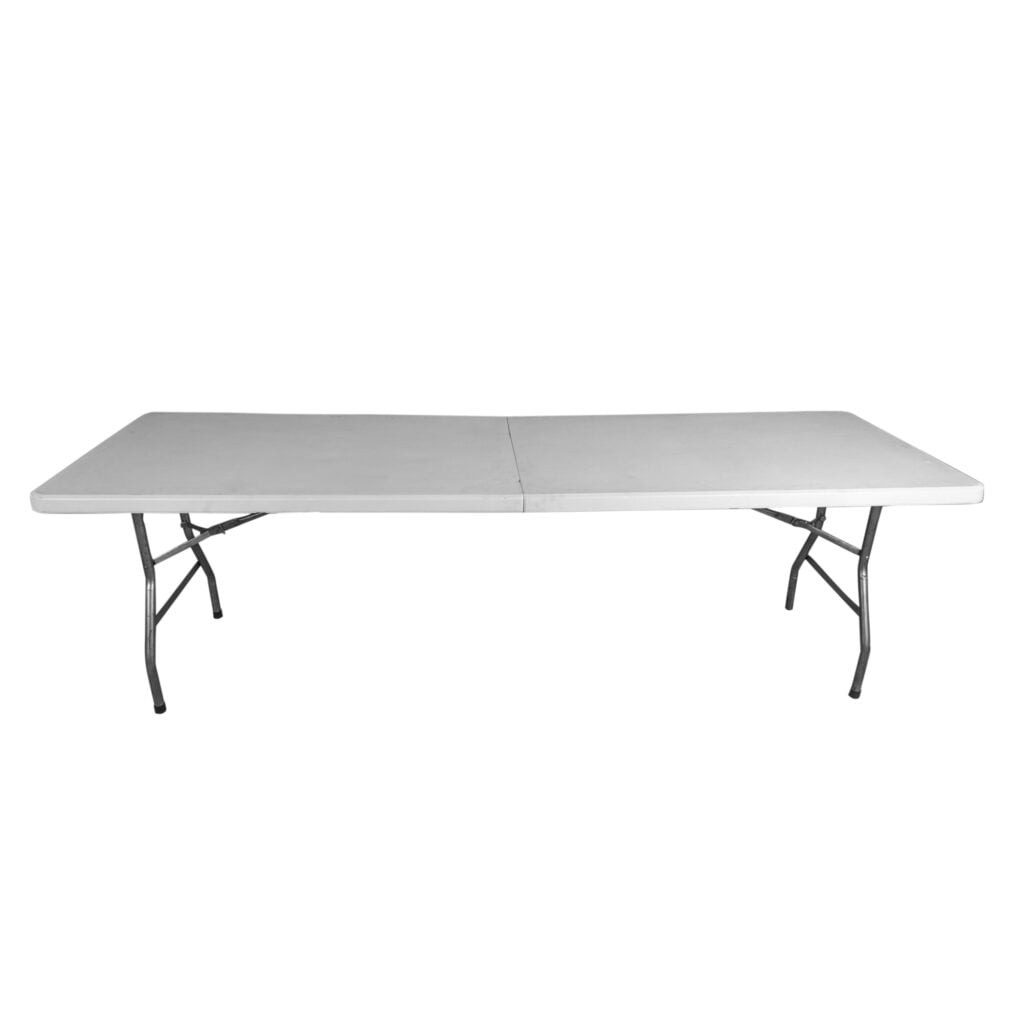 Rectangle tables hire in Nairobi
Our rectangle tables also come in two types, a wooden top with a steel base or a plastic top with a steel base. 
They're decorated with assorted table linens in line with your event theme or preference.

These tables can be used to sit guests, for DJ use or to serve food and drinks.
Hire cocktail tables and rustic barrels in Nairobi
Cocktail tables or high tops and rustic barrels are ideal for informal parties where the menu consists of finger foods and drinks. 
These events are mostly networking events that last for three to five hours hence guests only need a place to put their drinks, plates, and perch for a few minutes as they move around. 
We have modern and rustic cocktail tables to suit any theme you'd like.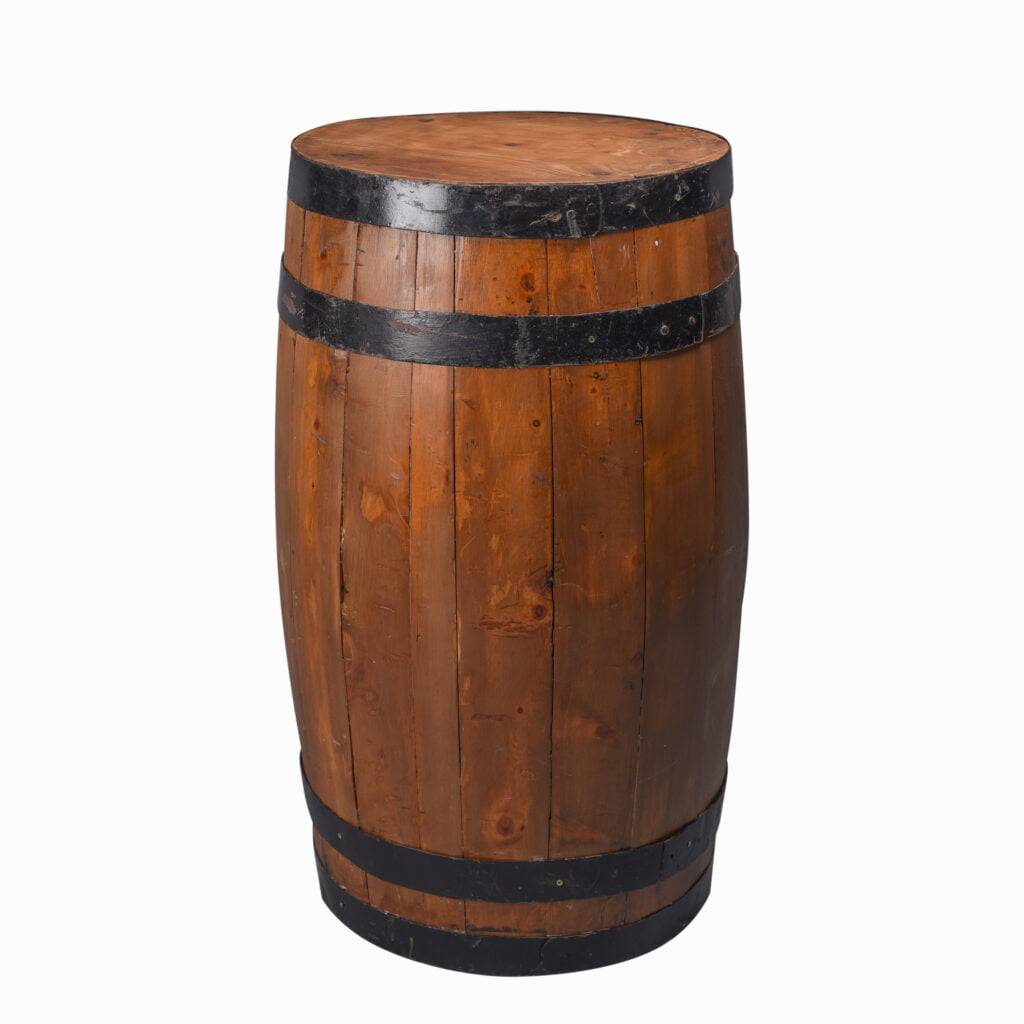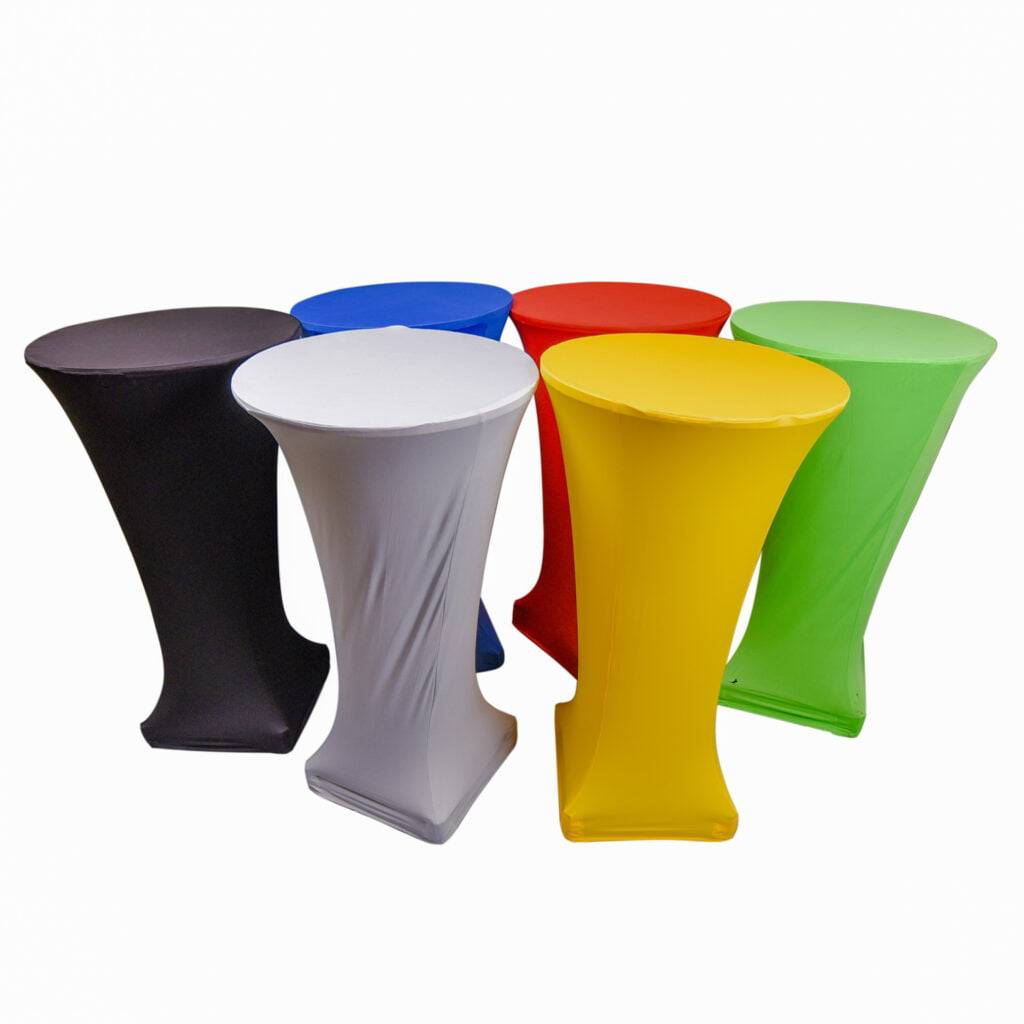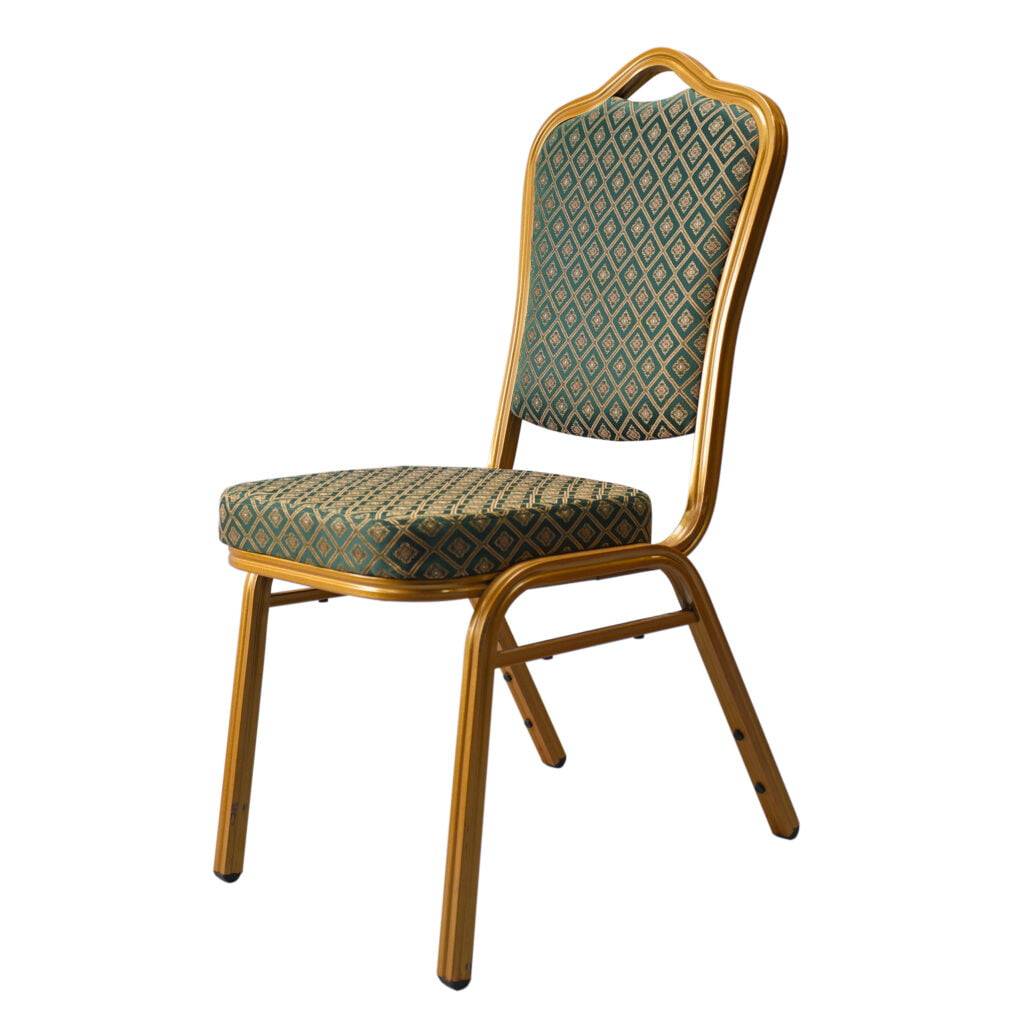 Banquet chairs for hire Nairobi
These are regular banquet chairs with a steel frame, with padding at the bottom and back. 
They come with stretch seat covers to match a theme. They're ideal for formal corporate events and meetings.
Clear dior chiavari chairs hire Nairobi
In case you don't want loose covers on your seats, we have the clear Dior Chiavari chair which stands out for its glass-like frame and white cushion. 
These chairs are versatile and look good for any type of event.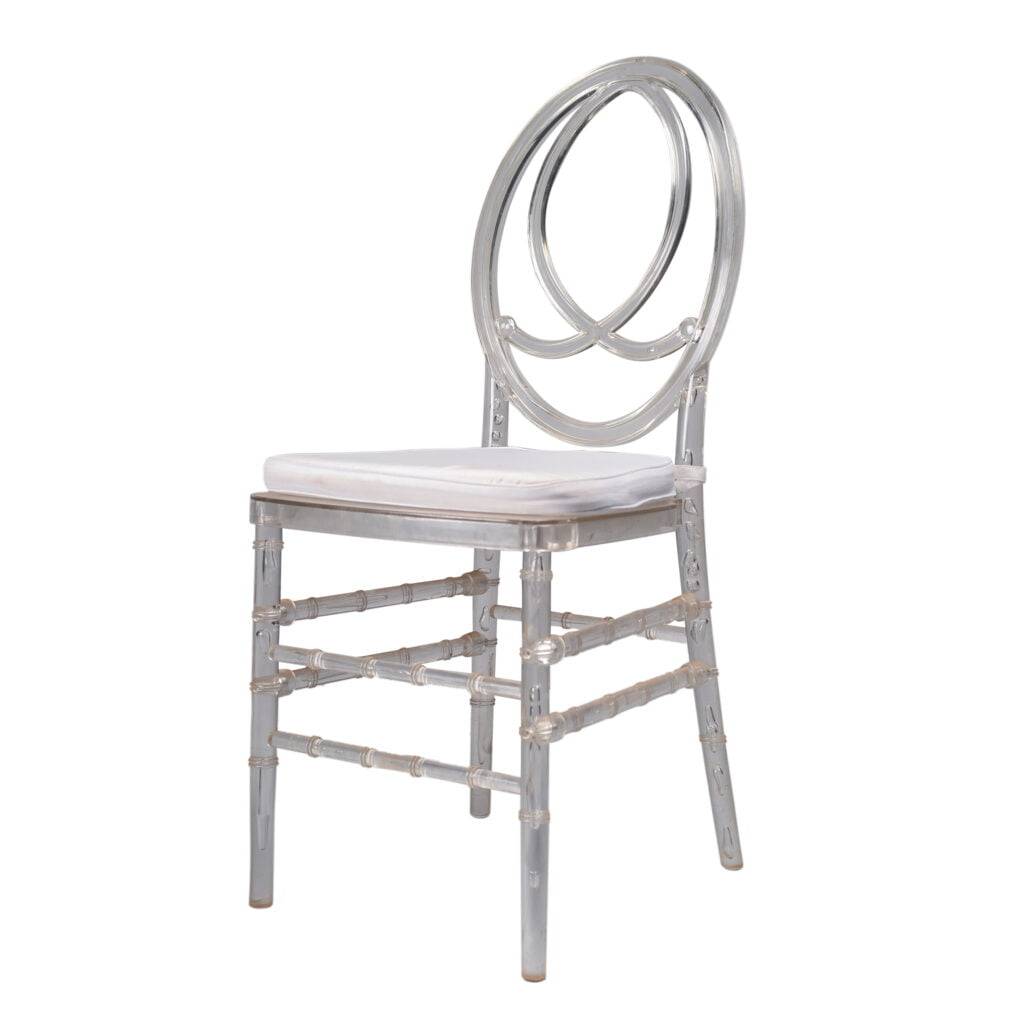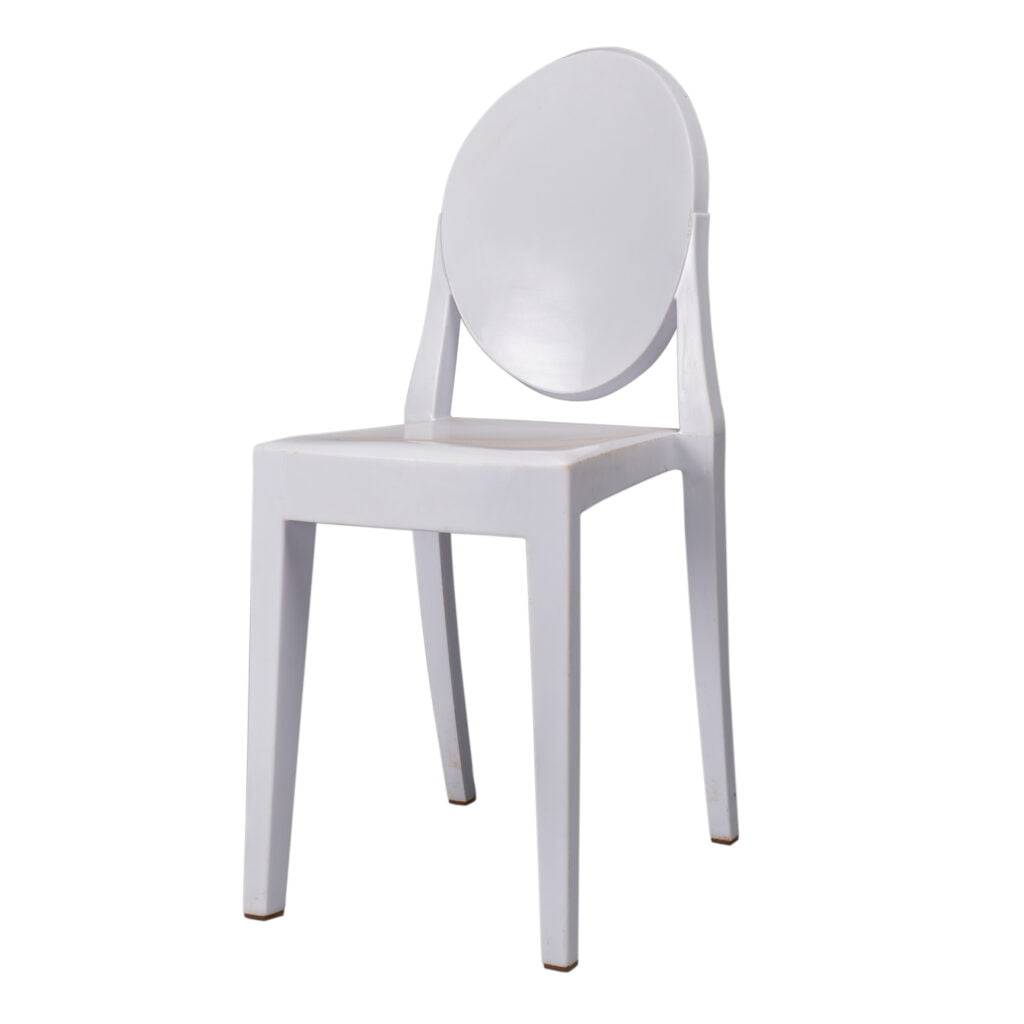 White Victoria chairs for hire Nairobi
For an all-white effect without loose covers, we've got these white victoria chairs that are perfect for any event. 
You can even use the back panel for branding to enhance your event theme.
Cocktail chairs for hire in Kenya
To go with the cocktail tables and rustic barrels, we have modern and rustic designs. 
The modern design comes in black and white faux leather while the rustic design features a wood base and back attached to a steel frame.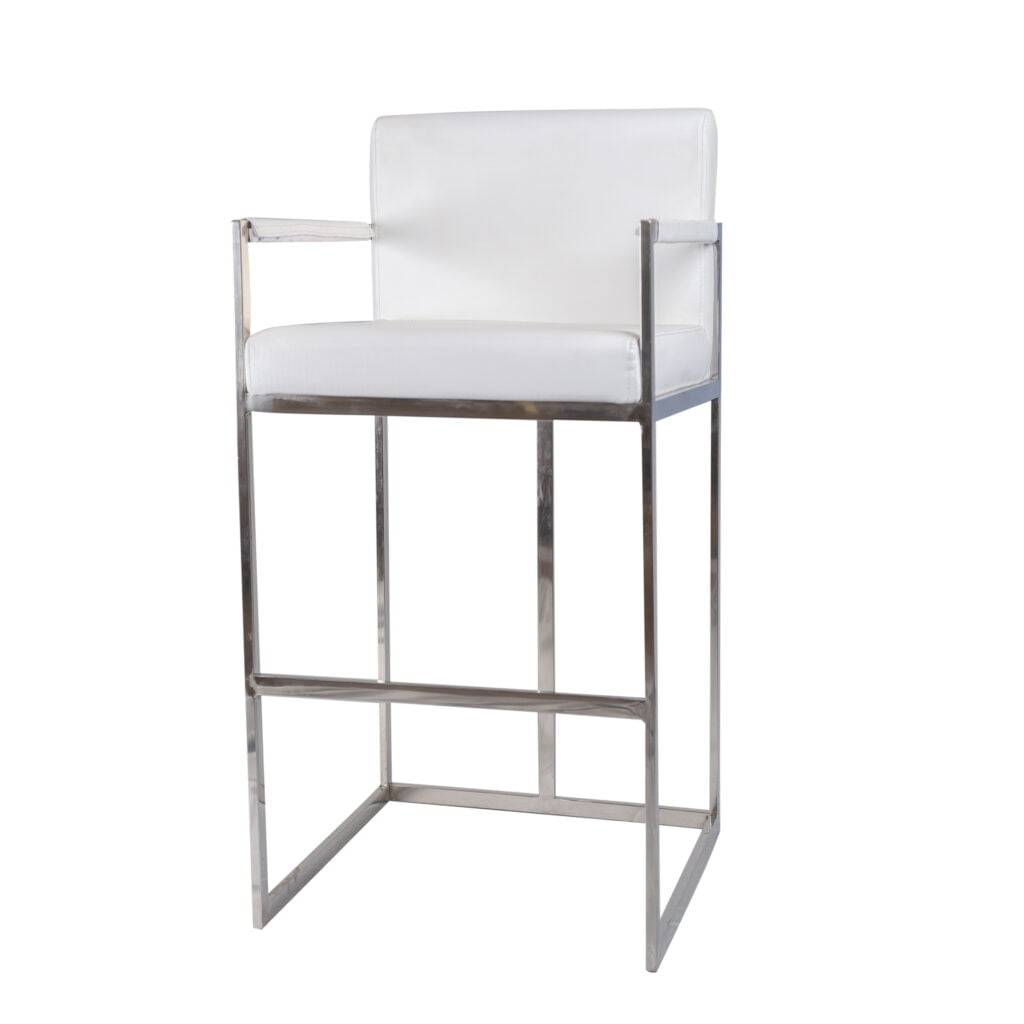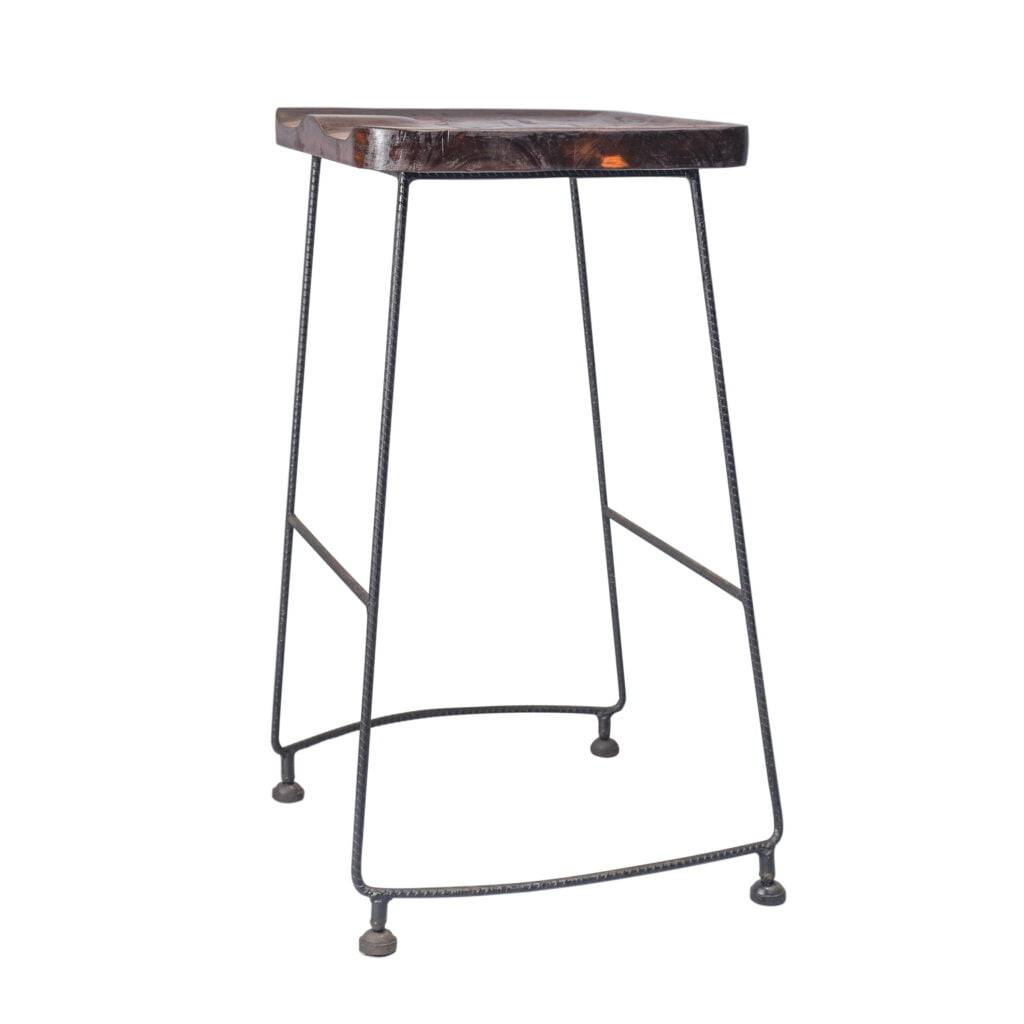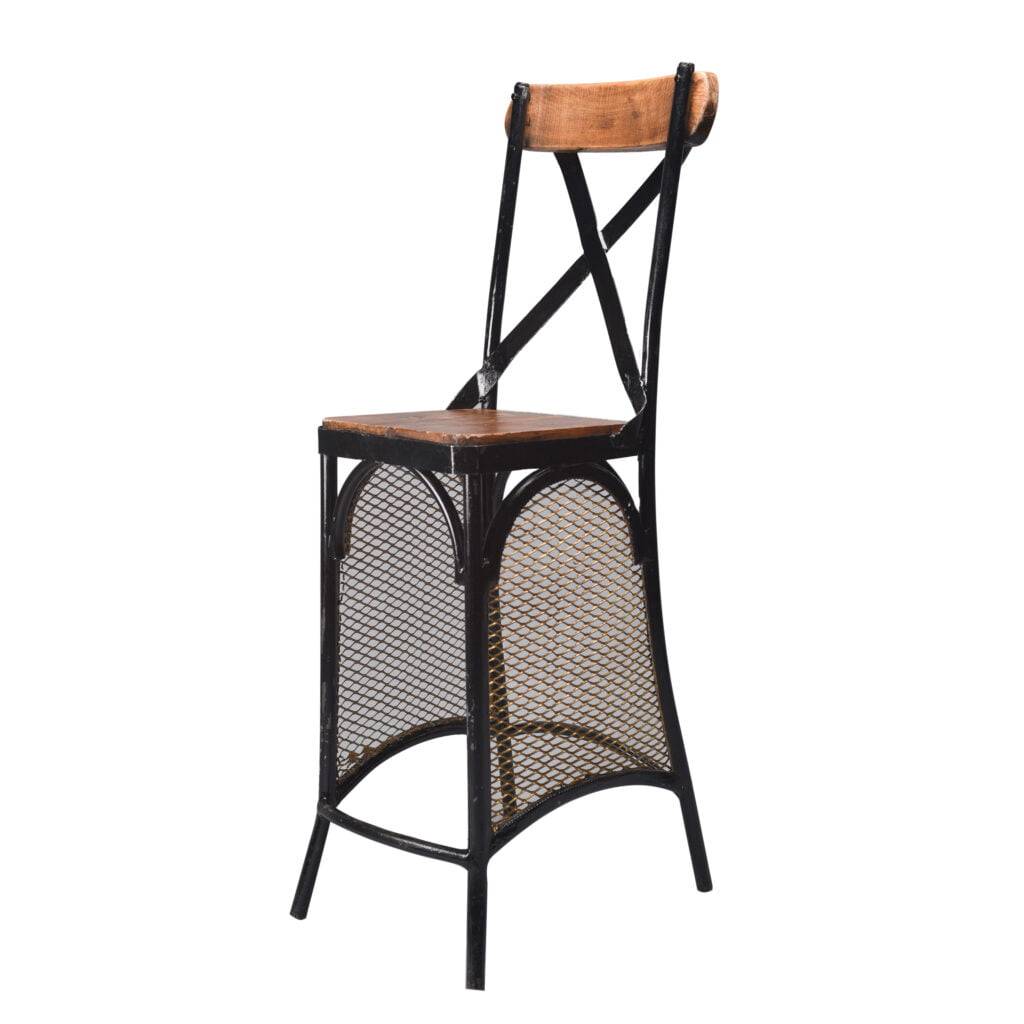 Lounge Furniture for Hire Nairobi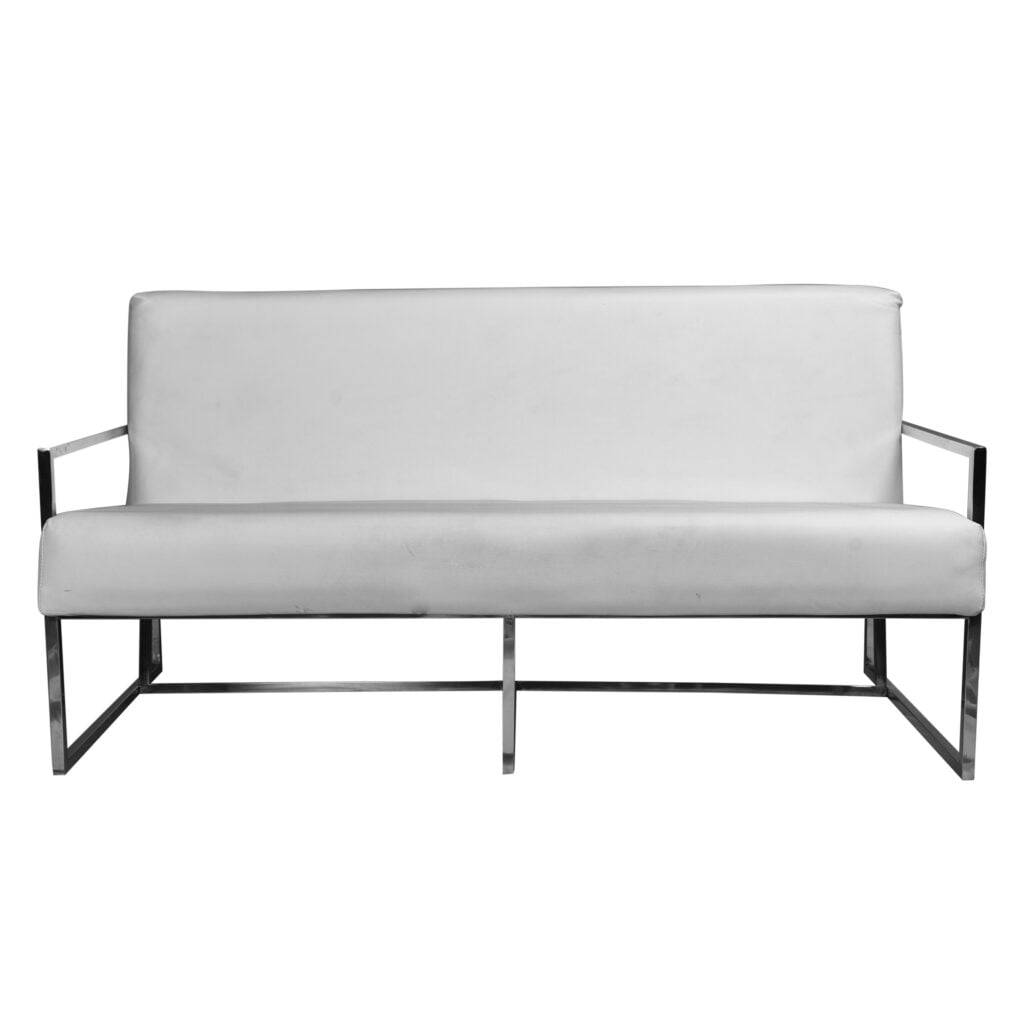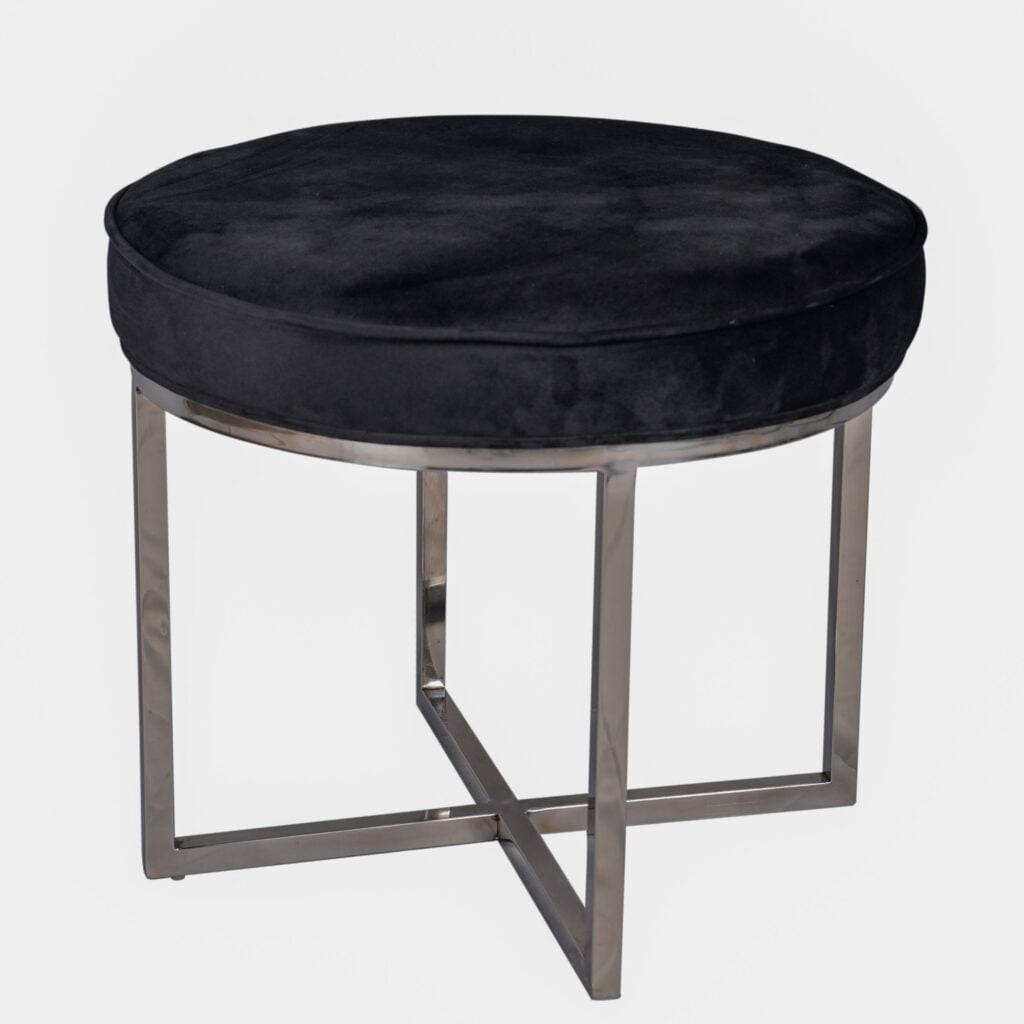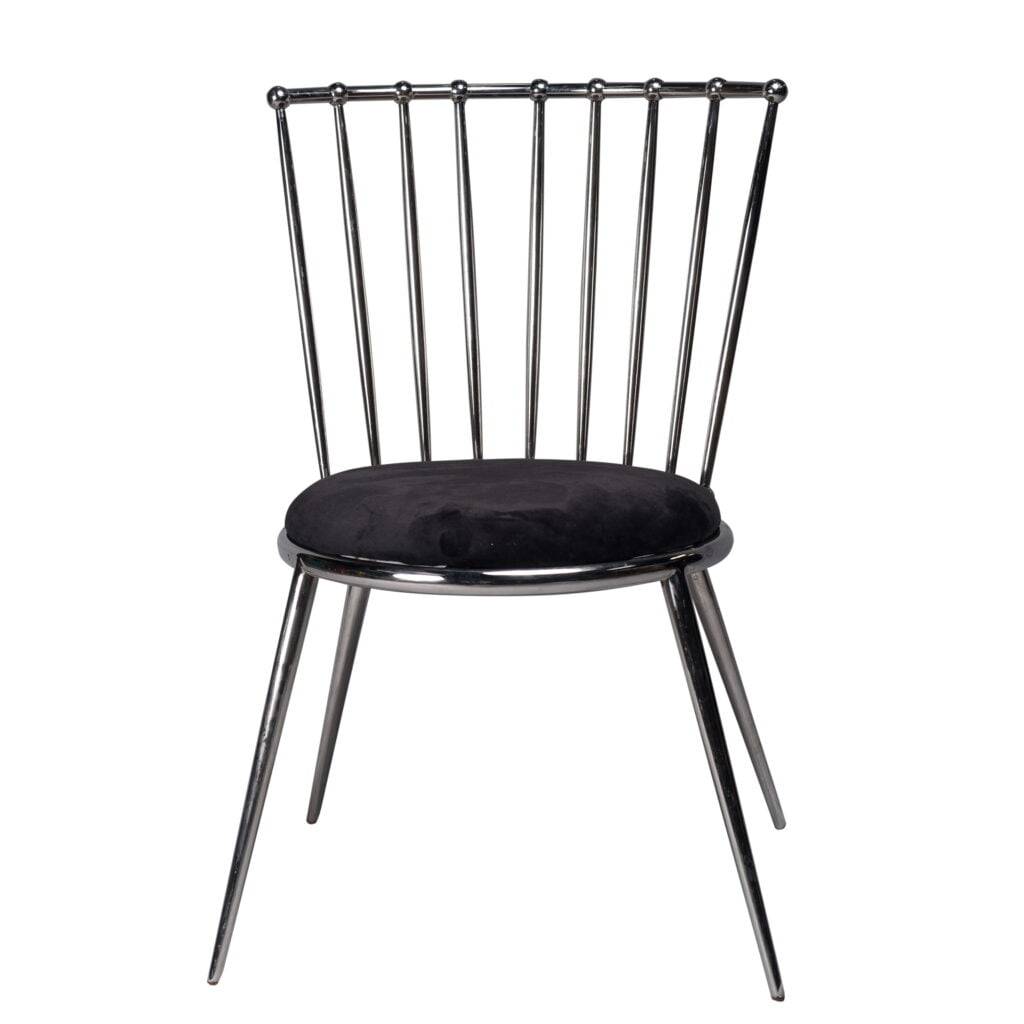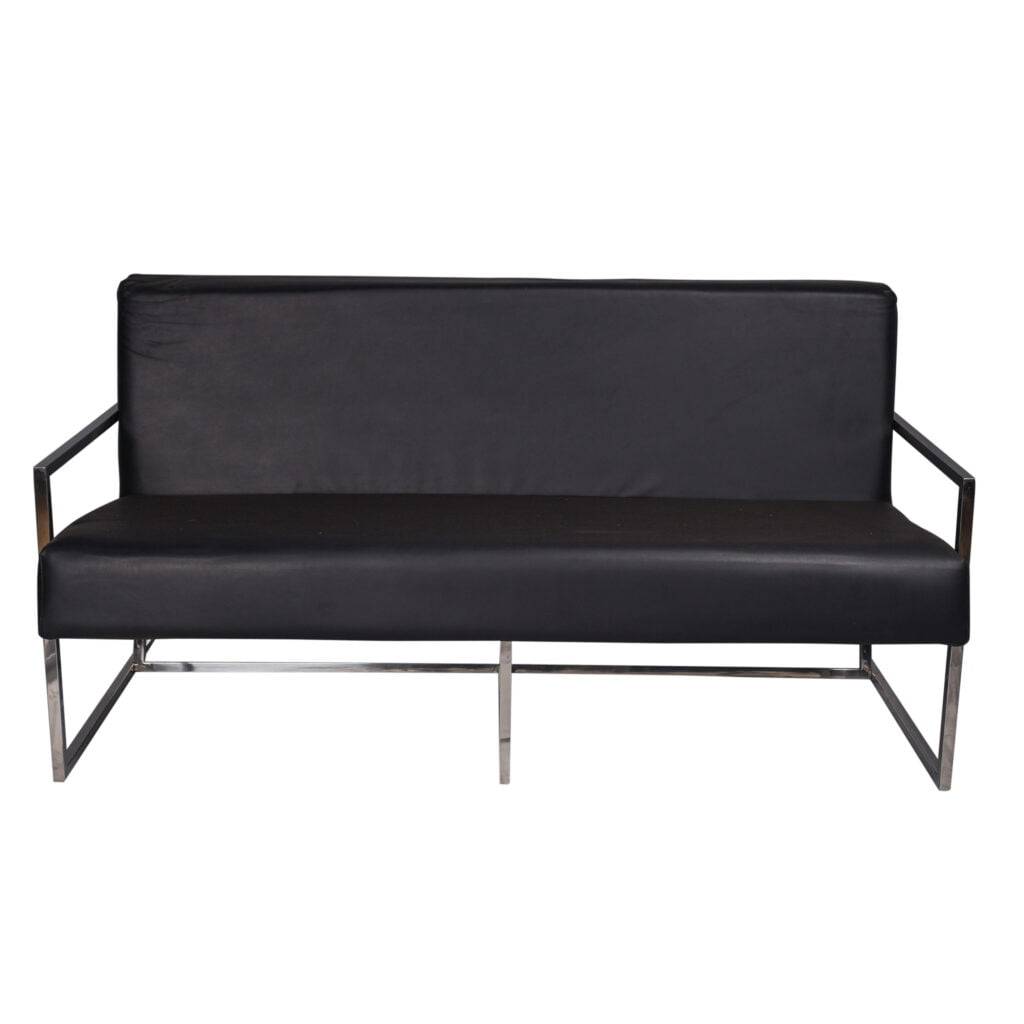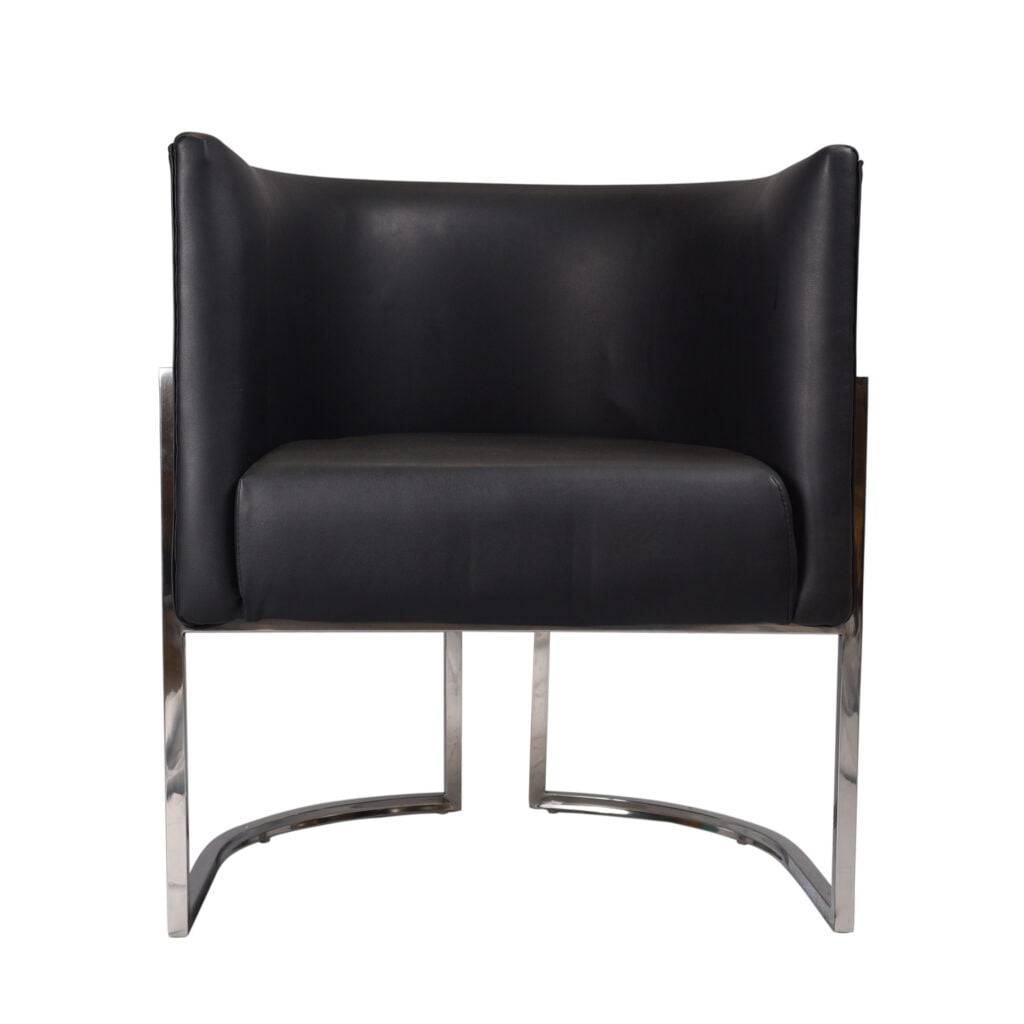 Our range of lounge seats features an all faux leather set with single and double seaters in black and white with a stainless steel frame. 
You can use them for corporate events, conferences, expos, tradeshows, product launches, and cocktail parties.
Rustic wooden furniture for hire in Kenya
If looking for a laid-back look and feel, our rustic lounge furniture is the best option. 
It comes with a complete range of couches, pallet tables, pallet crates, cocktail tables, chairs, and rustic barrels.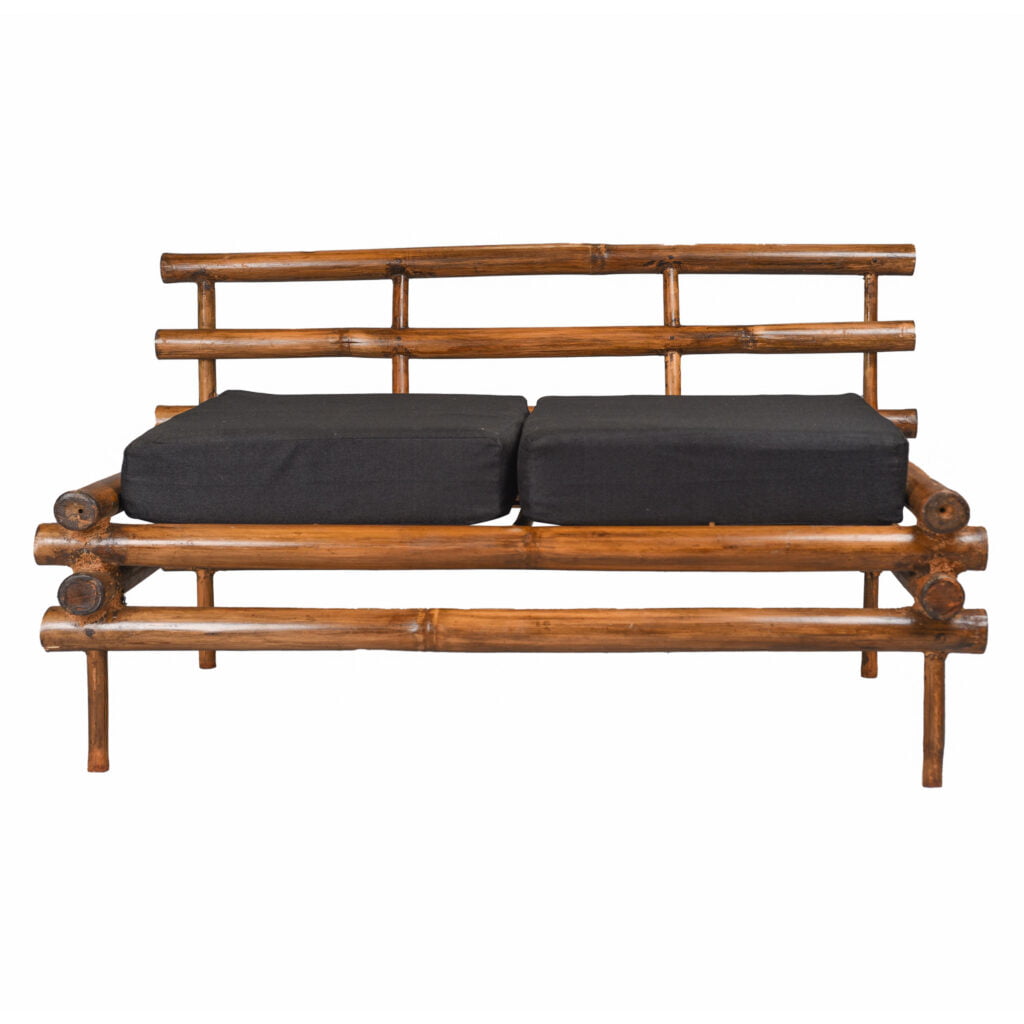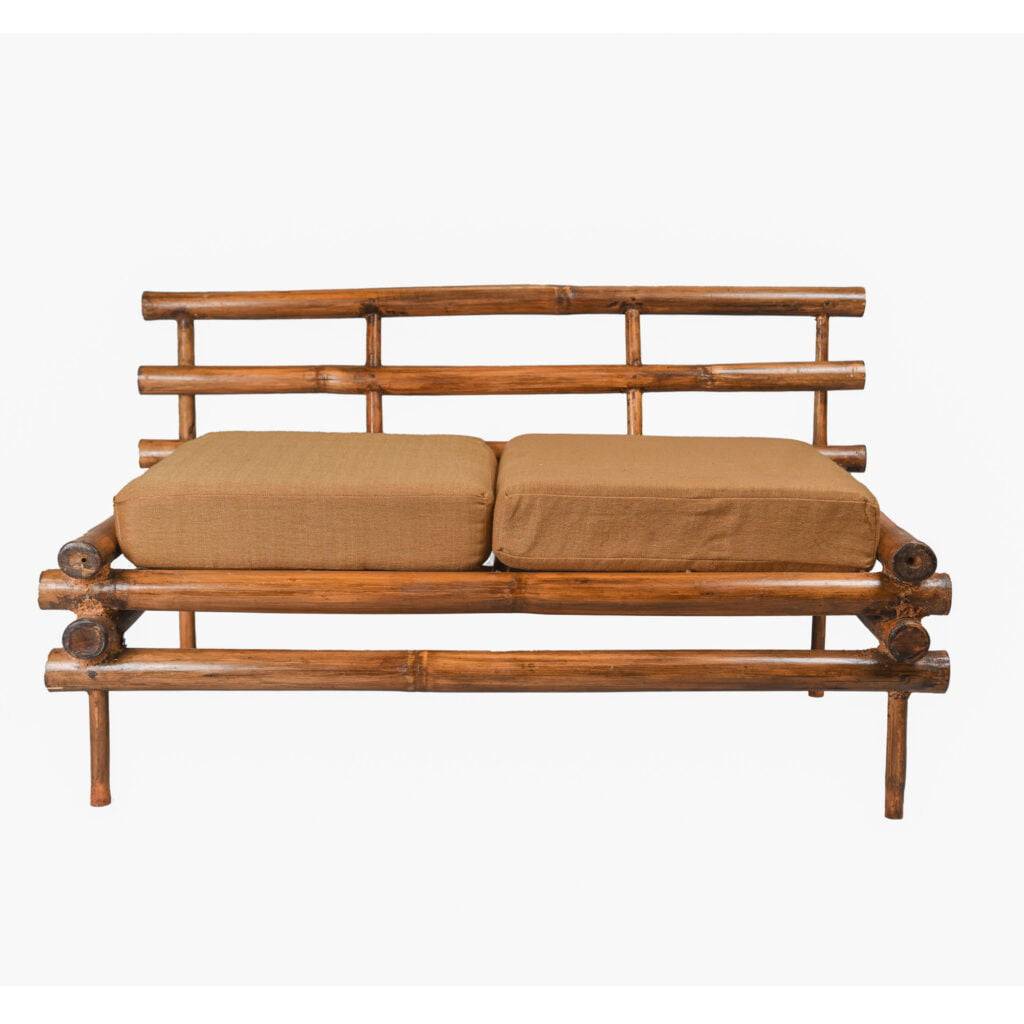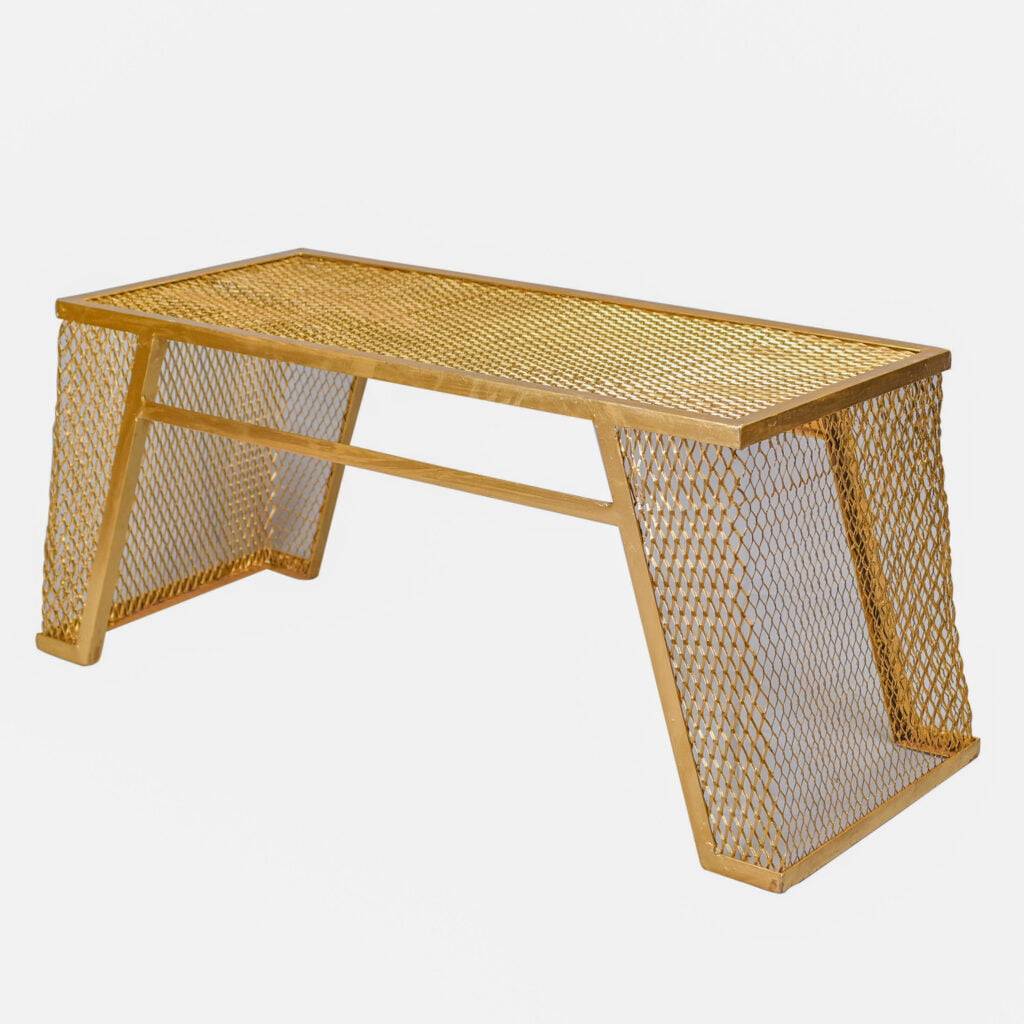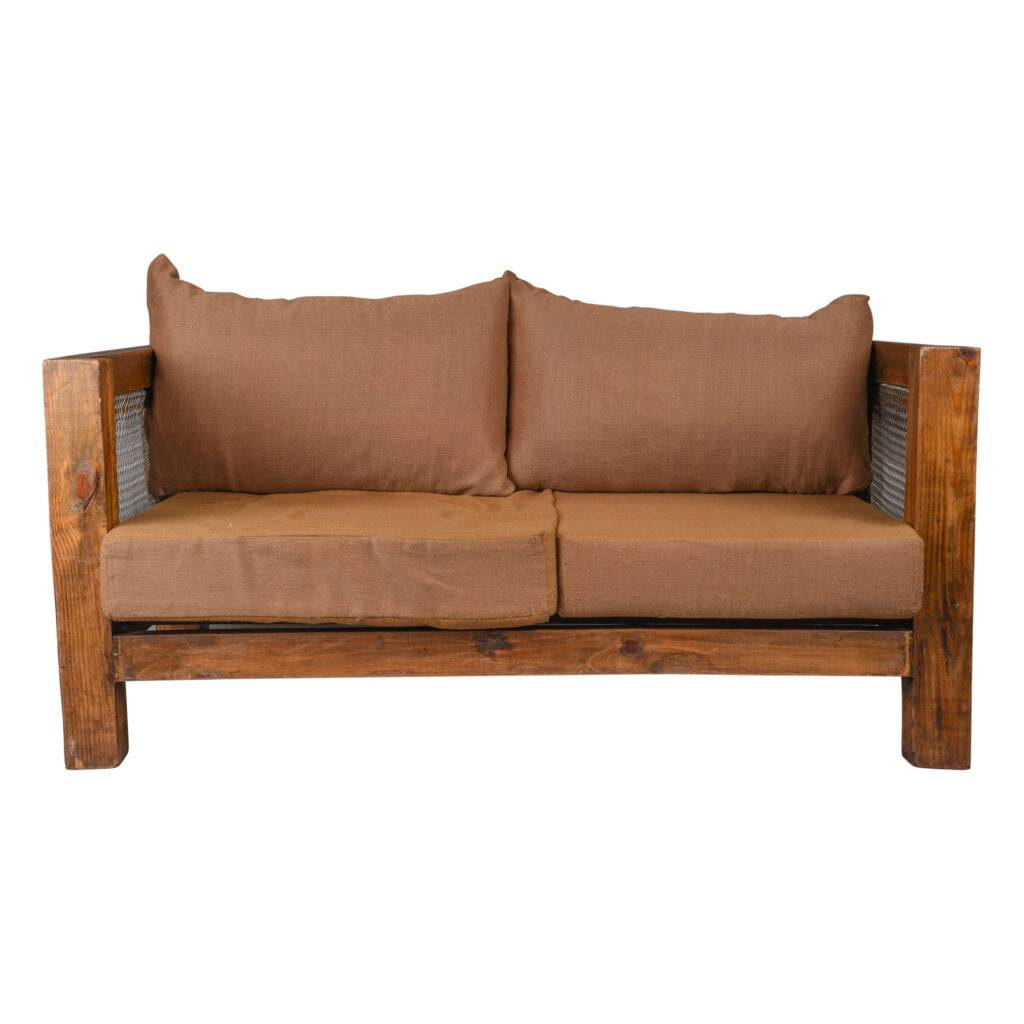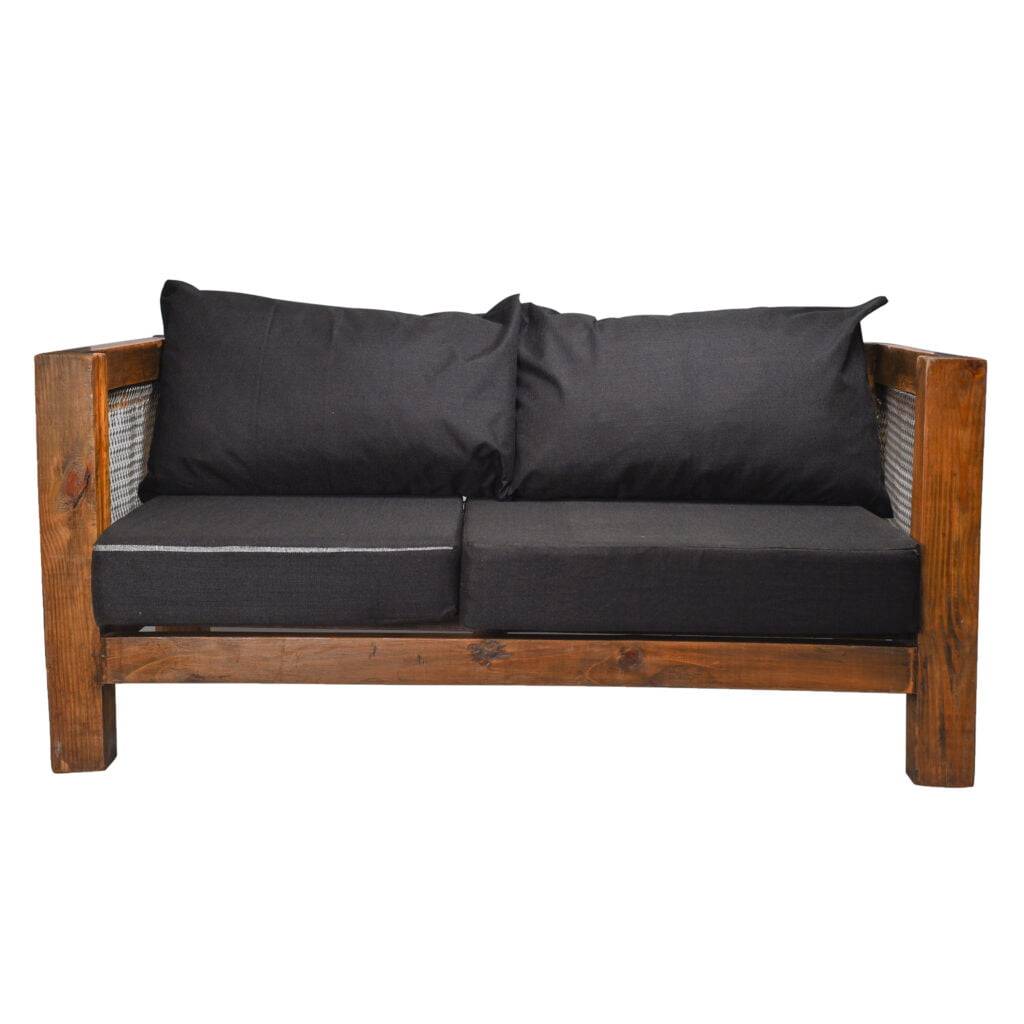 Mobile Bar Counters for Hire Nairobi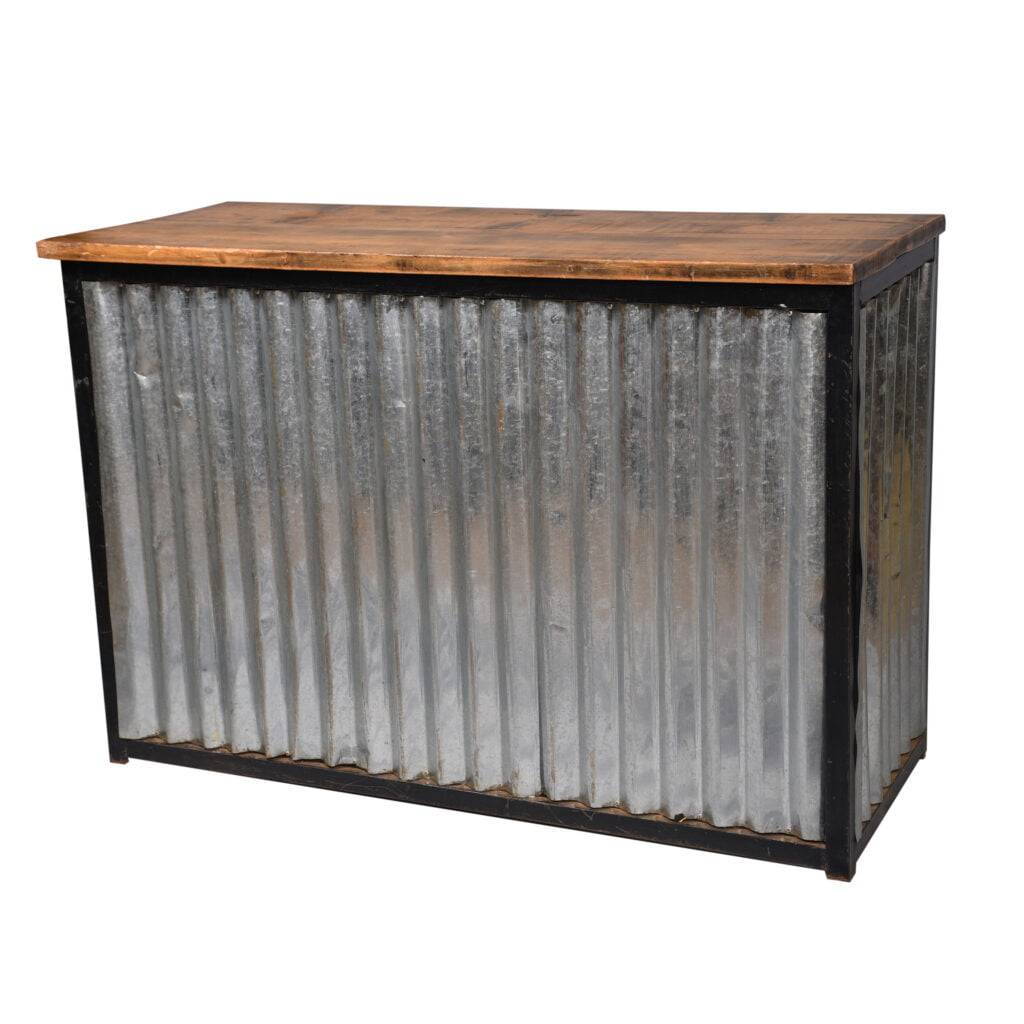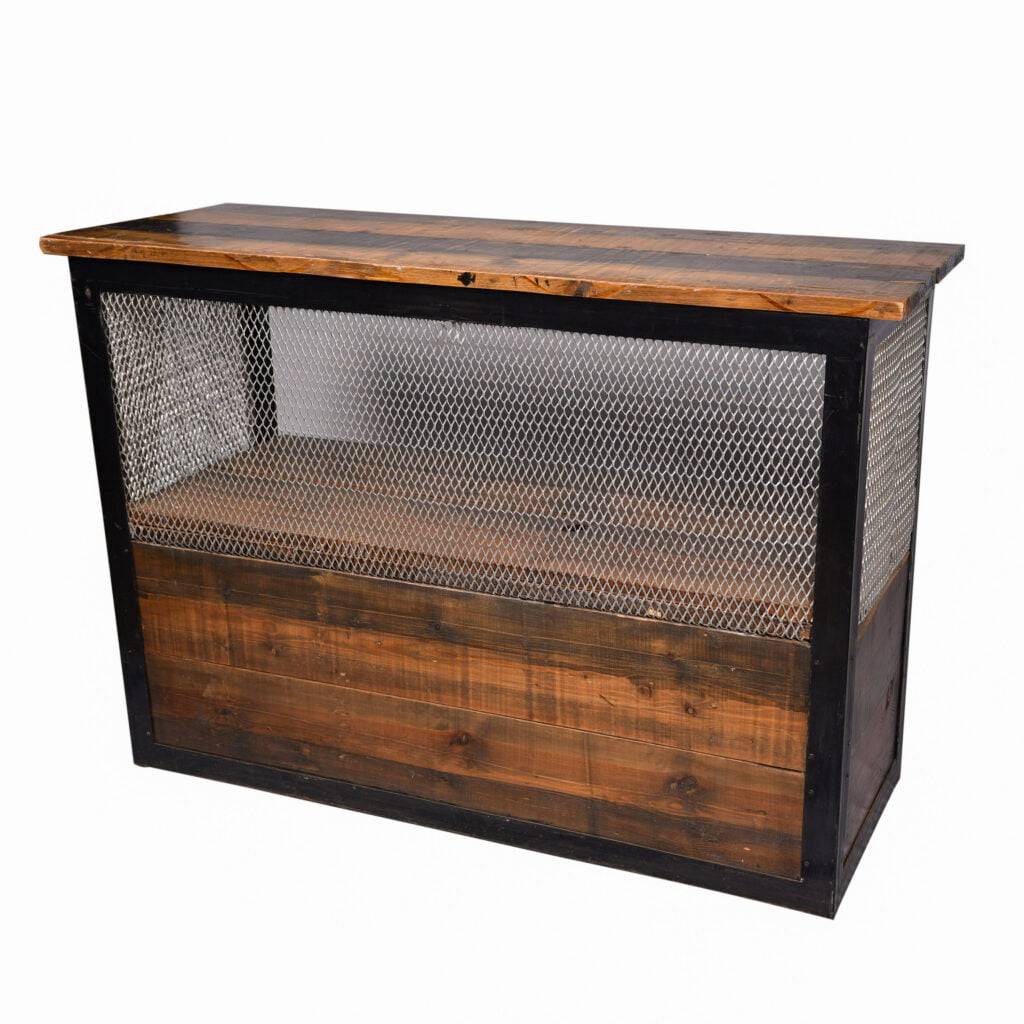 Mesh bar counters | Corrugated sheet bar counters | Barrels bar counter
Our mobile bar counters range features mesh counters, corrugated sheet counters, and a barrels counter.
They've all got backs for easy placement of glasses and other bar paraphernalia. They're ideal for any type of setup.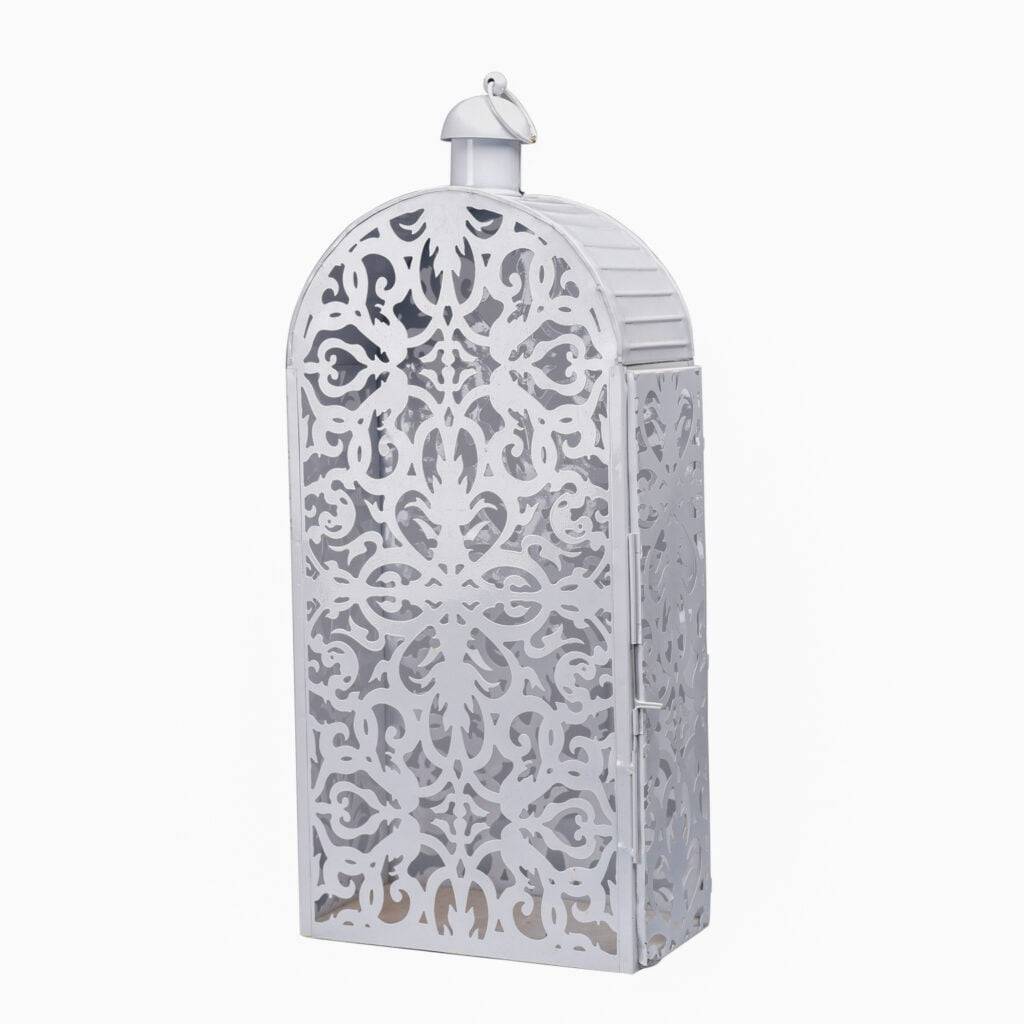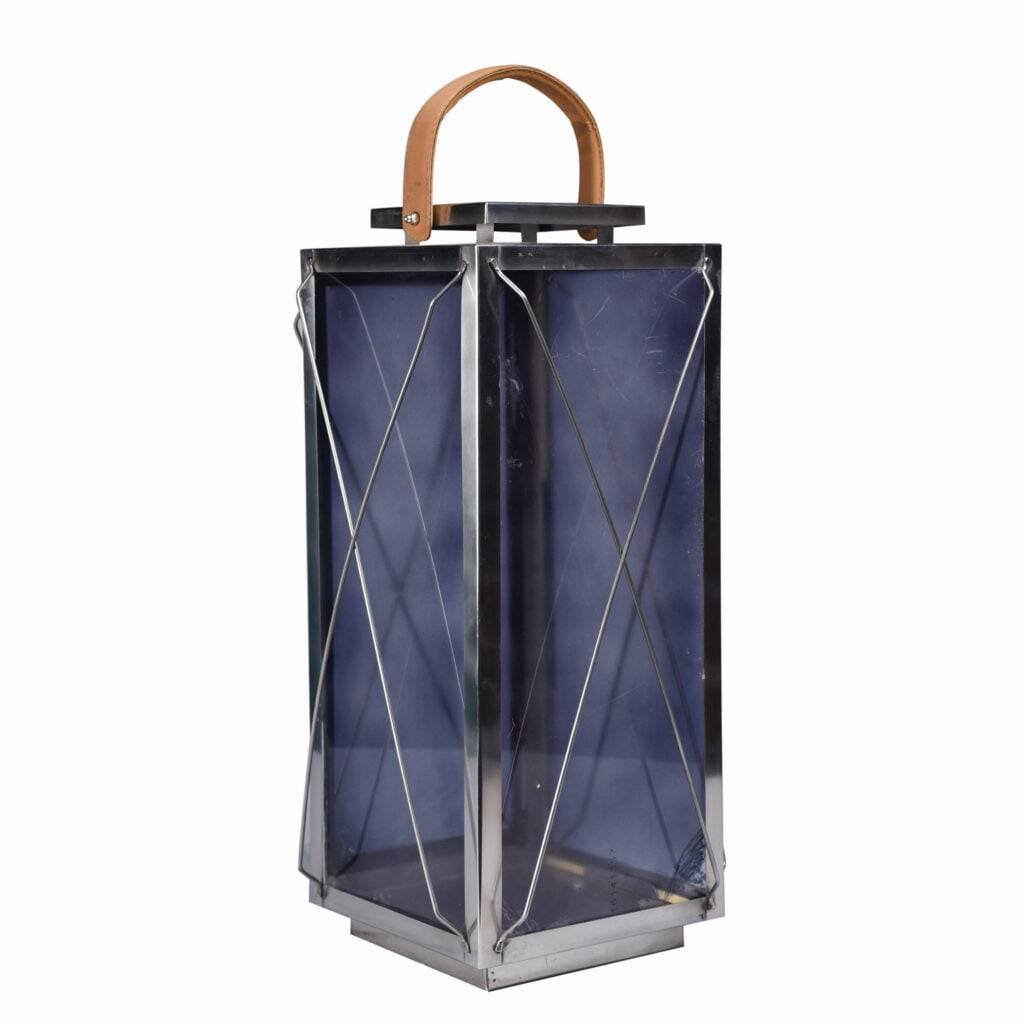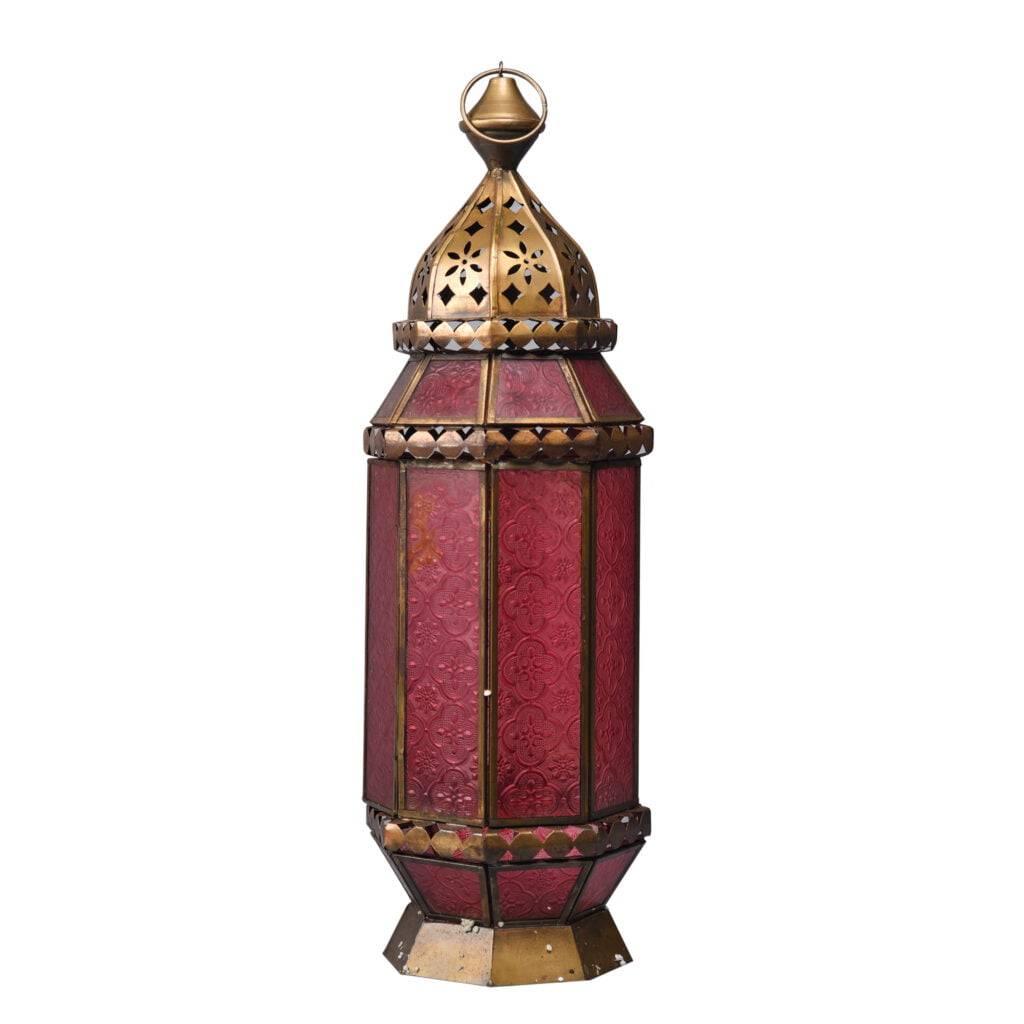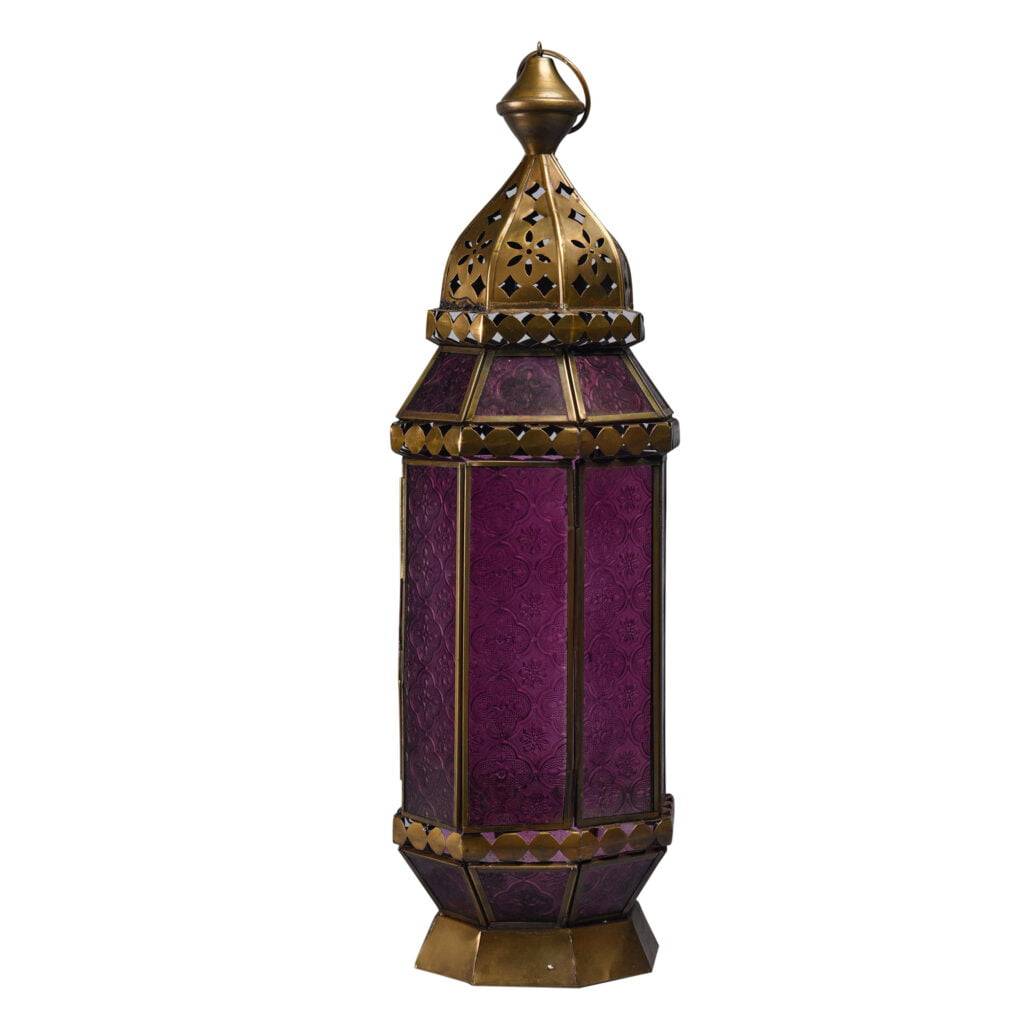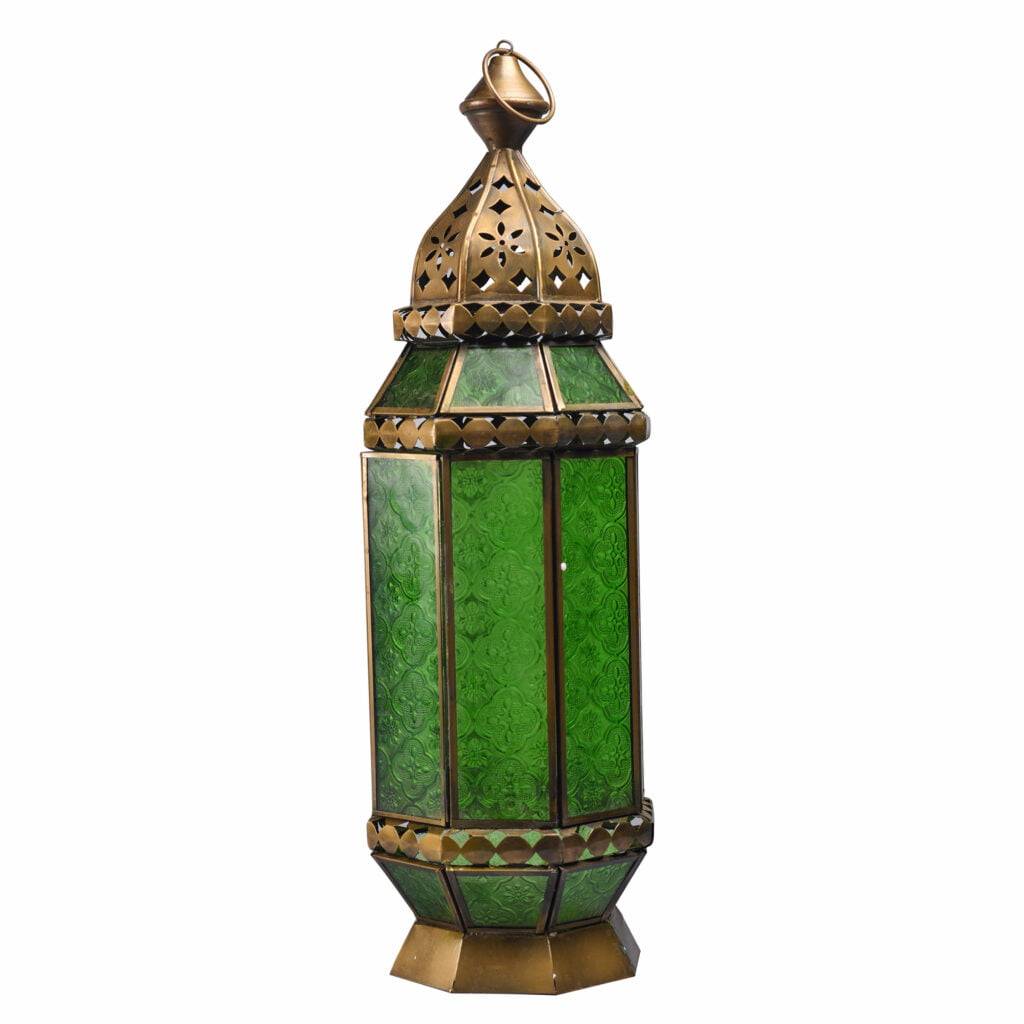 Lanterns for hire Nairobi
If you want lanterns lighting for your party, our lantern range includes wooden, gold, silver, white and oriental for use on tables, floors, and walkways.
Look out for our gold and black goblets and glass vases for your floral arrangements. They come in assorted sizes to suit any size of table.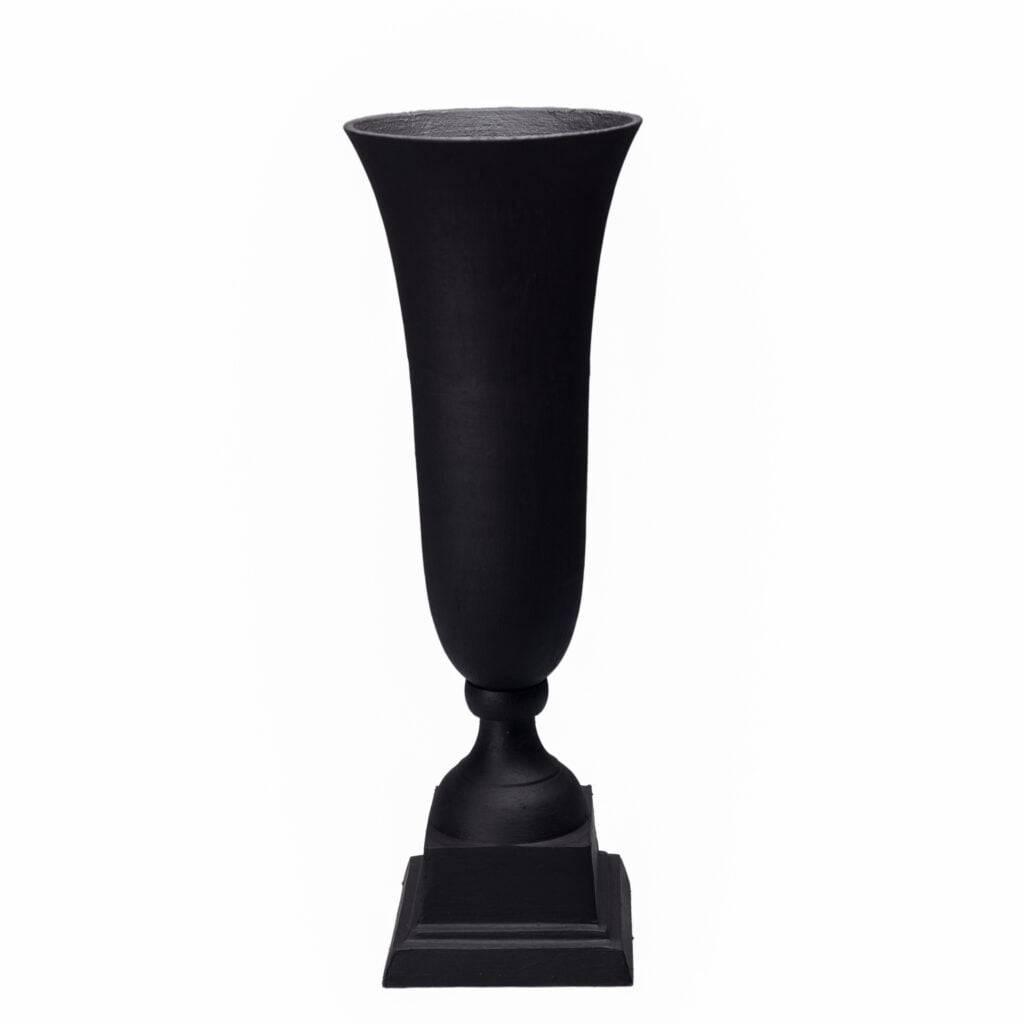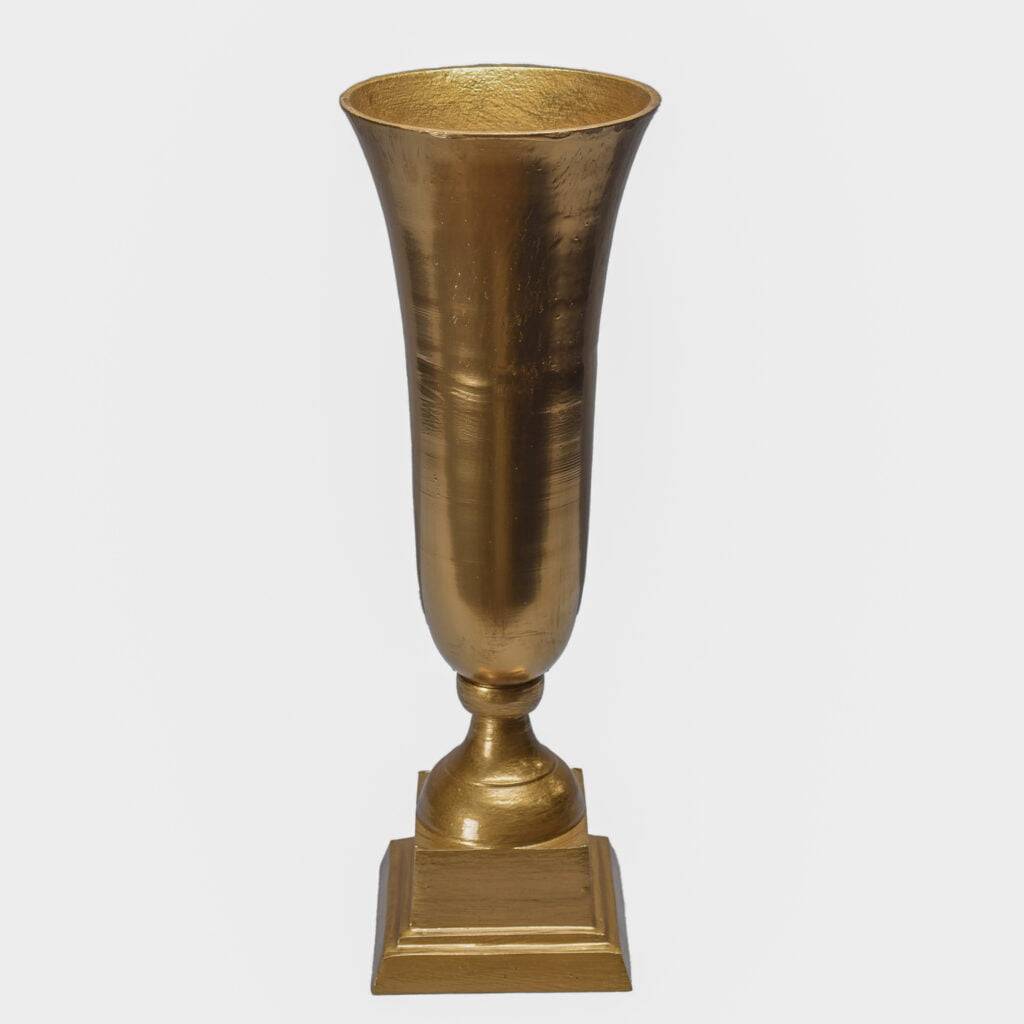 Lamp shades hire for events Nairobi
Make your selection from crystal, beaded, and woven lampshades and chandeliers. Some are functional and others purely for decorative purposes. They come in assorted colors to suit your event needs.
If you're ready to engage us, call/text/Whatsapp us on 0721771185 or email; joan@lucidityafrica.com