Events Services Kenya: Count on Us for All Your Event Needs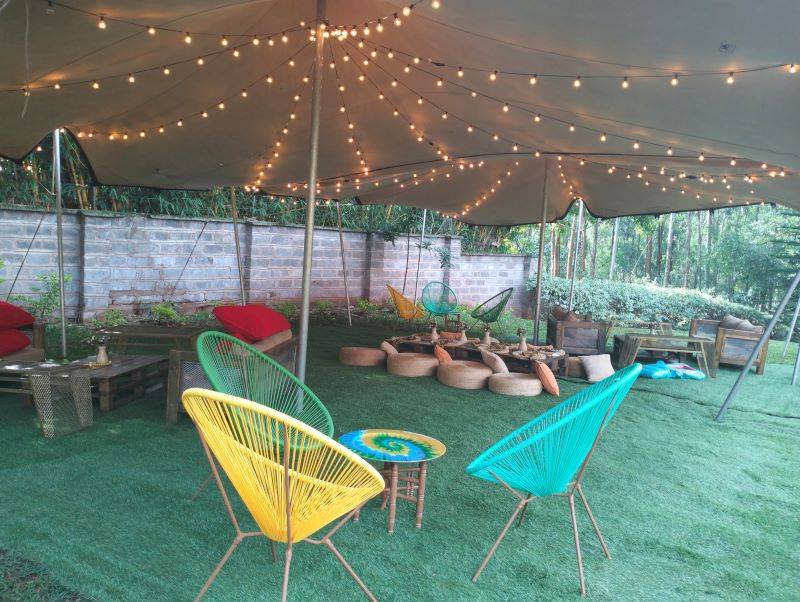 Looking for events services?
We're event planners in Kenya you can count on to deliver an impeccable event or party for you.
Our events services include full event planning, event decor and event rentals.
Besides these, you'll enjoy the experience of working with us because we're always available to attend to you by promptly responding to queries, sharing information and taking bookings.
Events Services Kenya: Why choose us?
1. Event Planning Services in Nairobi | Event Management Company in Nairobi
Planning an event is tough because there's a lot of stuff to keep tabs on, like venue selection, vendor vetting and selection, contracts, and budget preparations. Here is where our expertise shines through.
Our full event planning service means exactly that.

We're with you from the beginning to the end of the planning process and actual event keeping tabs on all the details and guiding the process.

We give you professional insights, all the required support, and seamless coordination.
2. Event design and decor | Theme Party Planners in Kenya
Besides our full event planning service, we're also really good at creating event design and decor concepts.
This means we can help you create the appropriate theme for your event, guide you on color selection, and the best decor props to use.
Besides these, we know how to create and run the teams that will execute the work. 

Our ultimate goal being to turn your vision into an exhilarating tangible reality.
3. Event Rentals | Hire tents, tables, chairs, and decor
Another thing that will excite you about working with us is our wedding and event rentals inventory.

While working with us, you don't need to fret about having to source these items separately. 
We have a custom inventory of tents, tables, chairs, dance floors, bar counters, assorted decor props, and much more to aid your desired outcome.
Additionally, we have good contacts in the industry to ensure we can fully customize your event as desired in case we don't have what you want.
As much as possible we strive to give pocket-friendly prices for all our services so don't hesitate to contact us. 
We want you to have a good time without worrying about your finances; that's why we ensure you get value for money through our diligence and singular focus on your experience with us.
You can read more about us in this article on our blog explaining our work process and highlighting why we're one of the best event planners in Kenya.

If you're ready to engage us for these events services, call/text/Whatsapp us on 0721771185 or email: joan@lucidityafrica.com, we'll revert ASAP.