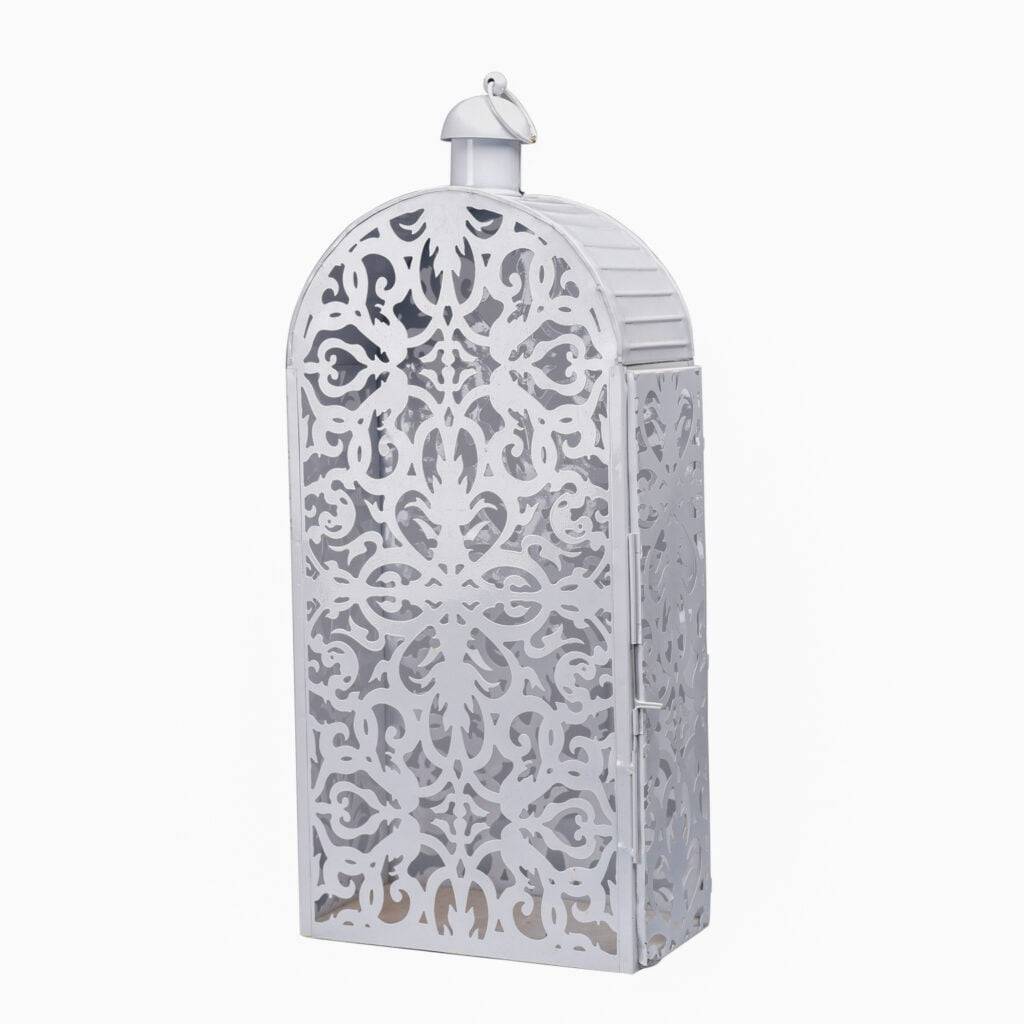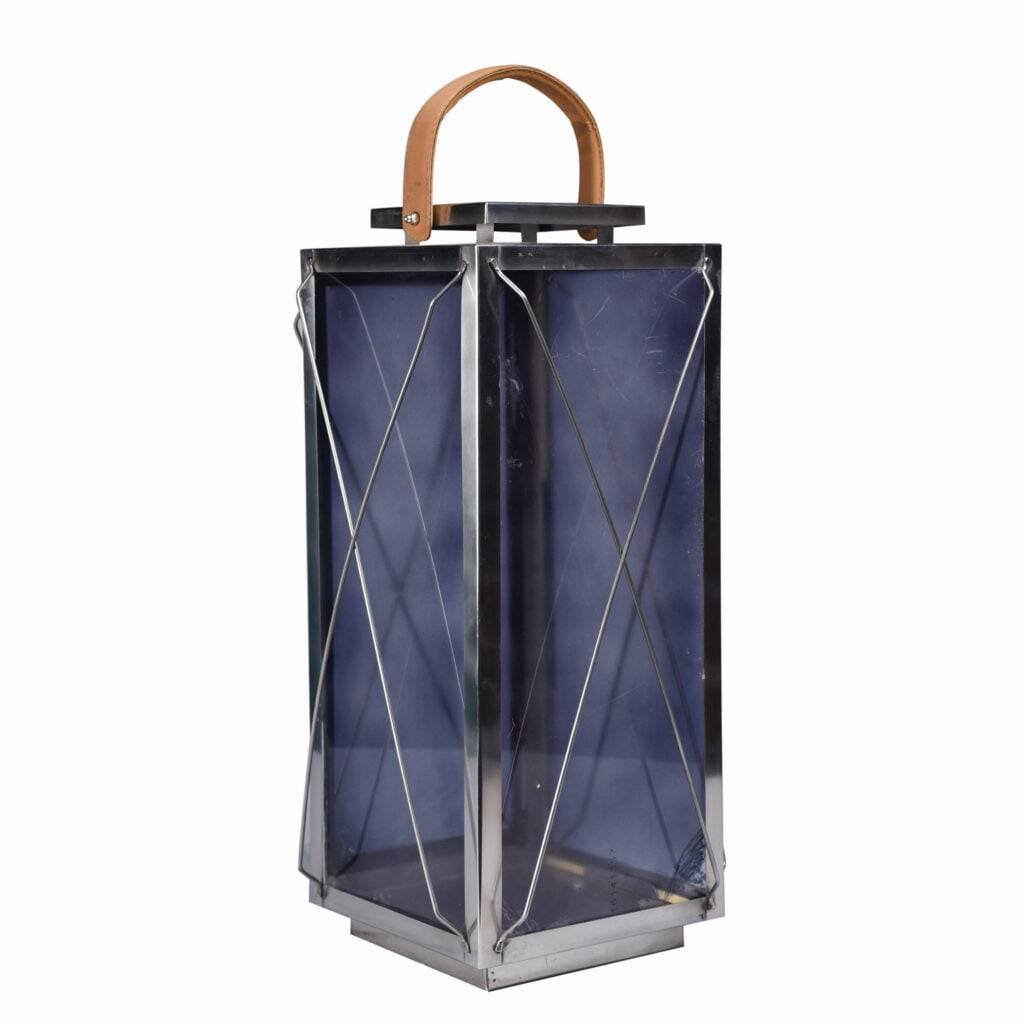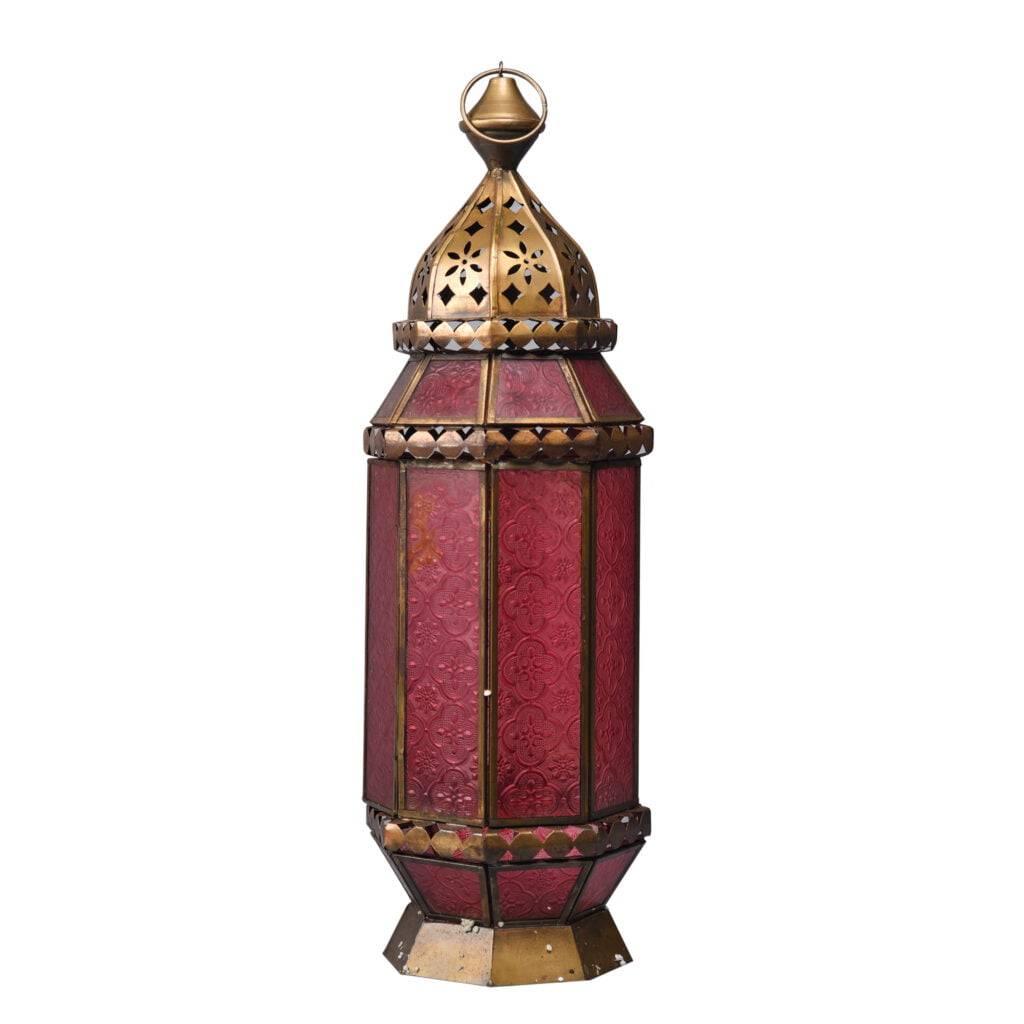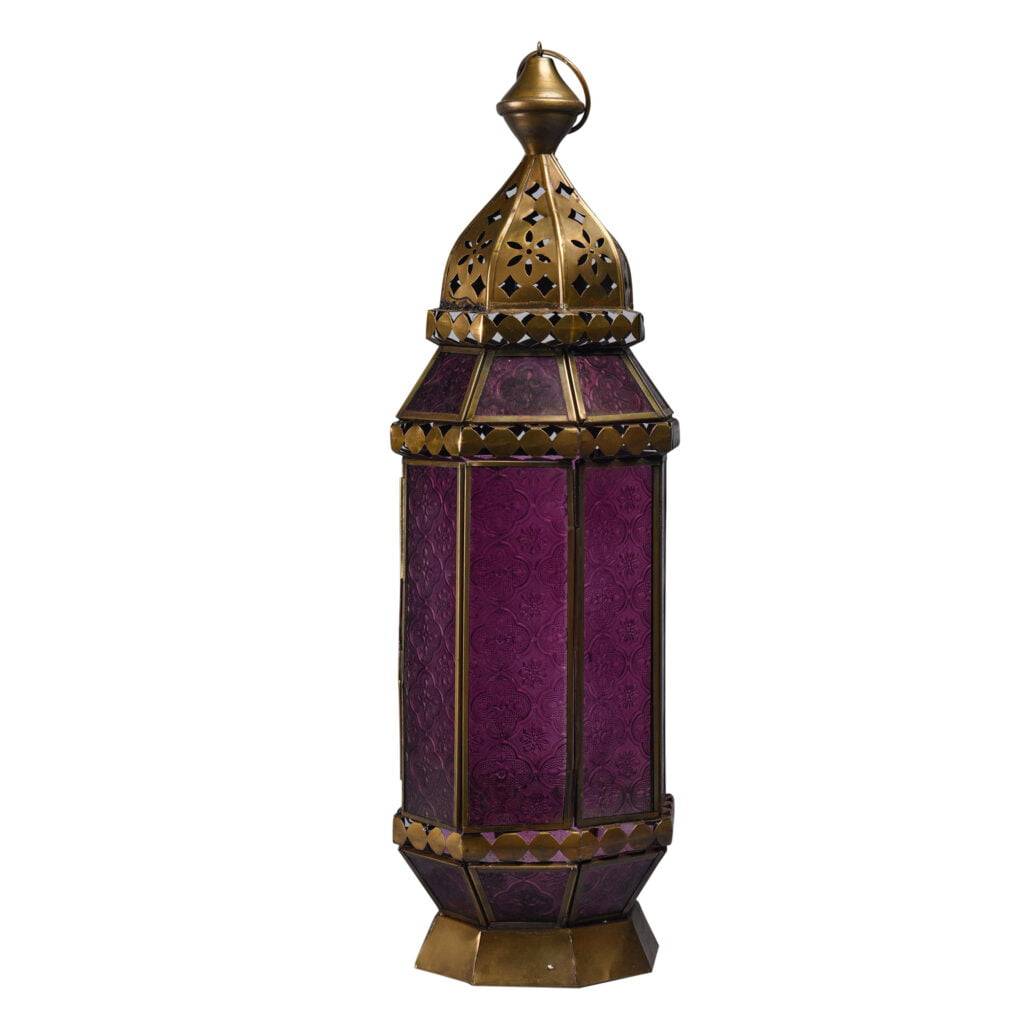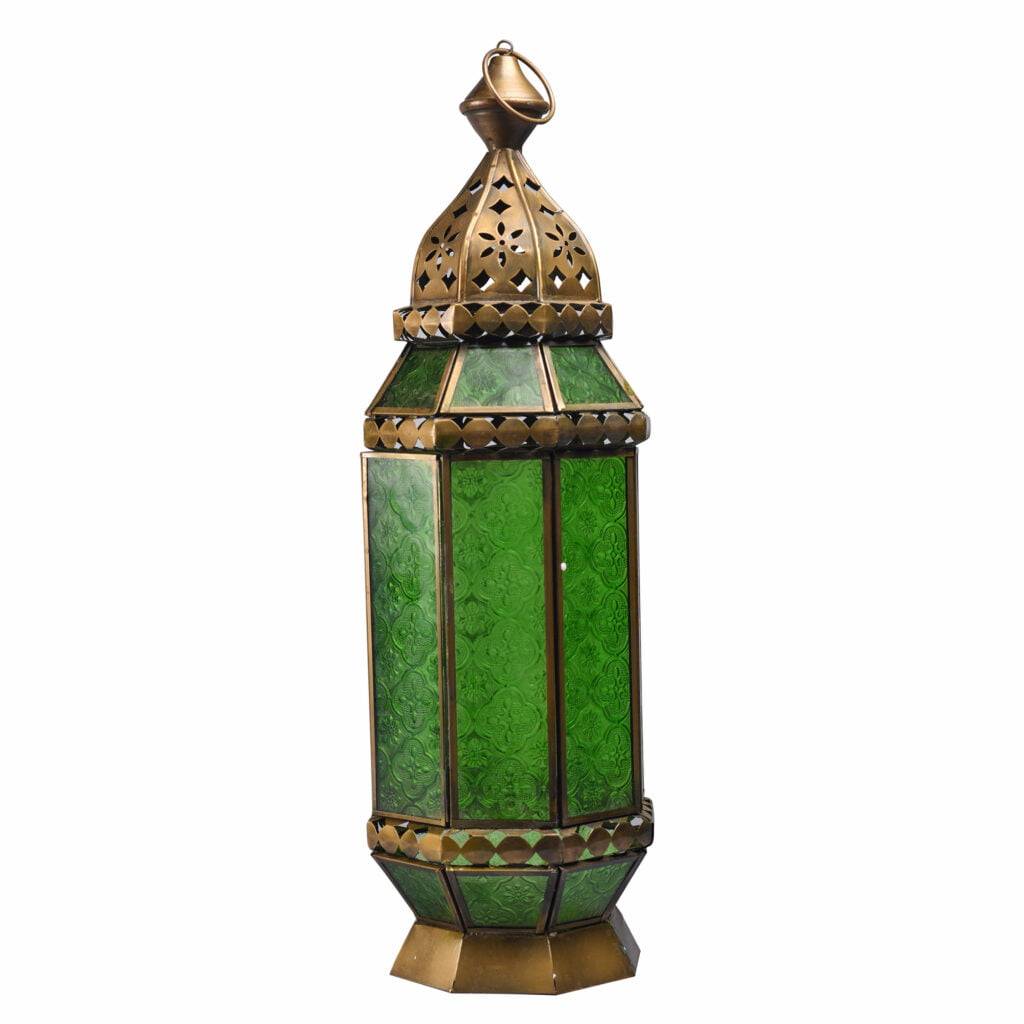 Our lantern range includes wooden, gold, silver, white and oriental for use on tables, floors, and walkways.
Look out for our gold and black goblets and glass vases for your floral arrangements. They come in assorted sizes to suit any size of table.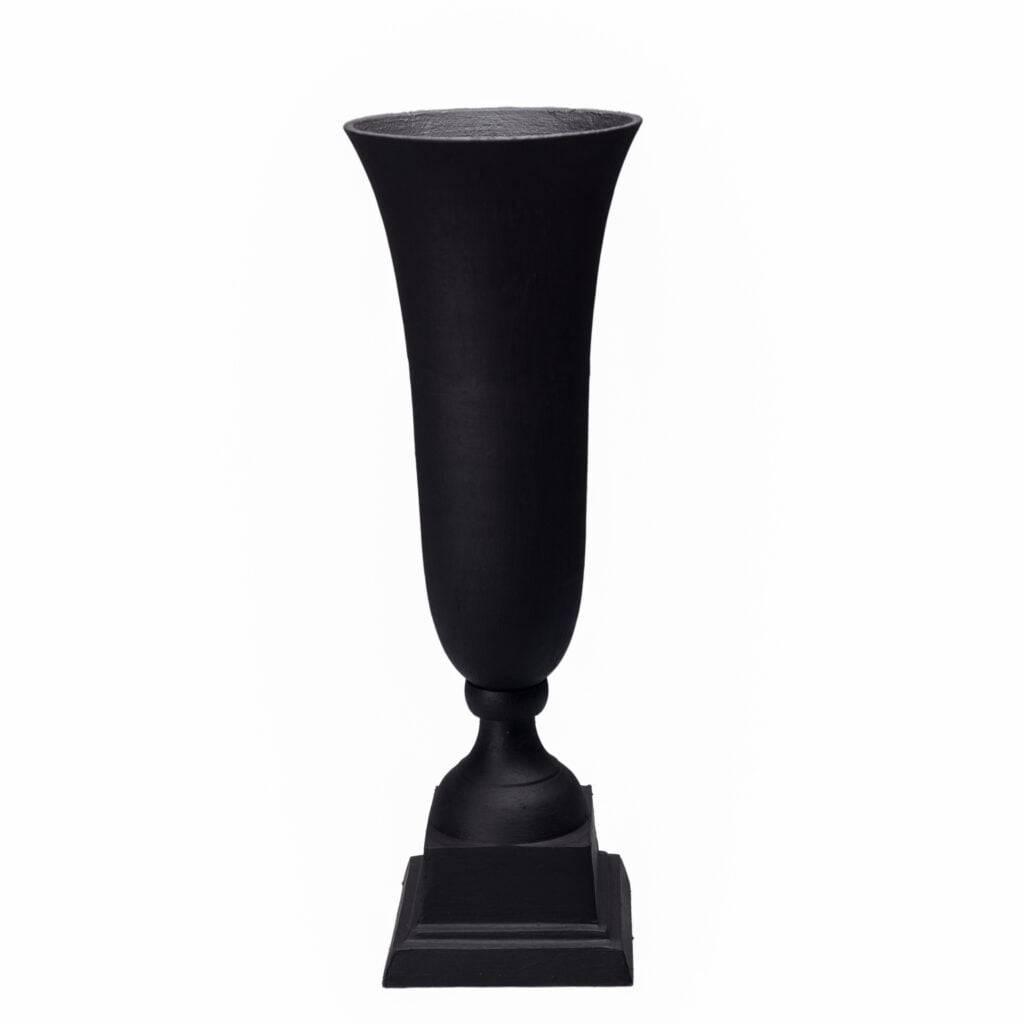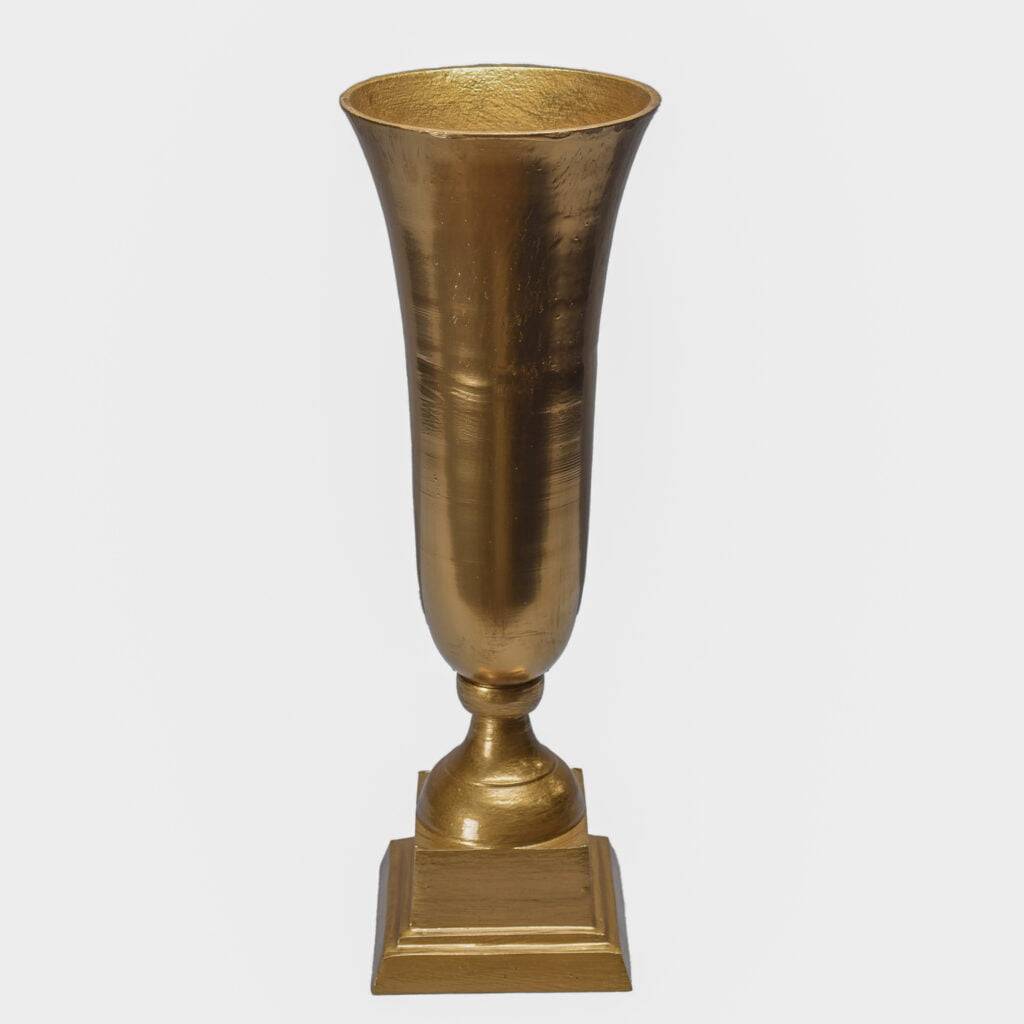 Lampshades and Chandeliers
Make your selection from crystal, beaded, and woven lampshades and chandeliers. Some are functional and others purely for decorative purposes. They come in assorted colors to suit your event needs.