For the Best desserts in Nairobi, you should consider checking out the Pastry Palace in Karen.
Over the past 15 years, dessert catering in Nairobi has sprung as a hot trend.
What was primarily a hobby for most, is now a bankable investment commanding high-value spaces at malls and shopping centres.
What's more, there's growing demand for the service and trained professionals too.
At Lucidity Africa Events, we're an event planner Kenya working with professionals to deliver the best for your events
In this article, we share with you everything you need to know about the best desserts in Nairobi 2023.
Dessert meaning?
Dessert is a sweet or sour treat that comes at the end of a meal.
The term dessert applies to pastries, biscuits, cakes, cookies, custards, gelatins, ice creams, pies, puddings, sweet soups, tarts, and fruit.
As you plan your event, it's important to include it in the event catering plan.
What are the benefits of eating dessert?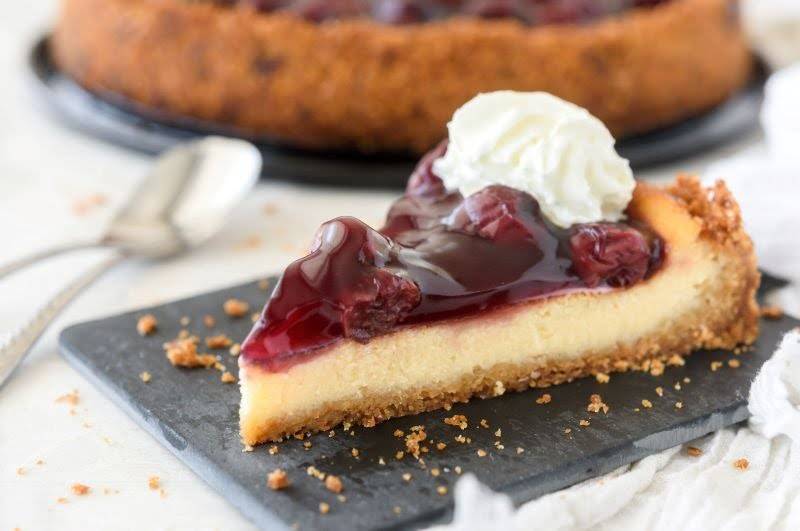 You're probably thinking this isn't a healthy idea considering your wellness resolutions or that recent grueling workout.
However, there's no harm indulging if you ingest in moderation.
1. The right ingestion can fuel your mind and body. Some desserts like pumpkin pie and dark chocolate have the essential vitamins, fiber, and antioxidants for a wholesome diet.
2. Moreover, naturally occurring carbs in high percentages help the brain and body produce happiness hormones like serotonin ideal for overall emotional well-being.
3. On the other hand, light and simple desserts, especially fruity and minty ones, help alleviate stomachaches by regulating the digestive process.
4. Lastly, they're a fantastic addition to your food and drinks experience and are bound to add excitement to your guests' taste palettes.
Best desserts in Nairobi: The Pastry Palace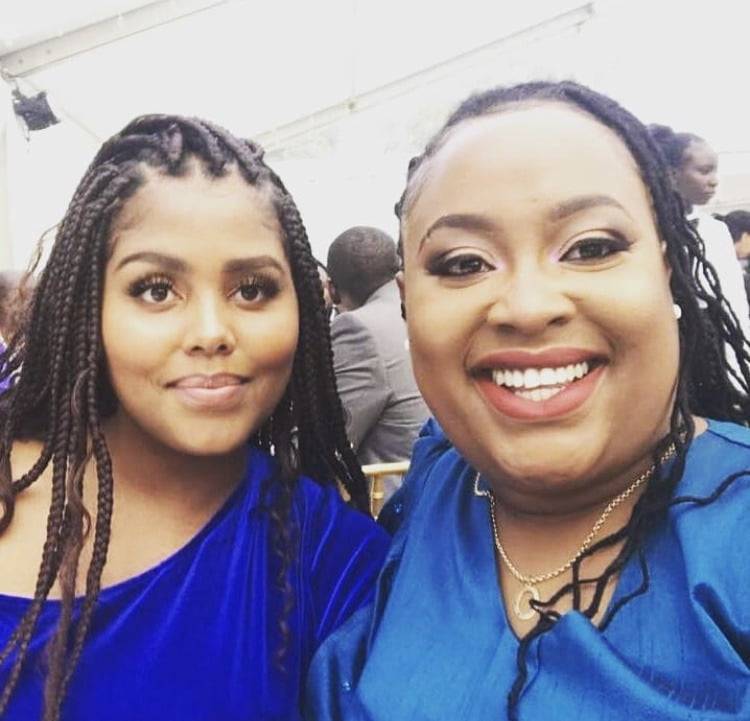 If you're looking for the best desserts in Nairobi, then Valerie Ndegwa knows a thing or two about it.
Together with Grace Wachira, her sister in law, she runs The Pastry Palace.
It's a picturesque patisserie at Heri Plaza in Karen (right at the beginning of Ngong Road after the first Shell Petrol Station).
On her return to Kenya from school abroad, Valerie wanted to set up a small eatery.
With Grace, they'd coincidentally studied hospitality but didn't have the requisite commercial baking experience to run such an operation.
Towards this, they hired Njeru Karanja, a master pastry chef, and set up the business that's now become a popular spot for some of the best desserts in Nairobi.
Interestingly, a skilled pastry chef can pretty much deliver any desired dessert.
Best desserts in Nairobi: Dessert catering for events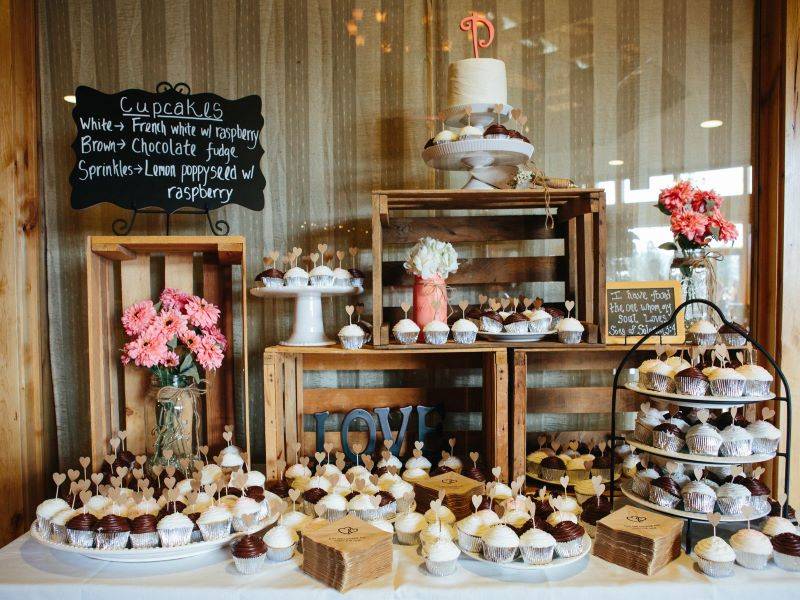 So do they offer dessert event catering services? Yes, they do.
Events like weddings and birthdays form a significant chunk of their client base and they've supplied brunch to tons of baby showers and bridal showers.
Another one of their standard offerings is dessert tables for weddings, hotels, and restaurants (specifically for the ones without pastry chefs).
According to Valerie, their uniqueness lies in the robust creative process and purposeful focus on taste.
Most people view pastries as sugary and sweet, that's why they want to change this perception.
Pastries are diverse and more about flavor, taste, and texture.
A pastry mainly consists of several discrete types of doughs that are flaky or crumbly in texture.
Hence, a good pastry is light and airy but firm enough to support the weight of the intended filling.
Interestingly, Valerie's favorite pastry (or dessert) is a cheesecake and yes, they have the best cheesecake in Nairobi.
According to her, the distinctiveness of the cheesecake is that it flavorfully marries sweetness and tanginess.
Then, before you're done savoring it, you have to contend with the buttery/crunchy texture of the biscuit base.
This on its own is a whole other experience that adds to the already delightful surprise.
Cheesecakes are varied, so it's always such an enjoyable treat when it's done correctly.
Best desserts in Nairobi: Desserts Specialties
Having painted such a delicious, vivid image to assault the taste buds, what does she recommend you try, if you're ever at The Pastry Palace? Undoubtedly, the cakes!
Their cakes are apparently customized to The Pastry Palace palate.
For instance, they do a fantastic blueberry and crumble cheesecake with its own customized biscuit base.
Their black forest as well isn't the typical one.
Theirs has a lovely surprise of a chocolate mousse layer that'll just melt in your mouth.
Then there's the signature almond cake with its divine combination of flavors with a nutty almonds aroma mixed with cream and berries…, it's indescribable unless you try it for yourself.
As it happens, bread is their specialty, especially sourdough breads, which they supply to various restaurants and hotels.
Sourdough bread is made by dough fermentation using naturally occurring lactobacilli and yeast, which gives it a really scrummy subtle sour taste. It's especially popular because it goes with any type of sandwich.
They plan to cater to a growing niche of health and wellness enthusiasts by baking vegan and eggless cakes in the future.
The eatery is an awesome chill spot where you can sit and enjoy your coffee or 4 o'clock tea.
Their ultimate dream is to expand into a hot kitchen with a full pastry/deli restaurant within Karen that'll be a regular hot spot for brunches.
Ever the optimist, Valerie considers the pandemic a source of learning and growth. More so, on how to plan and prepare for any eventualities in life.
Best desserts in Nairobi: How to order desserts for your event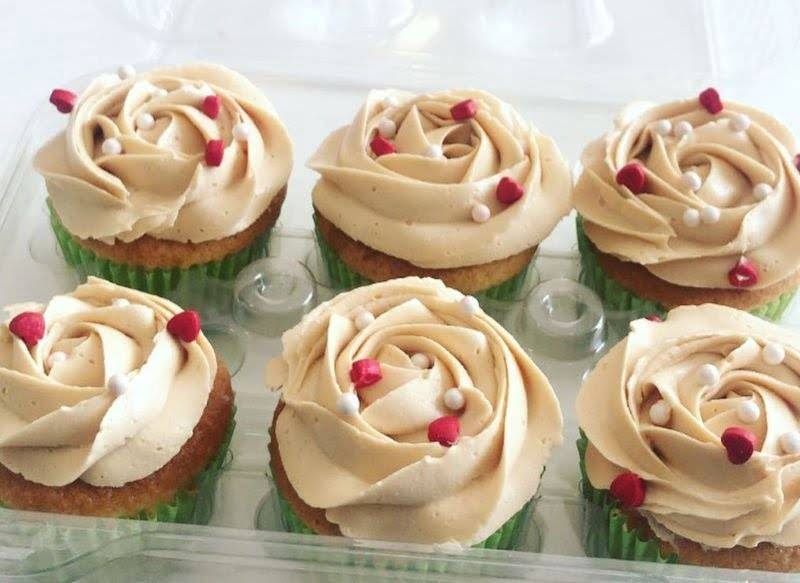 If you'd like to sample some of their offerings for your next event or party and are wondering how to go about placing an order, these are the crucial details they'll need from you.
1. Confirm your event date: It's best to order early to avoid disappointment. That is, at least 10 days in advance. Then again, it all depends on the level of detail and size of the event.
2. Number of guests: Knowing the total guests expected aids in preparing for the serving staff that may be required to attend to the dessert table setup and refills.
3. Look and feel: Let them know your preferred dessert types, flavors and special features like a corporate logo or the event theme.
4. Design and layout: Here's where you inform them of your preferred display style or whether you'll be collecting from the bakery.
Frequently asked questions
1. What is the most popular dessert in Nairobi?
Nairobians love ice cream. But there's a major split between Black forest, cheese and carrot cakes, though salted caramel is also a hot contender. Globally, cheesecake takes the cake.
2. How many types of cakes are there?
There are many types of awesome cakes to enjoy. Examples include; cake mandazi, Kenyan meat pie, lemon, sponge, yellow butter, fruit, carrot and red velvet cakes. Innovative pastry chefs create new cakes each time, so don't be surprised to find a new kind of cake tomorrow.
Final word
There you have it; for the best desserts in Nairobi, consider the Pastry Palace.
Desserts are a delightful inclusion to your event's food and drinks plan.
Evidently, there's significant local expertise to deliver a phenomenal experience.
Remember: When it comes to dessert catering for events, every event is different, and the perfect dessert catering plan and professional can contribute to its success.
For all your event planning, event decor and event rentals call/text/Whatsapp 0721771185 or email: joan@lucidityafrica.com, we'll revert ASAP.