We design and create beautiful African themed events with an assorted inventory of party decorations.
This article details how we used them to decorate a corporate brand launch.
In this particular assignment, our task was to create an understated African decor theme, with a touch of sophistication to launch a lifestyle brand.
African themed Events: Party decorations for a corporate brand launch
In 2020, Inverroche Gin from South Africa, planned a launch in Kenya for its three variants: Gin Classic, Gin Amber and Gin Verdant.
Our job was to complement the robust efforts of Beysix, the branding team and HomeBoyz, the audio-visual team.
Their job was to execute the brand's reveal while our work was to bring the three variants to life with our African themed party decorations.
The space
The first step was to understand the event space.
In this case, the venue was a residential mansion 'made for parties' and in the heart of it, was the perfect living room with Gin Amber's name on it.
In the back, was a yard that would form the perfect setting for Gin Classic.
And to the front of this inimitable mansion, was a yard though unbalanced in its positioning, a fitting spot for Gin Verdant.
Finally, there was the entrance driveway to consider. It was a convenient convergence point for all guests to share a collective experience.
This before they moved to the Gin Verdant space, which was the main event space.
African themed events: The décor plan
The plan to bring these spaces to life would involve relevant, appropriate and suitably matched African themed party decorations.
Also, due to the erratic weather (rainy showers), stretch tents were installed to provide cover for the outdoor spaces.
To brighten the stretch tents, festoon lights adorned them on the edges and specifically on the inside for the Gin Verdant space.
The pictures below show how furniture and décor props were applied to the different spaces to represent the three Inverroche Gin variants.
Ultimately, setting the stage for an exhilarating experience.
The Gin Classic outdoor space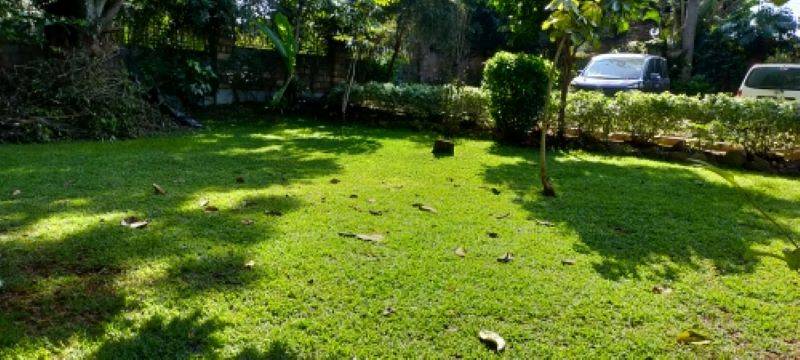 Outdoor lounge for Gin Verdant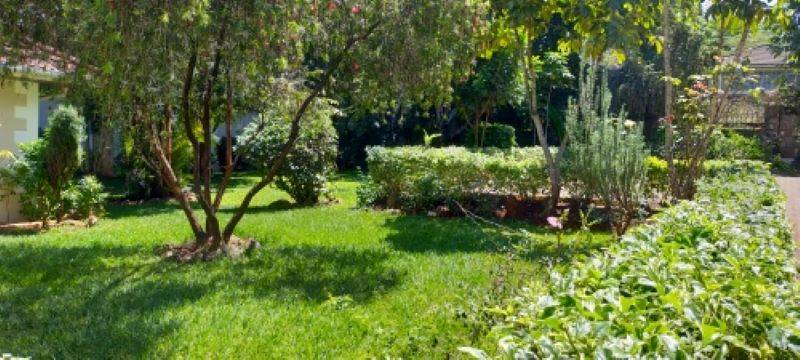 Gin Amber indoor lounge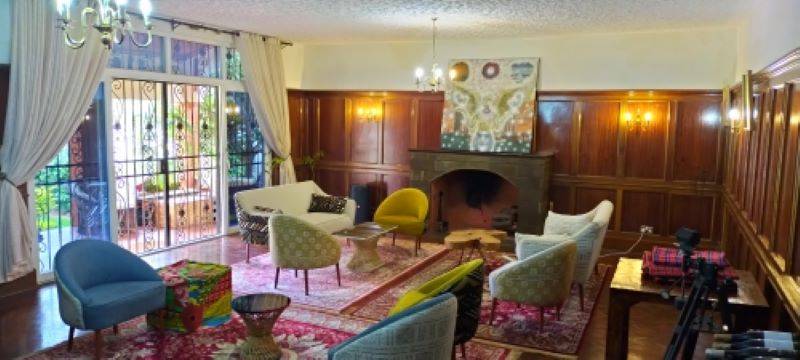 Gin Verdant cocktail and main event space
See the transformation with our African themed party decorations
Take a walk through the decor layout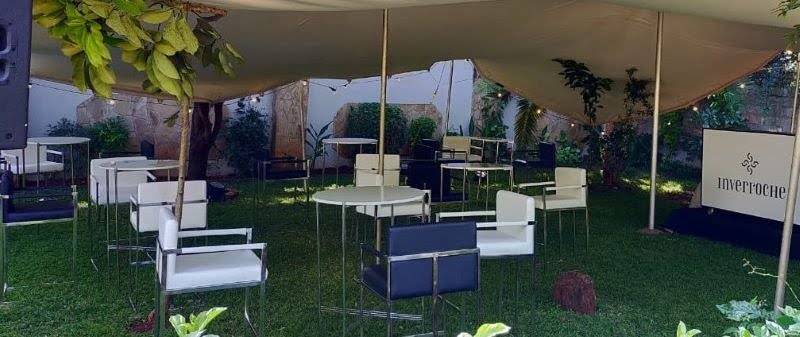 The Gin Classic space served as the guests holding area. This is was their first convergence point and where their brand experience actually began.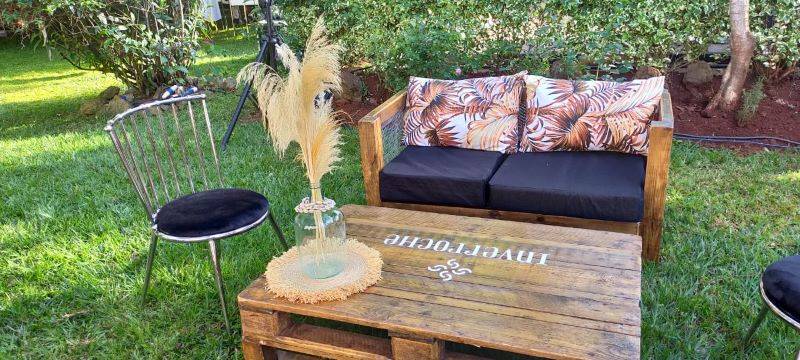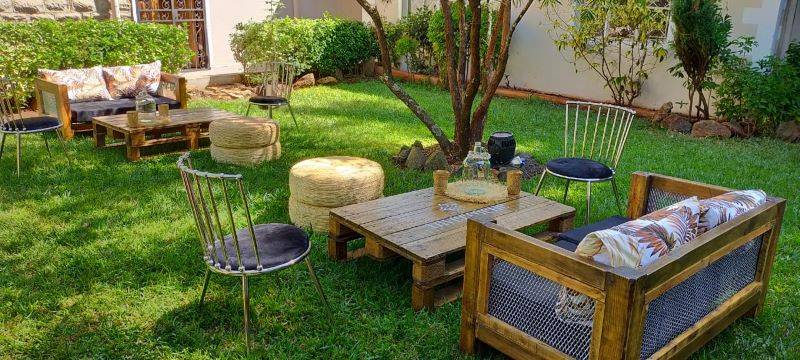 The coloring on these different sets of furniture and decor props came together perfectly to deliver a warm experiential space for Inverroche Gin.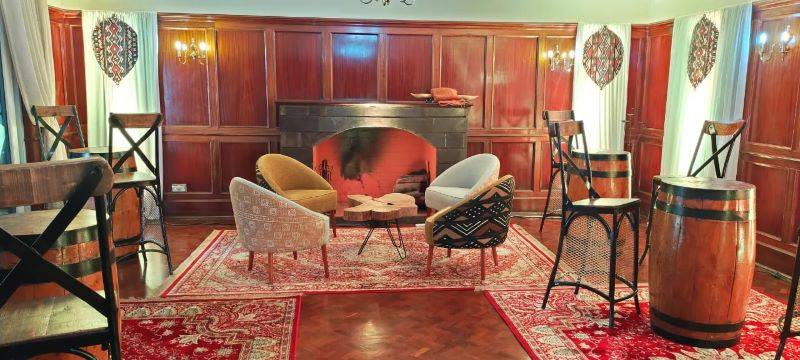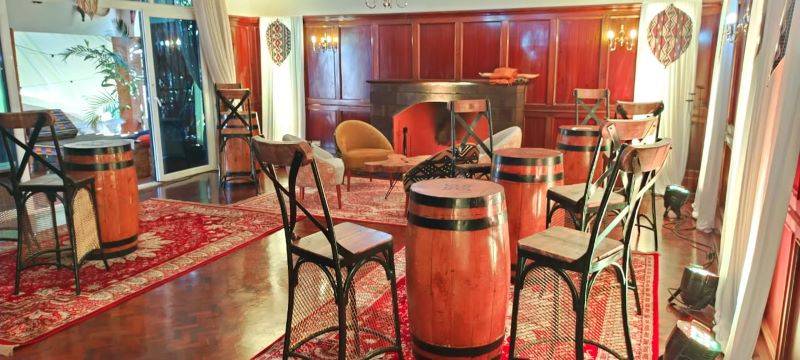 All that was missing to complete the look and feel of this amazing room was some Inverroche gin and tonic.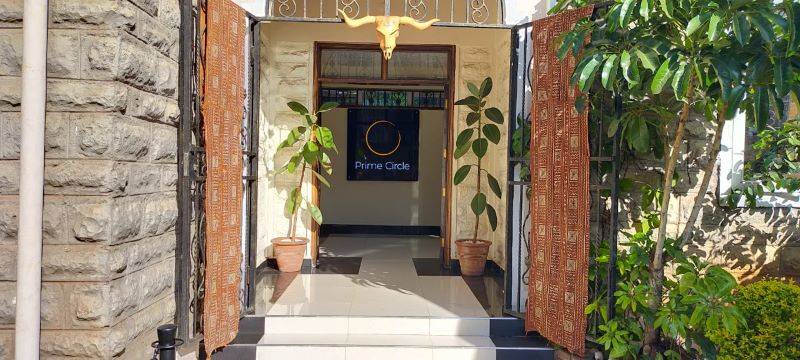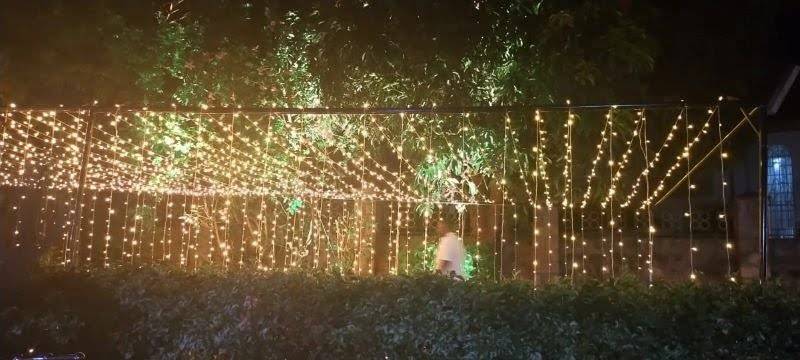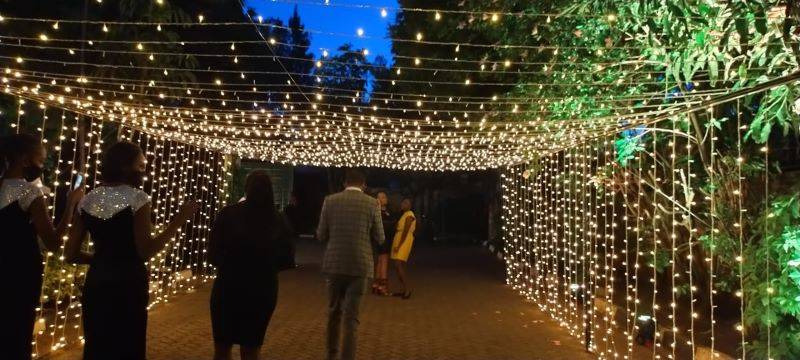 To understand the THRILL of this walkway of light, you'd have to walk through it.
The mood!
Our African themed events decor aptly captured some of the mood at the magical Inverroche Gin launch event.
Samples of our African themed events decor
If you're looking for African themed party decorations, here are some of the decor props you can source from us.
Raffia Wall Basket for wall decor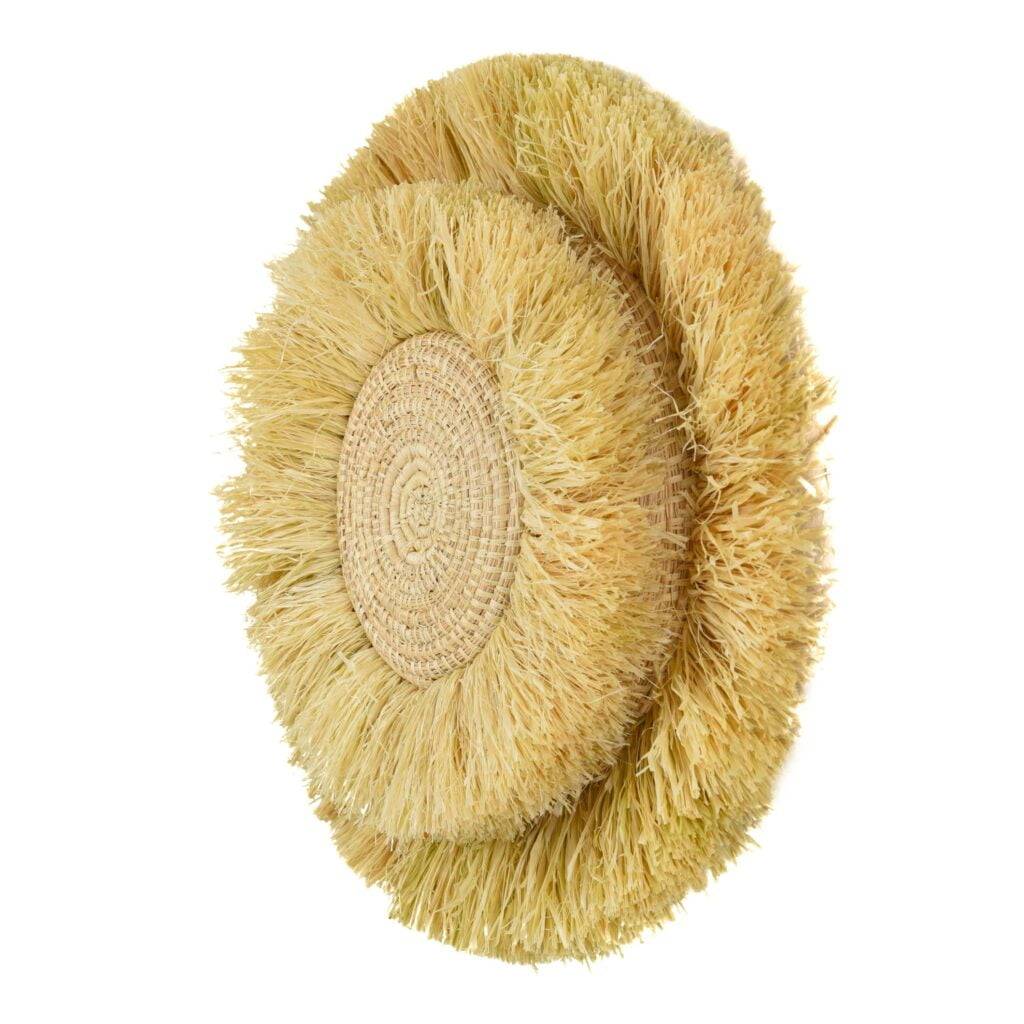 Boho placemats for table decor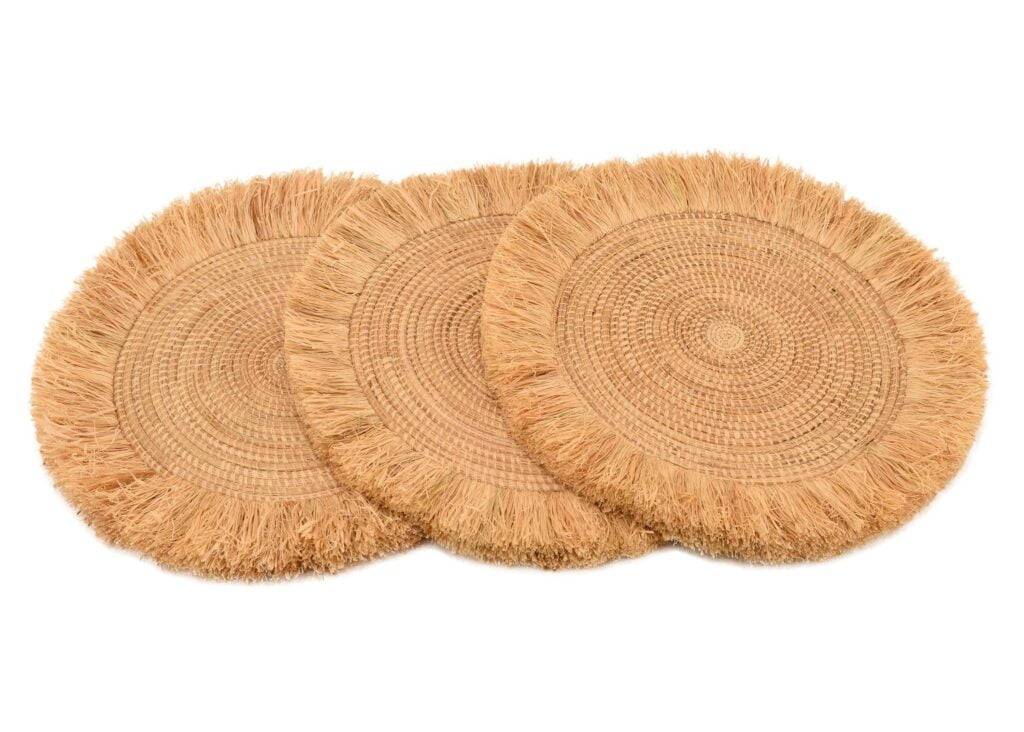 Kiondo pouffes for picnics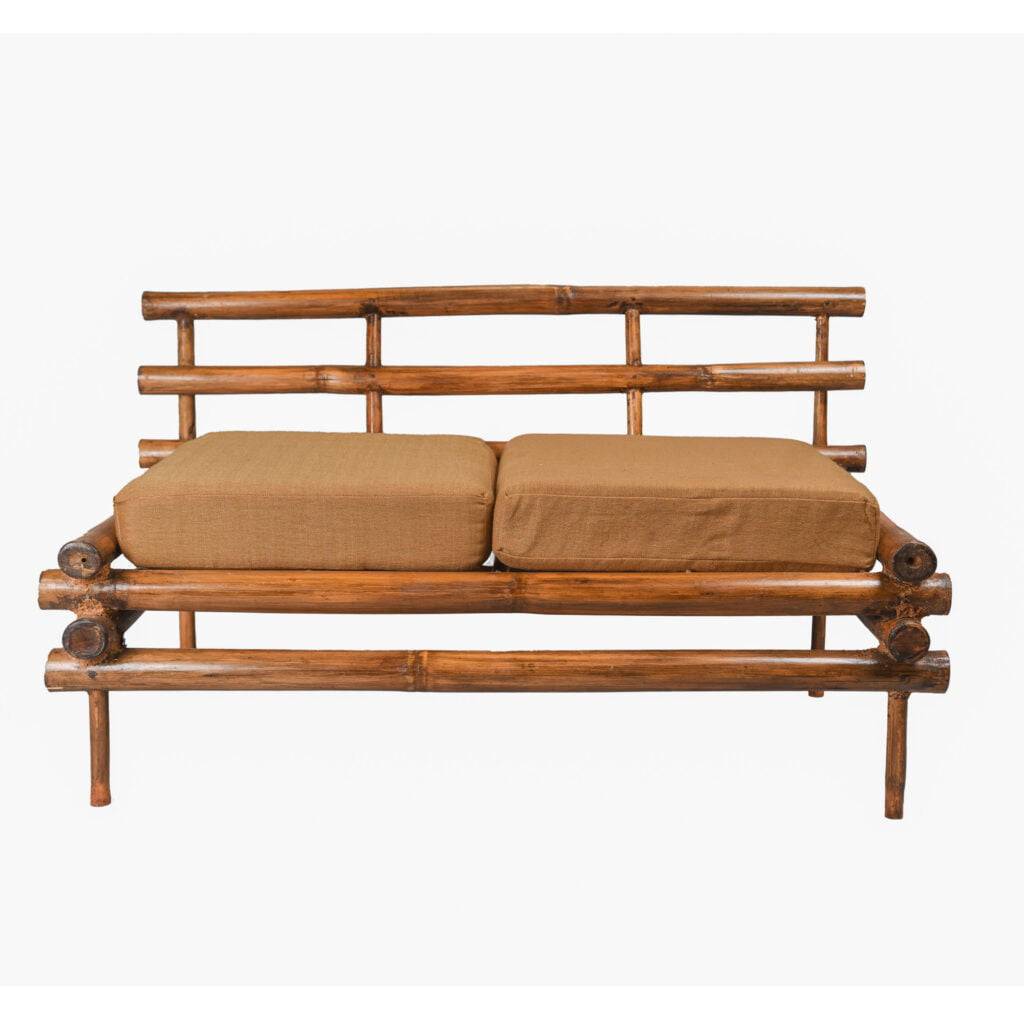 Sisal rugs for floor decor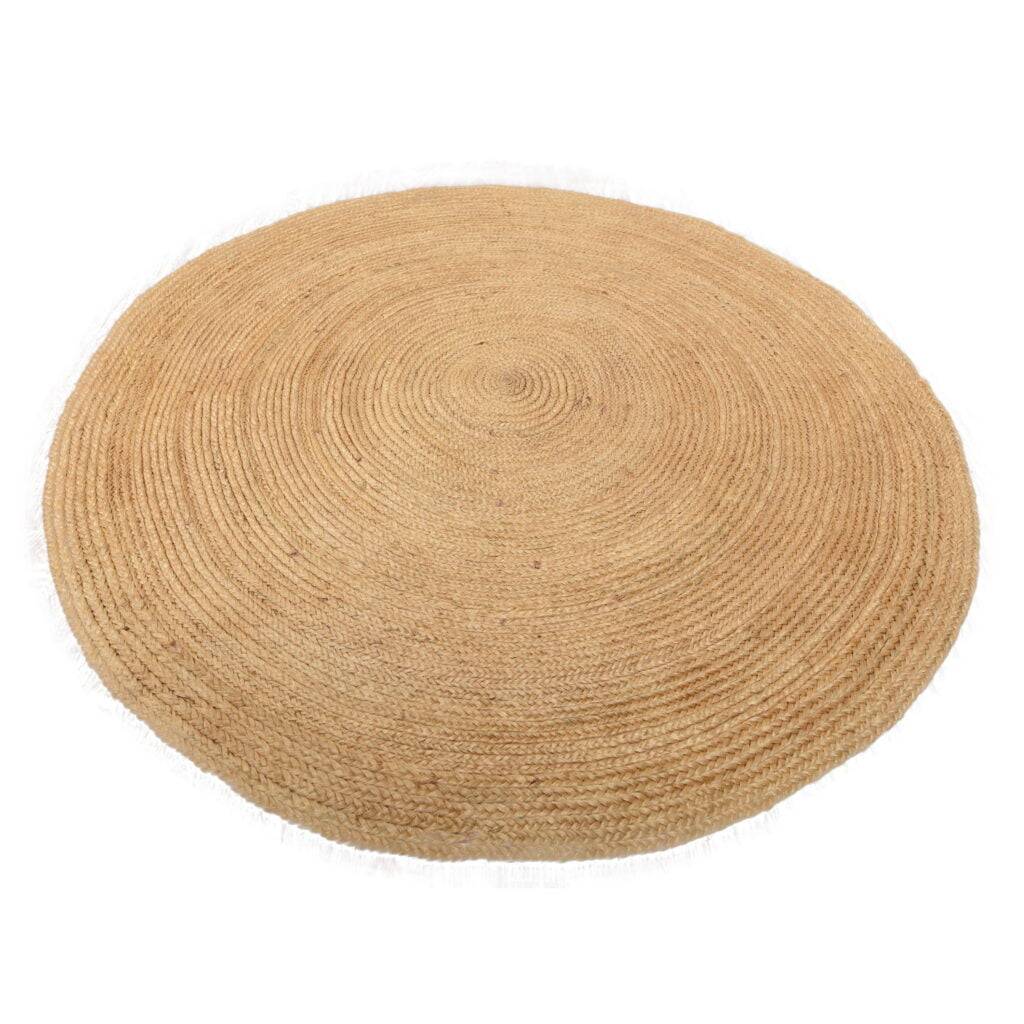 Contact us
Clearly, African decor doesn't need to be loud and flamboyant.
Neither does it need to be heavy on a myriad of animal prints.
You can get ideas or draw inspiration from our land's rich colors, vegetation and especially the African sunset.
If you need African themed party decorations or an African theme for your party, call/text/Whatsapp us on 0721771185 or email us: joan@lucidityafrica.com, we'll revert ASAP.