If you're planning your Kenyan wedding, I have a couple of amazing indigenous decorations to show you.
Decorating a traditional wedding requires authentic relatable pieces for which we've created modern traditional wedding decorations in Kenya to ensure your special day stands out.
The pieces draw inspirations from several ethnic communities like the Akamba, Abagusii, Swahili and Agikuyu among others.
In this article, I've selected 10 must-have Kenyan wedding decorations, all handmade by local artisans for your consideration.
10 must-have modern traditional wedding decorations in Kenya
Photowall | Backdrop Wedding Decorations
1. Rust Paper Wall Mat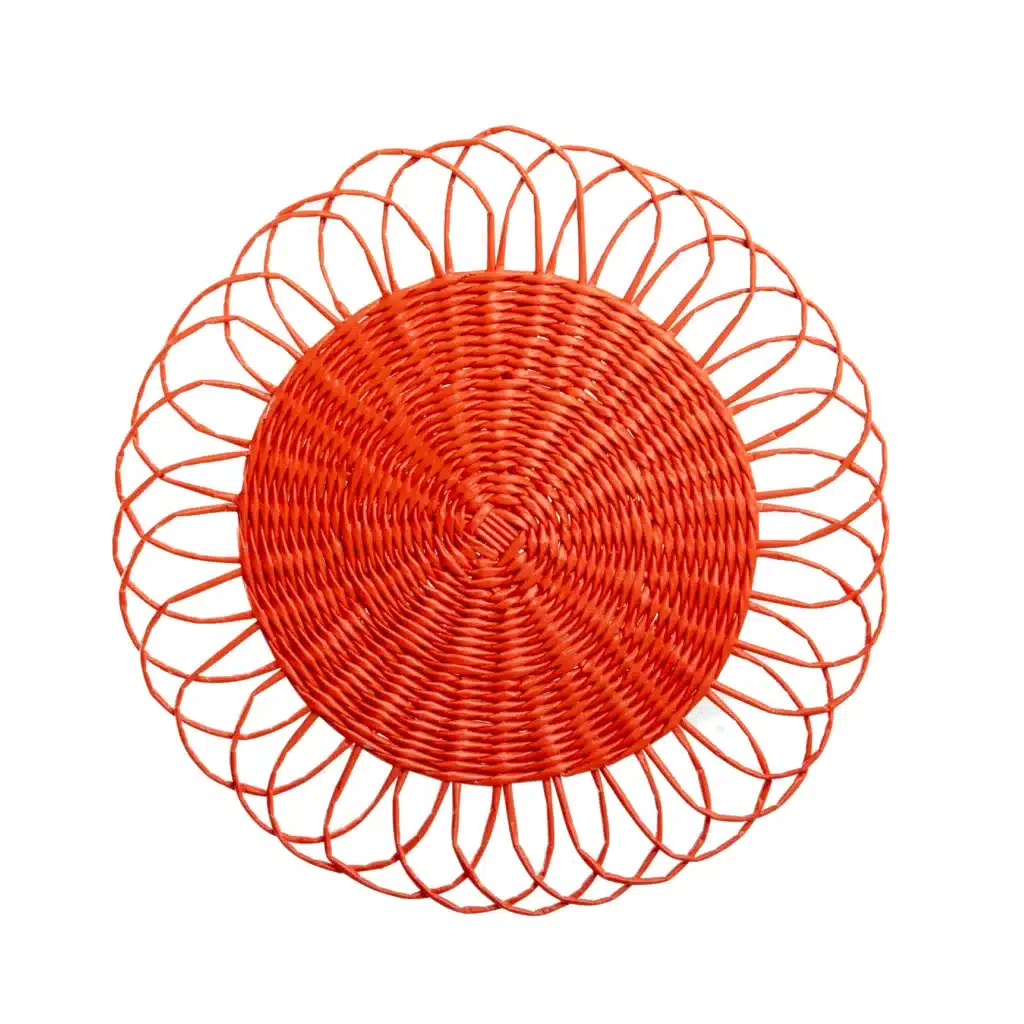 This fancy wall decoration stands out for its design and coloring making it the perfect accessory for your themed Kenyan wedding. Use it with florals or other wall decorations to create an elegant tapestry of design worthy of your wedding photos.
2. Uteo Decorative Wall Tray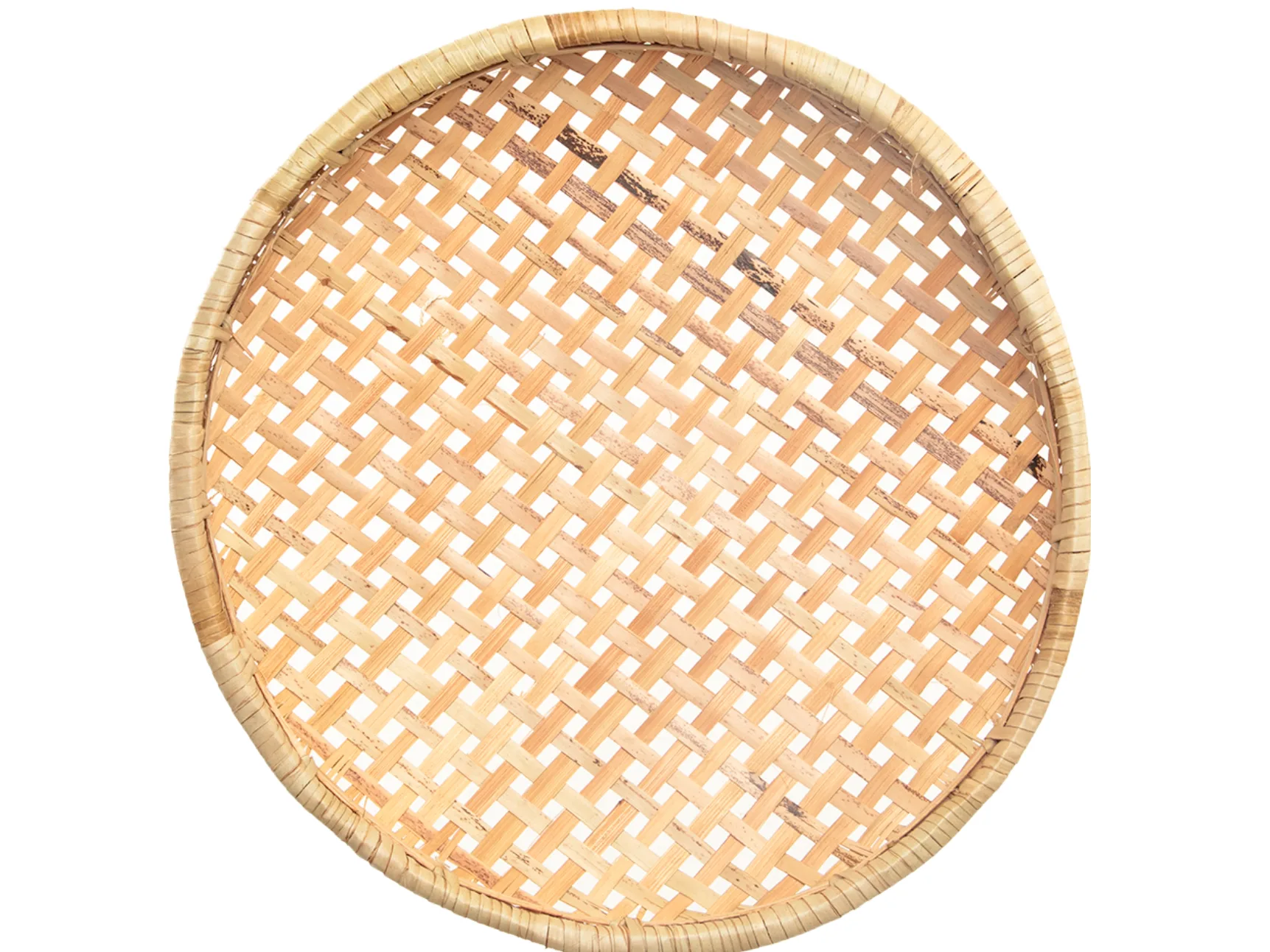 Made from dry palm leaves intricately woven in a catchy pattern, this coastal wall tray is a handy wall decoration for your modern Kenyan wedding. These wall trays come in a neutral hue to ensure you have a wider choice in the decor elements for your photo wall.
3. Raffia Wall Tray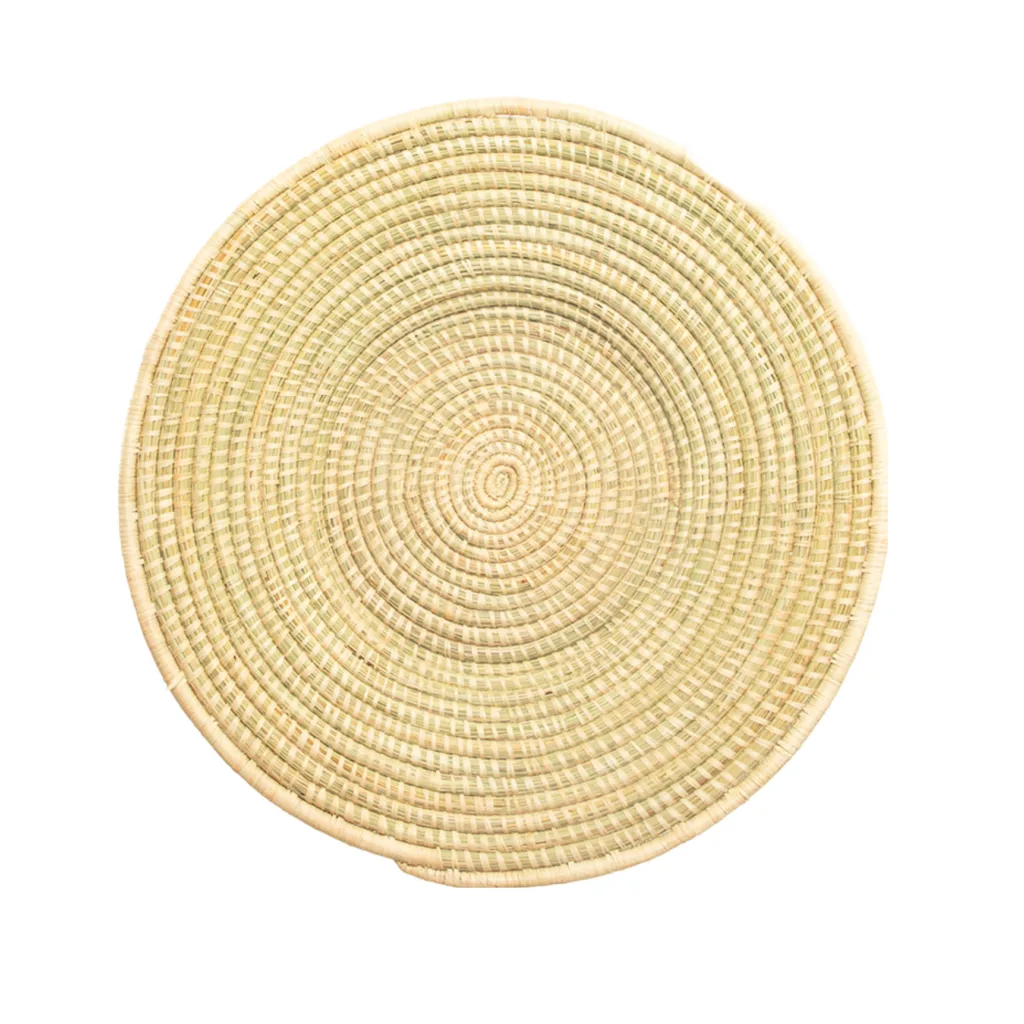 This photo doesn't do it any justice because this perfectly woven raffia wall tray stands out all on its own. You can pair it with other wall decorations for that perfectly themed backdrop or arrange several of them in a riveting pattern that's bound to enthrall your guests.
4. Tamasha Decorative Sisal Rope Rug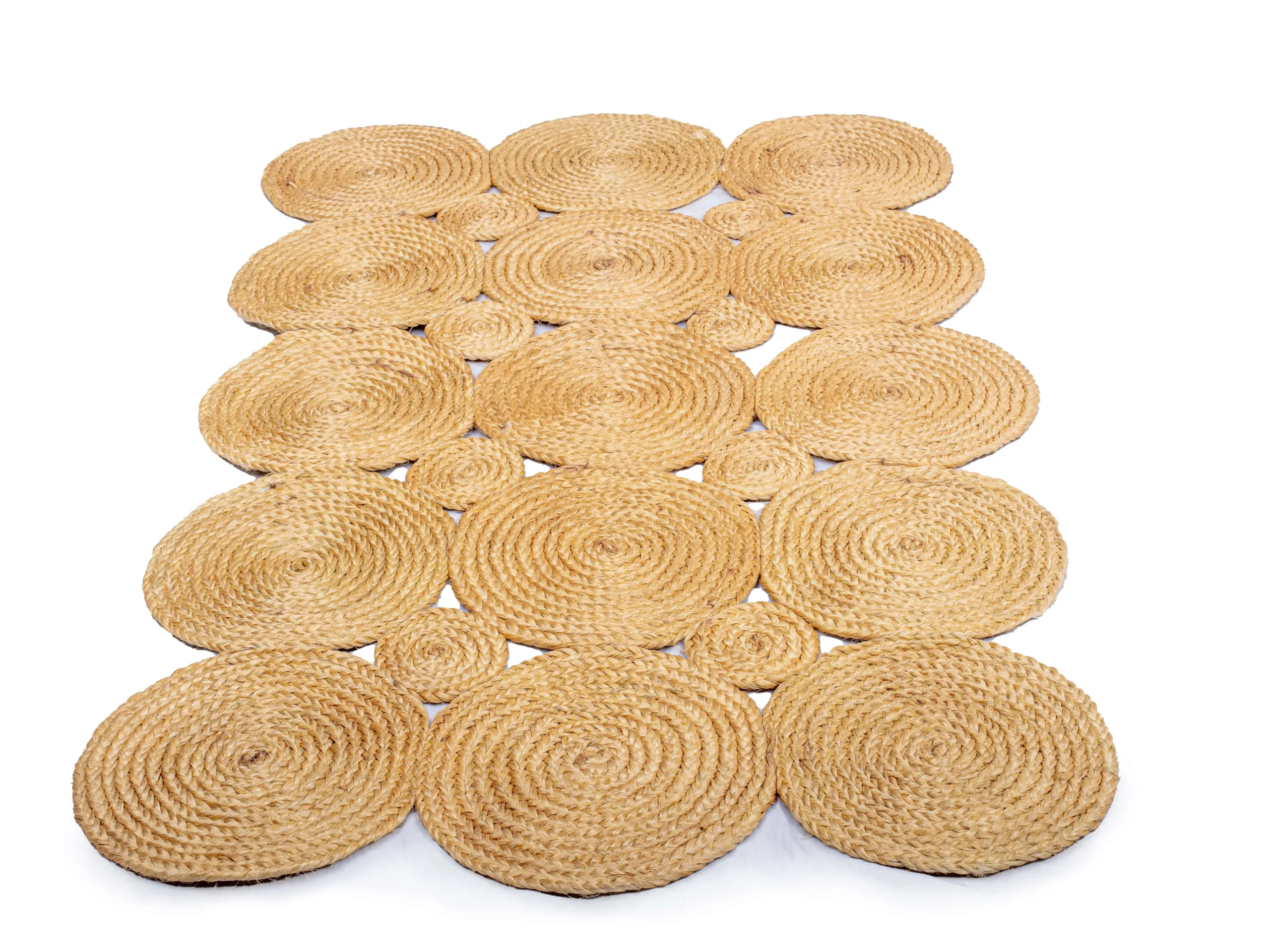 This beautiful wall rug consists of intricately woven small sisal circles all joined together to create this 150cm*90cm decorative wall decoration. Use it either as a wall decoration or area rug to accentuate a particular spot.
Ceiling Wedding Decorations
5. Kipepeo Fringe Ceiling Lampshade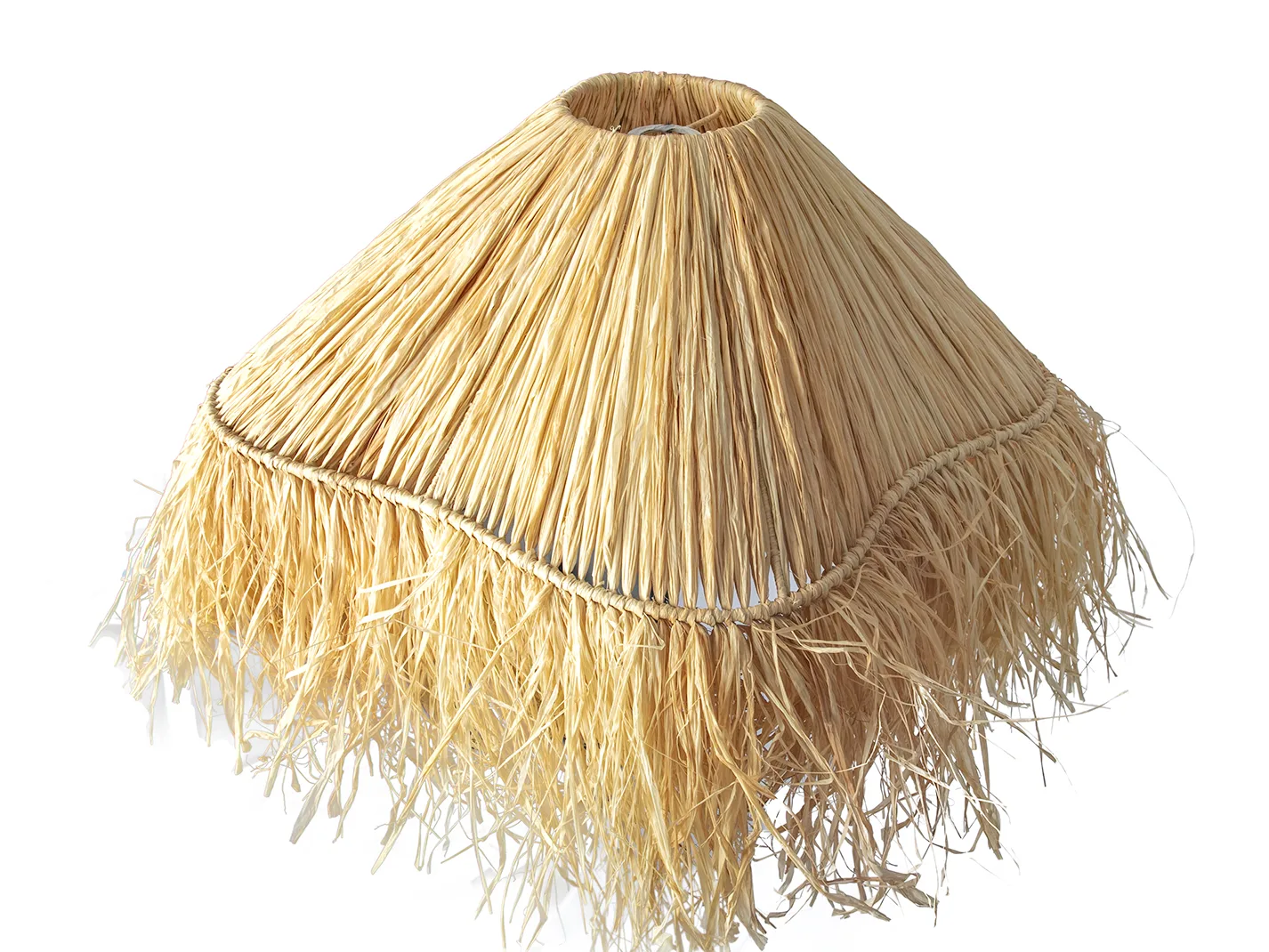 The ever popular Kipepeo Fringe Ceiling Lampshade looks amazing as ceiling decor whether used as a lampshade or floral decor prop. 
6. Mviri Ceiling Lampshade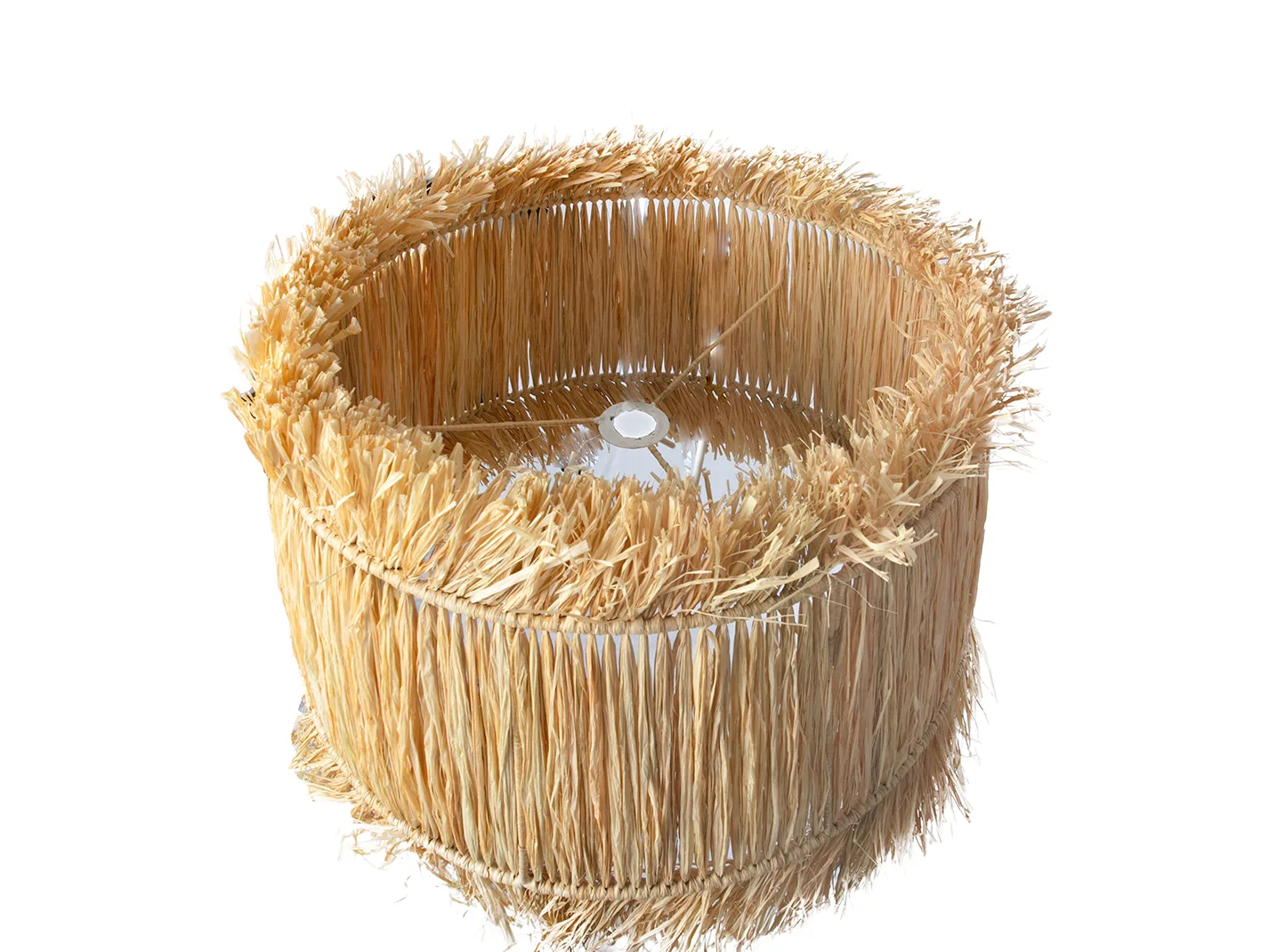 Choosing this outstanding handwoven raffia lampshade as part of your modern traditional wedding decorations in Kenya will ensure your ceiling decor whether in a tent, hall or open roof will be catchy.
Table Wedding Decorations
7. Raffia Fringe Boho Placemats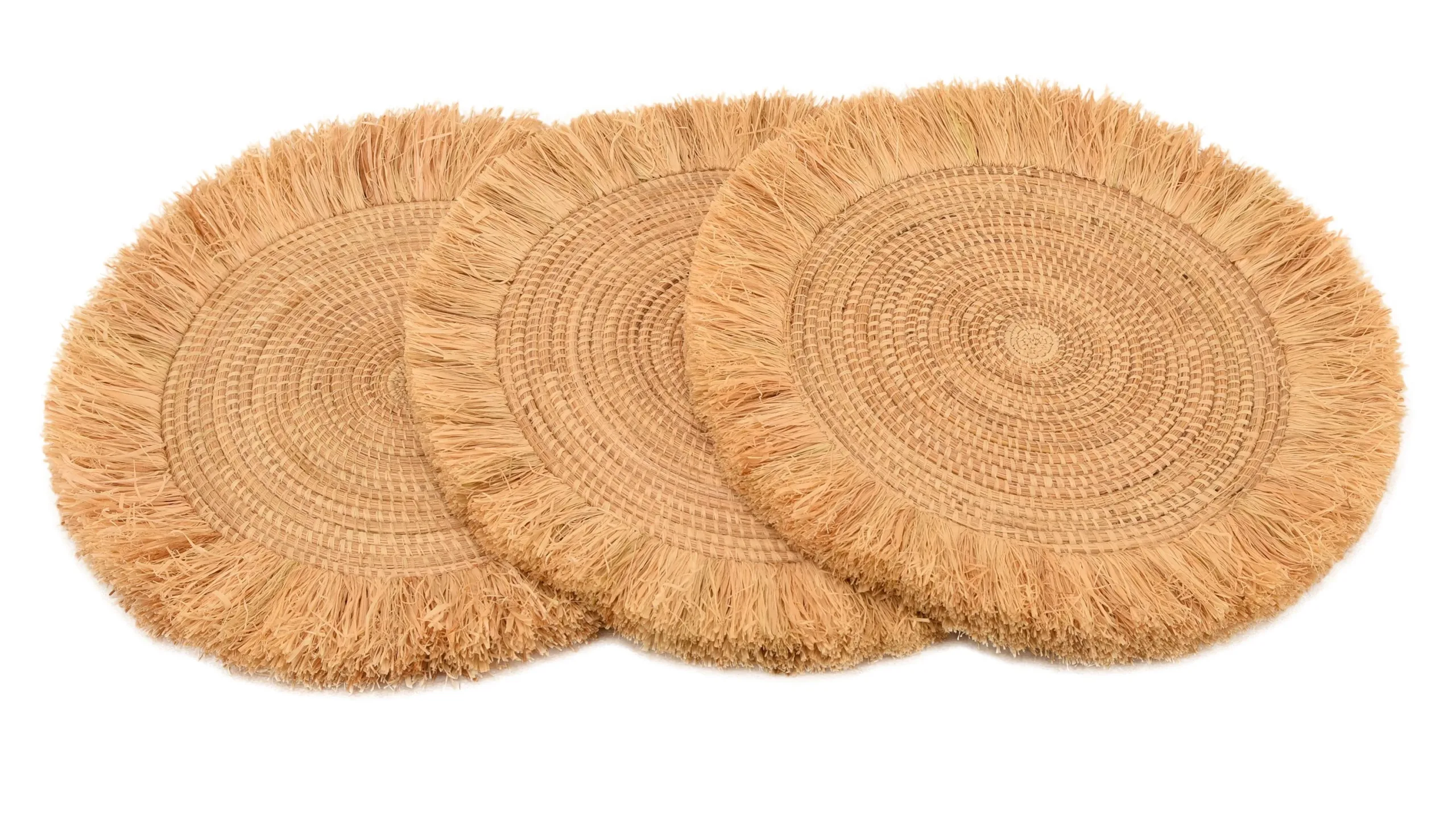 Nothing adds the zing to your modern traditional wedding decorations in Kenya like this delightful natural placemats. They have an ethnic vibe that suits any themed event making your celebration come alive instantly.
8. Round Raffia Placemats | Square Raffia Placemats | Cane Placemats
In case you don't want the raffia fringe on the edges we have the option of the round or square raffia placemats for your table wedding decorations.
Their coloring, shape and detailed weaving makes them the perfect accessory for your table wedding decor.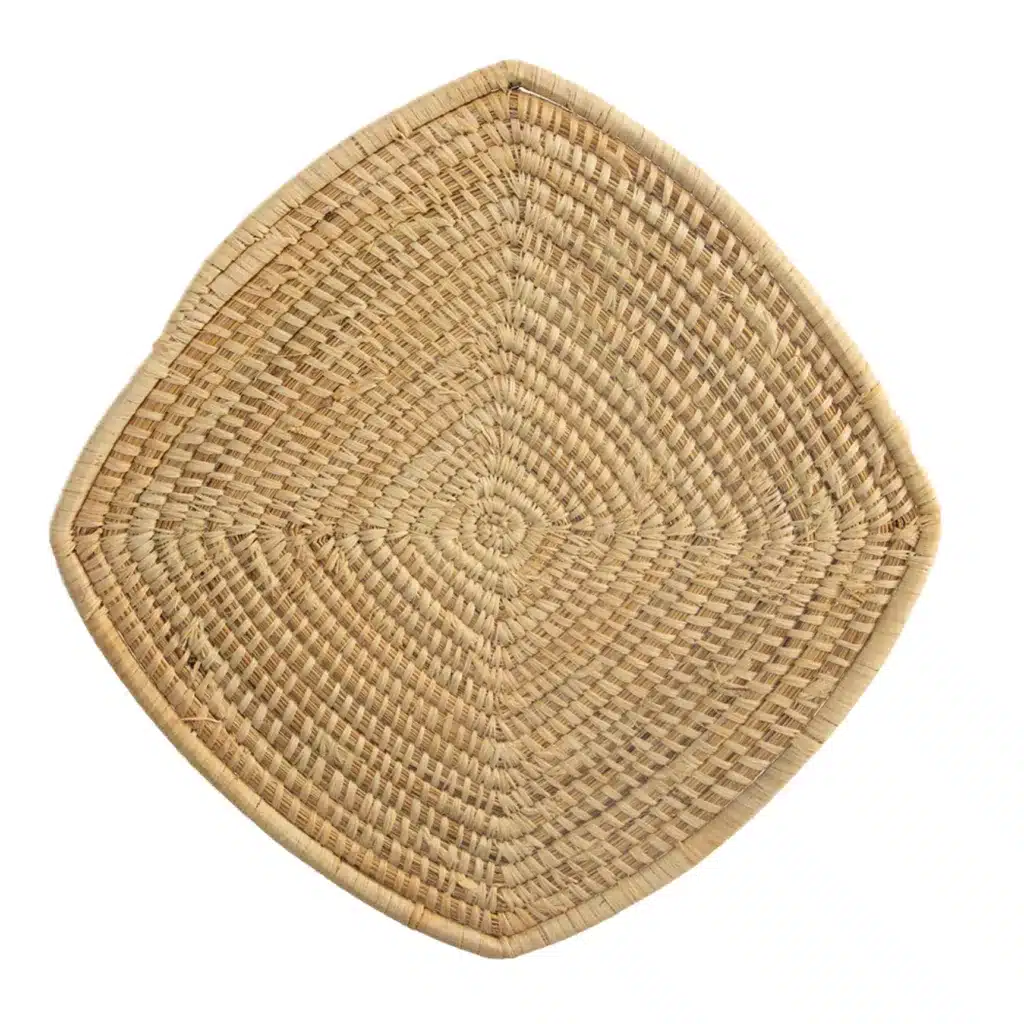 9. String Beads Decor | Sisal Macrame Table Runners
Every table's central focal point or length deserves a unique decoration to complement the flavorful offerings. We have assorted string beads decor and perfectly woven sisal macrame runners to adorn your wedding tables.
10. Fabric Placemats Kenya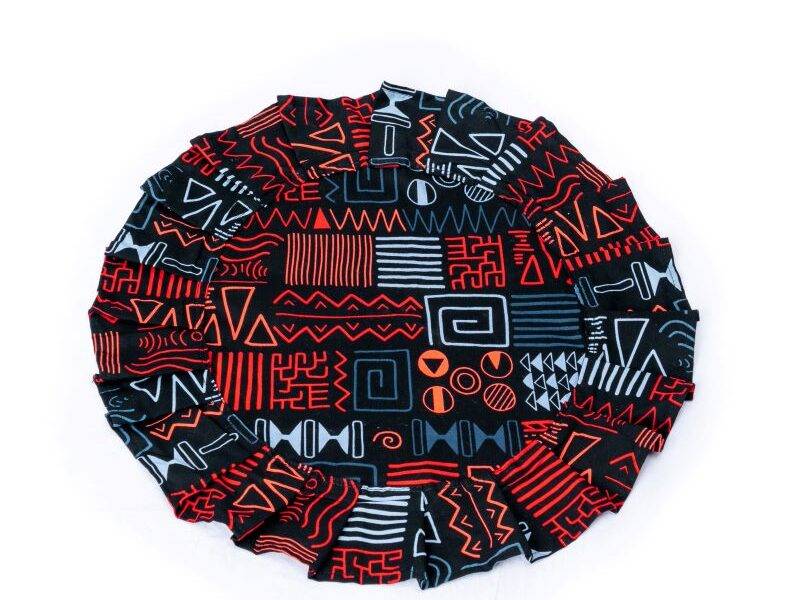 Last but not least are these fabric placemats in Ankara print carefully sewn by an expert stitcher to add color and patterns to your wedding table.
That details some of the modern traditional wedding decoration in Kenya that we have at hand for you.
The beauty of it is that we have a comprehensive wedding and event rental inventory with a wide array of tents, tables, chairs and party decorations for your event.
I hope you've found it all useful and we look forward to serving you.
Call us on 0721771185 or email; joan@lucidityafrica.com