In this article, Splento, a London-based visual content production agency, shares with you five best practices in trade show marketing that yield results.
You'll also learn how to adequately prepare for trade show marketing through proven planning strategies and organization tactics.
This information is essential because trade fairs and exhibitions are invaluable to your company's marketing strategy.
These events allow you to meet new prospective clients, network with current clients, and keep tabs on essential advancements in your industry.
Top 5 best practices for trade show marketing
1. Preparation for trade show marketing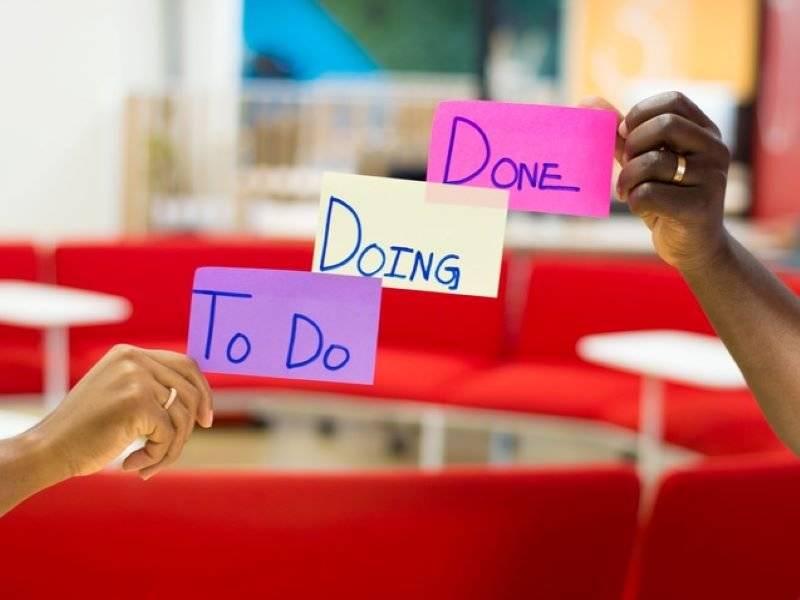 At Splento we believe your preparation for a trade show or exhibition event involves two critical elements;
a) Goal setting
Setting goals for a trade show means specifically settling on the SMART goals you want to achieve.
Your focus should be on creating a plan to target several potential clients you want to gain and network with during the trade show.
Additionally, having your staff buy into these goals is crucial for success.
b) Digital marketing
Once you set the goals, combine them with digital marketing for best results.
Begin by updating your social media platforms (Twitter, Instagram, Facebook, LinkedIn) with information about your trade show attendance.
Then, ensure the information on your platforms is consistent with what you'll share at the trade show.
We'd also recommend you send an email to confirmed attendees to further solidify your message.
2. Company branding
Your staff at the trade show represent your company and reflect its values.
It's therefore vital to ensure they give a positive first impression by being well-groomed, smartly dressed, and well-branded.
The impression they create will be evident in your conference photos which will be valuable to your digital marketing campaigns.
3. Presentation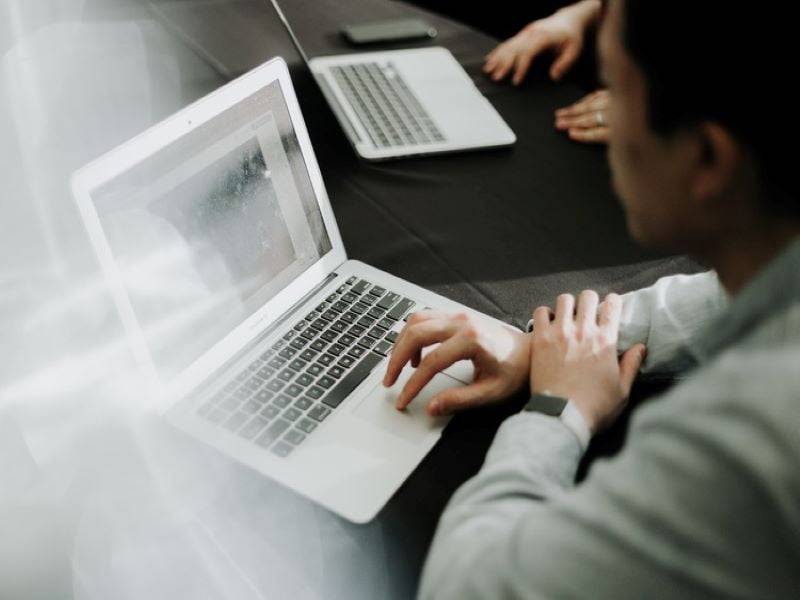 Ensure your presentation counts because you have minimal time to capture your audience's attention.
Your preparation for a trade show should primarily be dedicated to developing and mastering your presentation.
Always remember that, having and delivering an excellent presentation projects you as a thought leader in your field or industry.
4. Networking for trade show marketing
Your network is your net worth and a significant determinant of your trade show success.
Alongside delivering a fantastic presentation, you'll need to network with the industry professionals around you.
Want in on a helpful conference secret? Talking to people outside your booth makes the most meaningful business connections, so use the opportunity.
5. Maintain Connections
Through continued dialogue, ensure you nurture and build the connections you make at a trade show.
You should also re-activate your trade show social media campaign because it's one of the best ways to ensure you remain top of mind besides email and phone communication.
Create a comprehensive social media plan to share your conference photos. The photos should include catchy descriptions and key messages from your presentation.
Contact us
That sums up our top five best practices for trade show marketing.
We hope they're helpful and that you'll use them to maximize your marketing success.
But remember, whatever you do, never underestimate the power of photography.
At Splento, we offer professional conference photography services to help you create the right impression.
Our services range from £99 per hour, where you access your photos in a digital gallery within 24 hours.
To make a booking, call us on +442081231838; email: [email protected] or; visit us at Tintagel House, 92 Albert Embankment, London UK, SE1 7TY.
Hope you've found this article by Splento useful for your trade show marketing.
Remember for all your event planning, event decor and event rentals in Kenya, contact us at Lucidity Africa Events on +254 721 771185 or email: [email protected]