Looking for event venues in Kenya?
Our first piece of advice is to give priority to a venue that suits your event format and objectives.
Some key factors include a space that's easy to access, is compact, has a well planned layout and with a close proximity to the main road.
To make this process hassle free for you, this article gives you tips on what to look for in event venues in Kenya.
Event venues in Kenya: What factors do you consider when choosing an event venue?
1. Hire cost
Besides event planning, wedding and event rentals, photography, catering, and other critical expenses, does the cost to hire your preferred event venue fit in with the resources set aside for the entire event?
Proper resource allocation is critical to your event's success.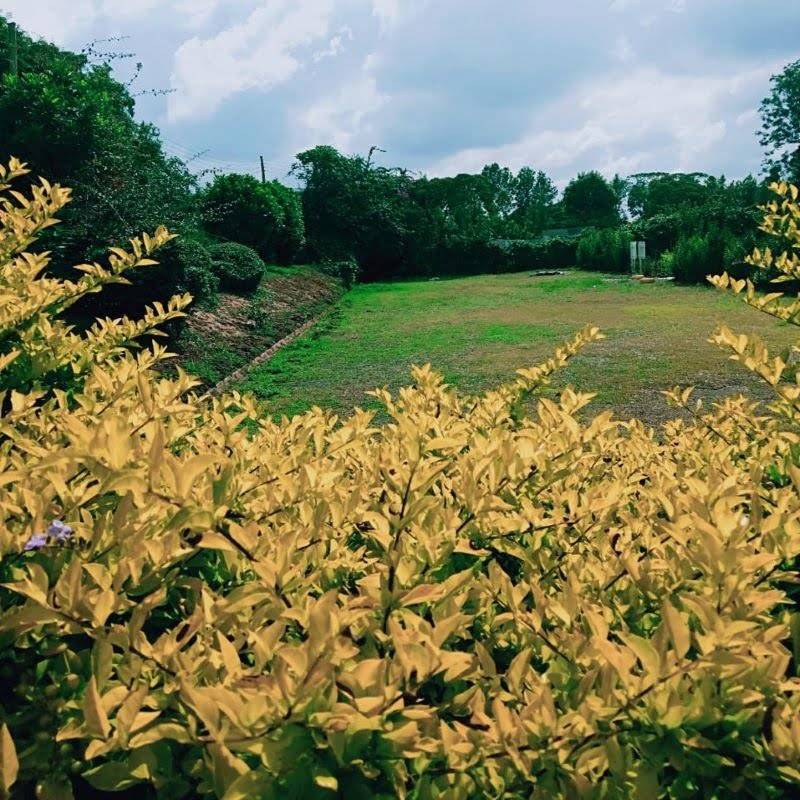 Hence, don't go about this grudgingly. Instead, have a well-balanced budget that affords you the perfect space without arbitrary compromise.
2. Security and accessibility
What type of environment is the event venue located in? What's the entrance and exit like?
Is there enough clearance for easy movement?
Have there ever been incidents, and where's the nearest police station or well-equipped health facility?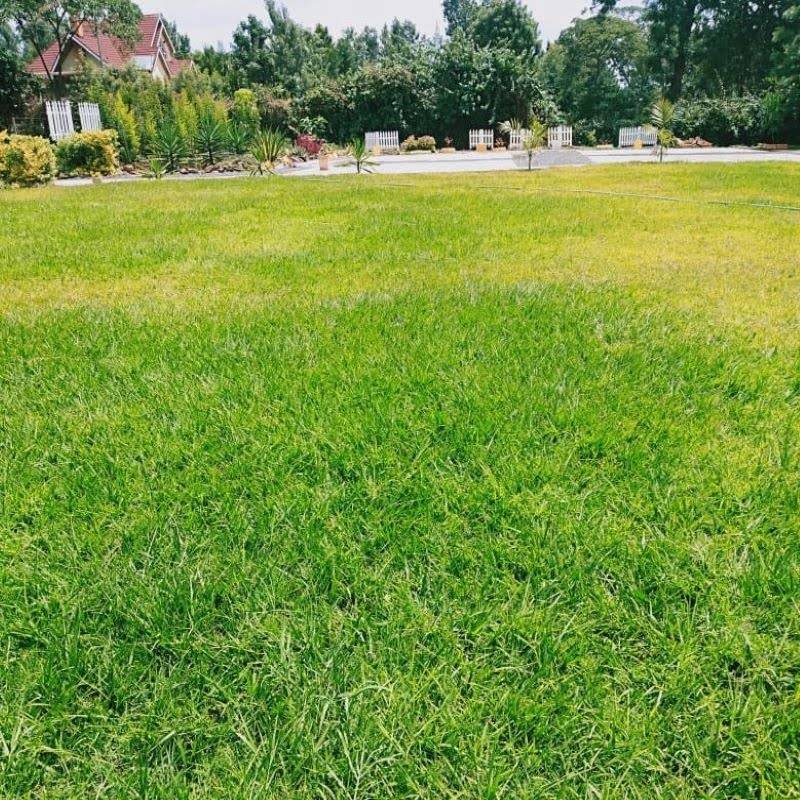 You definitely don't want to run the risk of taking your guests into a thicket far off civilization then have your event described like a scene in nightmare on elm street.
3. Weather
What will the weather be like? Is it a rainy or sunny season?
Should it be done indoors or do you need tent cover?
There's nothing as horrific as your well-dressed guests getting drenched, or having their superbly-coiffed hair plastered to their heads because you overlooked this essential fact.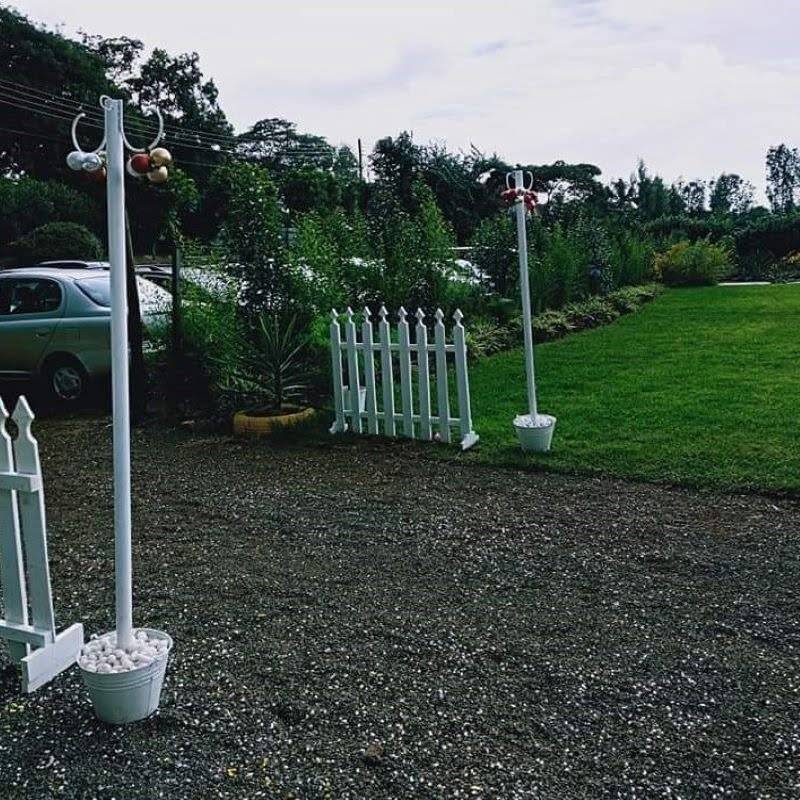 Also, what's the ground like? Does it flood when it rains? Even if you erect tents and the grounds flood, it will all be for naught.
4. Adequacy
Does the event venue meet all your requirements?
Check to ensure that the ablutions are serviceable and will serve your expected guest numbers. Nothing spells comfort like squeaky clean, functional washrooms with plenty of clean water.
Is there a cooking and catering section far from the main event?
Where are the power and water points?
If everything is set up, will there be enough space to allow for movement, or will it be so squeezed that you can barely swing a cat?
5. Décor style
There are décor styles that may not work in an outdoor setting in some of the event venues in Kenya.
One way to skirt this issue is to select an event space to hire with manicured lawns, watered grass, and some complementary coloring.
At the very least, it should have photo-worthy landscapes and settings.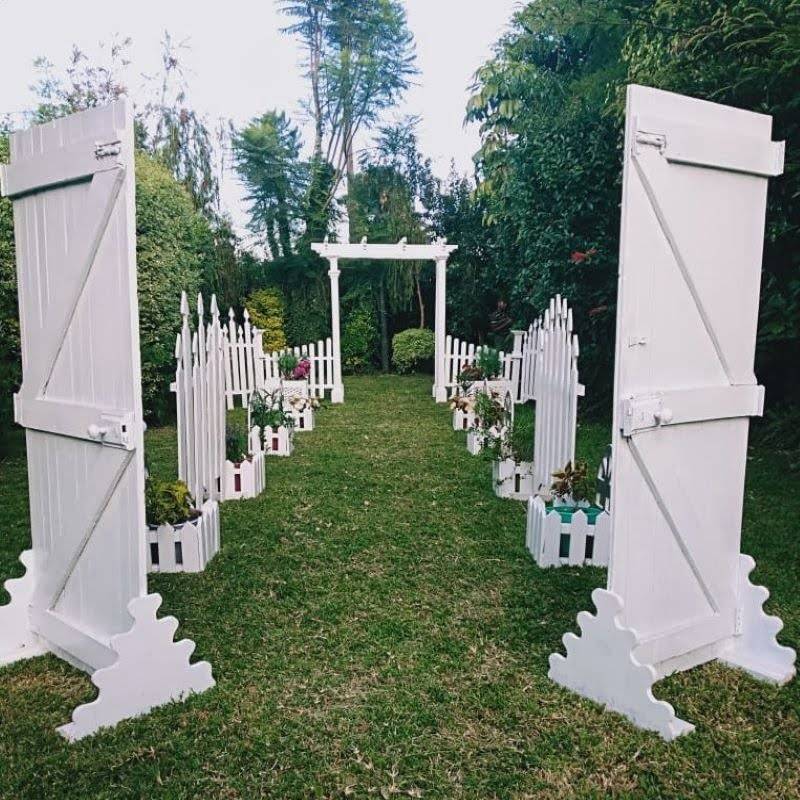 Event space to hire: Outdoor event decor ideas (on a budget)
If you're wondering how to have a visually appealing event in the back of a depressed economy, below are some sure-fire ideas.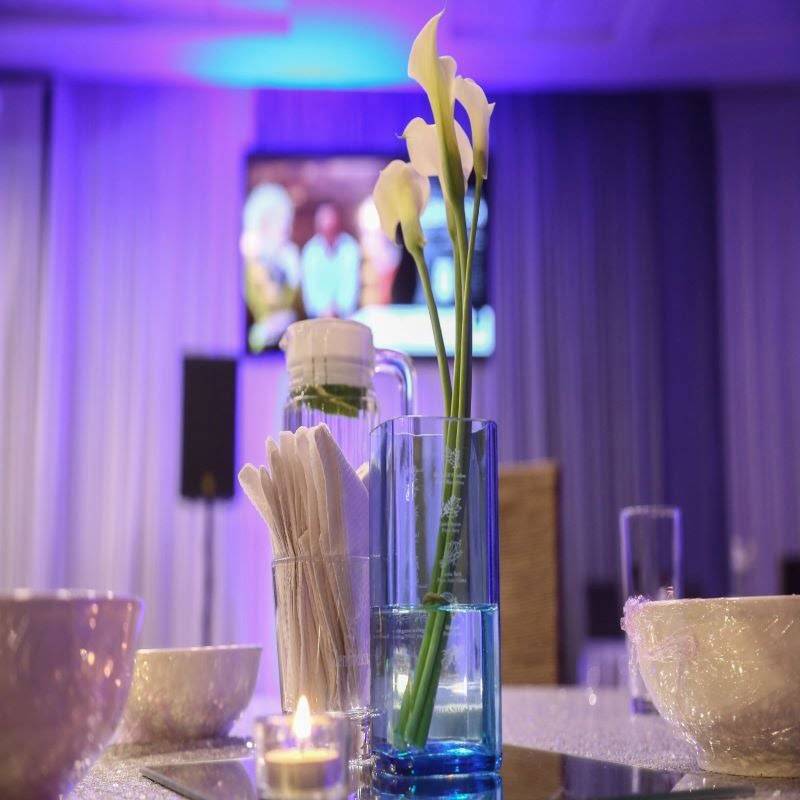 Pick an already visually appealing venue with fantastically maintained lawns, pavements, and plants.
Create a theme for uniformity –having matchy-match props is a significant boon.
Grab any opportunity to hang stuff from the ceiling –florals, chandeliers, festoon lights, heck even paper lanterns if you have to.
Pour more resources on the focal points, like the altar, high table, entrances, and dance floor.
Have table runners and napkins with catchy patterns or colors that really pop.
Recycle wine and disposable beer bottles for your floral arrangements.
Incorporate more foliage from the venue's environs into your decor. There's always a tree in need of pruning or if you can get faux greenery, even better.
Use potted or boxed plants to create dramatic entrances or walkways.
For the bouquets, use a concept that requires 3 – 5 max stems per bouquet.
Create unique patterns everywhere – re-imagine conventional space layouts such as guest seating style, table arrangements, etc.
Use fabric draping tastefully and creatively to liven the space.
Make use of a prominent tree or naturally occurring structure as your altar instead of hiring an arc. You can even ask the venue what decor props they have that you can incorporate.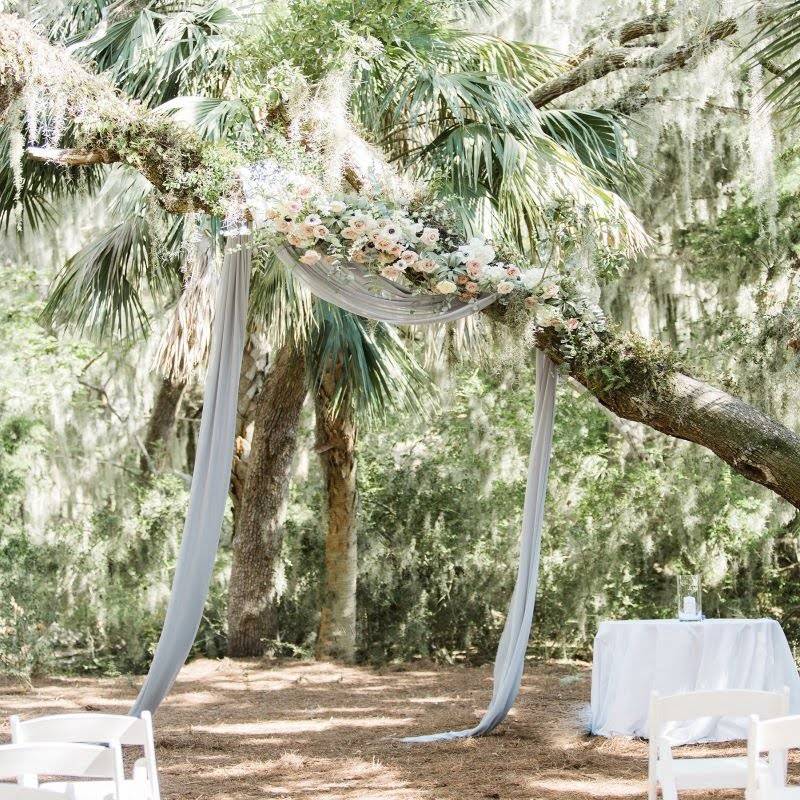 Frequently asked questions
1. What is the best way in selecting a venue for an event?
To find an event space for hire, first understand your needs. Check the amenities, cleanliness, customer service, capacity, technical facilities and any detail that's critical to your event's success.
2. What is a venue checklist?
A venue checklist captures everything you need from a venue for your event's success. For it to be effective it needs to capture details like: How many people can fit in the space? How many washrooms are available? How many waiting staff will be allocated to my event? and so on.
3. What makes an event successful?
Apart from proper event planning and budgeting, a suitable event space contributes to your event's success tremendously. So look out for a spacious venue, with the best amenities, mobility and customer service.
Contact us
Whatever event venues in Kenya you're viewing or have to choose from, the decor should be tasteful and catchy.
But more importantly, the event venue should inspire joy, comfort, and create good vibes.
Remember: If you need help sourcing an event venue or planning an event, event decor and/or event rentals, call/text/Whatsapp us on 0721 771185 or email: joan@lucidityafrica.com