Luxury weddings and events are highly appealing and quite popular in Kenya.
But the term luxury is ambiguous because to some people luxury is opulence and showiness.
For others, it's a differentiator that sets them apart. And there are those who consider it freedom or a state of being.
Whatever the case, luxury is big business.
At Lucidity Africa Events, we're wedding planners in Nairobi keen to help you get the very best for your celebrations.
In this article, we seek to present a factual overview of luxury weddings and events to increase your understanding of it.
Luxury weddings and events: Expert opinion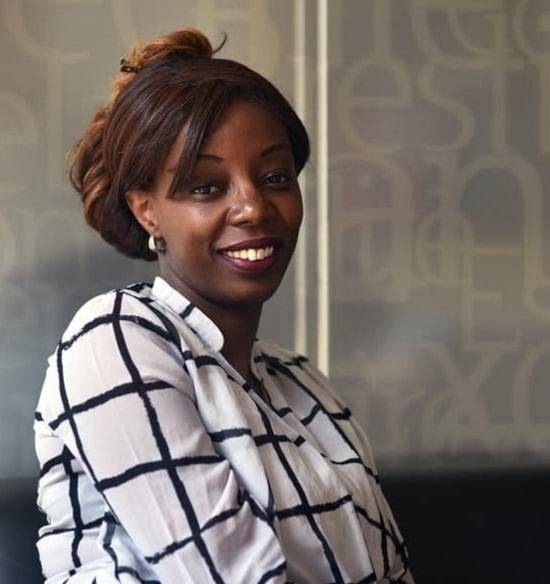 To help navigate and forecast this somewhat intricate topic is Maryanne Maina.
Maryanne is a Kenyan luxury expert based in Paris.
She runs a public relations advisory and lifestyle services business that serves global clientele from France, Nigeria, South Africa, Kenya and the Democratic Republic of Congo.
Maryanne holds an MBA in Luxury Brand Management from HEC Paris, School of Management.
Oh, and her all-time weakness is timepieces, especially the ones by Bovet.
#1. Luxury weddings and events: What is luxury?
Luxury isn't easy to define. But what it all comes down to is that luxury is ordinary to the extraordinary and extraordinary to the ordinary.
#2. Luxury weddings and events: What do you mean by that?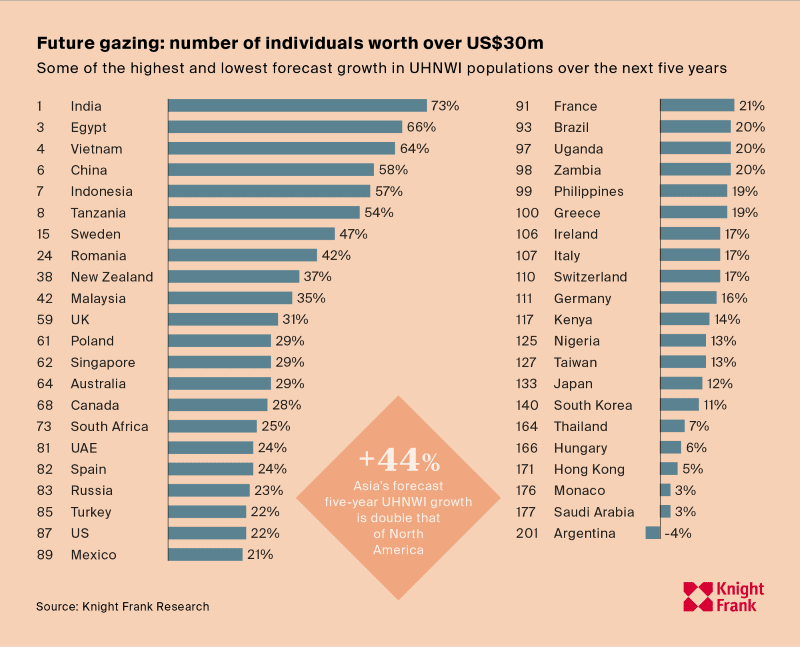 For the extraordinary, luxury is a lifestyle.
And for the ordinary, it's an aspiration.
The extraordinary are also known as the Ultra High Networth Individuals (UHNWI).
They're people with investable assets of at least $30 Million including a primary residence.
However, this figure excludes personal assets such as collectibles and consumer durables.
According to Knight Frank's Wealth Report List of African States Ultra-Rich, Kenya has 42 UHNWIs (the report was released in March, 2020).
South Africa dominates the African rankings with 1,033, followed by Nigeria's 724 and Morocco's 215.
Globally, there are 513,244 UHNWIs, the largest concentration being in North America.
The prediction is that over the next five years, global UHNWI numbers will grow by 27%.
Of the top 20 fastest growing countries, six are in Asia (led by India with 73% growth).
Five are in Europe (led by Sweden with 47% growth) and, three are in Africa (led by Egypt with 66% growth).
Note: This report was released pre-COVID, so it's not yet clear whether or how these predictions will change.
#3. Luxury weddings and events: Why do the UHNWIs matter?
As the Knight Frank report rightly indicates, wealth has become a defining economic issue.
For any sector, understanding wealth dynamics is critical to understanding future global economic outcomes.
Strategists want to know who holds it, the spend and movement across the globe.
In our case, UNHWIs are critical to the business of luxury.
Their value for time spent with family, wellness and pursuit of exhilarating experiences are integral to luxury consumption.
On the other hand, the incredible growth of disposable income in global markets has spurred the rise of a new consumer class.
The HENRYs (High Earner Not Rich Yet) are demystifying consumer superiority as the privilege of material wealth.
Mostly middle aged, they're tech savvy and love online shopping.
Interestingly, ethics and sustainability are further influencing their purchasing decisions. A trend that's bound to redefine luxury.
#4. Luxury weddings and events: What is luxury in a wedding and event context?
For a UHNWI, luxury isn't equal to the money spent.
Instead, the thrill is in the value of the experience delivered.
A luxury wedding or event is defined by the high-end elements used and money spent to secure or attain them.
UHNWIs have access to the very best and, they'll readily spend if it'll make them happy.
To them, it's not inconceivable to have a budget in the six or seven figure range (US dollars).
As a matter of fact, couture wedding gowns like Elie Saab or Ralph & Russo can cost about $50,000.
A Berluti suit starts at around $5,000. Furthermore, a UHNWI can spend to have a star performer like Beyonce at their event.
And this is beside the cutlery, décor, food and location.
Hence, a luxury wedding or event is defined by certain key factors.
The rarity, exclusivity, or exceptional curation of these high-end elements and the overall experience.
#5. Luxury weddings and events: Is luxury attainable for anyone?
Luxury isn't necessarily unattainable.
Yet, for anyone that desires it, the experience can only be stretched as far as their disposable incomes. Or, what their lifestyles can comfortably allow.
#6. Luxury weddings and events: What characterizes luxury weddings and events?
First, luxury weddings and events can either be small, intimate gatherings, or sizeable events with hundreds of guests.
Indian weddings are notable for their dynamic cultural features.
Second, there's the commonality that they all share.
That is, the crazy level of detail involved.
The expertise in handling these varied details has even propelled some event planners to celebrity status. Like Elizabeth Aisien and Lelian Chew.
Third, The artistry and craftsmanship of everything on display.
From customized decor, couture wear, decor, flowers to food, entertainment, calibre of guests and service.
#7. Luxury weddings and events: What would qualify as a luxury wedding or event in Africa?
Africa would count well as a destination for luxury weddings and events. It has some exceptional and unique features like:
A. Exotic destinations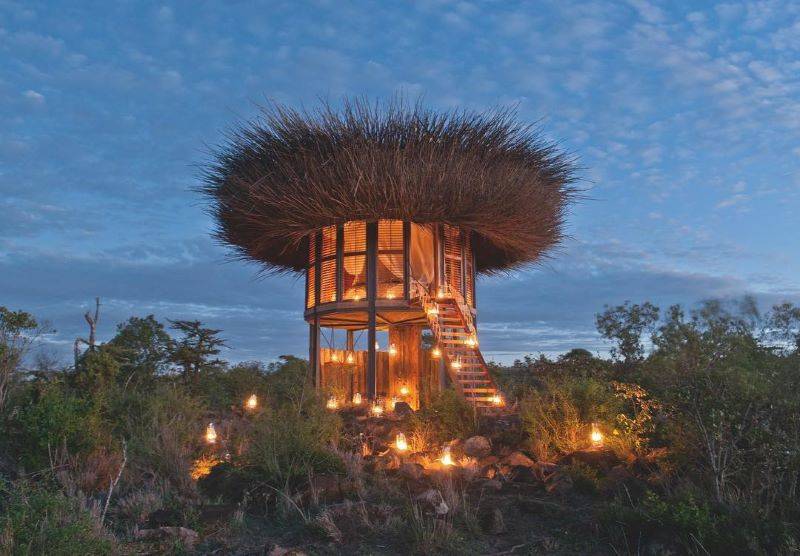 Africa has some of the most exotic, exclusive and breathtaking destinations imaginable.
For example, Kenya's Sirai House, Egypt's El Gouna region, Morocco's Marrakech, South Africa's Capetown, Botswana's Okavango Delta, Zambia's Zambezi River Valley, and countless others.
There are sublime unexplored gems in this continent that offer the luxury experience.
B. Unforgettable experiences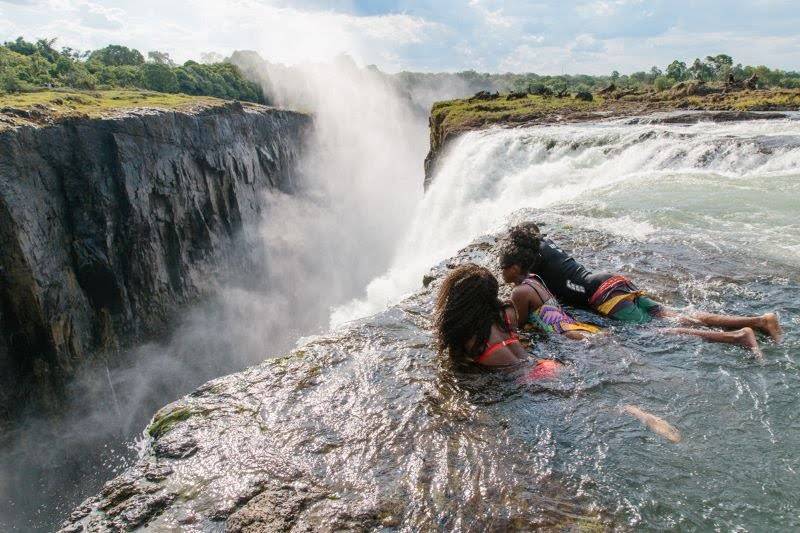 Some experiences are ONLY unique to Africa.
Imagine Kenya's timeless annual epic wildebeest migration.
Togo's Vodun Art and Culture Festival.
A trek with Rwanda's highland gorillas.
Indulgence in diverse local cuisines prepared by professional chefs.
Experiential bush dinners and hot air balloon rides over a range of landscapes.
There's just no limit to what you can find on an African adventure.
C. Famous personalities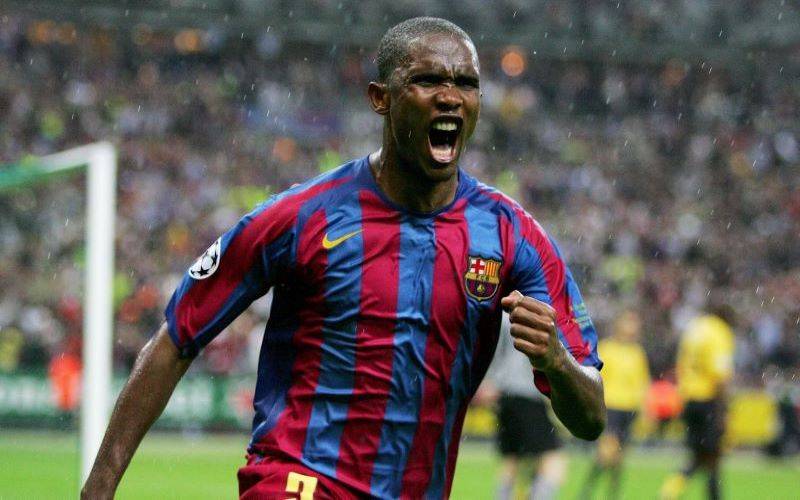 Yes, notable personalities are also in the mix.
We've got remarkable ones like celebrity footballers, Eto'o, Salah; Athletes, Kipchoge, Embiid; Entertainers, Lupita and Trevor Noah.
Picture a Wakanda themed luxury birthday party. With Victoria falls as the backdrop and Lupita in attendance. How luxurious is that?
D. Indigenous luxury brands
Africa has some superb high-end indigenous brands that are equal to some of the best-known labels in the world.
Think of: Nigeria's Deola Sagoe; Kenya's Adele De Jak and Tambuzi Roses; Uganda's Olivia Knox; Cote D'ivoire's YSWARA, just to mention a few.
Frequently asked questions
1. How do you plan a luxury wedding?
If you're craving a luxury wedding, it's pretty simple to achieve it. All you need is to factor in some uniqueness to it. This could be the choice of venue, preferably one with outstanding characteristics. Book a premium musician, DJ or catering service. Consider the decor's uniqueness and floor plan. Ultimately, think of how to deliver an 'out of the world' experience for your guests without necessarily breaking the bank.
2. How can I make my wedding look expensive?
Sometimes all you want is a wedding that looks like a million dollars. So to achieve it, work with rich colors like white, purple, emerald green, metallics like gold, silver and copper. Use lots of greenery and exotic florals like tulip bulbs, hydrangea, orchids, some roses and sunflower. Include candles, premium linens and lighting. Finally consider your choice of tents, event furniture plus the food and drinks presentation.
Contact us
There's everything you need to know about luxury weddings and events.
Globalization, China, technology, and culture are redefining luxury but so are ethics and sustainability.
If you need help planning your luxury wedding or event, call/text/Whatsapp us on 0721771185 or email: joan@lucidityafrica.com and we'll revert ASAP.