We're event planners in Nairobi who create and encourage the use of eco friendly event decor.
It's possible to have stunning green events in Kenya with zero waste or wastefulness.
We've featured some eco friendly party decor ideas from our wedding and event rentals inventory in this article (for your consideration) and also shared some tips on how to plan green events.
Eco friendly event decor by Lucidity Africa
1. Creative up-cycled furniture
Over the years, we've accumulated excessive rubber tyre waste. Instead of disposing it, we opted to repurpose it.
We wrap waste tyres in various designs with natural sisal and polyester yarn to create incredible pouffe ottomans for concerts and picnics.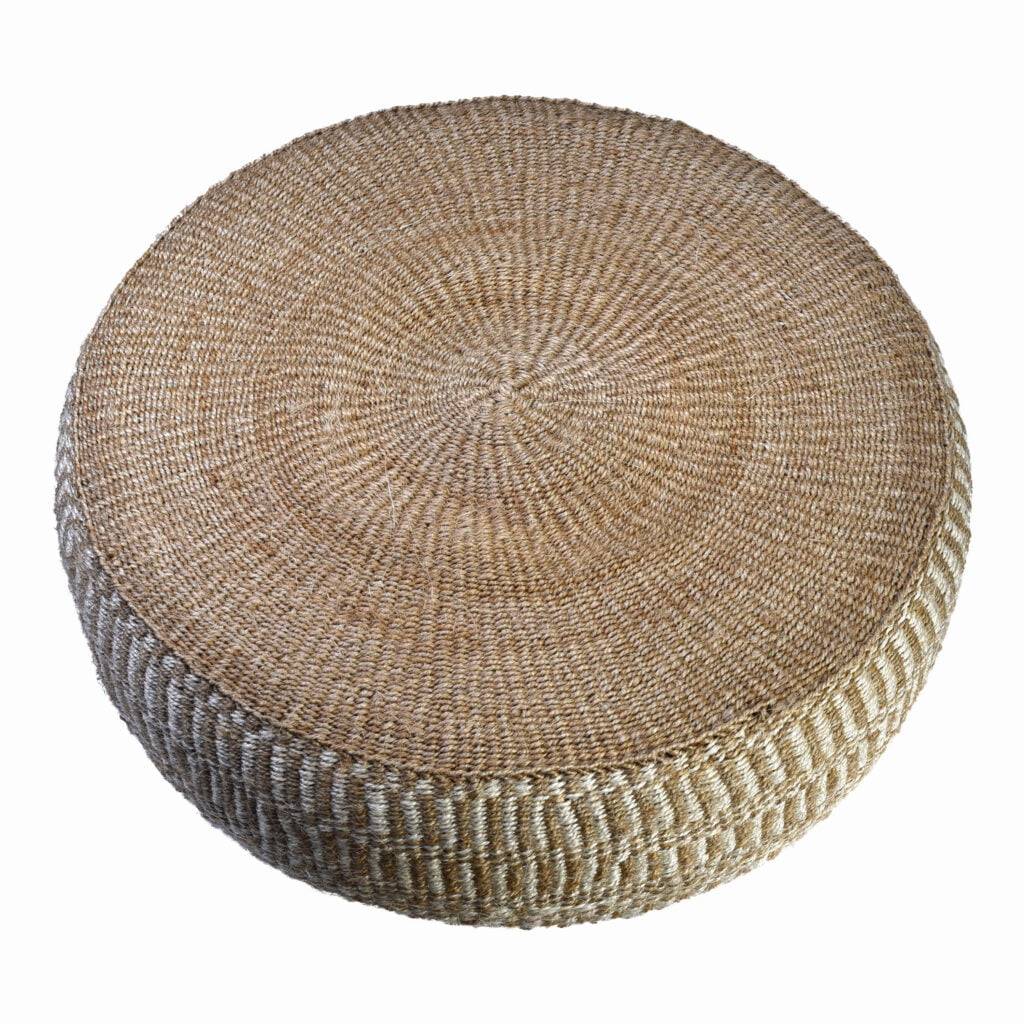 2. Faux flowers from newspapers and old journals
We create faux flowers from waster newspapers and fabric. We use them in jars and vases as table centerpieces and they're suitable for any type of event.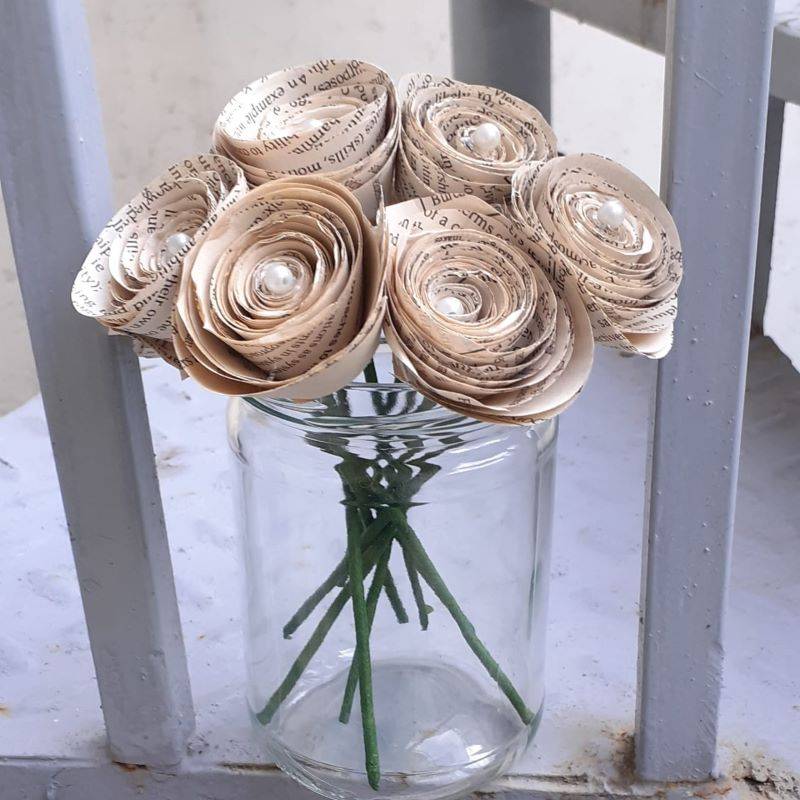 3. Boho placemats from natural raffia yarn
For elaborate table decor, we make assorted table mats from natural materials like raffia, sisal and cane. You'll love them for their ethnic feel which helps to create a festive mood in any set up.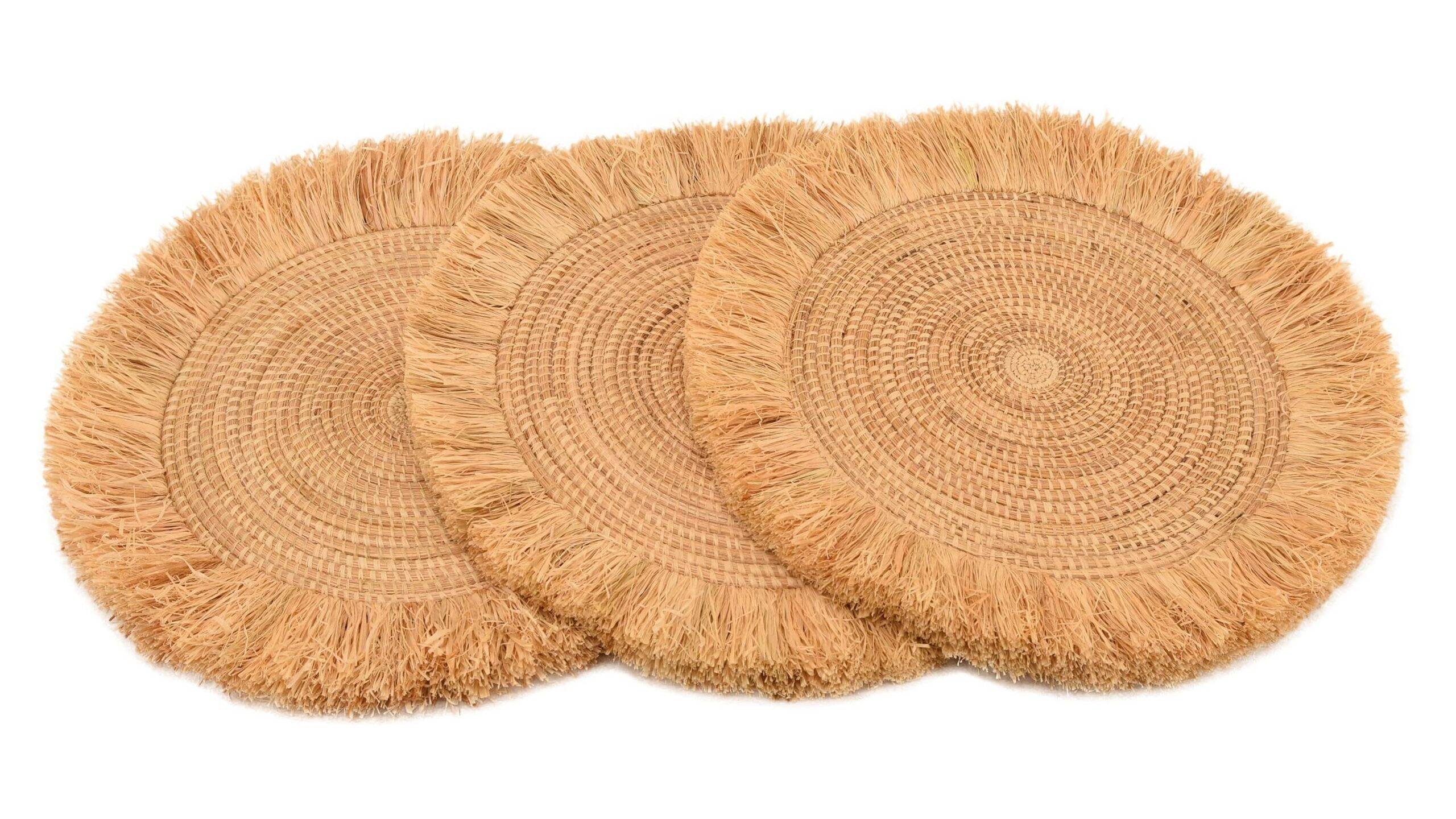 4. Sisal Rugs
If you're a planning a picnic or want to seat a panel, we have incredible handmade round and oval sisal rugs. They consist of 100% Kenya sisal, are hypoallergenic and easy to clean.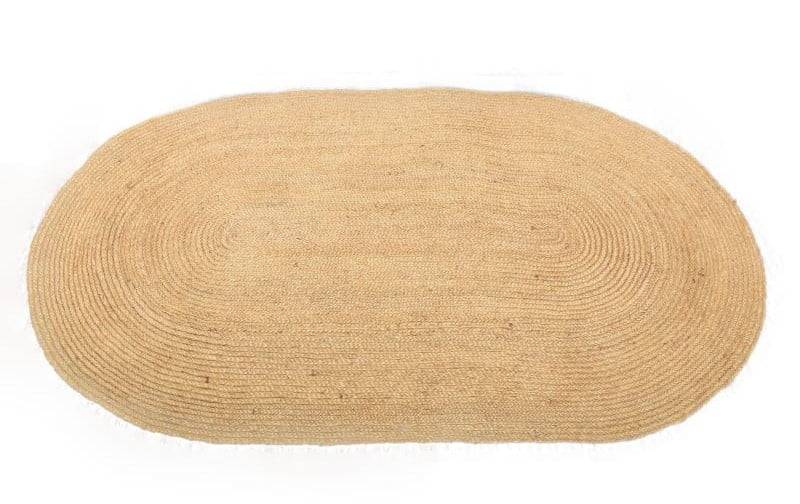 5. Wall Hangings Decor
We have assorted wall hanging decor pieces for use in African or Bohemian themed events. They consist of raffia, sisal or polyester yarn.
Tips for planning an eco friendly event in Kenya: Frequently asked questions
1. How can I make an event eco friendly?
You can make an event eco friendly by sourcing ethically made or sourced decor, event furniture and other supplies you need for the event. Choosing eco friendly venues and always seeking to incorporate practices in your event planning process that make going green a habit.
2. How do you go green for an event?
You go green for an event by reducing waste and wastefulness. For instance, choosing reusable decor, incorporating recycling bins, sourcing from suppliers near you or the venue to reduce the carbon footprint, going paperless, reducing food wastage, use glass water .
3. How can I decorate without balloons?
You can use faux flowers made from waste paper for your backdrop or hangings made from wire, natural materials or waster papers. Talk to us for the various options on eco friendly decoration ideas for parties.
Contact us
Now you know it's possible to have a green event in Kenya with our eco friendly event decor ideas.
We have assorted party decorations all handmade in Kenya from natural and waste materials.
For your event planning, decor and rentals, call us on 0721 771185 or email: joan@lucidityafrica.com