Does the thought of your wedding beauty prep have you all stressed out?
Fret not because all you need to look incredible on your special day is a consistent wedding day beauty prep plan. We've shared everything you need to know in this article on how to go about it.
However, you must start about six months before your big day.
The effect will be a visible glow showing not just to physical onlookers but in your wedding photo book and video too.
Wedding beauty prep for nail care
What type of wedding nails do you want to go for?
Are you keeping to your natural ones, or do you want to go for gel or acrylics?
Before you answer, let's understand something.
How stringent or consistent is your general nail care routine?
WHY, you ask.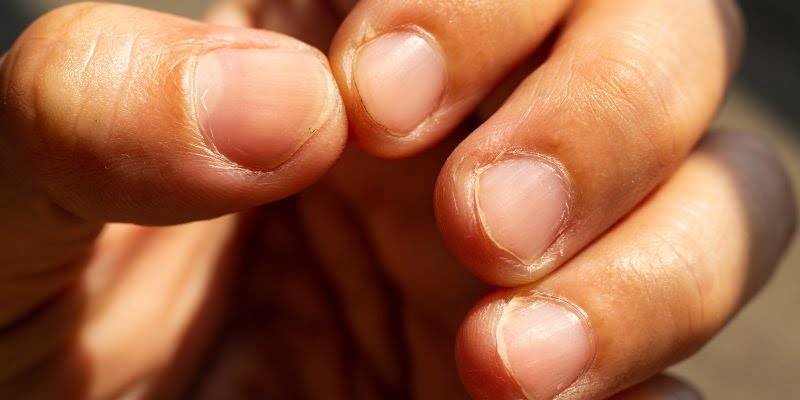 Because it's one of the critical indicators of nail health and also speaks volumes about your grooming habits.
It's definitely not a good look if you have chipped or cracked nails while donning an engagement ring or stylish wedding gown. 
Nail care techniques and technologies have advanced over the years, so you're spoilt for choice.
How do you maintain a simple nail care routine at home?
According to Maureen Oduor, a nail care specialist in Nairobi, nail care is simple if you maintain a consistent routine.
The first thing is to always ensure your nails are clean and dry to keep away germs from collecting underneath.
Secondly, cut them straight and shape them slightly at the tips with a fine-textured nail file.
Thirdly, invest in a good cuticle oil to apply around the cuticle area at least twice a day.
Lastly, moisturize often, especially after washing by using a suitable hand lotion.
Tips to getting wedding nails that will look good on your wedding day
With that general wedding day beauty routine for your nails and (hopefully a consistent one) figured out, the next step is to work out a plan for your wedding nails look.
1. Get them done a day or two before the day
Getting your wedding day nails done a day or two in advance ensure they'll still be looking fresh on your big day.
For easy times ahead, carry your own polish, so that in case of any mishap like a chipping, you'll sort it.
However, especially if going on honeymoon immediately after the wedding, you should probably go with gels because they'll last for at least a month.
Your only role being to clean underneath the nail tips and moisturizing.
2. Whatever style of nails you choose, check the length
If you've never done them before or aren't used to them, keep them relatively short to ensure that you don't have unnecessary incidents and are comfortable operating with them.
3. Go with the shade that best suits your skin tone
Ensuring your nail polish matches your skin tone or bridal look will make you look your best.
However, if you're unsure of the matching or outcome, then opt for timeless bridal looks like blush pink, nude, champagne, or a fab french manicure.
4. Check the nail shapes
Maureen recommends that for nail shapes, if you've got long fingers, a square shape suits you correctly, while shorter fingers look best in an oval shape.
The coffin shape is another one that's on-trend if you like bold, adventurous styles. However, timeless bridal looks are rounded or almond shape.
5. Moisturize
For smooth skin and younger-looking hands, keep your hands (and feet) always moisturized.
Massage the oil or cream over the knuckles, the cuticles, and fingers.
More nail tips…
As a nail enthusiast and specialist, Maureen encourages a vibrant nail care culture.
What does she wish brides knew about nail care?
That while a simple nail care routine at home is good, it's also vital for nail health that you get some professional nail care and cosmetics routines done.
Besides beauty, nail cosmetics provide a protective coating for fragile, weak, and brittle nails besides being a camouflage for unsightly nails.
During these sessions, there's a lot done to your nail plate that's therapeutic and boosts your self-esteem.
For brides especially, she recommends that if it's not part of your wedding day beauty routine, start a regimen at least two months before your wedding.
While at it, she'll recommend suitable products and frequency for professional nail care while also advising you on the nail polish colors and designs to settle on.
Wedding nails designs and styles
Go for the nude ombre design if you're looking for a style recommendation, says Maureen.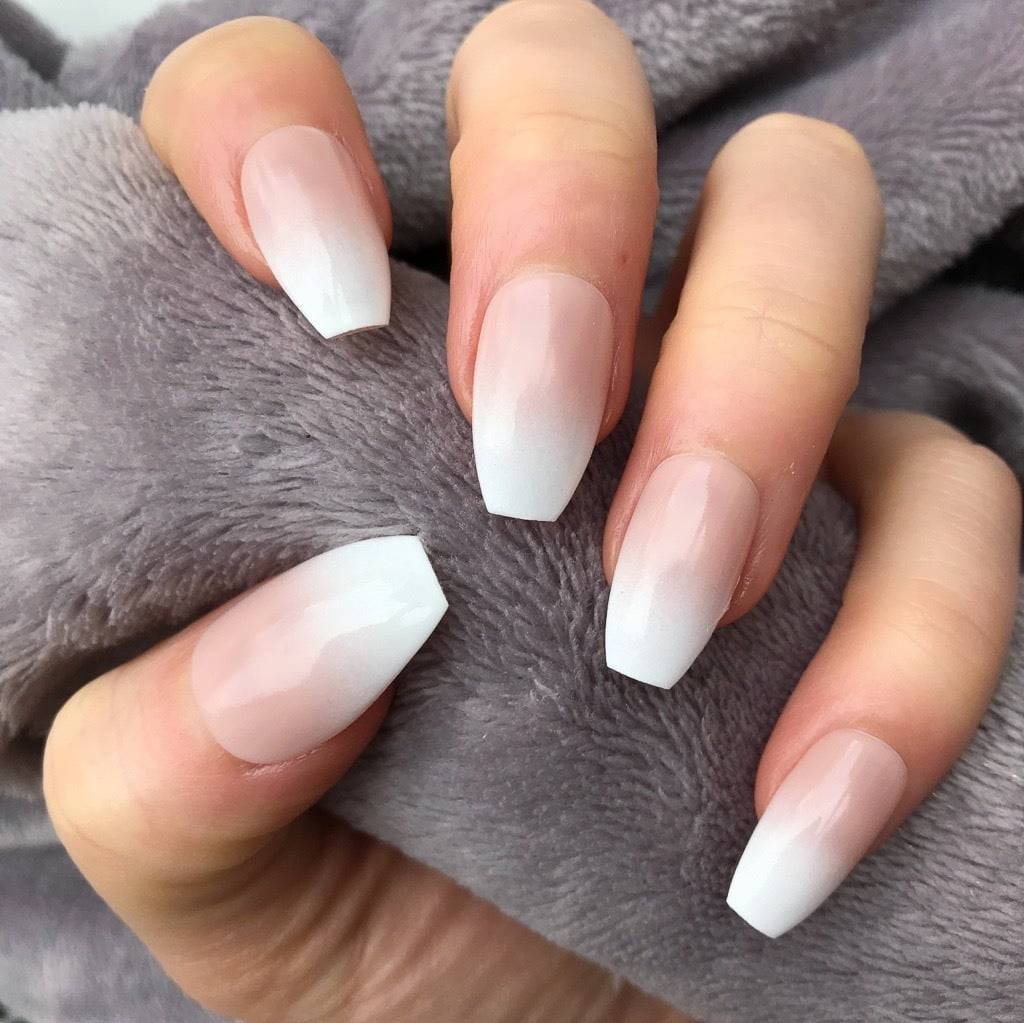 This stunning design superbly creates a contemporary version of a classic look that'll make you look effortlessly stylish and elegant.
Others to consider are: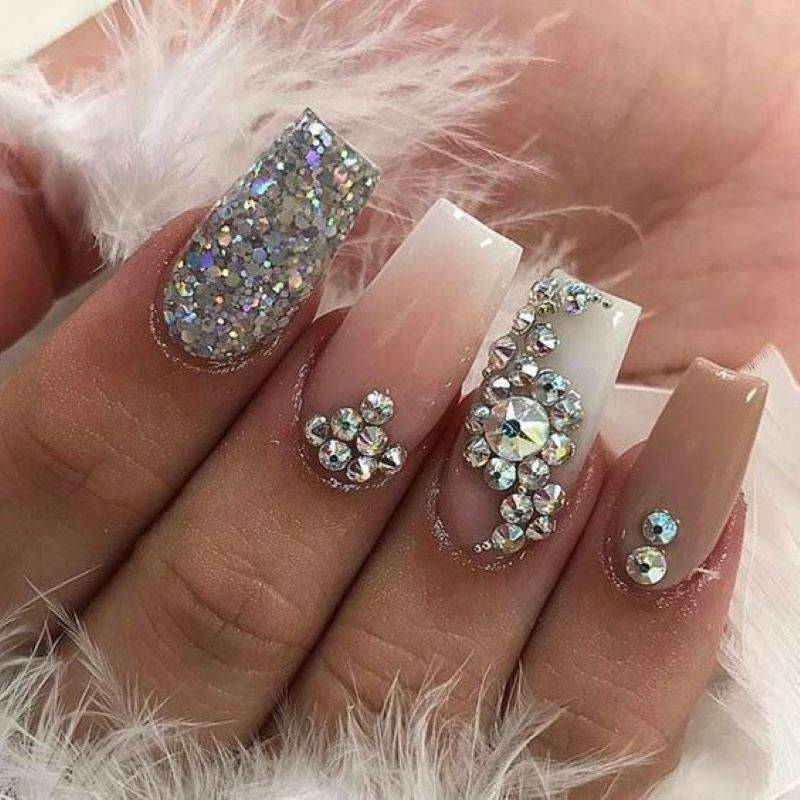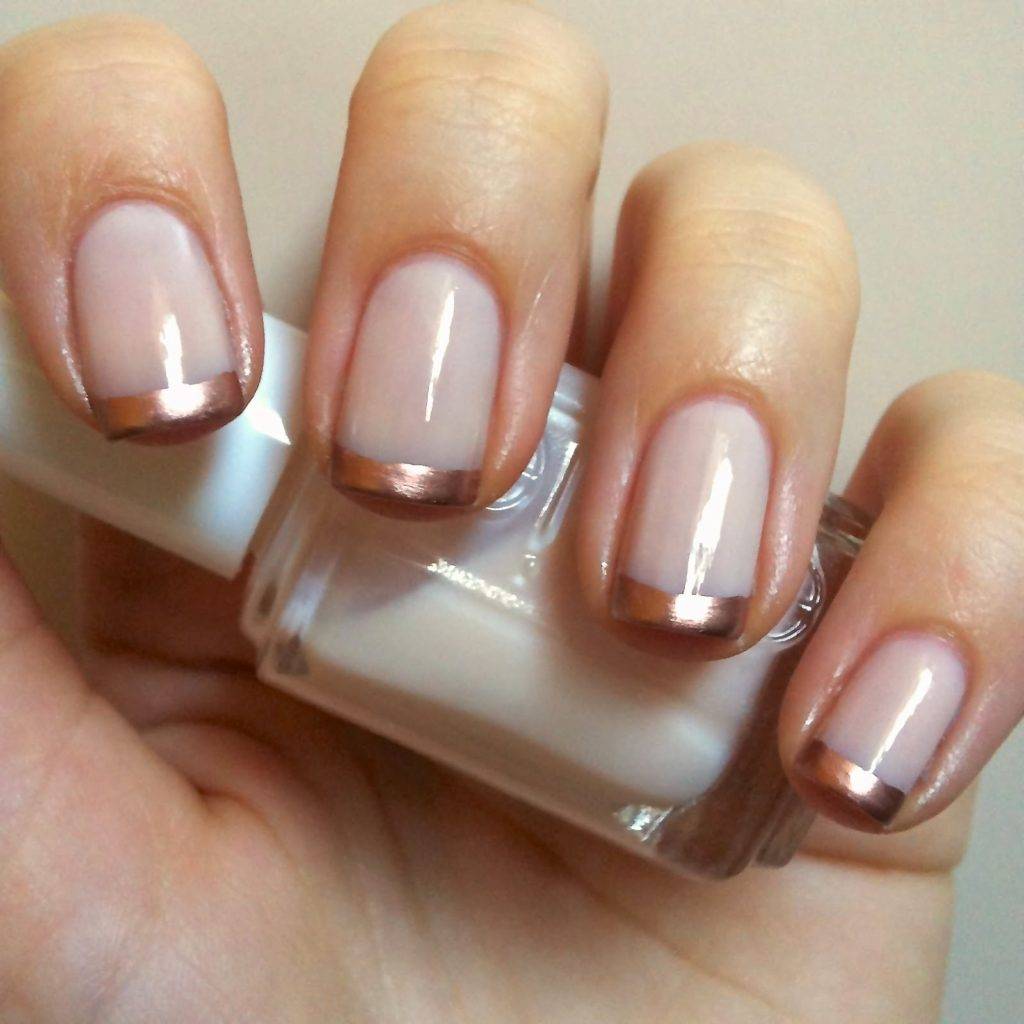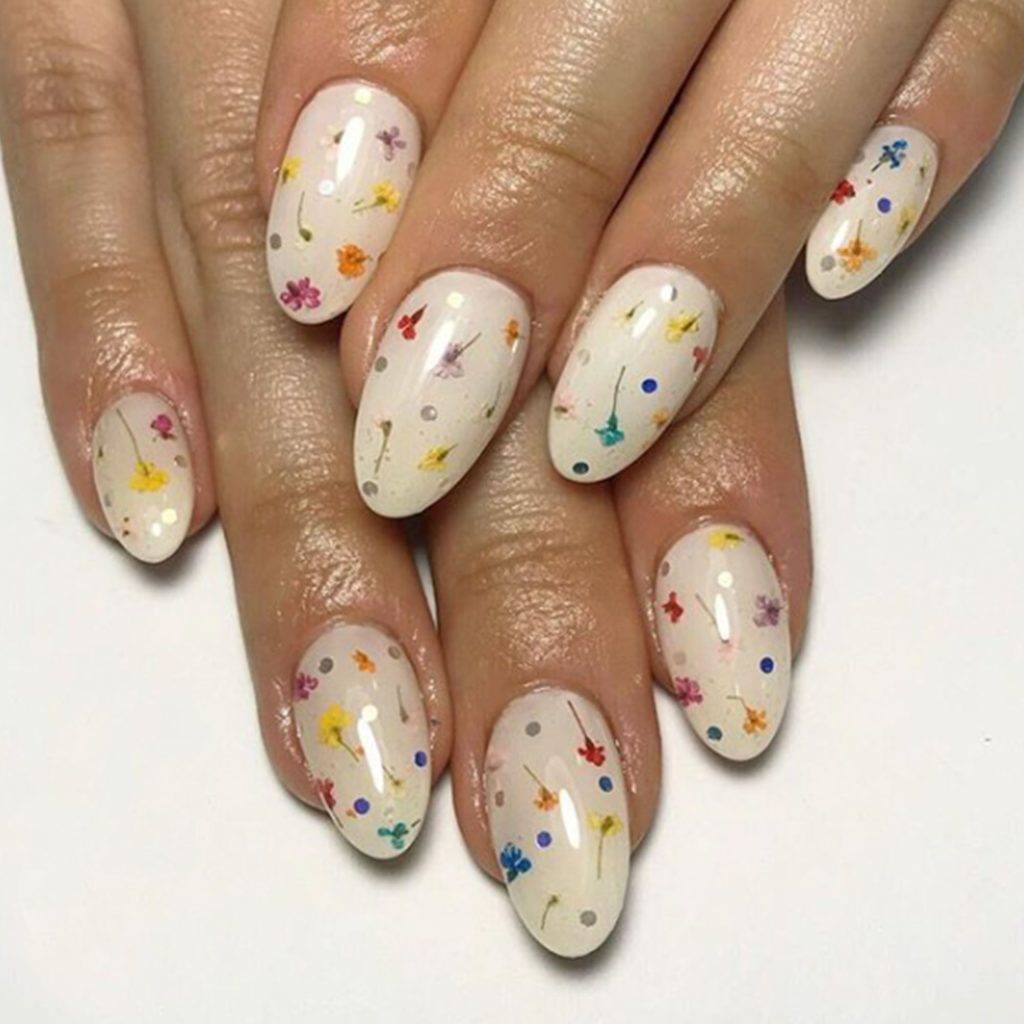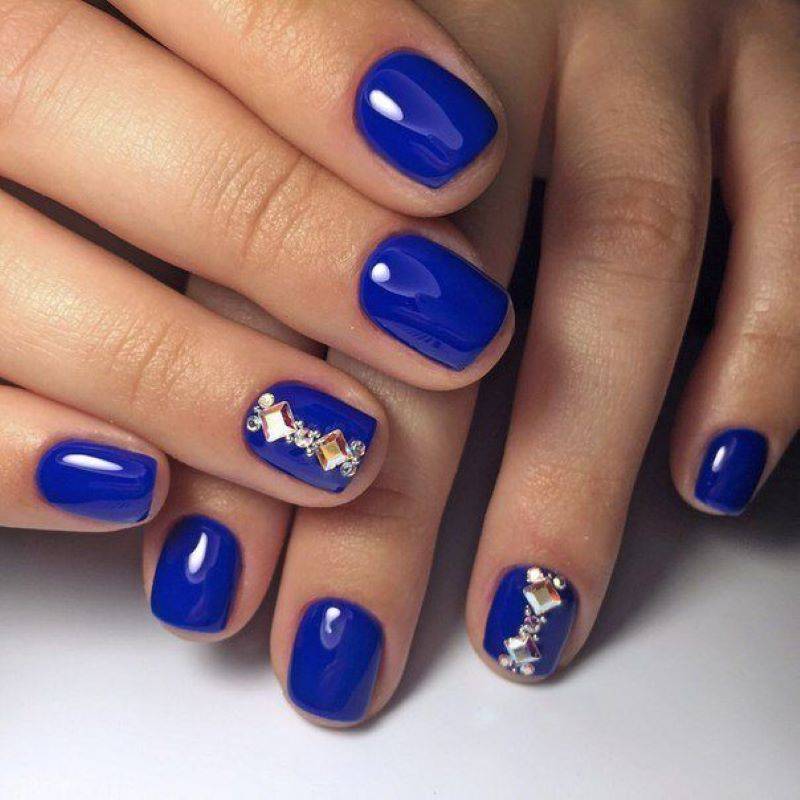 Nail art, yes or no?
Only go for it if it's something you genuinely enjoy and can customize to suit your bridal look. Leave it out if it's just a trend and not something that resonates with you.
Should the bride have a similar color to the bridesmaids?
It all depends on you and what you prefer. Although being a super special day for you, it would be best to stand out with your own unique look.
Another thing: Remember that although most nail cosmetics are used safely, it is vital to be aware of potential complications associated with nail cosmetic materials and application processes. Be sure to consult your nail care specialist for comprehensive information.
Wedding beauty prep: Pre wedding skin care tips
Something else you shouldn't overlook at all is skincare in your wedding beauty prep.
According to Jay Cee, a beauty care products expert in Kenya the older you get, the more critical your skincare routines should be.
If you're below 30 and have zero skin challenges, you can blissfully ignore this (for now). For the rest of us, here's some advice to help you look good on your wedding day.
1. Lose the bar soap
It does nothing for your body's skin because, in essence, your skin and hair require an acidic PH, and bar soap is alkaline.
Continuous use means that your skin's protective barrier gets stripped off, leaving it exposed to various infections. Instead, invest in dermatologically approved cleansers.
2. Tone you face after cleansing
Toners are quick absorbing liquids that remove the last vestiges of dirt, oil, makeup, or grime left on the skin after cleansing. Avoid toners with drying alcohols.
Use rosewater because it will restore your skin's PH, hydrate, refresh and clear off blemishes.
3. Exfoliate
Your skin naturally sheds the top layer, but this process slows down with age. Do away with scrubs because what they actually do is leave micro tears on your skin.
Start with chemical exfoliators like mandelic acid, which is really gentle.
As your skin grows accustomed to it, you can venture into more aggressive ones. Exfoliating unclogs pores and brightens the skin.
4. Use a serum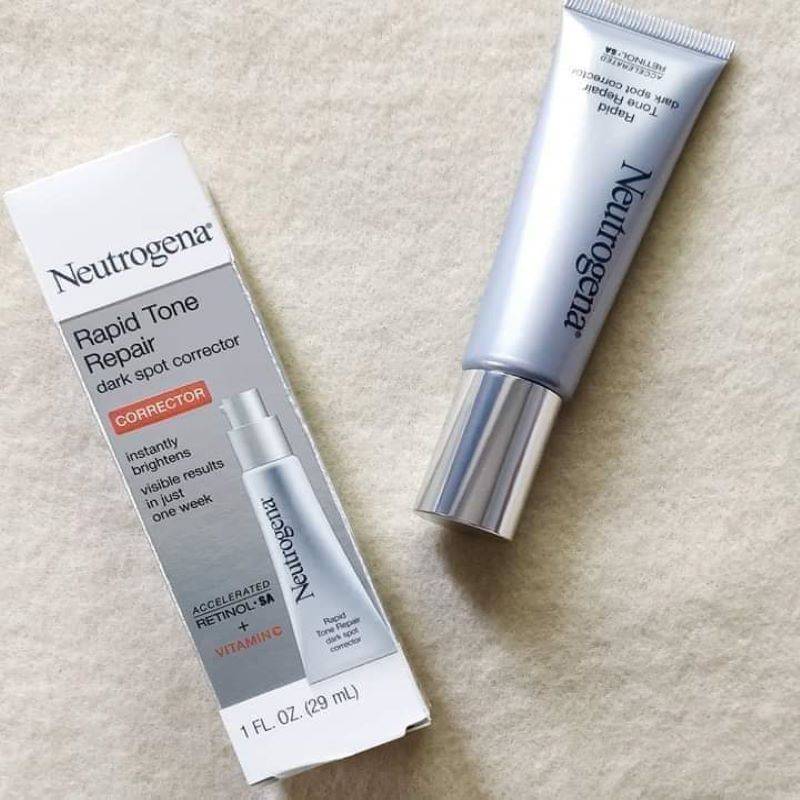 These are optional but so beneficial. Jay Cee recommends the ones with Retinol due to its anti-aging, radiance-enhancing, and smoothening qualities.
As with the exfoliators, start with a gentler type and work your way up as tolerance builds. Other options are face creams with Retinol or a serum with Vitamin C, though she insists on the Retinol serum.
In addition…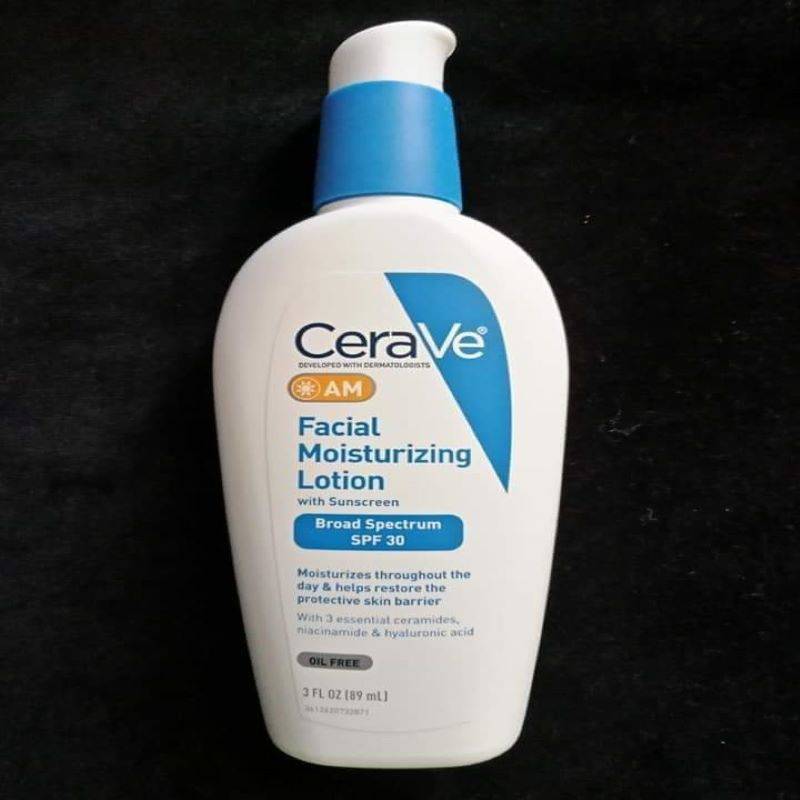 Use a moisturizer: Some people think that oily skin doesn't need a moisturizer. That's untrue. Every skin type needs hydration.
Use a sunscreen: Yes, even dark-skinned African women need sunscreen. They may not burn in the sun, but the sun is very aging. It also worsens hyper pigmentation.
Never sleep with makeup on: Use an oil cleanser followed with a gentle cleanser.
Get enough sleep: There is a reason they call it beauty sleep because it gives your skin time to regenerate. Also, learn to manage the stress levels, it's one of the aging accelerating culprits.
Take your collagen: She recommends Kenbroth, a hydrolyzed powder supplement. If you can't afford it, slow boil (cow) bones for at least 8 hours and drink that thick soup –daily if you can.
Drink enough water: Even if you're not thirsty ingest somehing, take enough vegetables and protein, eat some fruit too. Just make sure you are getting enough nutrition and exercise. Exercise not only keeps your body in shape but keeps you young and supple as well.
Remember: Collagen is a powerful anti-aging nutrient. Apart from its beauty benefits, it will also prevent and minimize joint pains, thinning hair and nails plus premature hair greying.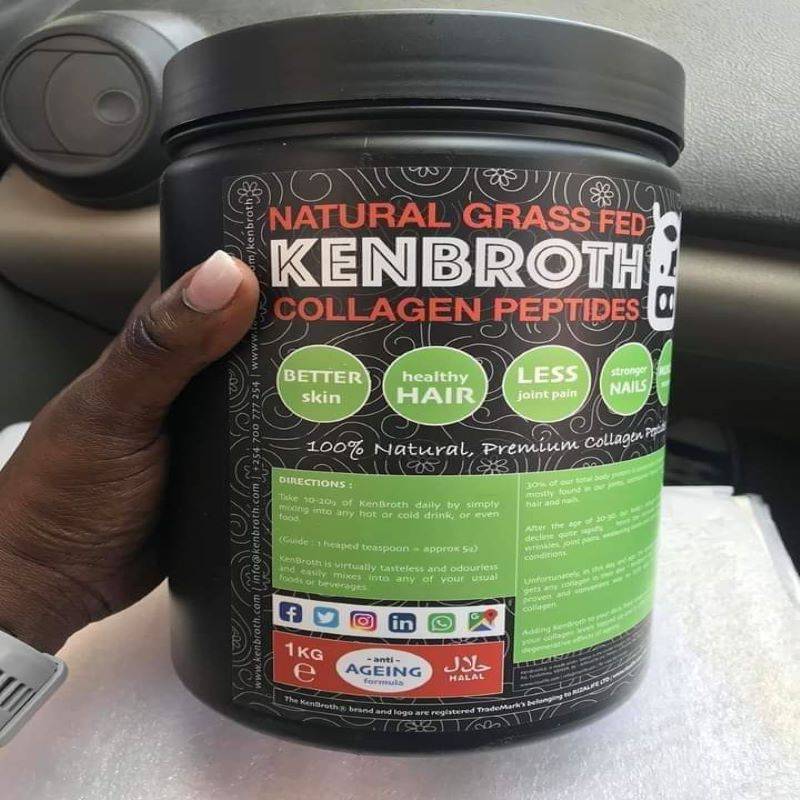 If you're a smoker, watch your Vitamin C intake. Apparently, smokers have a Vitamin C deficiency, and for efficacy, collagen only works alongside it.
Wedding beauty prep: Makeup or no makeup
No rule says you've got to wear makeup on this day.
If you don't feel like you can do it or even want to, simply rely on your skincare wedding day beauty routine for radiant skin, do some minimal but catchy eye work and touch up with some subtle lip gloss.
No?
OK, if you must wear bridal makeup, here's what to do.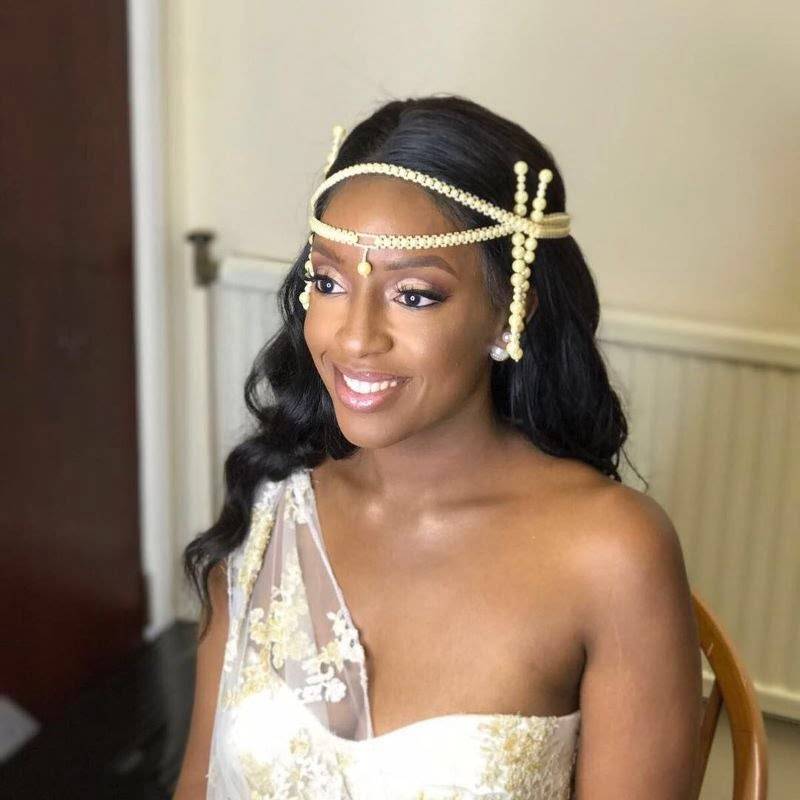 Have a strict skincare routine at least 6 months to the wedding. It forms the best base for any makeup work, plus don't forget that bridal makeup is as heavy as TV make up because of photos and video and the fact that it has to stay on all day.
Request for a makeup trial or two to check whether it suits you and your theme. Some brides are confident to do their own makeup, but hire a professional at least 6 months prior if you're not. You can do one trial 6 months before and the next one a month to the wedding.
Brush a concealer evenly over any breakouts after you've applied the foundation. Because your makeup is meant to last for almost 10 hours straight, use a primer and apply everything in thin, even layers.
Aim for your natural look but somewhat enhanced to define your best features. Everything should look ethereal in your wedding photos, plus don't shock your spouse with an unexpected look.
Blend everything nicely; you don't want visible makeup lines showing up on the video's photos or up-close shots.
Pack a touch-up kit. You'll be bawling, laughing, and God knows what else will happen to mess up your face beat. Therefore have some essentials at hand –blush, translucent powder, cotton swabs, and lip gloss, similar to your lipstick and tissues.
If you timed how long it would take during the makeup trials, add another 40 – 50 minutes.
Take care of your oral health and check your teeth; nobody wants surprises when you smile!
Above all, work with a reputable makeup artiste to create a wedding beauty prep plan that will not only make you look good on your wedding day, but that will also be workable with the day's schedule.
Wedding 'beauty' prep tips for the groom
Get a nice haircut and beard trim, at least 3 days to the wedding.
Have a facial treatment as well to get some glowy, fresh skin. It will also sooth you and wipe off any stress as you lead up to the special day.
Check your nail care routine and have a manicure plus pedicure done. You can agree on the timing for all these with your local barber or grooming specialist.
Get some oral care too. You'll be smiling, laughing, and whispering closely to people all day.
Final word
All in all, whatever plan you settle on for your wedding beauty prep, it should be something you're happy and comfortable with.
Work with professionals to ensure the end results are great and that you don't leave yourself too exhausted to enjoy your once in a lifetime special day!
If you've got any queries on your wedding planning checklist or need guidelines on some aspects of it of your wedding planning, call/text/Whatsapp us on 0721771185 or email joan@lucidityafrica.com