Looking for excellent outside catering services Nairobi?
Meet Rose Araka, a veteran outside catering professional who sunny personality reflects her chosen vocation.
Hospitality is in her blood, as evidenced by her general warmth, jolly smile and a heart as big as Africa.
What's more, she'll not engage with you until she's sure your tummy is well-filled –think yummy samosas and other delish snacks from her kitchen.
So to know more about this gracious lady, how she got to where she is today, and what keeps her going in this outside catering services Nairobi venture.
Career journey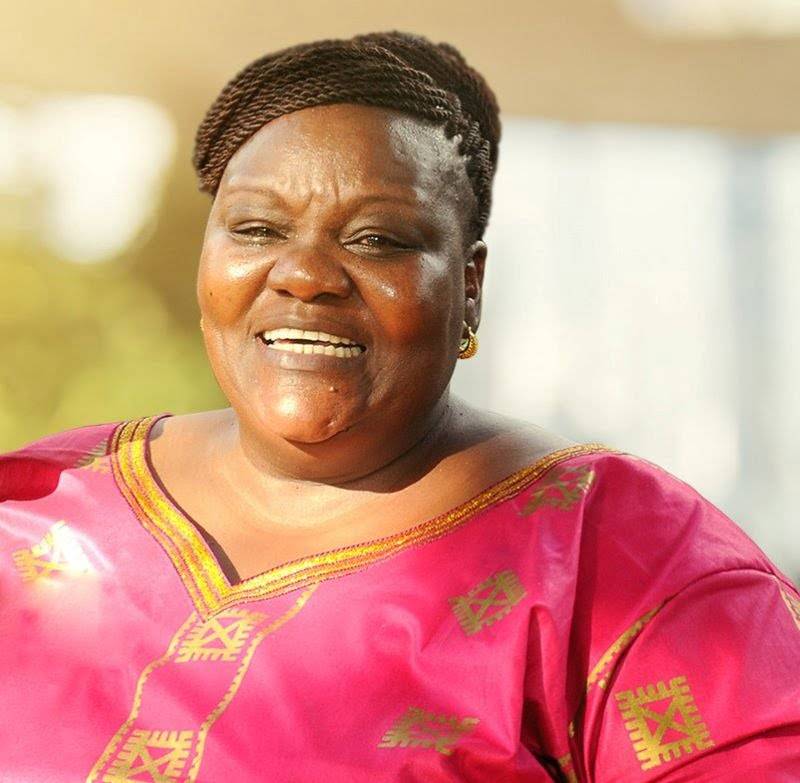 Growing up, cooking was a fundamental skill that a young girl like me acquired from her mother and ardently polished with time.
My cooking was therefore inspired and nurtured by my competent mother, who was a skilled cateress.
I could even add that it influenced my choice of training at polytechnic and later the Utalii College.
On completion, my first job was at Egerton University as a cateress.
Through my career progression, I held various positions: As a housekeeper at a local bank, a hotel manager, and even management of a flower shop.
But as time went by, employment became untenable because it left me with little to almost no time with my three children.
Furthermore, I was widowed at 28; hence I had to figure out how to be there for them while being the sole breadwinner.
Interestingly, as I struggled to strike the right balance, my friends would order tea and mandazis for their office breaks, and that's how my business was steadily realized in 1998.
At the same time, I was honing new skills in floral arrangements. My first floral order took off with an initial investment of about $3, and the rest, as they say, is history.
What is your product/service offering?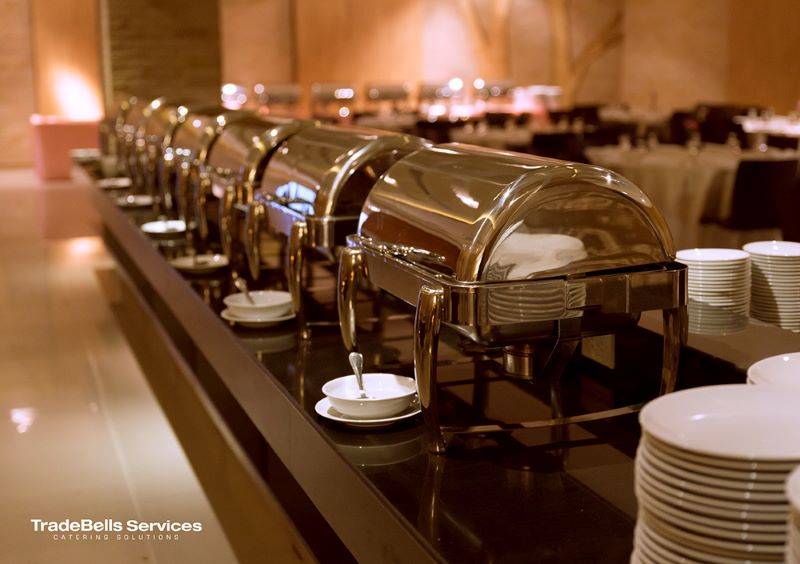 We principally specialize in;
1. Catering for all types of events, corporate, industrial and institutional settings
In outside catering, we ensure that any size gathering is adequately supplied with food and drinks.
Our food palate is diverse, and we can deliver to any type of event; a corporate wedding or private party.
2. Floral arrangements and landscaping
My passion for florals now encompasses outdoor landscaping. Beyond flowers, some remarkable plants and trees enhance/preserve the outdoor environment.
2. Event Decor
At times, clients want us to oversee the look and feel of an event, which is essential because food and drinks play a critical role in the overall experience.
Outside catering services Nairobi: What are your rules of excellence?
Building a business is more of a journey, you're never quite there, since every day brings a fresh perspective on things.
Still, there are those constants that, if you adhere to, your business will have a strong foundation. My main ones are 4, and they're as follows;
1. No shortcuts
Sourcing for outstanding supplies is core to our business function. We scour the marketplaces and even farms in search of the best and freshest products.
We don't compromise on this as it's the only way to ensure consistency with our food and drinks palates. The same goes for all our service offerings.
2. Strong networks and relationships with suppliers
As we visit the markets and in the course of our work, we encounter suppliers that resonate with our objectives.
They've created a robust profile for themselves as purveyors of 'consistency', so it's only right that we build valuable networks and relationships with them.
3. Give attention to your clients' needs and requests
Our clients are patently central to our operations. If we don't cater to their needs, we'll be out of business. Our company has survived due to paying attention to their needs and acting accordingly.
4. Be mindful of your team and colleagues
When all is said and done, if you don't pay attention to your internal teams and colleagues, their grievances can be your kryptonite. Hence, their happiness and satisfaction is paramount to our continued success.
Outside catering services Nairobi: Career highs
First, we generate most of our business purely from referrals. For instance, we've grown significantly from these referrals to the point we cater to large educational institutions like Egerton, Catholic and Nazarene Universities.
Secondly, we've maintained strong relations with most of our corporate clients consistently for over 20 years now.
In effect, these are some of our proudest moments.
Outside catering services Nairobi: Career lows
COVID-19 has been a significant low and challenging adversity, but we remain stoic in its face.
In the course of business, there have been instances of immoderate disappointments, but steadfast clients and friends have helped us weather the storms.
Outisde catering services Nairobi: Your sources of inspiration?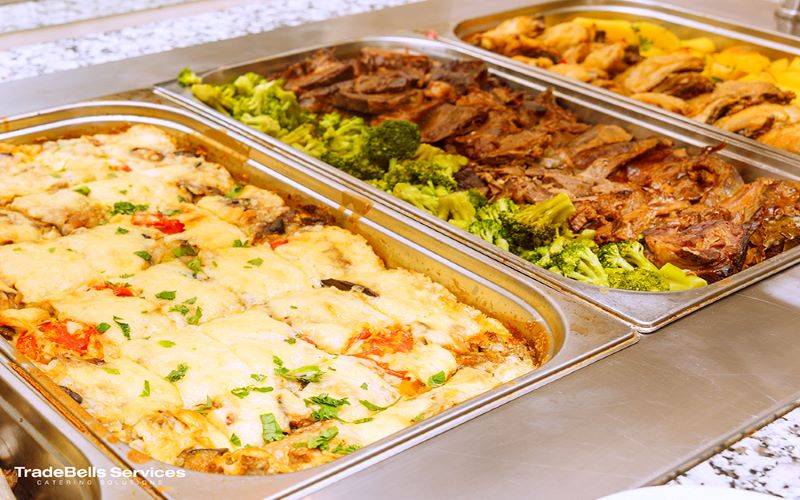 Certainly, delectable food and good times! Nothing inspires me more than happy clients. Their positive feedback and platitudes are the fuel that drives this engine.
Outside catering services Nairobi: Lessons for the future
Beyond the race for survival and material success, I'd say looking out for each other the best way we can, ranks at the top. Also, building and maintaining good relations with others and God is critical to our existence.
Outside catering services Nairobi: Family
My children are all grown now, and I cherish nothing more than the times we spend together with them, their spouses, and my grandson.
You can be sure that they're supportive of me as I am of them, and when we get together, there's always fantastic food and lots of hearty laughs!
Outside catering services Nairobi: Community and giving back
Community builds us, and we are indeed the community; towards this, we train unemployed youths, and some go on to be hired as part of our team. For community gatherings, we supply subsidized catering services.
Moreover, we've partnered with our clients on food supply programs run by NGOs in the slums during this COVID season. Specifically, supplying food for the homeless and those in children's homes.
Final word
Looking back at those 22 years, I marvel at how far we've come with our outside catering venture bearing the uncertainty of those initial times. Indeed, it has been a beautiful journey.
I am especially proud of what I've achieved, and I'm humbled by the fact that it's not by my efforts alone.
I've had plenty of helpers along the way, and above all, Jehovah God has been our provider.
Rose is truly inspiring, she's proven that there's nothing you can't achieve if you set your mind to it regardless of the struggles ahead of you.
At Lucidity Africa Events, we're event planners in Nairobi working in tandem with caterers like Rose to ensure your successful event.
For your event planning, event decor and event rentals needs, call/text/Whatsapp us on 0721771185 or email: joan@lucidityafrica.com